Departments
American Progress is home to a multitude of policy departments dedicated to researching and developing progressive policies that will improve the country and fulfill the organization's strong commitment to facilitating change.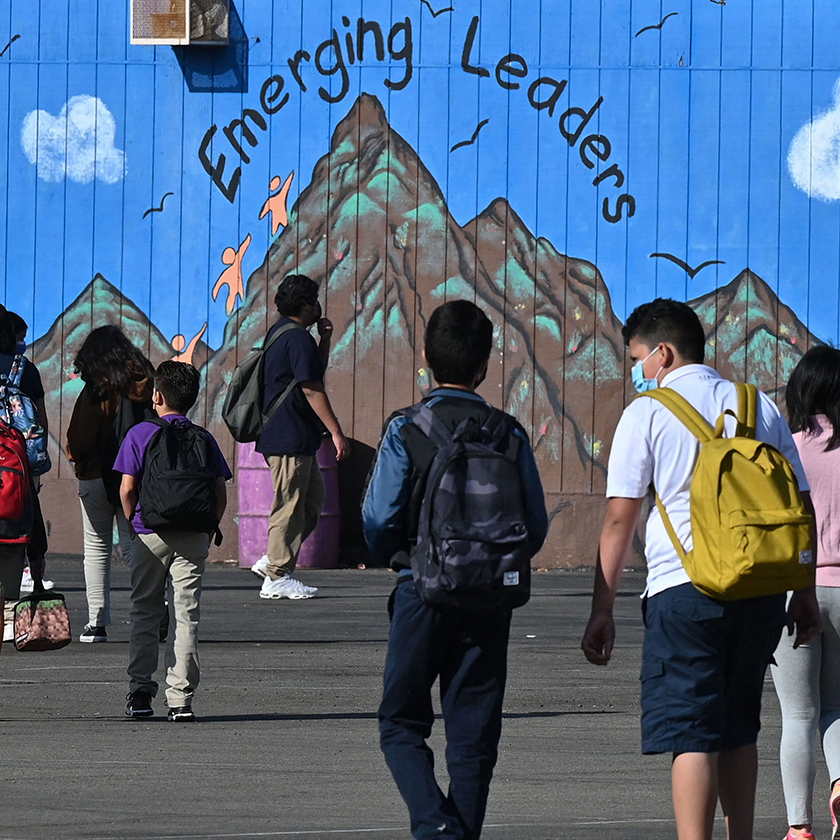 Education
CAP's Education Department aims to change America's approach to early childhood, K-12 education, higher education, and lifelong learning by ensuring equitable access to resources, developing community-centered policies, and promoting the ability to participate fully in an inclusive economy built on a strong democracy.
Teams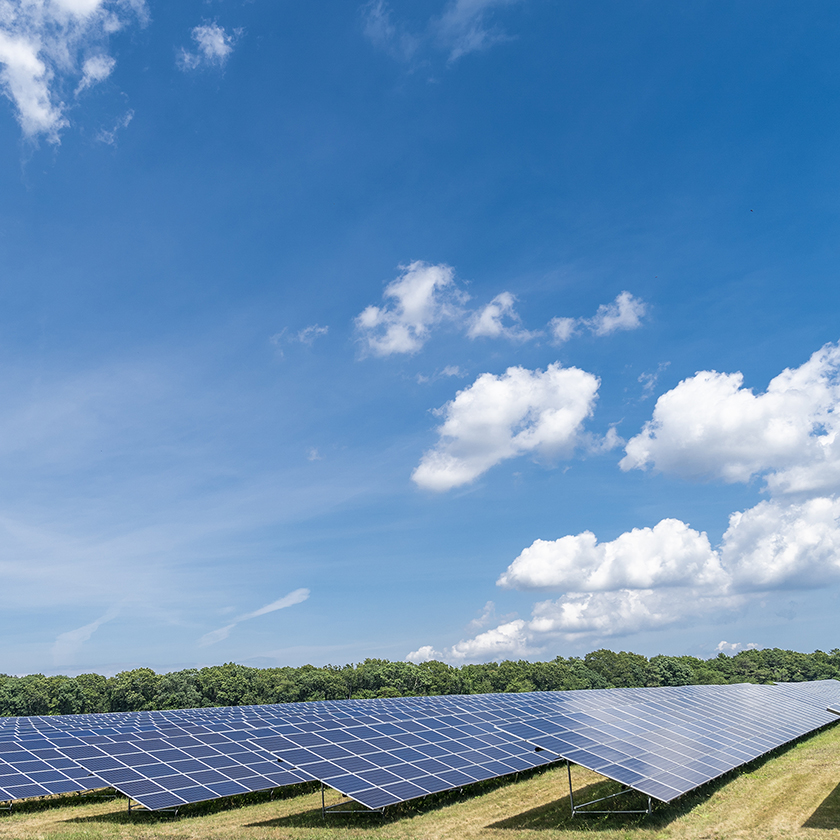 Energy and Environment
Charting an equitable and just path to a 100 percent clean economy with net-zero climate pollution, protection of 30 percent of lands and waters, and community investments
Teams
Inclusive Growth
We work to address the deep inequities in our economy to ensure that all Americans can live secure and stable lives.
Teams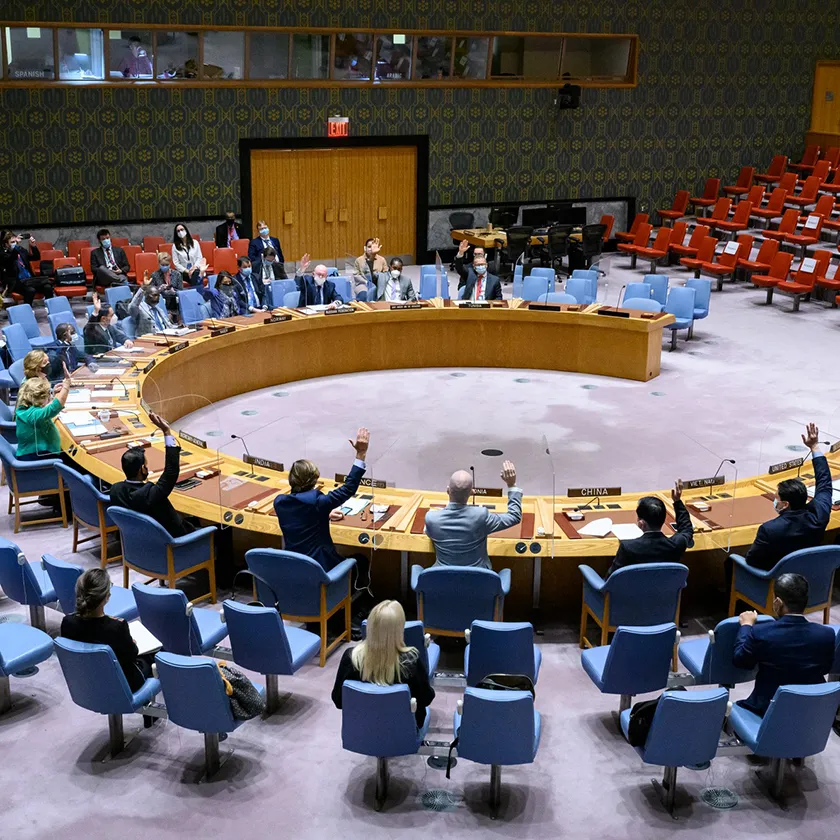 National Security and International Policy
Advancing progressive national security policies that are grounded in respect for democratic values: accountability, rule of law, and human rights.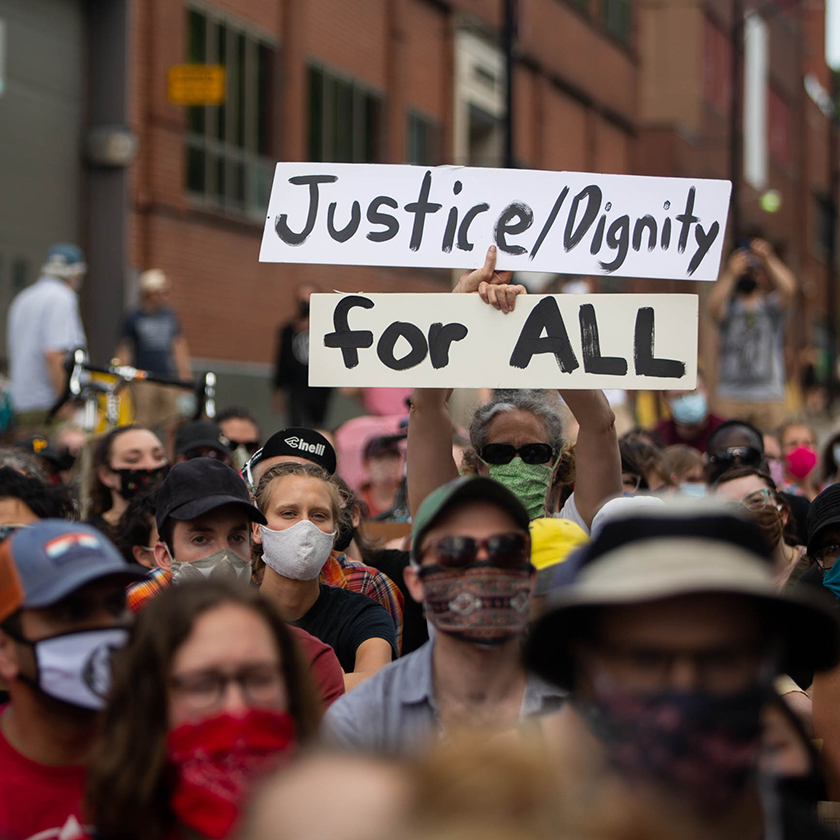 Rights and Justice
Rights & Justice works to combat systemic inequality through policies ensuring that everyone can exercise their rights and has an equal opportunity to thrive.
Teams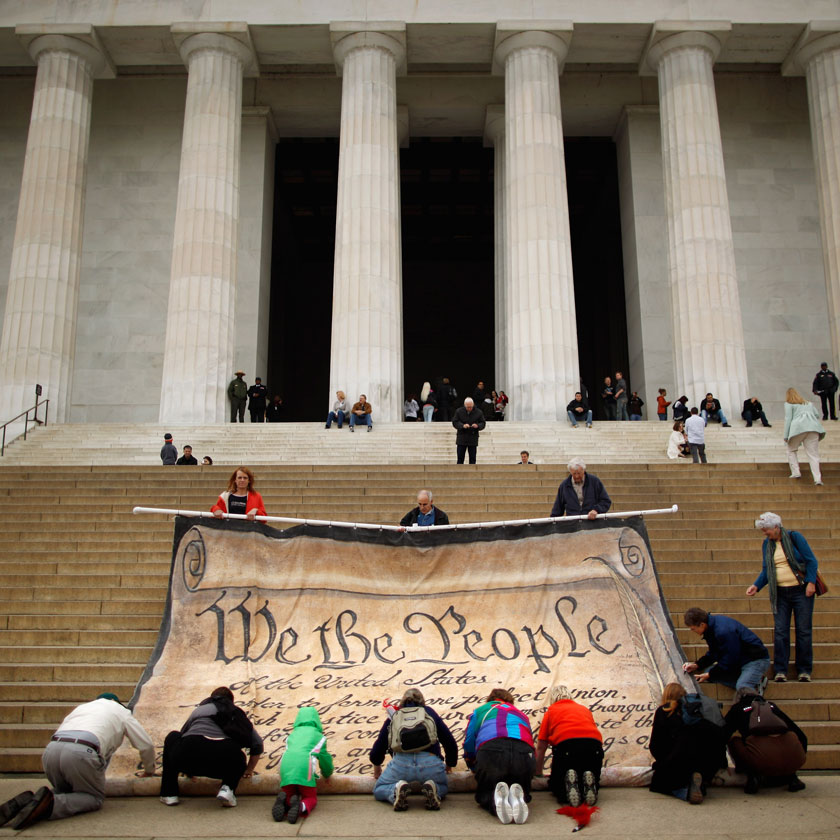 Structural Reform and Governance
We work to ensure a more representative democracy that delivers results for all Americans through our government, courts, and in new digital town squares.
Teams