K-12 Education Policy
The K-12 Education Policy team is committed to developing policies for a new education agenda rooted in principles of opportunity for all and equity in access.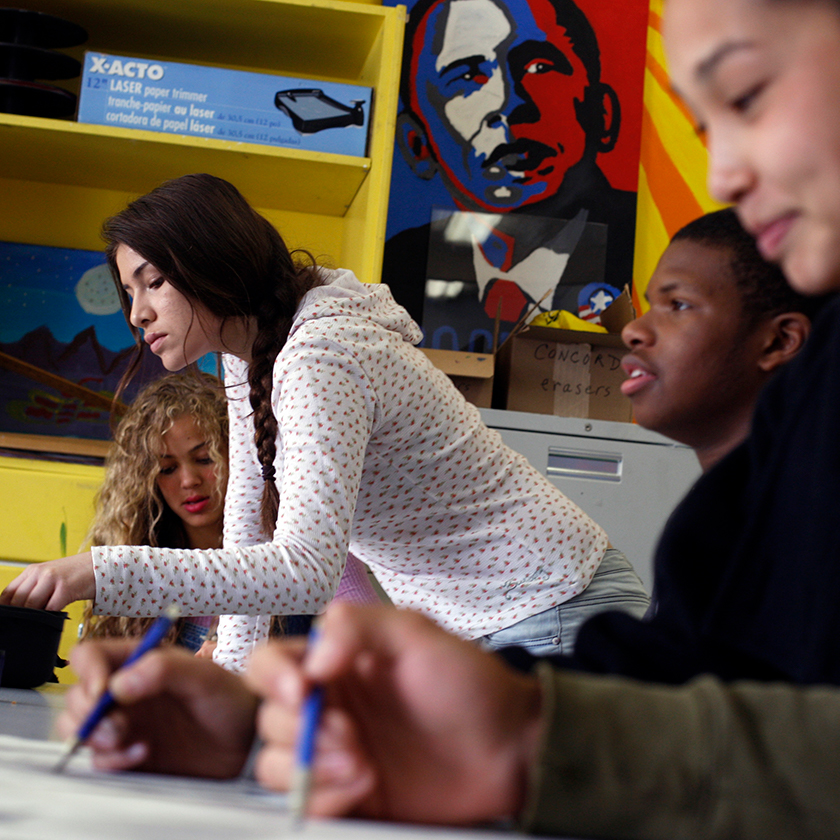 Coalition Partners
The K-12 Education team is grateful to be part of several great coalitions that allow education advocates and community members to share information, coordinate advocacy, brainstorm policy proposals, and more.
Public Education Big Table Coalition
This coalition represents a group of education, civil rights, disability, research, and community organizations working on K-12 education policy and advocacy.
PIE Network
The PIE Network connects, strengthens, and catalyzes advocates across communities, states, and ideological lines to ensure every student has an equitable and excellent education.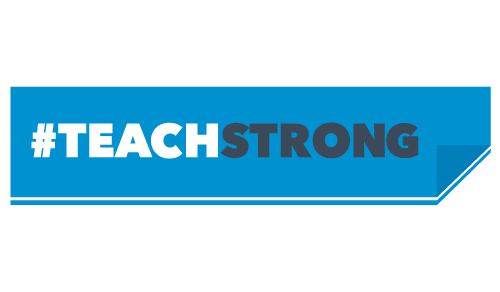 TeachStrong
This national coalition of diverse education organizations and educators sought to transform the systems and policies that support teachers to ensure all students have access to great teaching.
Community Partners
Our team believes that education policymaking should be developed with support from the community. We collaborate with community-based groups to hold conversations with educators, administrators, students, and parents and incorporate these stories and insights into our policy proposals and advocacy. Here are some of the organizations we have worked with.
About our team
We are deeply committed to the role of education in building an equitable and just society. Our approach is to apply an explicit racial equity lens to problem-solving. That lens requires us to engage the communities and people most deeply impacted by education policies in our research, advocacy, and coalition-building. A combination of professional expertise and expertise from the lived experiences of community members allows us to develop and advocate for ideas that will expand opportunity, build a strong democracy, and advance an inclusive economy, both now and in the future.
Latest