Structural Reform and Governance
Technology Policy Team
Our team envisions a better internet for all Americans, advancing ideas that protect consumers, defend their rights, and promote equitable growth.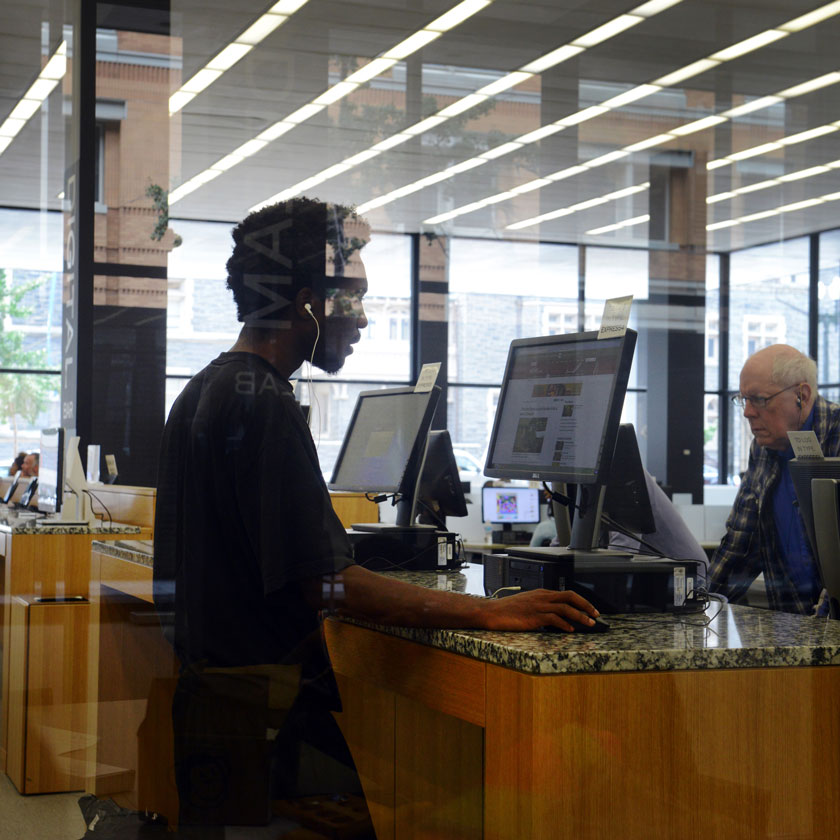 What We're Doing
Advancing bold new ideas for technology regulation
New authorities are required to protect the public interest online. CAP is working on new, commonsense frameworks that create the capacity for effective, dynamic regulation of the online services Americans rely on every day.
Fighting online hate and improving the information ecosystem
CAP is working to protect freedom of expression online and create a healthier information ecosystem. From fighting online hate and disinformation to reinvesting in civic information infrastructure, CAP works in coalition to create thoughtful paths forward on pressing content policy issues.
Advocating for stronger consumer protections online
Americans are harmed by exploitative and discriminatory technologies, facing extractive data practices, biased algorithms, invasive surveillance, and more. CAP is working to strengthen consumer protection laws and enforcement agencies to end predatory practices from technology companies.
Working toward a dynamic, competitive internet economy
CAP advances competition policies that support American workers, consumers, and small businesses, promoting equitable growth and dynamism in the internet economy.
Partners & Coalitions
The Technology Policy team works with a wide array of civil rights, technology policy, consumer protection, racial justice, and gender justice partners to advance a public interest internet.
Latest