Workplace Discrimination Series: Kimya Afi Ayodele
Workplace Discrimination Series: Kimya Afi Ayodele
Congress must pass the Employment Non-Discrimination Act to end unfair and discriminatory workplace practices that hurt LGBT workers and their families.
Part of a Series
"I remember thinking, 'What do I say to my daughter? I'm going to be home before she gets home.' … I remember thinking rent is due. … I remember thinking practical matters about finances." – Kimya Afi Ayodele
Very few options for legal recourse exist when addressing workplace discrimination against lesbian, gay, bisexual, and transgender, or LGBT, workers. This comes at a time when most Americans support federal workplace protections for LGBT workers. In a 2011 Center for American Progress poll, 73 percent of likely 2012 voters supported protecting LGBT workers from workplace discrimination. This tremendous support even crossed political party affiliation—81 percent of Democrats, 74 percent of independents, and 66 percent of Republicans supported nondiscrimination laws that would protect LGBT workers.
Despite this support, many lawmakers have been reluctant to pass LGBT workplace protections that would prohibit an employer from discriminating on the basis of sexual orientation and/or gender identity/expression. Although some state and local governments have been proactive in enacting protections for LGBT workers, Congress must pass a federal law—such as the Employment Non-Discrimination Act, or ENDA—to ensure uniform protections across the United States.
Currently, no federal law explicitly protects LGBT workers from discrimination on the basis of sexual orientation and/or gender identity/expression. There are, however, some protections for LGBT individuals who work for the federal government. In 1969 an executive order protected federal workers on the basis of "race, color, religion, sex, national origin, handicap, and age." In 1998 an executive order expanded nondiscrimination laws for federal workers, explicitly including sexual orientation as a protected class. Although neither of these executive orders expanded transgender workplace protections, in Macy v. Holder, the Equal Employment Opportunity Commission, or EEOC, held that Mia Macy, a transgender worker facing discrimination on the basis of her gender identity, could file a claim for sex-based discrimination. This is an amazing step in the right direction for transgender and gender-nonconforming workers, but problems still persist for many other workers.
Why should ENDA be passed when the EEOC has already expanded rights?
Despite EEOC efforts, there is no substitute for federal legislation that unequivocally protects all LGBT workers from being victims of discrimination based on their sexual orientation and/or gender identity/expression. Because the EEOC is separate from the federal court system and it cannot naturally create a comprehensive and uniform law such as ENDA that would apply universally across the country, congressional action is necessary.
More importantly, a federal law that provides nondiscrimination protections would resolve many problems that currently exist, as well as provide a consistent law across state lines that employers and workers can look to for guidance in ensuring that no workplace violations are being tolerated.
Check back each Tuesday to hear more stories from LGBT workers about their experiences with workplace discrimination. Contact us at pmitchum@americanprogress.org to share your own story.
Even considering the expansion of rights that the EEOC has already provided, many limitations exist. For example:
An executive order would not cover the entire U.S. workforce. Even if the president were to sign an executive order protecting employees of federal contractors, which should be done, it would only cover approximately 20 percent of the U.S. workforce, and the order could be repealed by future administrations if they did not agree with the executive order or deemed it unnecessary.
The EEOC process is lengthy. Privately employed LGBT workers who experience discrimination face a lengthy EEOC backlog, which can mean waiting six months or longer for investigations to be conducted.
The EEOC only has persuasive authority, as opposed to binding law. The EEOC cannot write binding laws, which means federal courts can ignore or completely reject the EEOC's interpretation of federal laws.
Although the EEOC should be recognized for its efforts in expanding rights for some LGBT workers, the best way to ensure all workers are protected is by passing ENDA to protect LGBT individuals from discrimination based solely on sexual orientation and/or gender identity/expression.
In the fourth part of our "Workplace Discrimination Series," listen carefully as Kimya, a lesbian fired for her sexual orientation, explains to the American Civil Liberties Union of Michigan why the Elliott-Larsen Civil Rights Act should include sexual orientation and gender-identity discrimination in its civil rights protections.
The story of Kimya Afi Ayodele
Kimya was interviewing for a unit-manager position at an Alzheimer's and dementia unit for a long-term care company when her interviewer started asking questions about her relationship status, questioning whether her husband would affect her job performance. Kimya revealed her sexuality in the interview, explaining that she did not have a husband and that she was a lesbian. She received an offer for employment and things went well until she began openly dating someone—at that point, everything changed.
This is Kimya's story about workplace discrimination and yet another testimony about how many states still have not advanced full equality to LGBT workers, thus allowing many employers to discriminate solely on the basis of sexual orientation and/or gender identity/expression and not on factors related to employment qualifications.
Conclusion
Congress has failed to provide crucial protections for LGBT workers, which oftentimes places an insurmountable burden on these workers and their families. These situations can leave workers with two choices when they are faced with harassment and discrimination: put up with the discrimination or leave the job. A third choice—which is not really a choice at all—is to work for an employer that may eventually terminate them solely for their sexual orientation and/or gender identity/expression.
Workplace discrimination is a real problem that hurts real people. Congress should take the necessary steps to ensure that LGBT workers have comprehensive protections from discrimination by passing ENDA. LGBT workers must have a chance to exhibit their qualifications in order to build a successful life for themselves and their families.
Discrimination has no place in our society, and the workplace is no exception. Congress should pass the Employment Non-Discrimination Act to provide workplace protections to LGBT workers.
Preston Mitchum is a Policy Analyst with the LGBT Research and Communications Project at the Center for American Progress.
The positions of American Progress, and our policy experts, are independent, and the findings and conclusions presented are those of American Progress alone. A full list of supporters is available here. American Progress would like to acknowledge the many generous supporters who make our work possible.
Authors Preston Mitchum
Policy Analyst
Explore The Series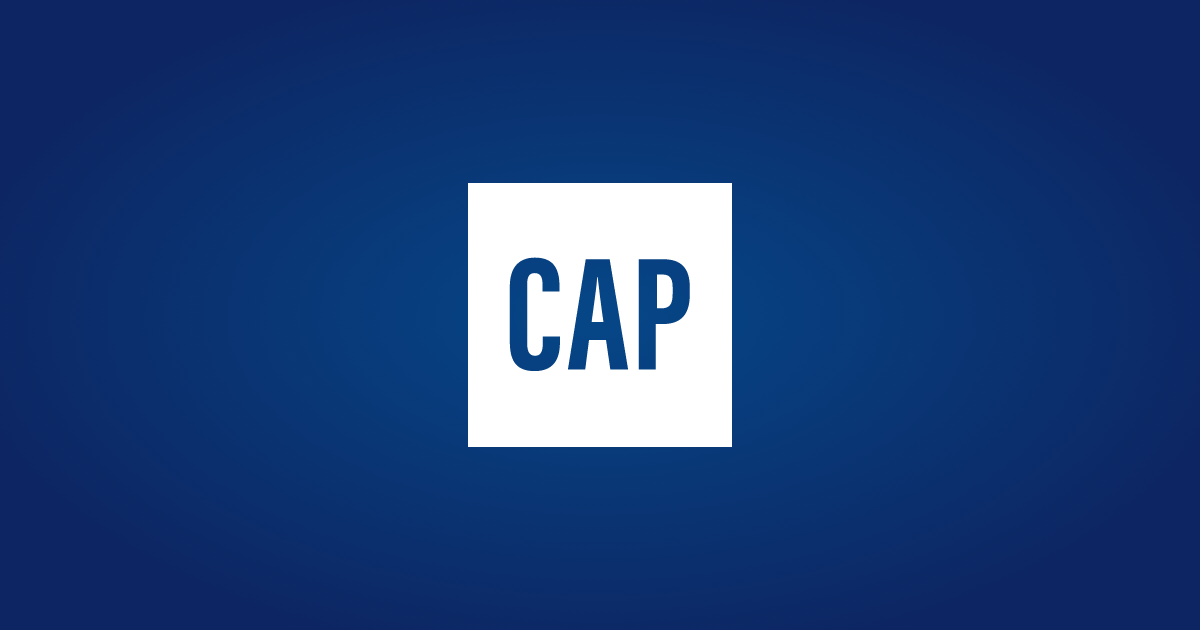 Previous
Workplace Discrimination Series: Kylar Broadus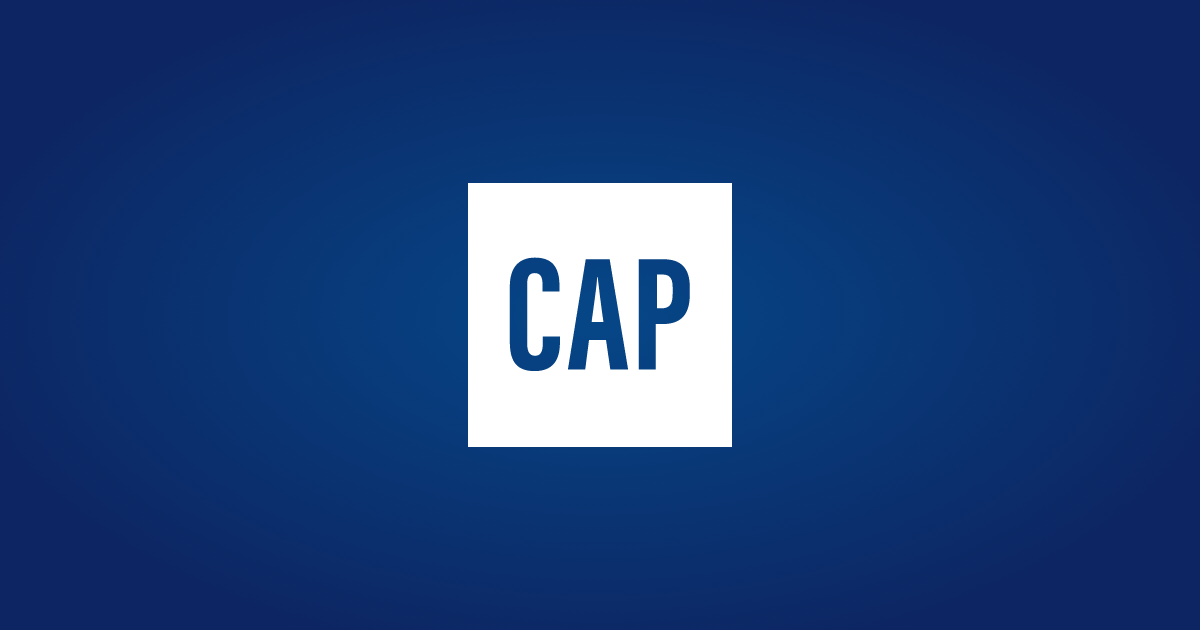 Workplace Discrimination Series: Kylar Broadus
Next
Workplace Discrimination Series: Brooke Waits
Workplace Discrimination Series: Brooke Waits