Workplace Discrimination Series: Kylar Broadus
Workplace Discrimination Series: Kylar Broadus
Congress must pass the Employment Non-Discrimination Act to end unfair and discriminatory workplace practices that hurt LGBT workers and their families.
Part of a Series
"People have always related to me as male; that is my essence and my soul. The transition was a matter of actually living the truth, of sharing the truth with the world." – Kylar Broadus
Employment is essential to an individual's ability to support himself or herself, as well as his or her family. Although everyone deserves equal treatment under the law, those who identify as lesbian, gay, bisexual, and transgender, or LGBT, are far too often unemployed or underemployed because of discrimination based solely on sexual orientation and/or gender identity.
Data suggest that transgender and gender-nonconforming Americans suffer worse rates of workplace discrimination—and did so even prior to the Great Recession—having a negative impact on the lives of many Americans. Moreover, workplace discrimination has caused many transgender men and women to seek other sources of income—from sex work or drug sales, for example—simply to maintain a living.
Transgender and gender-nonconforming individuals experience higher rates of discrimination and receive less state protections against workplace discrimination
Check back each Tuesday to hear more stories from LGBT workers about their experiences with workplace discrimination. Contact us at pmitchum@americanprogress.org to share your own story.
As reported two weeks ago in our "Workplace Discrimination Series: Mia Macy," only 16 states have passed workplace-discrimination laws based on gender identity. Unless Congress passes the Employment Non-Discrimination Act, or ENDA, it therefore will be perfectly legal under the laws in 34 states to discriminate against transgender and gender-nonconforming men and women solely based on gender identity and not based on qualifications related to work.
The National Transgender Discrimination Survey, a comprehensive survey that analyzed various forms of discrimination, described that transgender and gender-nonconforming individuals experienced:
Considerable loss of jobs and careers. Forty-seven percent of respondents said they had experienced an adverse job outcome, such as being fired, not hired, or denied a promotion because of being transgender or gender nonconforming. What's more, 26 percent of respondents said that they had lost a job due to being transgender or gender nonconforming.
Near-universal harassment on the job. Ninety percent of those surveyed reported experiencing harassment or mistreatment on the job or took actions to avoid it.
Dire poverty. Fifteen percent of respondents reported a household income of less than $10,000 a year, nearly one-fourth of the average household income for the general population. Those who lost a job due to gender-identity discrimination lived at this level of poverty at six times the rate of the general population.
The need for other forms of income as a result of workplace discrimination. People who lost a job due to gender-identity discrimination or were currently unemployed reported much higher involvement in underground employment such as sex work or drug sales, had much higher levels of incarceration and homelessness, and experienced more negative health outcomes.
It is clear that transgender and gender-nonconforming individuals have a difficult time receiving employment opportunities because of identifying who they are internally and externally. Lesbian, gay, bisexual, and especially transgender individuals of color—and those with physical disabilities—often find it challenging when seeking a job because of the "multiplier effect," which can trigger bias by the interviewer.
In the third part of our series, listen carefully as Kylar, the first transgender person to testify in front of the U.S. Senate, explains the discrimination he faced and why Congress should pass ENDA.
The story of Kylar Broadus
Kylar was well-established at a financial institution while transitioning from female to male. He began to face harassment from his supervisor and co-workers, including offensive remarks, ostracism, unreasonable demands, and restrictions on his gender identity. He was then forced out of the company and spent time being unemployed before finding another position.
This is Kylar's testimony in front of the Senate describing workplace discrimination:
Conclusion
Workplace discrimination is a real problem that hurts real people. Congress should take the necessary steps to ensure that LGBT workers have comprehensive protections from discrimination by passing the Employment Non-Discrimination Act. LGBT workers must have a chance to exhibit their qualifications in order to build a successful life for themselves and their families.
Discrimination has no place in our society, and the workplace is no exception.
Preston Mitchum is a Policy Analyst with the LGBT Research and Communications Project at the Center for American Progress. 
The positions of American Progress, and our policy experts, are independent, and the findings and conclusions presented are those of American Progress alone. A full list of supporters is available here. American Progress would like to acknowledge the many generous supporters who make our work possible.
Authors Preston Mitchum
Policy Analyst
Explore The Series
Previous
Workplace Discrimination Series: Sam Hall

Workplace Discrimination Series: Sam Hall
Next
Workplace Discrimination Series: Kimya Afi Ayodele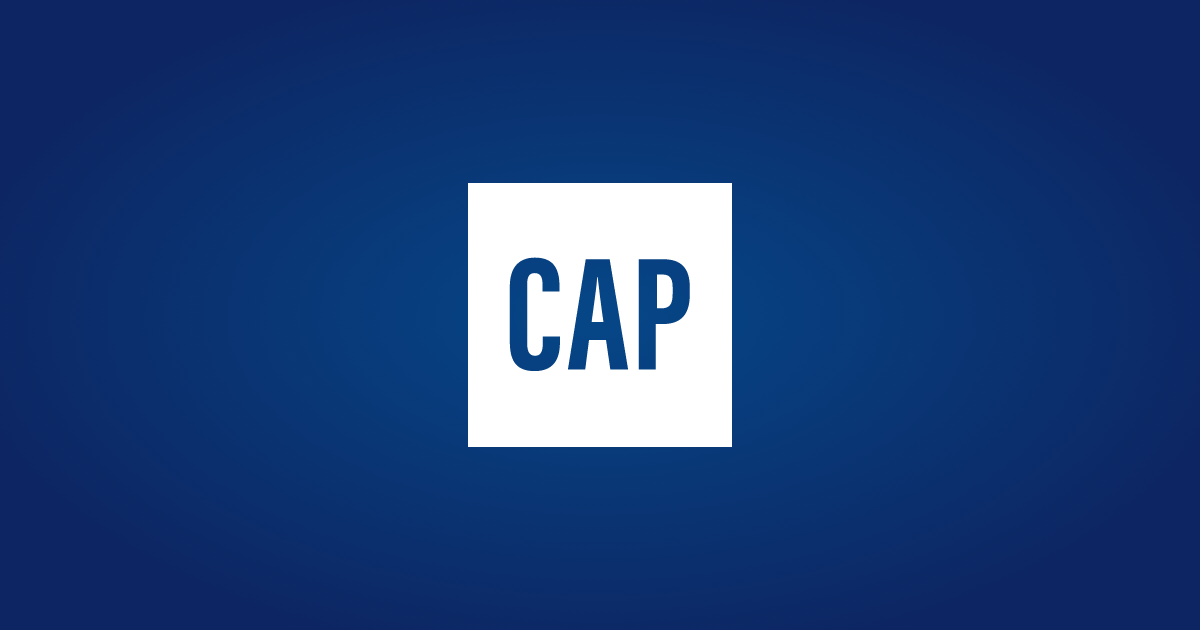 Workplace Discrimination Series: Kimya Afi Ayodele