Workplace Discrimination Series: Brooke Waits
Workplace Discrimination Series: Brooke Waits
Congress must pass the Employment Non-Discrimination Act to end unfair and discriminatory workplace practices that hurt LGBT workers and their families.
Part of a Series
"Work was more than work to me. It was part of what I know about myself, what I feel about myself. I never went to work simply to get through another day, I went to work to be a rock star." – Brooke Waits
Lesbian, gay, bisexual, and transgender, or LGBT, workers experience multiple barriers in the workplace, including bias and discrimination in recruitment and hiring, inequality and unfairness at work, wage gaps and penalties, and lack of legal protections. Without legislation such as the Employment Non-Discrimination Act, or ENDA, employers are allowed to legally discriminate on the basis of sexual orientation and/or gender identity/expression unless states have laws that prohibit such discrimination.
If passed by Congress and signed by President Barack Obama, ENDA would protect private and public employees from employment discrimination on the basis of perceived or actual sexual orientation or gender identity in hiring, discharge, compensation, and other conditions of employment. ENDA is similar to Title VII of the Civil Rights Act of 1964, which protects workers based on race, color, religion, sex, and national origin, and to the Americans with Disabilities Act of 1990, a comprehensive civil rights law that protects against employment discrimination based on disability status.
According to the Congressional Research Service, the purpose of the legislation is "to address the history and persistent, widespread pattern of discrimination, including unconstitutional discrimination, on the basis of sexual orientation and gender identity by private-sector employers and local, State, and Federal Government employers" and to provide effective remedies for such discrimination. As such, it is past time for Congress to take action by passing ENDA this fall.
Despite changes in America's workforce, LGBT workers are still not fully protected under our nation's laws
During the 20th century, lawmakers enacted a series of workplace protections that benefited workers and their families—legislative wins that did not come without opposition. In fact, many of the victories occurred as a result of the labor, women's, and civil rights movements. Many labor unions, for example, fought against hazardous and unsafe working conditions, and many women's rights organizations demanded equal pay for equal work to protect women from wage discrimination.
There are currently more than 180 federal laws designed to benefit American workers by providing equal wages for men and women—at least theoretically—safe workspaces, and opportunities to advance at work. For example:
Fair Labor Standards Act, or FLSA, of 1938 established minimum wage, overtime pay, and youth employment standards that affect conditions of workers.
Equal Pay Act, or EPA, of 1963 abolished wage disparity based on gender by prohibiting employers from paying different wages to men and women if they perform the same work at the same workplace.
Occupational Safety and Health Act, or OSH, of 1970 required employers to provide a safe and healthy working condition for its workers and encouraged states to develop job safety and health programs.
Though America has taken steps to provide its workers with safe, supportive, and nondiscriminatory environments, LGBT workers still experience workplace discrimination solely based on sexual orientation or gender identity/expression. In the fifth part of our workplace series, listen carefully as Brooke Waits, a lesbian fired for her sexual orientation, testifies in front of the U.S. House of Representatives about the discrimination she faced from her employer and the need for congressional action to prevent workplace discrimination.
The story of Brooke Waits
In Brooke's testimony before the U.S. House of Representatives, she explains how a picture on a cell phone cost her a job that she loved. Brooke was initially known as an employee who received praise for excellent work and for coming to work early, but then she quickly became the employee who was told she was not reliable or dependable.
This is Brooke's story of employment discrimination. It provides yet another reason why Congress should pass ENDA to ensure explicit and comprehensive workplace protections for LGBT workers.
Conclusion
Despite the ability to be legally married in some states, LGBT employees can be terminated simply for displaying a picture of the person they love. This kind of discrimination is a real problem that hurts real people, and it has no place in American society. LGBT workers deserve a chance to thrive in a safe, equal workplace and build a successful life for themselves and their families. For this reason and for many others, Congress must pass the Employment Non-Discrimination Act.
Preston Mitchum is a Policy Analyst with the LGBT Research and Communications Project at the Center for American Progress.
The positions of American Progress, and our policy experts, are independent, and the findings and conclusions presented are those of American Progress alone. A full list of supporters is available here. American Progress would like to acknowledge the many generous supporters who make our work possible.
Authors Preston Mitchum
Policy Analyst
Explore The Series
Previous
Workplace Discrimination Series: Kimya Afi Ayodele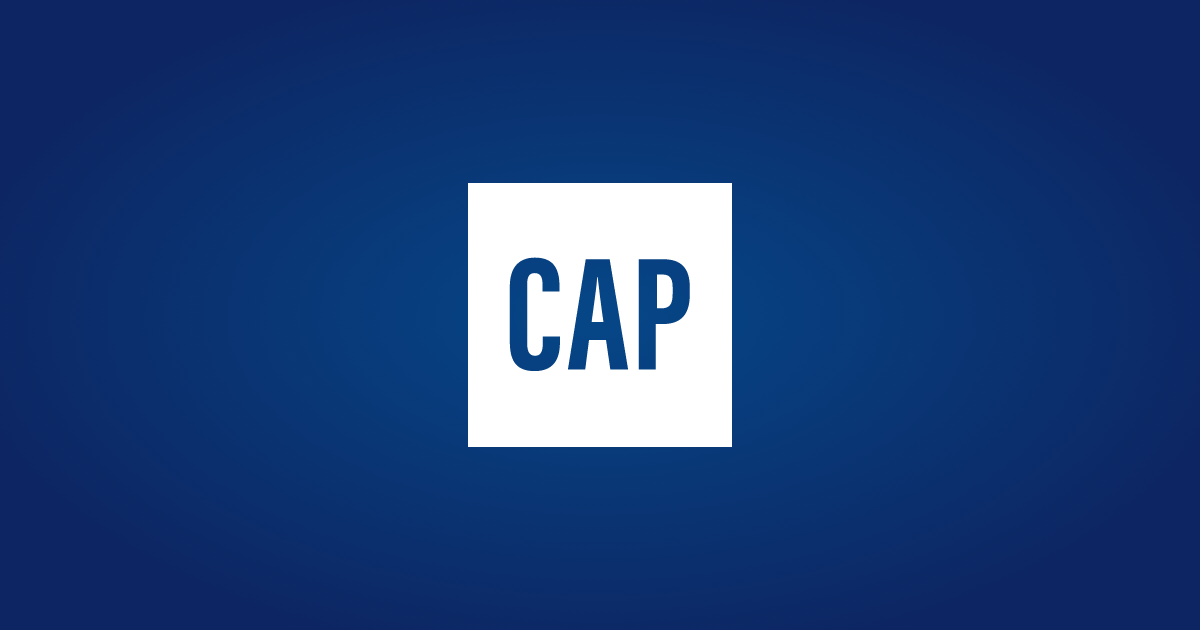 Workplace Discrimination Series: Kimya Afi Ayodele
Next
Workplace Discrimination Series: Officer Michael Carney
Workplace Discrimination Series: Officer Michael Carney