Trump's Conflicts of Interest in Indonesia
Trump's Conflicts of Interest in Indonesia
Trump's concern for his businesses in Indonesia may be pushing him to support several Indonesian politicians who are taking that country—and America's interests—down a dangerous path.
Part of a Series
A partnership with Islamist hardliners?
In the summer of 2015, Donald Trump signed a deal with Hary Tanoesoedibjo—an Indonesian billionaire and head of the Indonesian company MNC Group—under which the Trump Organization will manage two resorts to be developed by MNC at a cost of between $500 million and $1 billion. One of the planned resorts is to be located in Bali overlooking an important and often-photographed Hindu temple and will be the largest resort on the island. The other resort will be located in Lido, about 50 miles south of Jakarta, and will adjoin a theme park.
Hary Tanoesoedibjo has a shady financial record. In 2016, for example, he was implicated in an ongoing tax evasion scandal with a telecommunications company he previously owned, though he has proclaimed his innocence. As described by Foreign Policy, "Hary Tanoesoedibjo is a billionaire reality TV impresario with a rich dad, over a million Twitter followers, a love for Vladimir Putin, a trail of tax avoidance allegations, and outsized political ambitions."
Trump personally invited Hary Tanoesoedibjo to his inauguration, which the Indonesian billionaire attended after meeting with Trump's sons in New York to discuss the resort projects. Despite Trump's pledge to the American people that there would be "no new deals" abroad while he is in office, his company is moving ahead with these projects, making clear how cavalierly he treats such obvious conflicts.
Trump's conflicts also threaten to spill out into Indonesian politics. Hary Tanoesoedibjo, who sought the country's vice presidency in 2014, formed his own political party in 2016 and has said he will run for president in 2019. While his own candidacy is unlikely to succeed, he will almost certainly be a key backer of defeated 2014 presidential candidate and would-be strongman Prabowo Subianto, who is likely to face Indonesia's current president Joko "Jokowi" Widodo in a rematch in 2019. Should Prabowo Subianto win, Hary Tanoesoedibjo will be in a position of significant influence.
Hary Tanoesoedibjo has said that there are no conflicts of interest in his business dealings with Trump or the Trump Organization, stating, "We didn't add any new project since he decided to run for president so I don't think there is a conflict of interest. A conflict of interest happens when if after he won the election and then we decided to add more projects. That's where we get to a gray area. But our project actually has been decided long before that."
As a result of his relationship with Hary Tanoesoedibjo, however, Trump gained access to other top Indonesian politicians before becoming president, including Speaker of Indonesia's House of Representatives Setya Novanto and Vice Chairman of the House of Representatives Fadli Zon. In September 2015, Trump had lunch with both politicians to discuss his organization's planned expansion into Indonesia. Fadli Zon, according to Foreign Policy, "is a tacit supporter of the Islamic Defenders' Front (FPI), the hardline Islamist group that organized massive rallies against Jakarta's ethnic Chinese governor this fall, and which engages in various cultural offensives like banning Santa hats from Indonesian malls." Fadli Zon's district includes one of the cities where one of the Trump-branded properties will be built, and he has reportedly said that Trump's business interests in Indonesia will help to cement ties between the two countries.
See Also
Trump's Conflicts of Interest
Interactive
Trump's Conflicts of Interest
---
The other top political leader, Setya Novanto, temporarily lost his position as House speaker for allegedly trying to extort $4 billion from the American mining company Freeport-McMoRan, which does so much business in Indonesia that it is the country's largest taxpayer. The alleged extortion plot was related to the company's effort to extend its mining contract with the Indonesian government. After being cleared of wrongdoing by the parliamentary ethics panel, Setya Novanto was later reappointed as speaker, and Indonesia's attorney general eventually dropped the investigation. Notably, Trump chose billionaire hedge fund manager Carl Icahn, one of Freeport-McMoRan's largest shareholders, to serve as his special adviser on regulatory issues.
During a press conference following the aforementioned September 2015 luncheon with Trump, Setya Novanto confirmed for reporters Trump's assertion that "they like me in Indonesia"—a premature claim given that many Indonesians were offended by Trump's calls for a ban on Muslims entering the United States only a few months later. Setya Novanto's confirmation of Trump's statement earned him a great deal of blowback, and his party was forced to apologize, not only for his comment but also for his attendance at the luncheon. Setya Novanto recently said he had requested another meeting with Trump before his inauguration to discuss a potential business deal but declined to explain the nature of that deal.
Both Setya Novanto and Fadli Zon have stood up for Trump since his election, claiming that his anti-Muslim rhetoric was merely for campaigning purposes and not reflective of his personal beliefs.
One other item of note is that former CEO of ExxonMobil and current Secretary of State Rex Tillerson oversaw Exxon's oil production and exploration assets in Indonesia.
Follow the paper trail
In June 2015, just a week after he announced his presidential bid, Trump created corporations to manage these two Indonesian projects. According to Trump's May 2016 financial disclosure—which was not verified by regulators and therefore may not include all of his foreign deals or assets—Trump received as much as $10.16 million in royalties and/or management fees from the Bali and Lido projects for the previous year. In addition, according to the May 2016 disclosure, Trump owned, had ownership interest in, or was a managing member of several companies related to these projects, including the following:
DT Bali Hotel Manager LLC, president
DT Bali Hotel Manager Member Corp., director, chairman, president
DT Bali Technical Services Manager LLC, member, president, received $83,333 in management fees
DT Bali Technical Services Manager Member Corp., director, chairman, president
DT Marks Bali LLC, member, president, received between $1 million and $5 million in royalties
DT Marks Bali Member Corp., director, chairman, president
DT Bali Golf Manager Member Corp., director, chairman, president
DT Bali Golf Manager LLC, president
DT Marks Lido LLC, member, president, received between $1 million and $5 million in royalties
DT Marks Lido Member Corp., director, chairman, president
DT Lido Golf Manager LLC, president
DT Lido Golf Manager Member Corp., director, chairman, president
DT Lido Hotel Manager LLC, president
DT Lido Hotel Manager Member Corp., director, chairman, president
DT Lido Technical Services Manager LLC, member, president, received $83,333 in management fees
DT Lido Technical Services Manager Member Corp., director, chairman, president
As Trump has not divested himself from his business, he, along with his children, will presumably continue to receive money from these business arrangements.
So how does all of this affect Americans and U.S. policy? Well, for one, when President Trump signed an executive order suspending entry to the United States for citizens from seven Muslim-majority countries, his suspension notably excluded Muslim-majority countries where the Trump Organization has conducted or pursued business: Indonesia—the world's largest Muslim-majority country—is a prime example. And while the ban is reckless, makes Americans less safe, and should not have been instituted in the first place, Trump's omission of countries where he has business interests from this ban seems to demonstrate that these interests are playing a role in his foreign policy. Furthermore, Trump seems to have no qualms doing business with someone such as Fadli Zon who is linked to hardline Islamic groups, so long as he stands to personally profit. Indeed, Trump's support for his corrupt Indonesian business partners will hurt the cause of those seeking to reduce the role of money in politics in Indonesia, a place where the transition to democracy remains a work in progress. In the process, the United States is losing all credibility as a democratic model to which to aspire.
Read the full series of columns here.
Carolyn Kenney is a policy analyst with the National Security and International Policy team at the Center for American Progress. John Norris is a senior fellow at the Center.
The positions of American Progress, and our policy experts, are independent, and the findings and conclusions presented are those of American Progress alone. A full list of supporters is available here. American Progress would like to acknowledge the many generous supporters who make our work possible.
Authors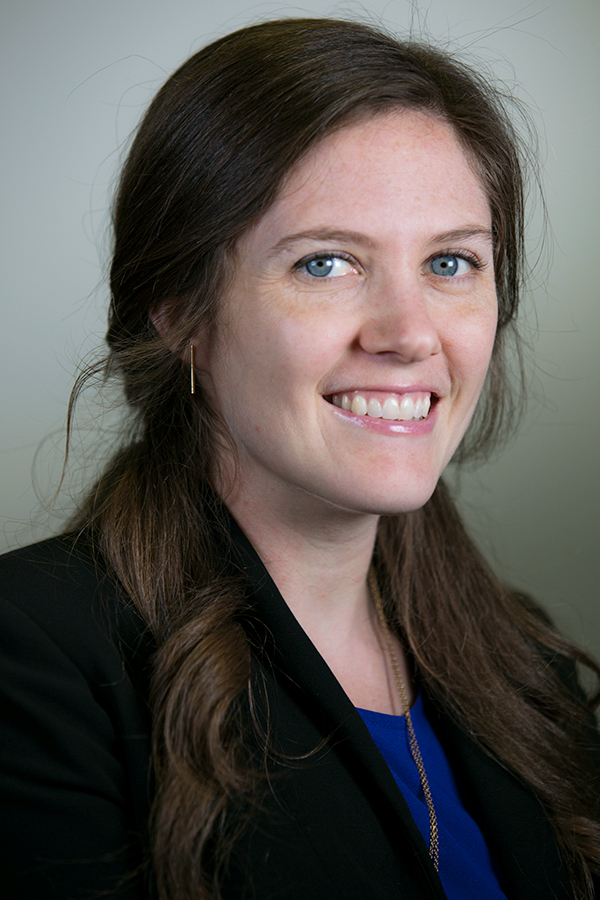 Carolyn Kenney
Former Senior Policy Analyst, Sustainable Security and Peacebuilding Initiative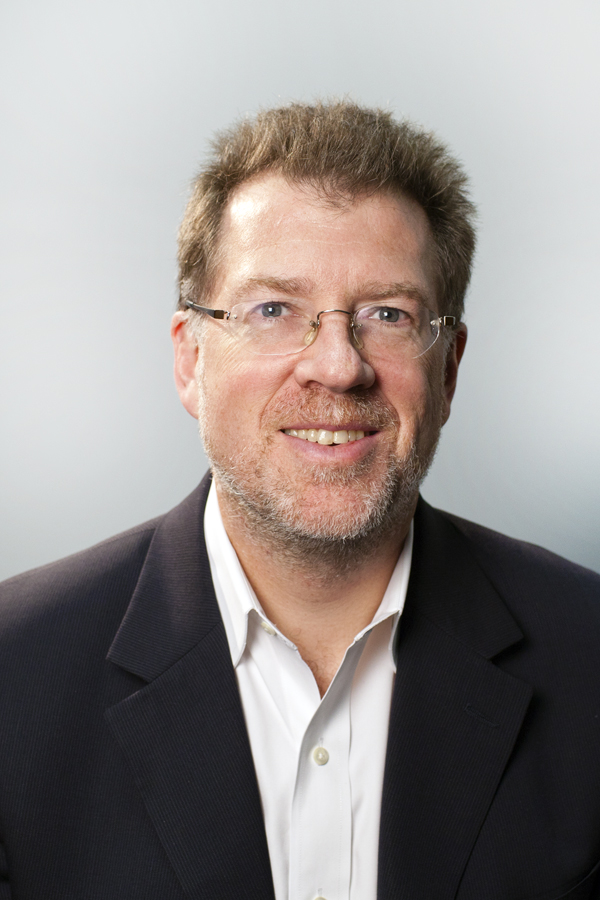 John Norris
Senior Fellow; Executive Director, Sustainable Security and Peacebuilding Initiative
Explore The Series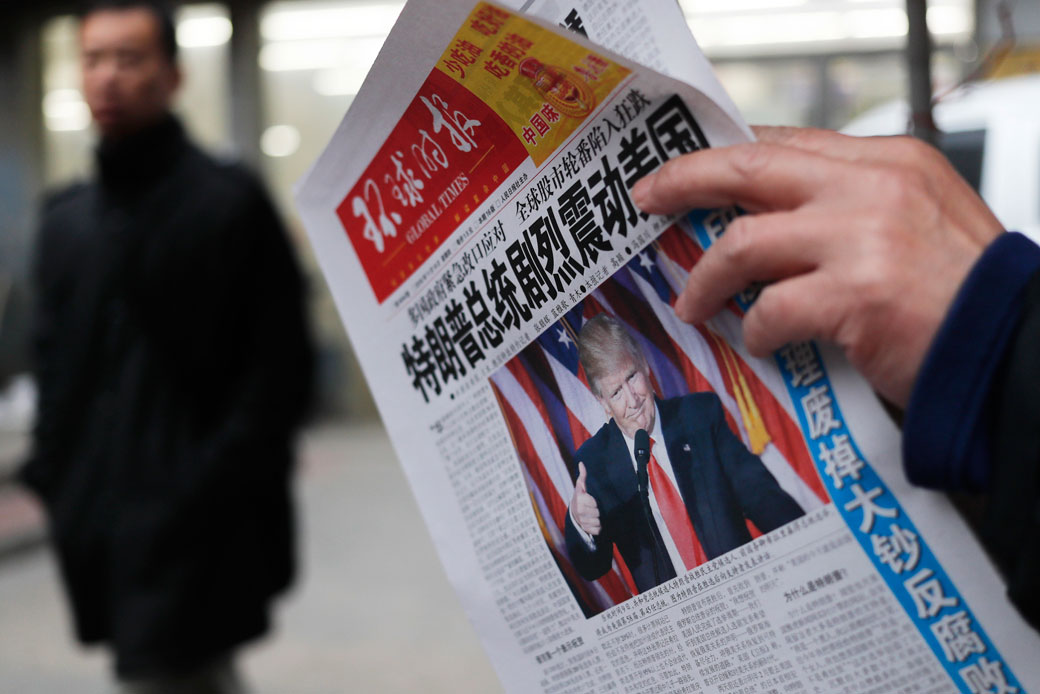 This series, accessible via an easily navigable map of the world, spells out Donald Trump's and his family's conflicts of interest in 25 countries around the globe.
Previous
Trump's Conflicts of Interest in Azerbaijan
Trump's Conflicts of Interest in Azerbaijan
Next
Trump's Conflicts of Interest in India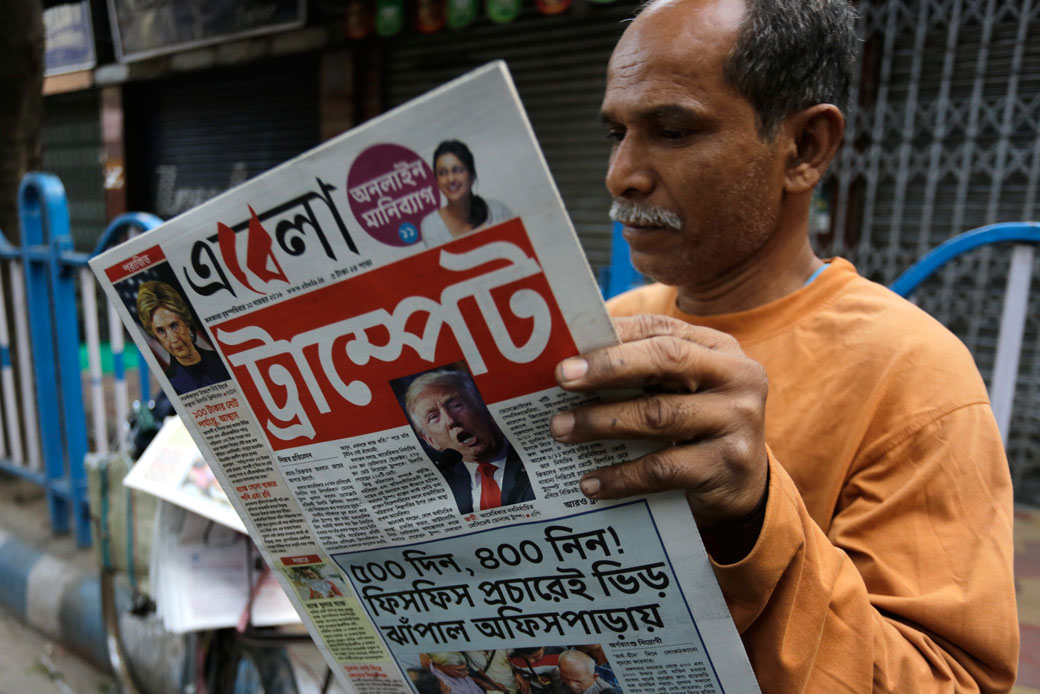 Trump's Conflicts of Interest in India