Trump's Conflicts of Interest
Trump's Conflicts of Interest
This interactive map of the world spells out President Donald Trump's and his family's conflicts of interest in 25 countries around the globe.
Part of a Series
"The president can't have a conflict of interest."
– Donald Trump, November 22, 2016
This interactive map of the world spells out President Donald Trump's and his family's conflicts of interest in 25 countries around the globe. Although the president has refused to release his tax returns or provide other measures of basic transparency, there is still a lengthy trail of documentation that suggests that Trump and the Trump Organization are using the presidency to maximize their profits. And there are equally telling signs that foreign leaders have deduced that giving Trump's businesses special treatment is the quickest way to achieve gains for their country's agenda at the White House.
Trump's position: President Trump, his lawyers, and the Trump Organization all insist that the president is both exempt from laws governing conflicts of interest and that Trump has taken sufficient steps to address any conflicts that may have existed. In a January 2017 press conference, Trump and his lawyer Sheri Dillon announced that Trump was turning control of his business organization over to his sons by forming a revocable trust—from which Trump can pull funds at any time—overseen by his son Donald Jr. and longtime Trump Organization executive Allen Weisselberg. Trump said his sons will manage the business and are "not going to discuss it with me." While most presidents have moved swiftly to remove even the appearance of conflicts of interest, there is considerable debate about where the exact legal lines are drawn with a president. The White House, the Trump Organization, and Kushner Companies did not respond to our requests for comment regarding their and their principals' potential conflicts of interest and emoluments violations.
Mounting concerns: Numerous legal and ethics experts quickly pointed out that the trust established by Trump can be put back under his control at any time and that, as The Washington Post described, Trump "retains ownership of the business and will personally benefit if the business profits from decisions made by his government." In addition, the Emolument's Clause of the U.S. Constitution expressly forbids the president from receiving any benefits from foreign leaders without prior congressional consent. Trump has claimed that emoluments concerns are "totally without merit."
Why does it matter? Some people wonder: If Trump is already rich, what does it matter that he keeps doing business as president? Consider this: What if Donald Trump were willing to accept a trade deal with China that cost American jobs just because the Chinese government was willing to speed up the permit process for Trump properties in Beijing? What if Trump were willing to push aside concerns about human rights or terrorism just because a foreign leader could influence his investment portfolio? What if a key adviser to the president wanted to delay a military offensive against the Islamic State because he was being paid by a foreign government? These are not abstract concerns. This interactive and accompanying series of columns make clear there are already abundant examples where Trump has made curious changes in U.S. policy that seem to have favorably benefited his bottom line and where foreign leaders have tried to pump quick money into companies controlled by Trump and his family.
When it comes to foreign relations, every American has the right to know if the president is putting his self-enrichment ahead of our national security and our national interest.
For more information about CAP's funding, click here. Read the full series of columns here.
Carolyn Kenney is a policy analyst with the National Security and International Policy team at the Center for American Progress. John Norris is a senior fellow at the Center.
The positions of American Progress, and our policy experts, are independent, and the findings and conclusions presented are those of American Progress alone. A full list of supporters is available here. American Progress would like to acknowledge the many generous supporters who make our work possible.
Authors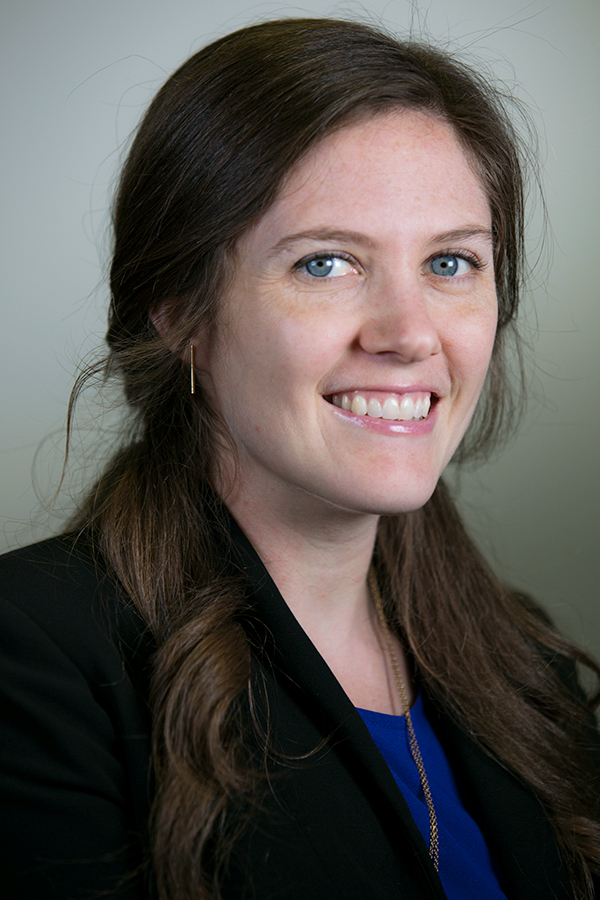 Carolyn Kenney
Former Senior Policy Analyst, Sustainable Security and Peacebuilding Initiative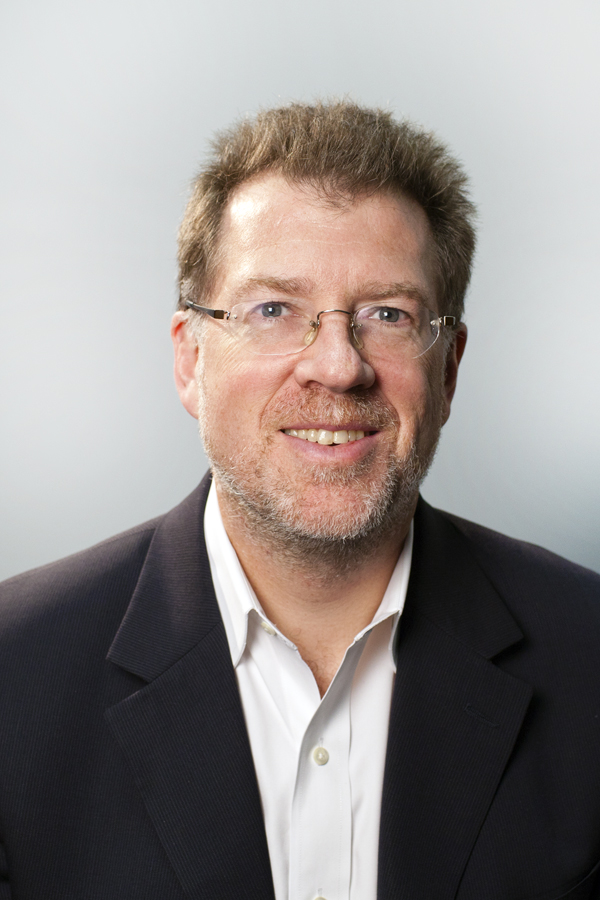 John Norris
Senior Fellow; Executive Director, Sustainable Security and Peacebuilding Initiative
Explore The Series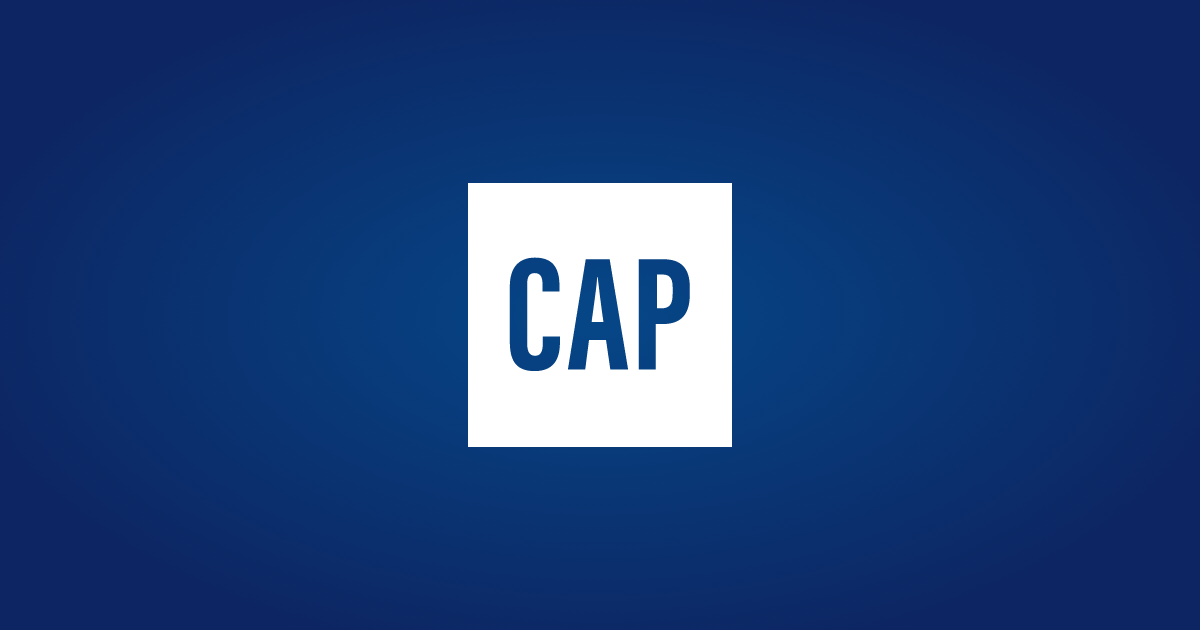 This series, accessible via an easily navigable map of the world, spells out Donald Trump's and his family's conflicts of interest in 25 countries around the globe.
Previous
Trump's Conflicts of Interest in St. Martin
Trump's Conflicts of Interest in St. Martin
Next
Trump's Conflicts of Interest in Azerbaijan
Trump's Conflicts of Interest in Azerbaijan