Trump's Conflicts of Interest in Saudi Arabia
Trump's Conflicts of Interest in Saudi Arabia
Saudi Arabia has funneled money into Trump's Washington hotel as part of its effort to overturn legislation that would allow the families of 9/11 victims to sue Saudi Arabia.
Part of a Series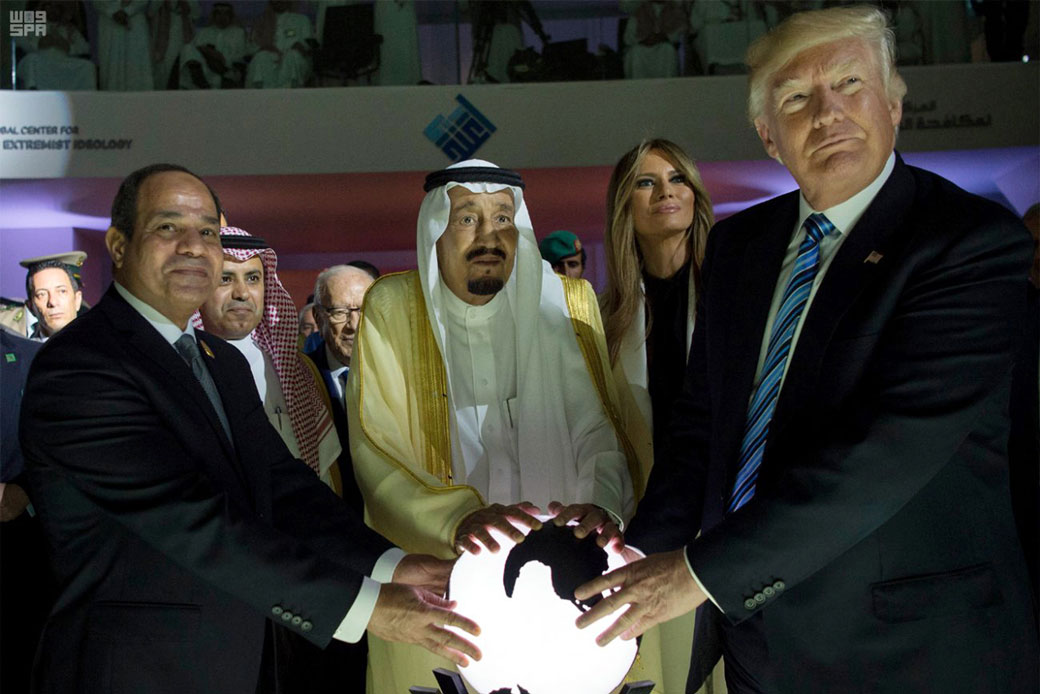 Deals before diplomacy
President Donald Trump's early entanglements with Saudi Arabia largely consisted of wealthy Saudis buying his assets on the cheap as he veered time and again into bankruptcy. In 1991, Saudi Prince Alwaleed bin Talal purchased Trump's yacht, Trump Princess, after Trump was forced to surrender it to creditors because he was roughly $900 million in debt. Talal's purchase provided Trump "with desperately needed cash" at the time, according to Newsweek. In 1995, Trump's lenders pressured him to sell the Plaza Hotel in New York City, which Talal purchased for $325 million, $65 million less than what Trump paid for it in 1988. Over the years, Trump and Talal have exchanged Twitter jabs at one another. In one such exchange, the Saudi prince highlighted how he twice bailed Trump out, this coming after Trump retweeted an apparently Photoshopped image of Talal with television journalist Megyn Kelly, claiming the prince was a co-owner of Fox News.
During the presidential campaign, Trump was particularly critical of the Clinton Foundation for its links to Saudi Arabia. Yet in August 2015, Trump registered eight separate companies whose names indicate that the companies were created specifically to conduct business in Saudi Arabia. The registered company names follow Trump's pattern of incorporating the name of a foreign city in the country where the firm does business. In this case, the companies' names included the name of Saudi Arabia's second largest city, Jeddah.
As Jeremy Venook wrote recently in The Atlantic:
One of his criticisms of Hillary Clinton was that her charitable foundation had accepted donations from governments with questionable records on human rights, most notably Qatar and Saudi Arabia, always with the implication (or direct accusation) that they were doing so to curry favor with Clinton when she was secretary of state. That Trump was continuing to level this criticism while his namesake organization was actively pursuing new projects in Saudi Arabia not only bodes ill for his ability to separate his personal and presidential interests but also further calls into question the honesty and transparency of his campaign.
As has been the pattern with Trump's conflicts in other countries, he seemed to suddenly shift his policies toward Saudi Arabia as soon as his business interests were at stake. Speaking at a 2015 campaign rally in Alabama on the same day that he formed four of the Jeddah companies, Trump said: "Saudi Arabia, I get along great with all of them. They buy apartments from me. They spend $40 million, $50 million. Am I supposed to dislike them? I like them very much." Similarly, during a January 2016 Fox News interview, Trump stated in reference to any potential future Iranian incursion in the region, "I would want to protect Saudi Arabia. But Saudi Arabia is going to have to help us economically."
The Saudis seem to recognize that they might be able to buy favors from the president. In January 2017, the first publicly known instance of a payment on behalf of a foreign government to a Trump property since he entered office occurred: A lobbying firm working for the Saudi Arabian government, Qorvis MSLGroup, rented rooms at the Trump International Hotel in Washington, D.C., for which, The Wall Street Journal recently reported, the hotel was paid a total of $270,000. According to Politico, the Qorvis MSLGroup has been "organizing veterans and other activists to come to Washington to urge Congress to repeal the law letting 9/11 victims' families sue" Saudi Arabia. As part of that effort, Qorvis, along with NMLB Veterans Advocacy Group Inc., arranged for 20 to 40 veterans to stay at the Trump International Hotel. According to NMLB President Jason Johns, one of the veterans stayed from January 23–26 at a rate of $250 to $325 per night plus tax. And according to Politico, disclosures filed with the U.S. Department of Justice show that a Qorvis subcontractor representing the Saudi government, Michael Gibson, paid for this veteran's bill. President Barack Obama's ethics advisor, Norm Eisen, told Politico that although the payment passed through several hands, in the end it was still Saudi money, as lobbying firms typically bill expenses to their clients.
See Also
Trump's Conflicts of Interest
Interactive
Trump's Conflicts of Interest
---
In early May, Jared Kushner, Trump's son-in-law and special adviser, reportedly personally finalized negotiations on a $110 billion arms deal with Saudi Arabia ahead of Trump's visit to the kingdom, although some now say the arms deal was largely smoke and mirrors. As Trump's visit in the country commenced following the arms deal negotiation, Saudi Arabia announced plans to invest $20 billion in an infrastructure fund to be managed by the Blackstone Group LP. Blackstone hopes to invest more than $100 billion in infrastructure projects through this fund, mostly within the United States. As pointed out by Bloomberg, "[T]he sequence of the deals and the intertwined personal relationships of the principals raise concerns about conflicts of interest." Blackstone Group's co-founder and current CEO Stephen Schwarzman accompanied Trump to Saudi Arabia and serves as the head of Trump's business advisory council, which is not subject to ethics rules. As a result of the Saudi infrastructure investment, according to Bloomberg, Blackstone shares rose and Schwarzman gained "about $500 million more in net worth." Also of note here is this fact: "Since 2013, Blackstone has loaned more than $400 million to finance four Kushner Cos. Deals—two of which have not been reported—making it one of the business's largest lenders." Additionally, Ivanka Trump invested in a Blackstone fund "created in 2010 to seed hedge funds." A Blackstone spokeswoman said that talks with the Saudis started a year ago, "well before President Trump was even his party's nominee," and a spokesman for Kushner Companies declined to comment.
Saudi Arabia, like every other country where Trump has business interests, was exempted when the president signed an executive order suspending entry to the United States for citizens from seven Muslim-majority countries—Iran, Iraq, Libya, Somalia, Sudan, Syria, and Yemen—as a means to thwart terrorist attacks. Notably, Saudi Arabia was not included—despite the fact that 15 of the 19 terrorists who carried out the 9/11 attacks and Osama bin Laden himself were all Saudis and despite the fact that Saudi Arabia has frequently funded extremism and has been a large source of foreign fighters for the Islamic State.
Follow the paper trail
According to Trump's May 2016 financial disclosure—which was not verified by regulators and therefore may not include all of his foreign deals or assets—Trump owned, had ownership interest in, or was a managing member of several companies potentially related to business in Saudi Arabia:
DT Jeddah Technical Services Advisor LLC, member, president
DT Jeddah Technical Services Advisor Member Corp., director, chairman, president
DT Jeddah Technical Services Manager LLC, member, president
DT Jeddah Technical Services Manager Member Corp., director, chairman, president
THC Jedda Hotel Advisor LLC, member, president
THC Jeddah Hotel Advisor Member Corp., director, chairman, president
THC Jeddah Hotel Manager LLC, member, president
THC Jeddah Hotel Manager Member Corp., director, chairman, president
According to The Washington Post, the Trump Organization, which created these companies as it prepared to build a luxury hotel in Saudi Arabia, canceled the corporations in December, suggesting at the time that the project was not moving forward. Even so, the Saudis clearly have many different avenues to pursue if they wish to enrich Trump and his family and essentially buy favorable policies.
The actions of the Saudis suggest that foreign governments believe—and they have ample reason to do so—that spending money on Trump properties will encourage Trump to put their interests ahead of average Americans. Until and unless Trump and his family fully divest, American taxpayers will continue to face a situation in which wealthy Arab despots are in a position to purchase influence with the Trump administration, often to the detriment of U.S. citizens.
Read the full series of columns here.
Carolyn Kenney is a policy analyst with the National Security and International Policy team at the Center for American Progress. John Norris is a senior fellow at the Center.
The positions of American Progress, and our policy experts, are independent, and the findings and conclusions presented are those of American Progress alone. A full list of supporters is available here. American Progress would like to acknowledge the many generous supporters who make our work possible.
Authors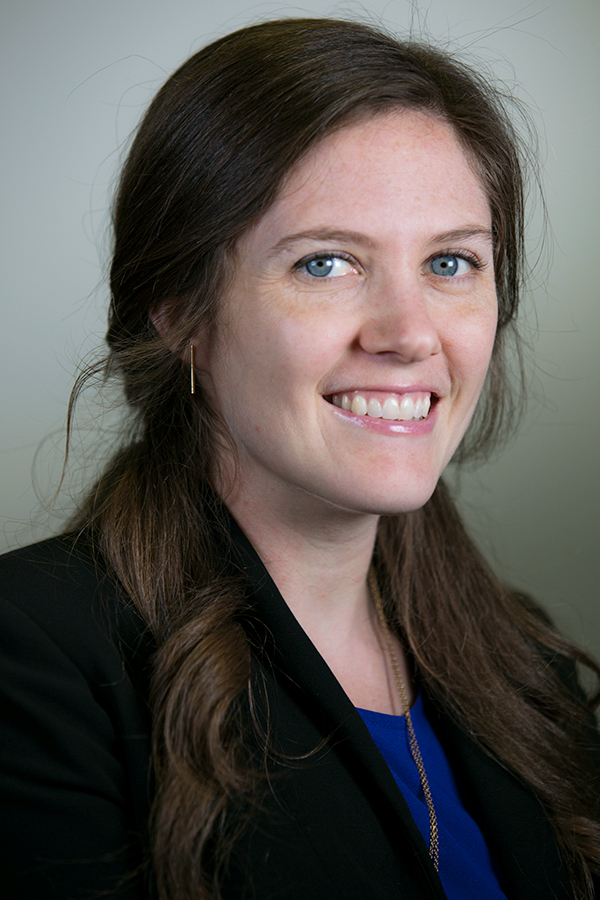 Carolyn Kenney
Former Senior Policy Analyst, Sustainable Security and Peacebuilding Initiative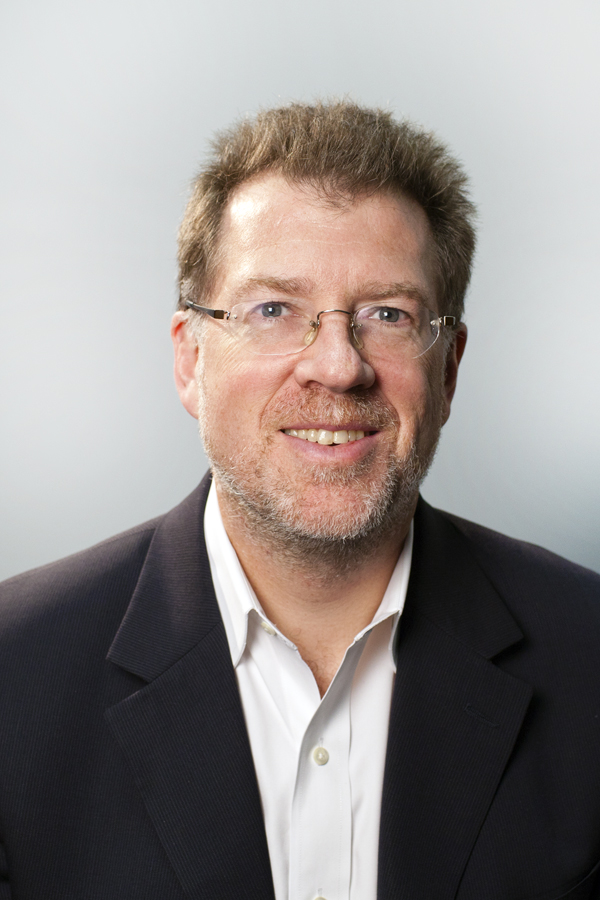 John Norris
Senior Fellow; Executive Director, Sustainable Security and Peacebuilding Initiative
Explore The Series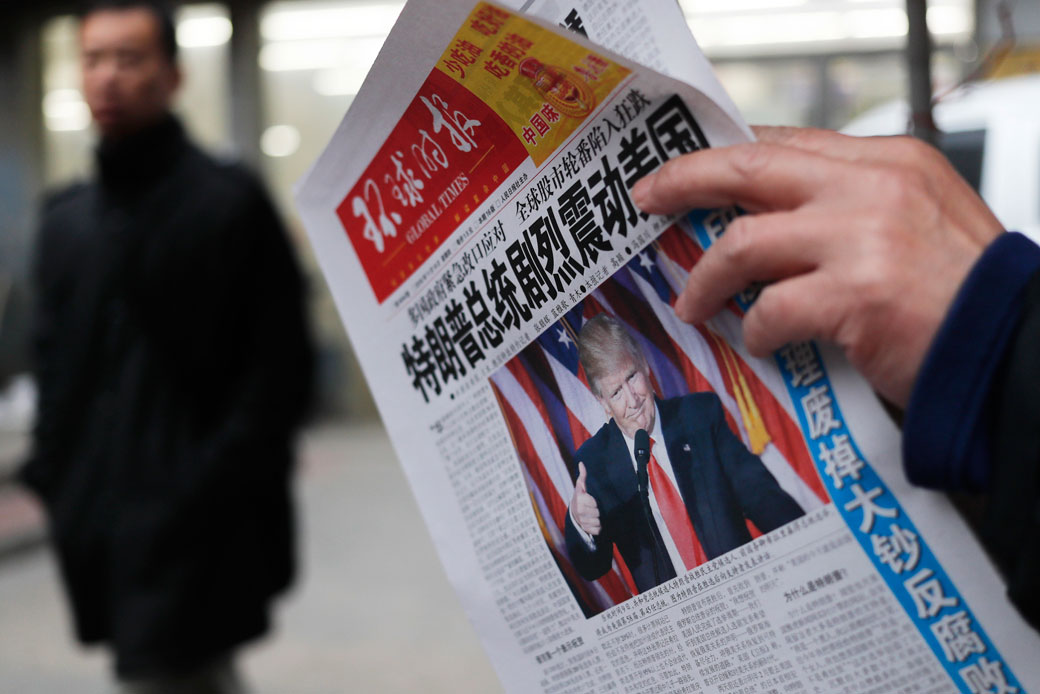 This series, accessible via an easily navigable map of the world, spells out Donald Trump's and his family's conflicts of interest in 25 countries around the globe.
Previous
Trump's Conflicts of Interest in Indonesia
Trump's Conflicts of Interest in Indonesia
Next
Trump's Conflicts of Interest in Egypt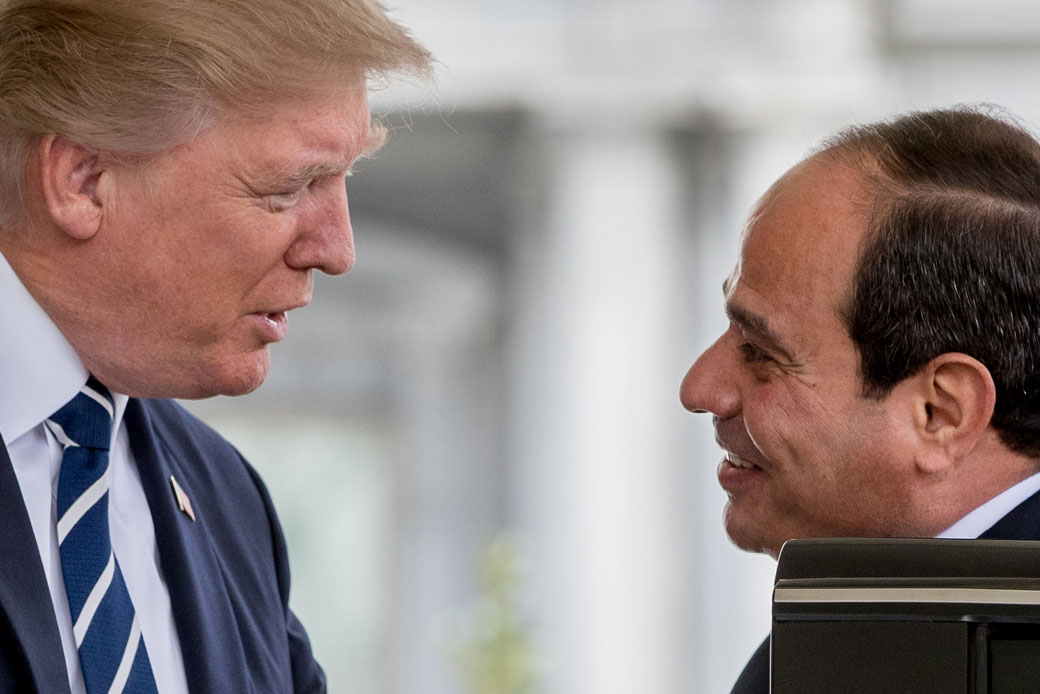 Trump's Conflicts of Interest in Egypt