Trump's Conflicts of Interest in Cuba
Trump's Conflicts of Interest in Cuba
Trump talked tough on Cuba, but evidence points to the Trump Organization breaking the Cuba embargo as it explored the possibility of opening a casino and resort on the island.
Part of a Series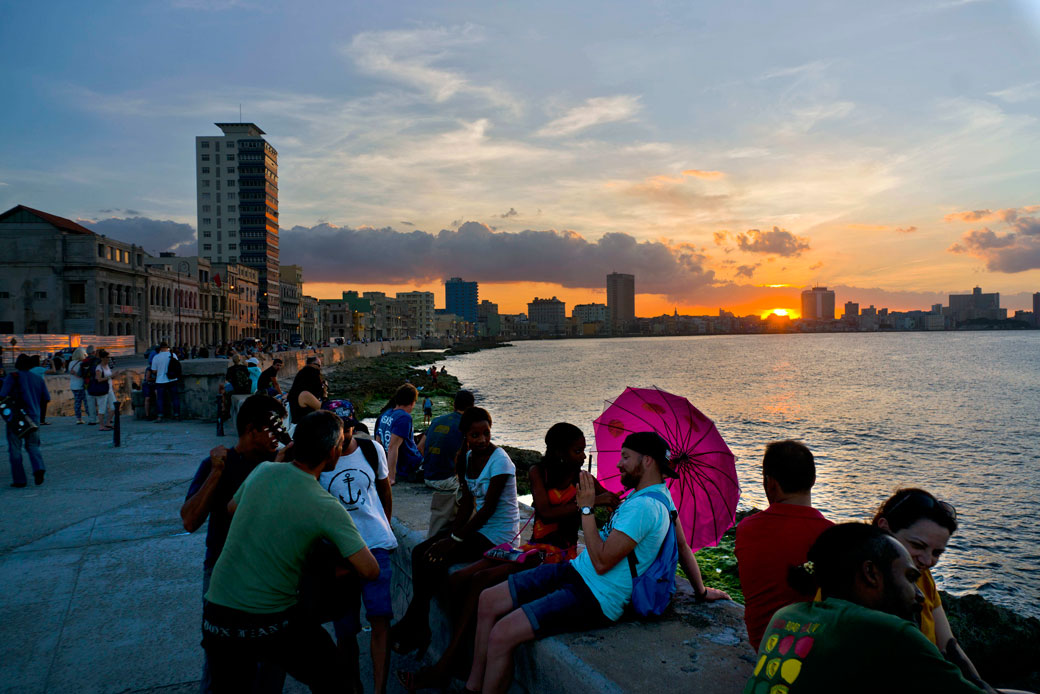 Rules are for other people
Throughout the presidential campaign and since taking office, President Donald Trump and his staff have characterized the Obama administration's policy toward Cuba as a "bad deal" for Americans. There were several reports during the campaign, however, that the Trump Organization had been exploring business in Cuba, with some indicating that such explorations were in direct violation of the U.S. embargo on Cuba.
Reporter Kurt Eichenwald wrote in an Newsweek article that in 1998, a company controlled by Donald Trump, then called Trump Hotels & Casino Resorts, had secretly conducted business in Cuba without U.S. approval and thus in direct violation of the Cuba embargo. According to the report, Trump Hotels & Casino Resorts' executives, with Trump's knowledge, paid for an American consulting firm called Seven Arrows Investment and Development Corp. to travel to Cuba to explore and develop business opportunities for the company there.
At the time this took place, American individuals and companies were prohibited from spending any cash in Cuba with very few exceptions, specifically for humanitarian efforts and telecommunications exports. Additionally, the U.S. government had to provide permission for travel to the country, which it only granted for a limited number of reasons. Trade experts told Newsweek that without a license from the federal government—which Trump Hotels lacked according to a former Trump executive and internal documents regarding the trip—travel to Cuba would have been in violation of federal law.
For its services, Trump Hotels & Casino Resorts paid Seven Arrows a minimum of $68,551.88. In Seven Arrows' invoice, which it submitted after its consultants traveled to Cuba and incurred expenses, the firm reportedly told Trump Hotels & Casino Resorts how to make the trip look legal by linking it to a charitable effort. Such a payment, even though it came through an intermediary, would have been in violation of the embargo.
Not long before Trump launched his first presidential bid, Trump Hotels paid Seven Arrows, and shortly thereafter, Trump told a group of Cuban Americans in Miami that he would uphold the embargo and that he would never spend any of his or his companies' money in Cuba while Fidel Castro was in power. The statute of limitations on any potential violations by Trump Hotels has passed, however, so there is no possibility that Trump, his company, or any executives will be prosecuted for wrongdoing in relation to the Cuba trip.
Neither the Trump campaign, the Trump Organization, nor the former principal in charge of Seven Arrows responded to Newsweek's requests for comment on the 1998 Cuba trip.
See Also
Trump's Conflicts of Interest
Interactive
Trump's Conflicts of Interest
---
More recently, there has also been speculation about whether Trump executives violated the Cuba embargo through frequent, potentially business-related travel to the country. For instance, Bloomberg reported that several Trump Organization executives and advisers traveled to Cuba in the past several years, including Executive Vice President for Strategic Development Larry Glick, environmental consultant for golf Edward Russo, Chief Legal Officer Jason Greenblatt, and Executive Vice President for Management and Development Ron Lieberman. In phone interviews with Bloomberg reporters, Russo, who reportedly spearheads the organization's Cuban golf efforts, confirmed having traveled to Cuba around a dozen times since 2011, including one trip in which Glick also participated. However, Russo told Bloomberg that his trips were not made on behalf of the Trump Organization.
Tellingly, although Russo said that these trips were not related to the Trump Organization, he referred questions about the trips to Eric Trump—who at the time was the Trump Organization's executive vice president for development and acquisitions. In an email response to Bloomberg, Eric Trump stated, "In the last 12 months, many major competitors have sought opportunities in Cuba. … While we are not sure whether Cuba represents an opportunity for us, it is important for us to understand the dynamics of the markets that our competitors are exploring." That is far from a denial.
Glick, Greenblatt, Lieberman, and the Trump Organization spokeswoman did not respond to Bloomberg reporters' requests for comments. In another article published after the 2016 election, Bloomberg reported on comments made by Miguel Fluxa, a Spanish executive chairman of the hotel business Grupo Iberostar, which has 11 hotels in Cuba. Fluxa reportedly stated that he had learned from industry contacts that Trump had been looking into buying hotels in Cuba as recently as mid-2016.
Trump Organization Vice President of Marketing Amanda Miller sent an emailed statement in response to questions from Bloomberg reporters, stating, "While it is important for us to understand the dynamics of the markets that our competitors are exploring, we do not intend to expand into Cuba nor have we ever done any business there."
Cuba is another classic conflict of interest for Trump. His organization and its representatives may have broken the Cuba embargo, and assertions to the contrary seem inconsistent with the facts at hand. Because President Trump has failed to release his tax returns or meet the standards of disclosure met by all recent presidents, it is difficult to ascertain if he did indeed break the law and if his interest in doing business in Cuba is shifting his approach to policy toward that country.
Read the full series of columns here.
Carolyn Kenney is a policy analyst with the National Security and International Policy team at the Center for American Progress. John Norris is a senior fellow at the Center.
The positions of American Progress, and our policy experts, are independent, and the findings and conclusions presented are those of American Progress alone. A full list of supporters is available here. American Progress would like to acknowledge the many generous supporters who make our work possible.
Authors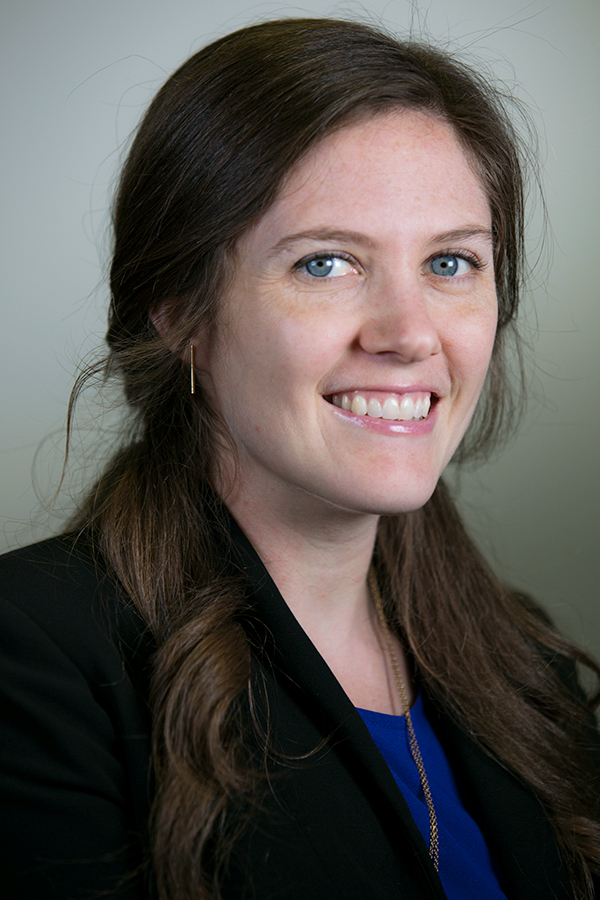 Carolyn Kenney
Former Senior Policy Analyst, Sustainable Security and Peacebuilding Initiative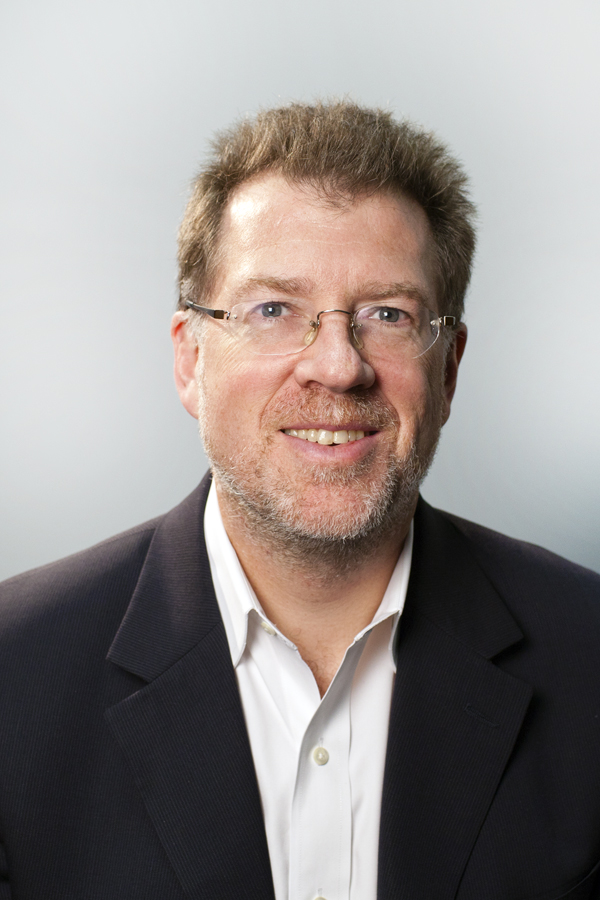 John Norris
Senior Fellow; Executive Director, Sustainable Security and Peacebuilding Initiative
Explore The Series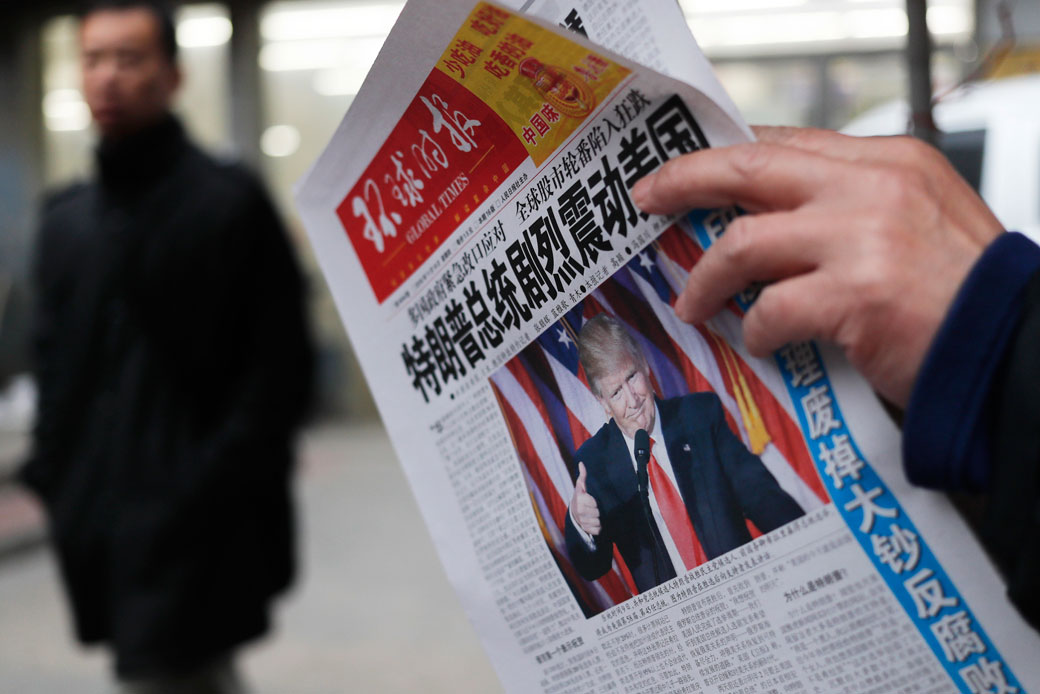 This series, accessible via an easily navigable map of the world, spells out Donald Trump's and his family's conflicts of interest in 25 countries around the globe.
Previous
Trump's Conflicts of Interest in Turkey
Trump's Conflicts of Interest in Turkey
Next
Trump's Conflicts of Interest in Mexico
Trump's Conflicts of Interest in Mexico