Trump's Conflicts of Interest in the Philippines
Trump's Conflicts of Interest in the Philippines
President Trump's support for a president who is a self-proclaimed murderer may stem in part from concern for his projects in Manila.
Part of a Series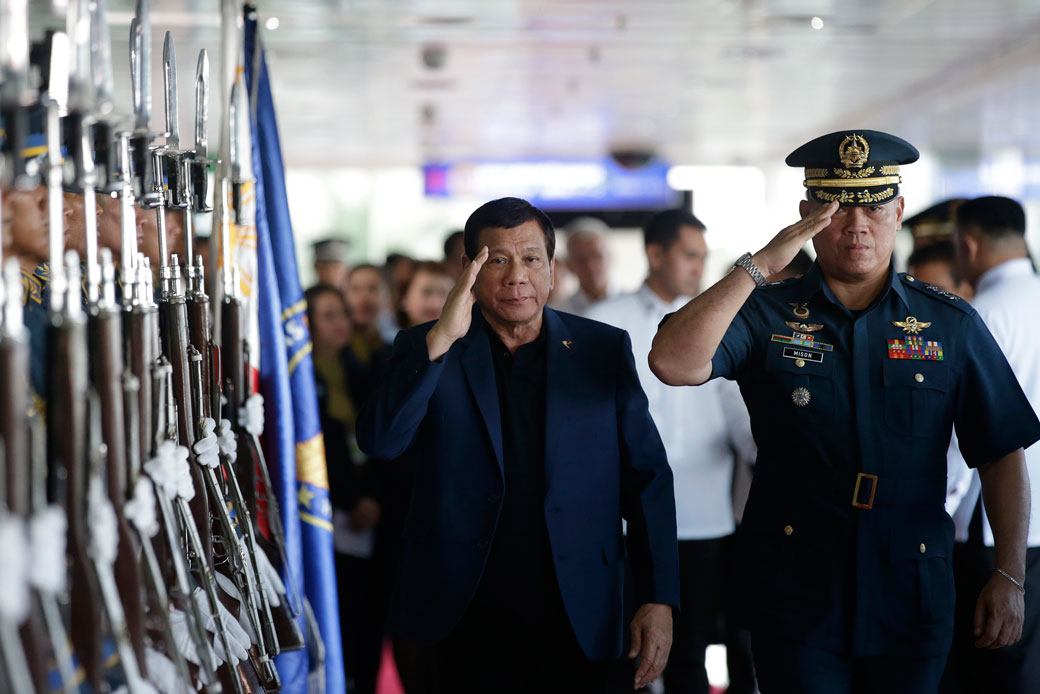 Abandoning American interests
In 2011, the Trump Organization struck a deal with Century Properties Group Inc. to build a $150 million Trump-branded luxury housing tower in Manila, known as Trump Tower at Century City. The property is located in Makati, the Philippines' premier business district and an area in Manila that nearly all the country's conglomerates call home. The deal for the 57-story tower is a licensing agreement under which President Donald Trump provides the use of his name in exchange for royalties. Originally scheduled to open in 2016, Trump Tower at Century City is now expected to open sometime in 2017.
Shortly before Trump's election victory, Filipino President Rodrigo Duterte appointed the chairman of Century Properties Group—and Trump's business partner in the Philippines—Jose E. B. Antonio, as special envoy to the United States for trade, investment, and economic affairs. President Duterte has become internationally notorious not only for his use of death squads to carry out extrajudicial killings of suspected drug dealers and users, which has led to an estimated 7,000 deaths since he entered office in 2016, but for bragging that he personally executed suspects when he was mayor of Davao City, his hometown. As Duterte told a group of businessmen in December, "I used to do it personally—just to show to the guys that if I can do it, why can't you?"
Trump reportedly signaled his approval of Duterte's policies during a December 2016 phone call between the two leaders. According to Duterte, Trump told the Filipino strongman that his tactics were "the right way" and wished him "success in [his] campaign against the drug problem." Trump has not disputed this account. Moreover, in April, Trump personally invited Duterte to the White House despite his appalling human rights record and reportedly congratulated him on his "unbelievable job on the drug problem." Trump has also said that he will travel to Manila this fall to attend the East Asia Summit. One can only guess why an American president would be so friendly with a self-confessed murderer.
Although the Duterte government appointed Antonio to this position as envoy just prior to the November election, the announcement only became public after Trump's electoral win. Then, just before Trump's swearing in, Antonio flew to New York and met with Trump's sons, who are managing the family business. The two families—the Trumps and the Antonios—are reportedly considering new ventures, again underscoring how completely President Trump has failed to address these major conflicts of interest.
As summarized by Kurt Eichenwald in his Newsweek article:
There is serious debate as to whether Trump will be violating the Constitution's Emoluments Clause—which prohibits office holders from accepting gifts from foreign states—since the majority of his company's business is with other corporations and developers. That is not the case in the Philippines. The man writing millions of dollars' worth of checks to the Trump family is the Duterte government's special representative to the United States. To argue that these payments will be constitutional if they are paid to the Trump children, and not to Trump personally, is absurd.
Moreover, given the increasingly authoritarian nature of Duterte's rule, it is safe to say that the Trump projects would not move ahead without the Filipino president's personal approval.
Follow the paper trail
According to Trump's July 2015 financial disclosure—which was not verified by regulators and therefore may not include all of his foreign deals or assets—Trump owned, had ownership interest in, or was a managing member of several companies related to the Century City project in the Philippines, including the following:
Trump Marks Philippines LLC, president, member, received between $100,001 and $1 million in royalties
Trump Marks Philippines Corp., director, president
According to Trump's May 2016 financial disclosure—which was also not verified by regulators and therefore may not include all of his foreign deals or assets—Trump still owned, had ownership interest in, or was a managing member of those several companies related to this project in the Philippines, including the same two companies from 2015:
Trump Marks Philippines LLC, president, member, received between $1 million and $5 million in royalties
Trump Marks Philippines Corp., director, president
Based on information from both disclosure forms, Trump was paid as much as $6 million in royalties from his Philippines project over the past two years, and he and his children will presumably continue to receive money from this arrangement.
The Philippines offers perhaps the most dramatic example of Trump's conflicts: The president of the United States extended the offer of a state visit to a man who has bragged about personally murdering people and who is an international human rights pariah. Why is Trump willing to condone such outrageous behavior? Can American taxpayers be sure that Trump's actions are not being directly shaped by his concern for his luxury properties in Manila and the need to cultivate the continued good favor of the Filipino president? Without full divestment, Americans do not have that assurance. It appears that, in the Philippines and in so many other places where the president has business interests, Trump is not only willing to shortchange America's interests but that he is also willing to sacrifice America's most cherished values as he continues to line his own pockets.
Read the full series of columns here.
Carolyn Kenney is a policy analyst with the National Security and International Policy team at the Center for American Progress. John Norris is a senior fellow at the Center.
The positions of American Progress, and our policy experts, are independent, and the findings and conclusions presented are those of American Progress alone. A full list of supporters is available here. American Progress would like to acknowledge the many generous supporters who make our work possible.
Authors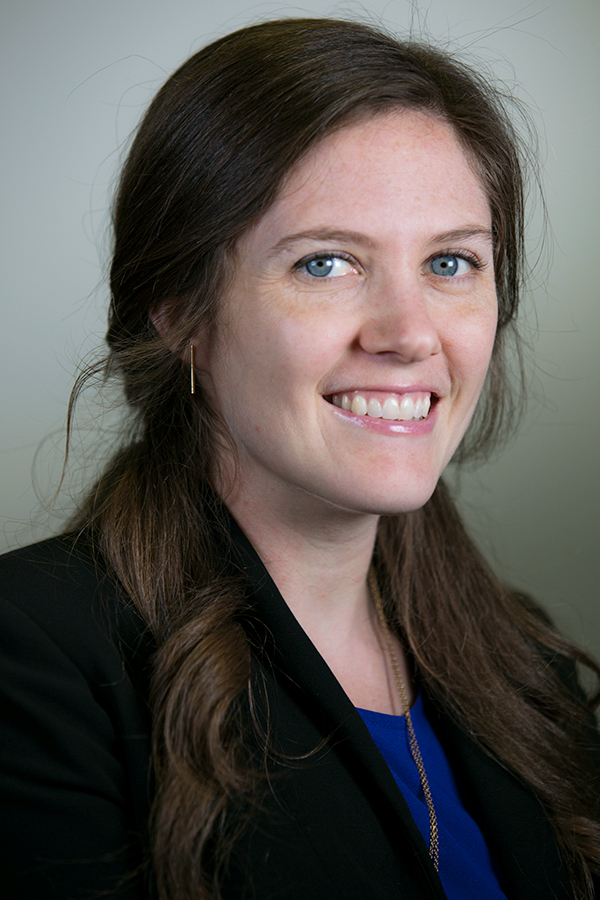 Carolyn Kenney
Former Senior Policy Analyst, Sustainable Security and Peacebuilding Initiative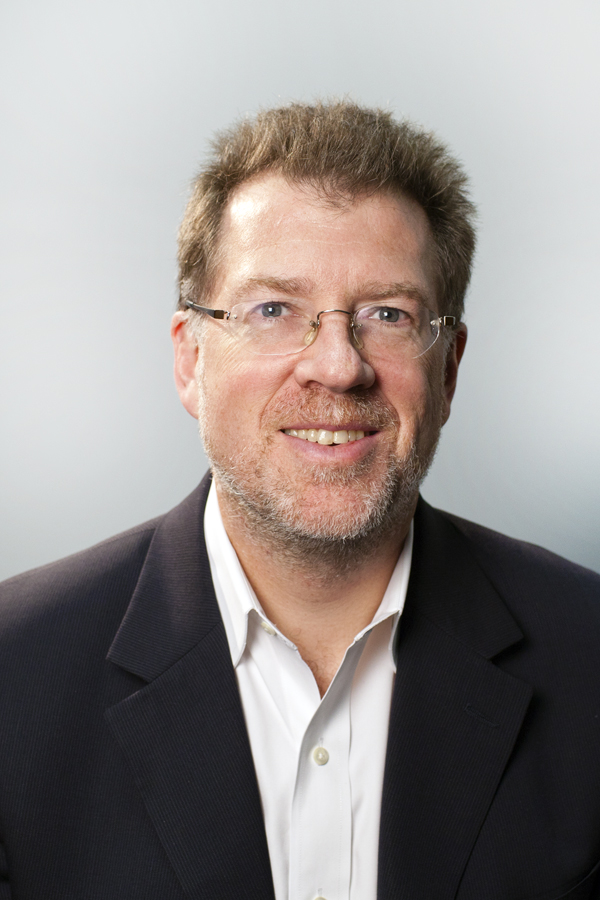 John Norris
Senior Fellow; Executive Director, Sustainable Security and Peacebuilding Initiative
Explore The Series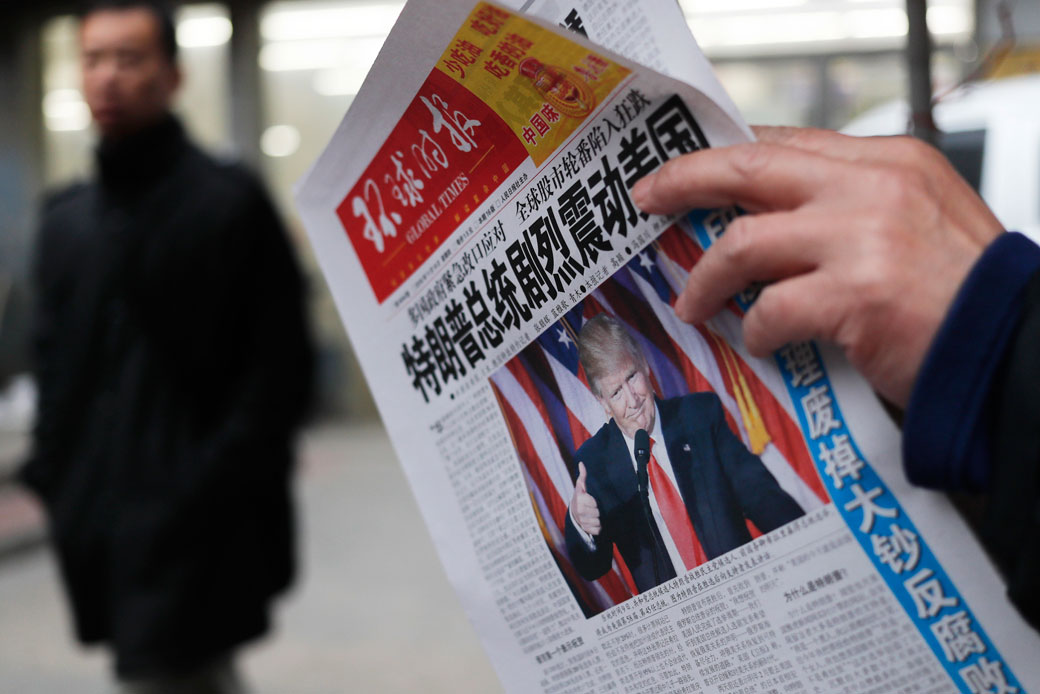 This series, accessible via an easily navigable map of the world, spells out Donald Trump's and his family's conflicts of interest in 25 countries around the globe.
Previous
Trump's Conflicts of Interest in Cuba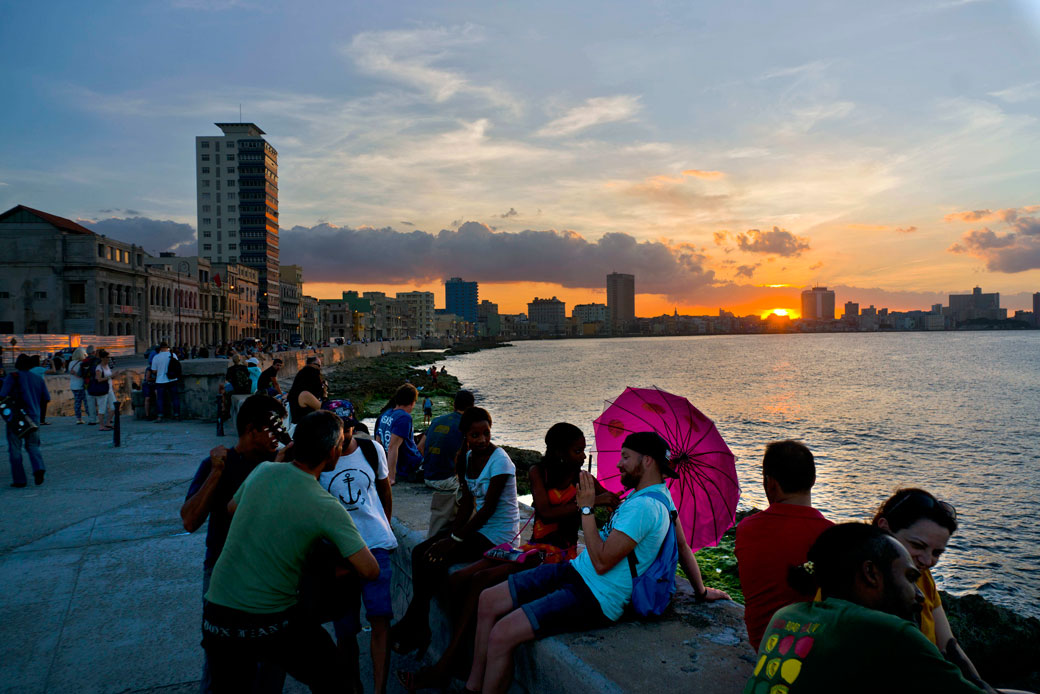 Trump's Conflicts of Interest in Cuba
Next
Trump's Conflicts of Interest in Canada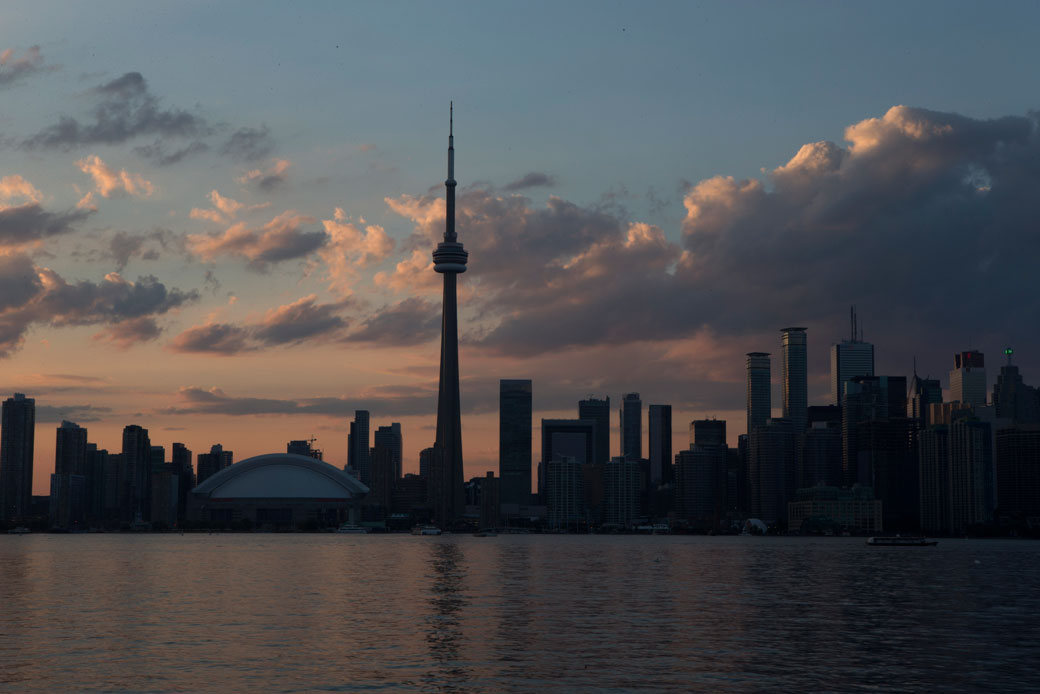 Trump's Conflicts of Interest in Canada