Investment and Funding Equity for Public Education
The Center for American Progress knows that money matters in education. Funding affects every aspect of a high-quality, well-rounded education, and there are both racial and socioeconomic disparities in investment and opportunities. States and districts are facing extreme inequities in funding, and at the same time, federal investment in education currently covers only about 8 percent of funding. We are fighting for a dramatic increase in investment and more equitable funding systems so that schools and students receive the resources they deserve.
One major CAP proposal in this priority area is Public Education Opportunity Grants. This federal grant program would significantly increase federal funding for K-12 education and target it to schools that need it the most.
Related Team
K-12 Education Policy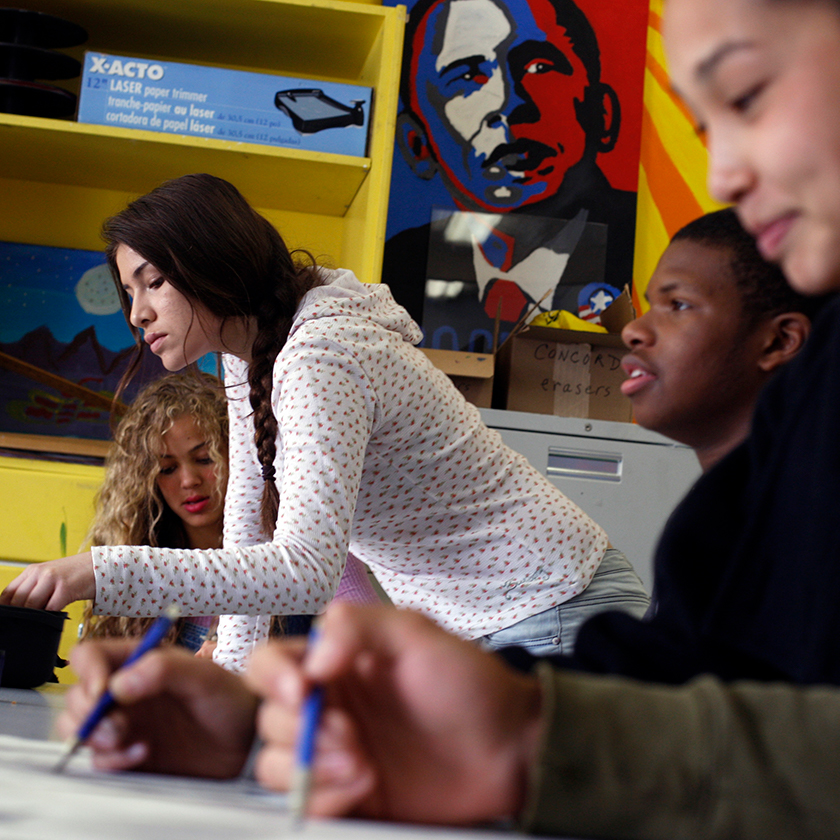 Latest
Related Priorities