Trump's Conflicts of Interest in Qatar
Trump's Conflicts of Interest in Qatar
President Trump's views of countries with Muslim majorities are very clearly split by where he has business interests and where he doesn't. Because of his friendship with a senior Qatari business leader and interest in pursuing deals in that country, Trump may be taking a soft line on Qatar.
Part of a Series
This article contains a correction.
Trump's friendship with Qatar Airways CEO
From at least 2008 to 2014, Qatar's state-owned carrier Qatar Airways was a tenant of Trump Tower in Manhattan, where the airline had a "corporate campus."* And according to Qatar Airways CEO Akbar al-Baker, he and President Donald Trump have a long-standing relationship that "goes way back." Al-Baker even downplayed Trump's anti-Muslim rhetoric during the campaign, saying that it was "all smoke and mirrors" and intended only to appease right-wing voters.
But Trump's friendship with al-Baker may carry a cost for American workers. According to Business Insider reporting, in 2015, three U.S. airlines—American Airlines, Delta Air Lines, and United Airlines—claimed that $50 billion of foreign government subsidies over the previous 10 years had allowed three Gulf airlines—Qatar Airways, Emirates Airlines, and Etihad Airways—"to flood the international market and threaten the job security of US aviation workers." They also claim that the three Gulf airlines "are in violation of the Open Skies agreements that govern air travel" between the United States and 120 countries, including Qatar.
All three Gulf airlines deny such allegations, noting that the U.S. airlines too "have been bailed out and supported by government spending in the past, and that their own flights into the US create jobs and growth." Additionally, as reported by Voice of America, the Gulf airlines have said that the open-skies agreements between their countries and the U.S. "guarantee them unfettered access to American airports." As defined by the U.S. Department of State, open-skies agreements are meant to expand "international passenger and cargo flights to and from the United States … by eliminating government interference in the commercial decisions of air carriers about routes, capacity, and pricing."
American, Delta, and United unsuccessfully tried to get the Obama administration to intervene on their behalf and are now trying to convince President Trump to intervene—but thus far to no avail. It is unclear how Trump would handle settling a dispute involving one of his former tenants* and a longtime acquaintance.
Additionally, Trump's recent Twitter rant regarding Qatar and his implication that it is a key supporter of international terror further complicates an important strategic relationship in a country where the United States maintains a large regional military base.
Follow the paper trail
While Trump currently has no known properties or deals in Qatar, Ivanka Trump previously said that the Trump Organization was looking "at multiple opportunities in Dubai, Abu Dhabi, Qatar, Saudi Arabia: the four areas where we are seeing the most interest," although the status of these "opportunities" is unclear. Likely in connection to these possible opportunities, according to both his July 2015 and May 2016 financial disclosure forms—neither of which were verified by regulators and therefore may not include all of his foreign deals or assets—Trump owned, had ownership interest in, or was a managing member of several companies related to possible business in Qatar, including the following:
See Also
Trump's Conflicts of Interest
Interactive
Trump's Conflicts of Interest
---
DT Marks Qatar LLC, member, president
DT Marks Qatar Member Corp., director, chairman, president
THC Qatar Hotel Manager LLC, member, president
THC Qatar Hotel Manager Member Corp., chairman, director, president
Qatar, like every other Muslim-majority country where Trump has actual or potential business interests, was exempted when Trump signed an executive order suspending entry to the United States for citizens from seven Muslim-majority countries—Iran, Iraq, Libya, Somalia, Sudan, Syria, and Yemen.
In Qatar, as in so many other countries, Trump's business interests take the front seat ahead of America's national interest. Moreover, foreign powers see just how easy it is to get on Trump's good side through flattery and property purchases. The only losers in this equation end up being American workers and taxpayers.
Read the full series of columns here.
Carolyn Kenney is a policy analyst with the National Security and International Policy team at the Center for American Progress. John Norris is a senior fellow at the Center.
* Correction, June 20, 2017: This article has been corrected to reflect that Qatar Airways has not been a tenant of Trump Tower in Manhattan since 2014.
The positions of American Progress, and our policy experts, are independent, and the findings and conclusions presented are those of American Progress alone. A full list of supporters is available here. American Progress would like to acknowledge the many generous supporters who make our work possible.
Authors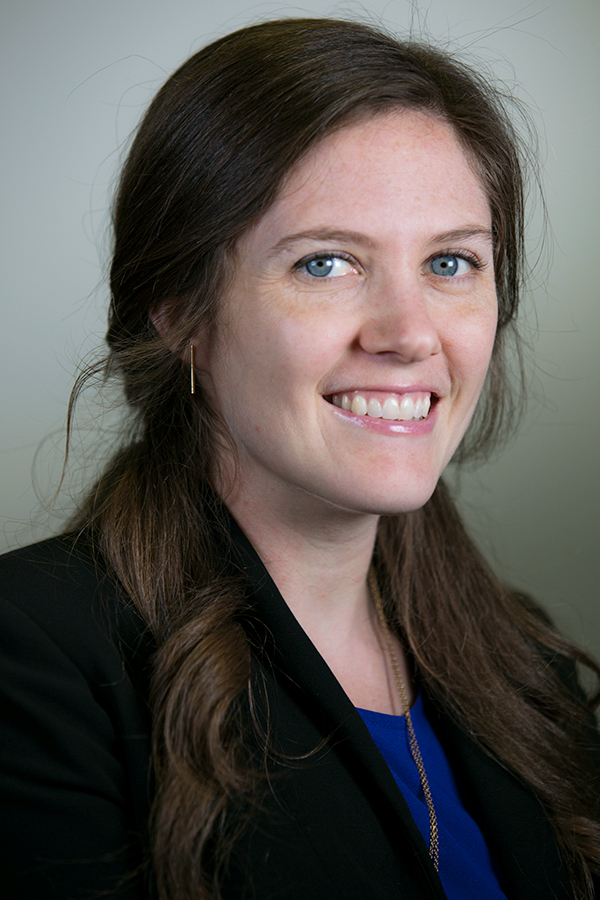 Carolyn Kenney
Former Senior Policy Analyst, Sustainable Security and Peacebuilding Initiative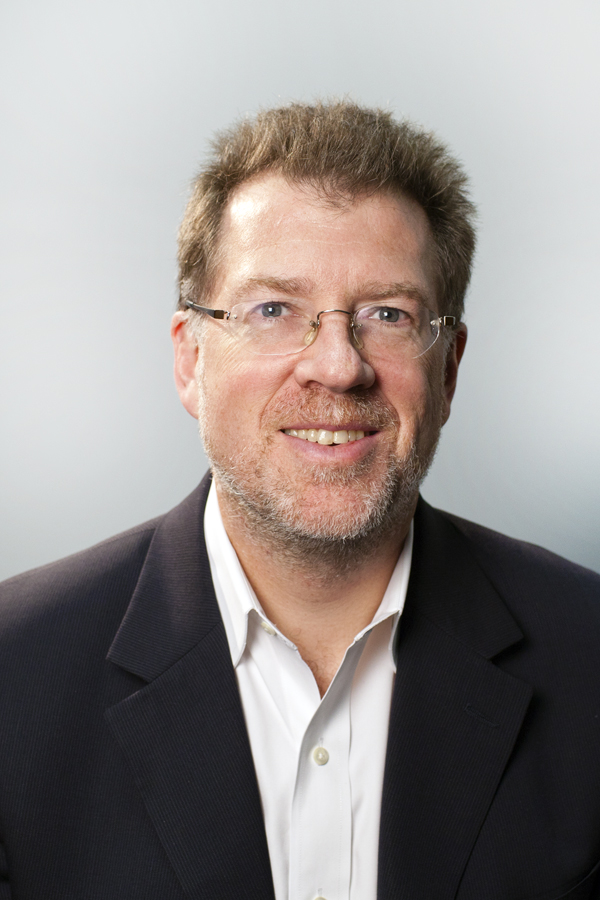 John Norris
Senior Fellow; Executive Director, Sustainable Security and Peacebuilding Initiative
Explore The Series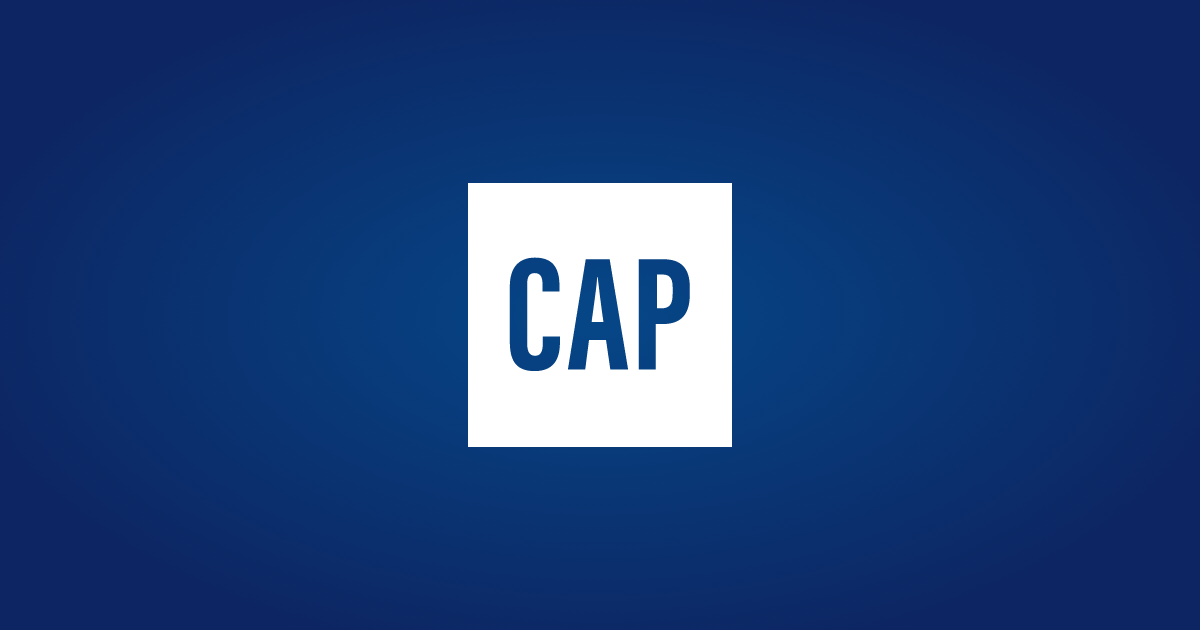 This series, accessible via an easily navigable map of the world, spells out Donald Trump's and his family's conflicts of interest in 25 countries around the globe.
Previous
Trump's Conflicts of Interest in Ireland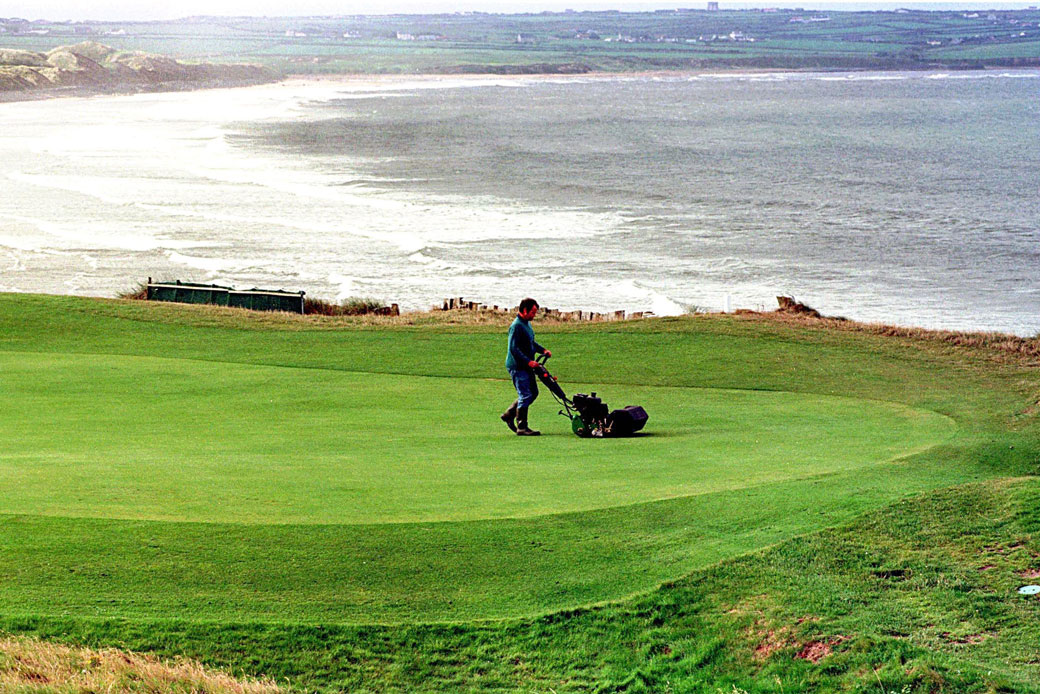 Trump's Conflicts of Interest in Ireland
Next
Trump's Conflicts of Interest in Russia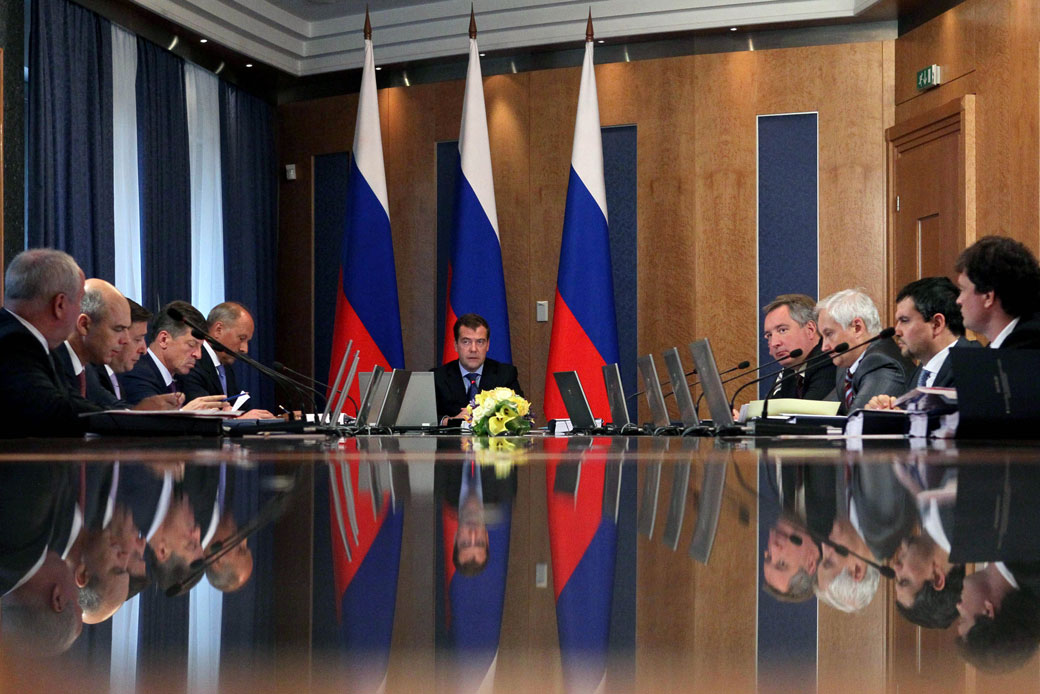 Trump's Conflicts of Interest in Russia