Timeline: Federal Student Loans During the COVID-19 Pandemic
Timeline: Federal Student Loans During the COVID-19 Pandemic
This article presents a timeline of recent events related to student loans and takes a look at what's to come for student loan borrowers.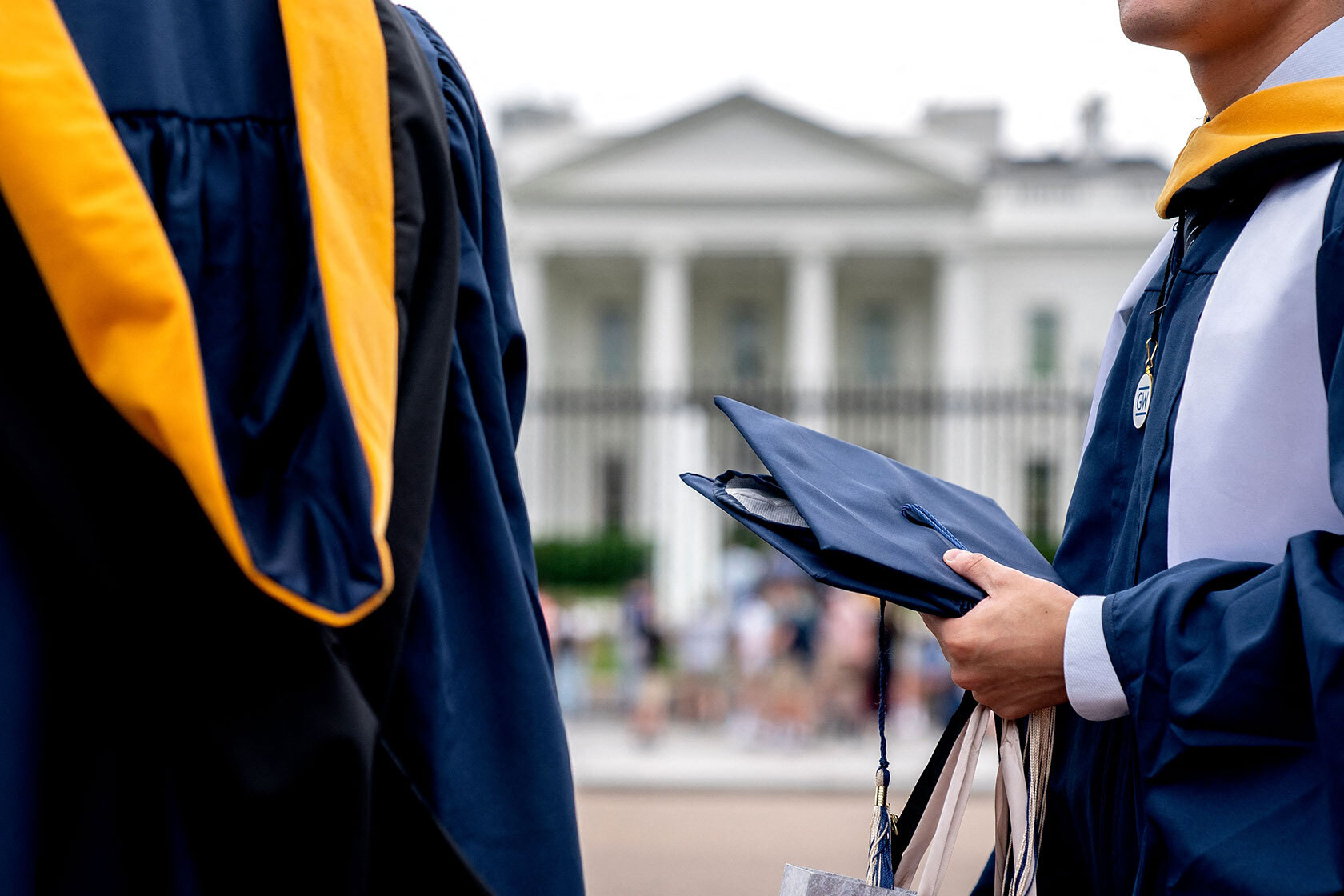 Since the start of the pandemic, the federal student loan system has been in a constant state of flux. Two presidents and Congress have put loan repayment on hold and stopped the accumulation of interest to help borrowers weather the economic fallout from COVID-19. In addition, the U.S. Department of Education has undertaken massive new initiatives to address some of the failures of the Public Service Loan Forgiveness (PSLF) program and income-driven repayment (IDR), which the department estimated could bring millions of borrowers closer to forgiveness. Meanwhile, four of the companies that serviced student loans under contract with the department announced that they would no longer participate in the federal student loan program, meaning the borrowers assigned to them must be transferred to other servicers.
The emergency measures provided much-needed relief to borrowers, but the frequent changes also caused confusion. And there are likely more announcements to come as President Joe Biden decides whether to extend the student loan relief measures—called the "payment pause" by the Education Department and the "national emergency forbearance" by student loan servicers—as well as how to carry out a plan to cancel some amount of student debt.
To help borrowers take stock of what has happened and how changes will continue to affect them, this timeline displays the major events affecting federal student loans since the start of the pandemic, including each time the payment pause was extended. Below, we alert borrowers to upcoming deadlines and other events that are expected in the next year.
Looking ahead
The national emergency declaration for the COVID-19 pandemic is still in effect, which means the president and his administration may continue to take executive actions to help student loan borrowers. In addition, the initiatives that were launched in the past year will enter new phases, and some will end. Borrowers should pay attention to upcoming deadlines and watch for new announcements.
Here is what is on the horizon:
Return to repayment
Unless President Biden extends the payment pause again, all federal student loan borrowers will be expected to begin making payments after August 31, 2022. Borrowers should make financial plans for repaying their loans and watch for instructions from their servicers.
Public Service Loan Forgiveness waiver
The PSLF waiver gives the department temporary flexibility to count more of a public servant's student loan payments toward forgiveness. Borrowers must take two steps by October 31, 2022, in order to benefit from the waiver.
First, if borrowers have FFEL or Perkins loans, they must consolidate into a direct loan.
Second, borrowers must submit a PSLF application that certifies their work history at an eligible employer. This is how the Education Department determines how many qualifying periods of payment a borrower made out of 120.
Income-driven repayment adjustment
Similar to the PSLF waiver, the Education Department is conducting a "one-time revision" of IDR borrowers' payments and will count more payments as qualifying toward forgiveness where possible. Borrowers will start to see changes to their accounts in the final quarter of 2022; there is currently no end date set for this initiative. Borrowers whose loans have ever been placed in forbearance or whose servicers lost critical information about their loans should ask the department to review their account by submitting a complaint.
A fresh start
The Education Department announced they will provide a "fresh start" to borrowers in default by restoring defaulted loans to good standing. Borrowers' wages, tax refunds, and federal benefits will no longer be at risk of being garnished, and borrowers will regain access to IDR plans, PSLF, and federal financial aid. Borrowers do not need to take action. "Fresh start" will be implemented automatically once payments resume, and borrowers should be notified when it is done.
Servicing transfers
More than 16 million borrowers saw their loans moved to a new company during the pandemic, and many are likely to see additional changes next year. In May 2022, the Education Department announced it is inviting new companies to service federal student loan accounts beginning around December 2023. Ahead of any servicer transfer, borrowers should download complete copies of their records and pay close attention to communications from servicers and the Education Department.
Debt cancelation
In April 2022, President Biden stated he was considering canceling "some" amount of student debt through executive action. The details have not yet been decided, including the amount that might be canceled, when cancelation will happen, and whether borrowers will have to apply for cancellation. A decision is expected "by the end of August," according to Biden.
Borrower defense
Student loan borrowers who attended a college or university that misled, defrauded, or lied to them may be eligible for relief through borrower defense to repayment. Throughout the pandemic, the Education Department has to help such borrowers receive debt relief, most recently for those who attended a campus of Corinthian Colleges; borrowers of those institutions are starting to receive automatic discharges of their loans. Borrowers who believe they were misled about their loans or the quality of their education—especially if they attended a for-profit college or university—should either apply for borrower defense or contact a legal aid attorney or student loan advisor. Student loan advice should always be free, but representation or assistance from legal aid attorneys will likely come at a cost.
Refunds
Since the start of the pandemic, borrowers who made payments on loans that qualified for the payment pause can request a refund of those payments. This option may be particularly beneficial to borrowers who are working toward forgiveness under IDR or PSLF, because making no payments during the pandemic counts toward forgiveness.
See also
5 Things To Know About Debt Cancellation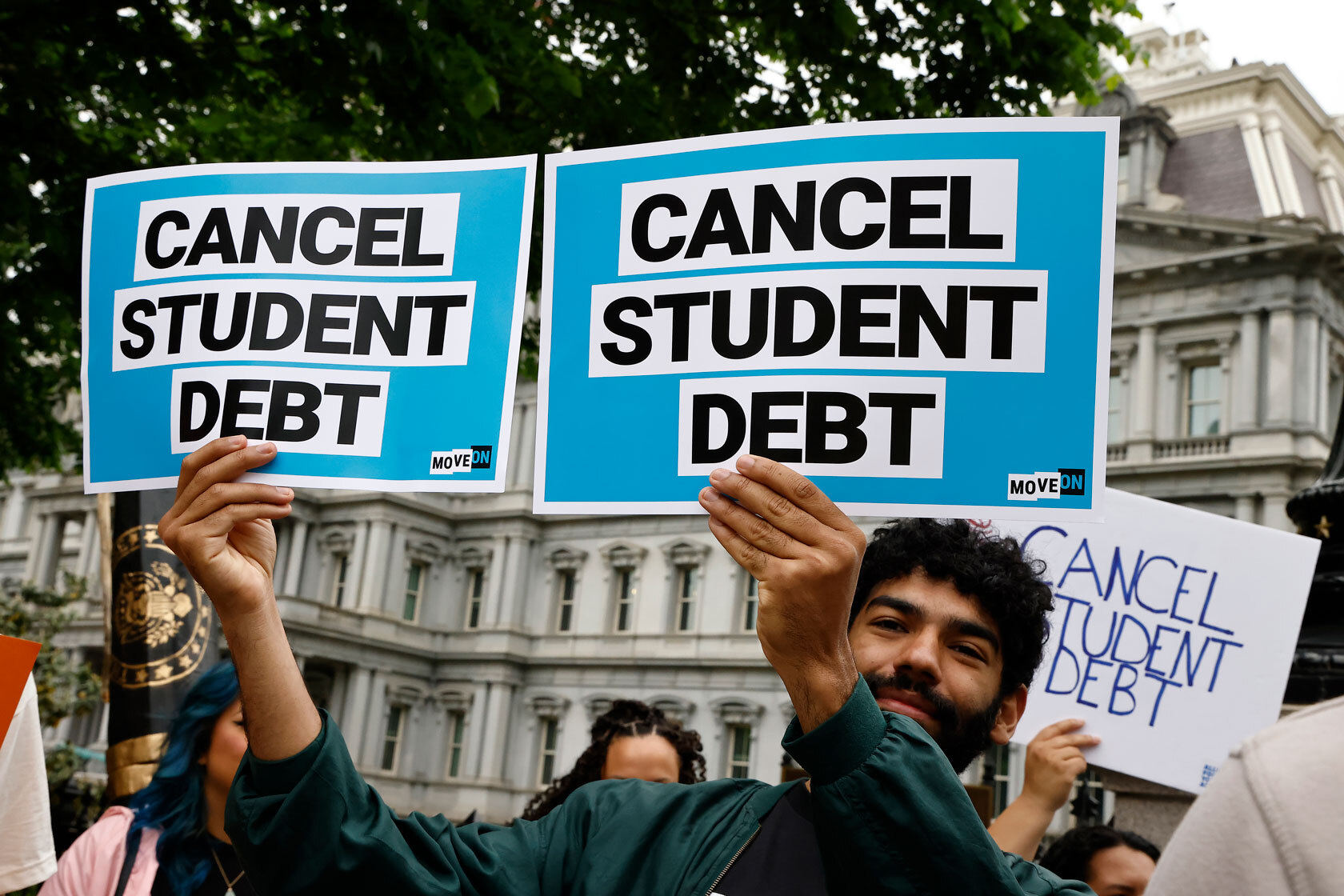 Article
5 Things To Know About Debt Cancellation
---
Conclusion
Policymakers have lessened the blow of the pandemic on student loan borrowers, but all the changes have made the already complicated student loan system even more confusing. Perhaps the most important thing that borrowers should do right now is to update their contact information through the Federal Student Aid website and their student loan servicer's website. This will ensure that borrowers receive important communications about their loans, including updates on debt cancelation, servicing transfers, and the return to repayment.
Additional resources
Disclaimer: The Center for American Progress did not create the resources in this section and does not endorse their content.
The authors thank Ben Kaufman and Kyra Taylor for their contributions to this article.
The positions of American Progress, and our policy experts, are independent, and the findings and conclusions presented are those of American Progress alone. A full list of supporters is available here. American Progress would like to acknowledge the many generous supporters who make our work possible.
Authors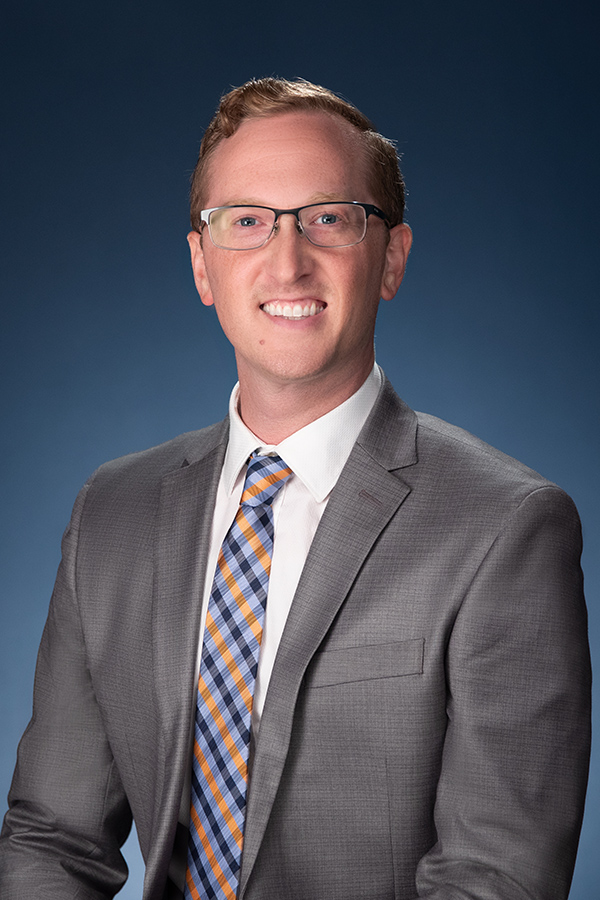 Bradley D. Custer
Former Senior Policy Analyst Ella Azoulay
Former Policy and Outreach Specialist
Team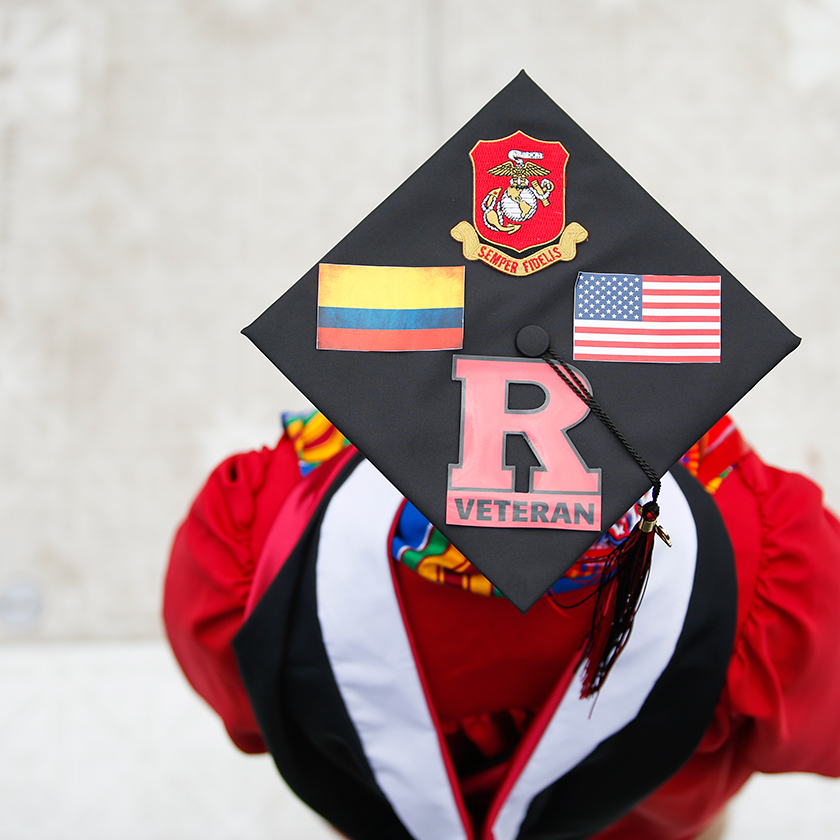 The Higher Education team works toward building an affordable and high-quality higher education system that supports economic mobility and racial equity.