The Case for a Longer Student Loan Repayment Pause
The Case for a Longer Student Loan Repayment Pause
The Biden administration is making important changes to protect student loan borrowers, but there is still more work to do.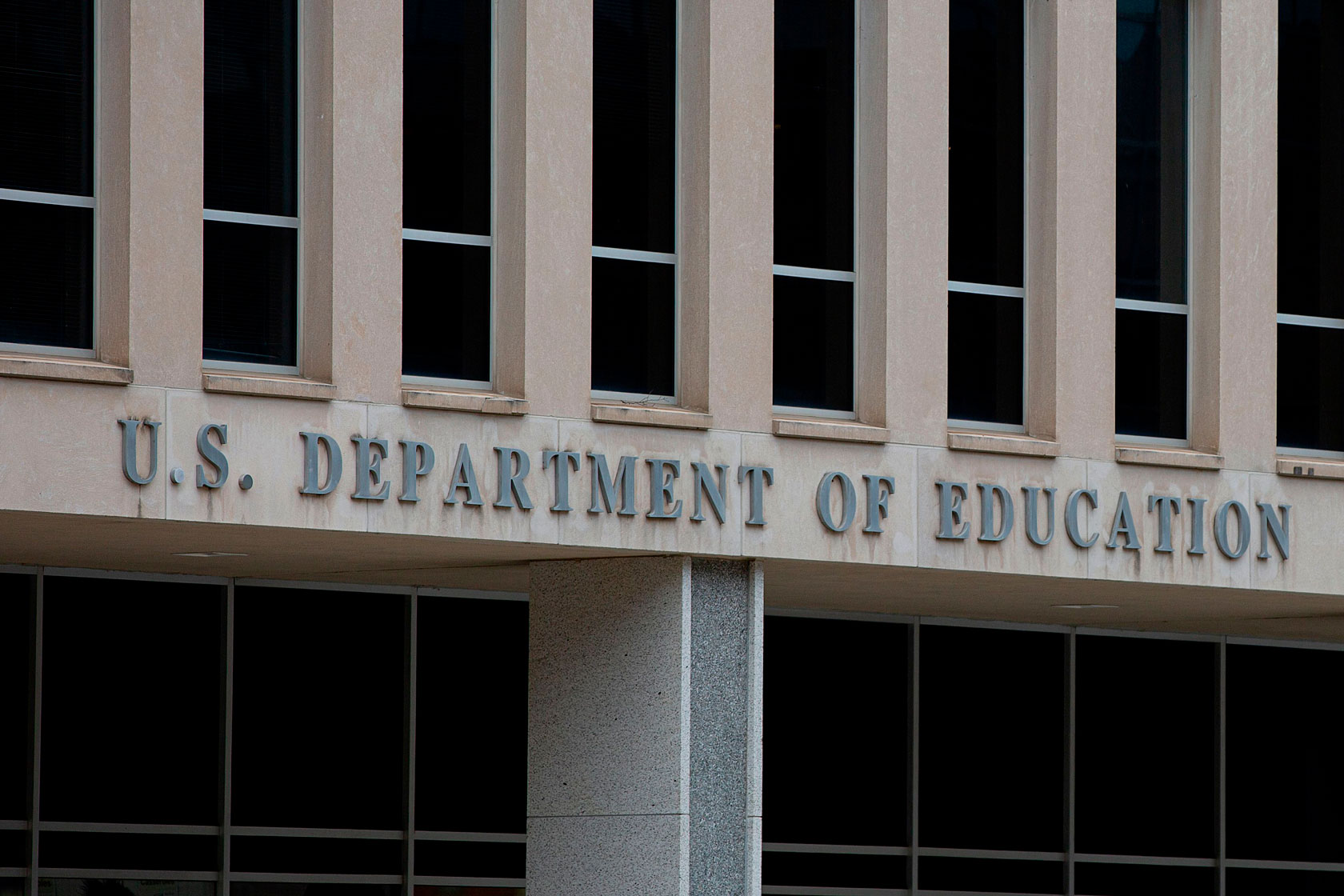 The Biden administration's extension of the pause on student loan payments to August 31, 2022, was the latest in a series of important steps it has taken to help 41 million borrowers focus on their basic needs during the COVID-19 pandemic and support the nation's broader economic recovery. The administration also announced that it would remove borrowers from default and delinquency, giving what was aptly dubbed a "fresh start" to those facing the most serious harm from the broken student loan repayment system.
These are extremely important steps to protect borrowers, but the problems in the repayment system—and its reliance on privately run student loan servicers that contract with the federal government—have been mounting for years, and they realistically cannot be solved by August 31.
Borrowers should not be expected to restart payments on their loans until the federal government and its servicing contractors are ready. The pause will need to be extended beyond August to give the Biden administration and Congress more time to implement key reforms to the servicing and repayment systems, as well as to make a decision about proposals that have been under consideration for some level of debt cancellation for all borrowers.
Student loan servicing is in a delicate place
Several servicers withdrew from working on federal student loans in the past year, creating potential for a chaotic return to payment. These servicers must transfer borrower accounts to other servicers within the system, a process that remains incomplete. In addition, large numbers of borrowers who are newly eligible for the Public Service Loan Forgiveness (PSLF) program will continue to move between servicers due to a waiver the administration offered to rectify some of the problems keeping borrowers from benefiting from forgiveness after 10 years in public service. Until this mass transfer is complete, there is too great a risk that borrowers will not know how or to whom they should make their payments.
In the longer term, the way the U.S. Department of Education and its servicers manage the $1.6 trillion student loan portfolio needs systemic improvements. In February, the department shared its latest plan for servicing reform, which called for new contracts with servicing companies, a one-stop website where borrowers could make payments, and increased oversight of the companies that manage specialty accounts such as PSLF. In addition, the Education Department has said it will strengthen the customer service standards in the new contracts.
These changes could greatly improve borrowers' experiences, but onboarding potentially brand-new companies could also be disruptive. The Education Department expects the new servicing contracts to go live in December 2023, but considering the history of previous attempts to improve servicing, it is reasonable to expect delays.
Income-driven repayment needs concerted attention
Congress and the Biden administration also have more work to do to fix the income-driven repayment (IDR) program, another critical element of a functional repayment system that is supposed to ensure that low-income borrowers only have to pay what they can afford. This includes setting up a better plan for borrowers who will enter repayment in the future as well as providing relief to those who have already been harmed by irresponsible servicers and poorly designed programs.
NPR recently reported that servicers have done even deeper and more widespread disservice to borrowers on IDR than was previously known publicly. Some servicers were not taking the most basic step of tracking how far borrowers were progressing toward forgiveness after 20 to 25 years, depending on the specific IDR plan in which they were enrolled.
Unfortunately, efforts to reform IDR to date have been insufficient. Most recently, a negotiated rule-making committee convened by the Education Department could not agree on a proposal to create a new IDR plan. Even if the department ultimately crafts a better plan, it cannot solve all of IDR's woes; only Congress can consolidate and improve the existing plans. A better IDR plan would be simple to understand, available to all borrowers, have a shorter time to forgiveness or incremental forgiveness, and be interest-free.
It is important to keep in mind that these failures are falling much more heavily on some borrowers—particularly Black borrowers and those who never earned a degree—than others. Until substantial improvements are made to IDR, borrowers will face the same hardships they did before the pandemic, with roughly one-fifth of all borrowers defaulting on their loans.
In the interim, as recently proposed by student loan borrower advocates, the Education Department could use the same authority under which it created the PSLF waiver to ease the burden of IDR. An IDR waiver would retroactively count all months after the borrower entered repayment toward forgiveness and provide automatic forgiveness for those who qualify. For the 4.4 million borrowers who have been making loan payments for more than 20 years, this waiver would result in instant debt relief.
Conclusion
Until now, the repayment pause has been rooted in the national emergency first declared by former President Donald Trump in March 2020 and last extended by President Joe Biden in February. Given that the national emergency is likely to end before all the needed reforms can be implemented, Congress or the administration may need to consider other ways to further extend the pause until key reforms are made. Doing so will help the federal government better serve its people, improve racial equity, and contribute to a strengthening economy.
The positions of American Progress, and our policy experts, are independent, and the findings and conclusions presented are those of American Progress alone. A full list of supporters is available here. American Progress would like to acknowledge the many generous supporters who make our work possible.
Authors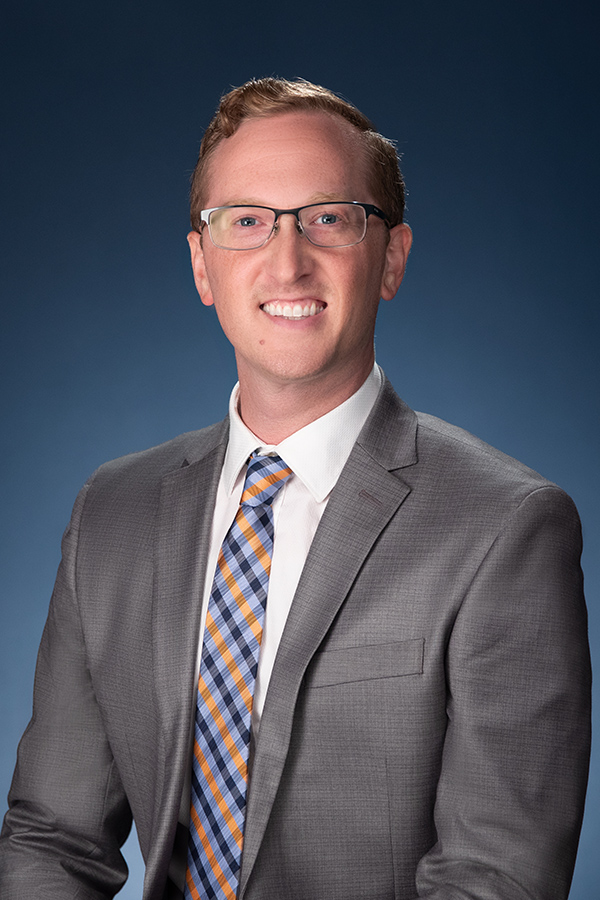 Senior Policy Analyst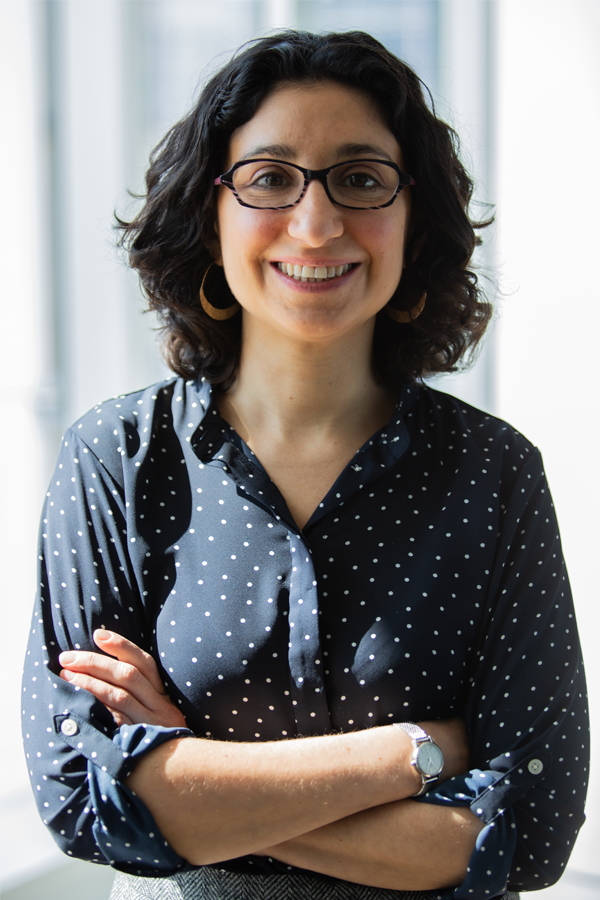 Senior Fellow