Planned Cable Reality Show Hit with Protest
Planned Cable Reality Show Hit with Protest
Backlash against a controversial Oxygen-network program filled with offensive stereotypes will keep it off the air, but Sam Fulwood III wonders what the show's producers were thinking in the first place.
Part of a Series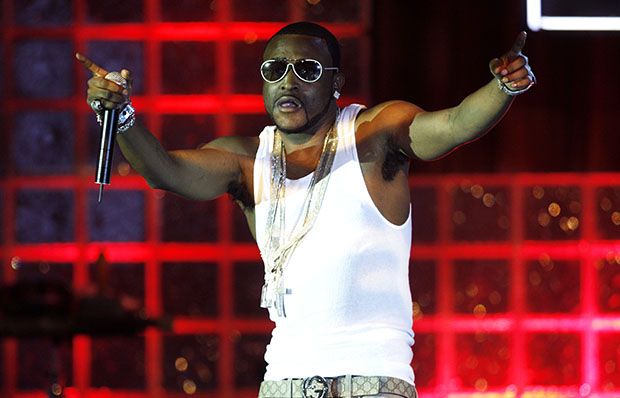 Apparently the nitwits at Oxygen Media have come to their senses and decided not to produce and air a repellent reality television show that featured a lightly regarded rapper and his 11 children by 10 girlfriends.
Oxygen, a multiplatform media division of industry giant NBC Universal, actually thought so little of its target audience—presumably young, black, and female—that it developed a show to ridicule them. Last month the network announced plans to broadcast "All My Babies' Mamas," starring Atlanta rapper Shawty Lo and his dysfunctional—dare I even call it such—family.
In a news announcement released the day after Christmas, Oxygen excitedly declared the new one-hour special would premiere this spring. "'All My Babies' Mamas' will be filled with outrageous and authentic over-the-top moments that our young, diverse female audience can tweet and gossip about," Cori Abraham, senior vice president of development at Oxygen, said in the announcement.
I kid you not.
Predictably, as word of this atrocity-in-the-works spread virally via Facebook and Twitter, so did an angry backlash against the show, its producers, and its unannounced advertisers. The negative prereviews were exacerbated after leaked online footage of the show hit YouTube. In the pilot episode, Shawty Lo struggles to name each of his children, and the mother of one of the babies pokes fun at her rivals for Shawty Lo's affections by giving them nicknames such as "Fighter Baby Mama," "Shady Baby Mama," "Baby Mama from Hell" and "Wanna-Be-Bougie Baby Mama."
Yes, the show was that eye-bulgingly horrible. No wonder Color of Change, the internet-based community-organizing group, urged its supporters to write and complain to Oxygen executives about the show. In its call to action, led by New York writer Sabrina Lamb, Color of Change noted that productions "like All My Babies' Mamas reinforce ugly stereotypes about Black men and women—that we're hypersexual, combative and unfit to parent our children.
"The creators of All My Babies' Mamas claim that their show is 'daring'," Color of Change continued in the letter to its supporters. "But Oxygen has shown that its decision to invest in and promote inaccurate and harmful perceptions of Black families is business as usual—and it has to stop."
Oxygen, of course, refused to stop. The show's developers told RadarOnline.com that the network had no intention of yielding.
"Oxygen's one-hour special in development is not meant to be a stereotypical representation of everyday life for any one demographic or cross section of society. It is a look at one unique family and their complicated, intertwined life," a spokesperson told the website. "Oxygen Media's diverse team of creative executives will continue developing the show with this point of view."
In recent days, however, Oxygen seems to have gotten the message. Officials have stopped talking about the show and have pulled the offensive pilot clips from its webpage. Meanwhile, critics of the program have pressed on, with Lamb's protest gaining a growing audience in both traditional and social media outlets. As of this writing, nearly 40,000 people have signed her petition to boycott the program.
Apparently Oxygen is preparing to fold. The usually reliable Daily Beast's Allison Samuels reported Monday that Oxygen has bowed to the widespread condemnation and the threat of a nationwide boycott of its advertisers.
This is a good way to start the New Year. Still, it begs one large and unresolved question: Why did Oxygen think this show was an entertaining idea in the first place?
Sam Fulwood III is a Senior Fellow at the Center for American Progress and Director of the CAP Leadership Institute. His work with the Center's Progress 2050 project examines the impact of policies on the nation when there will be no clear racial or ethnic majority by the year 2050.
The positions of American Progress, and our policy experts, are independent, and the findings and conclusions presented are those of American Progress alone. A full list of supporters is available here. American Progress would like to acknowledge the many generous supporters who make our work possible.
Authors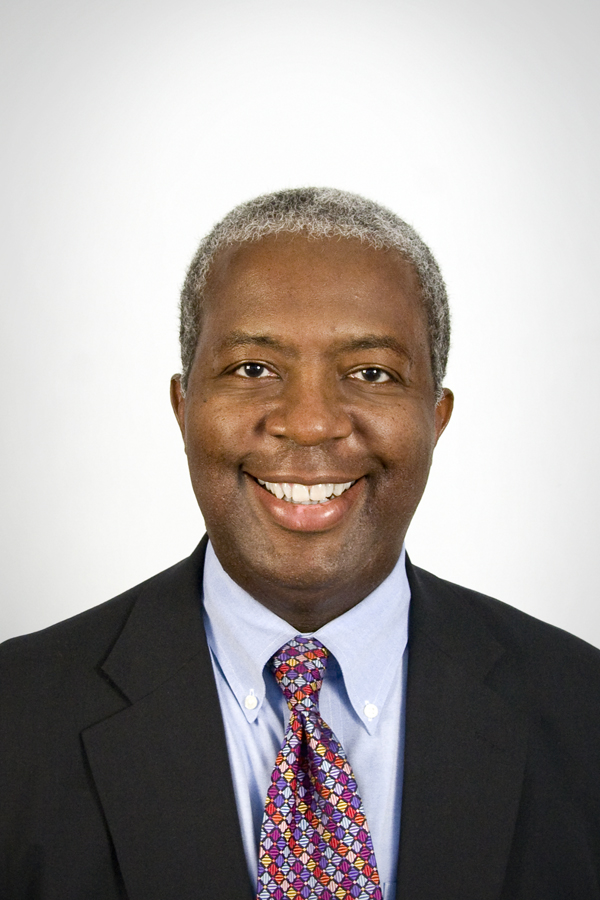 Senior Fellow
Explore The Series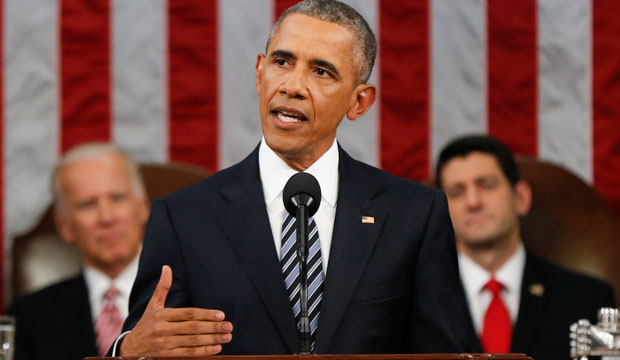 Previous
The Escapist and Thought-Provoking 'Django Unchained'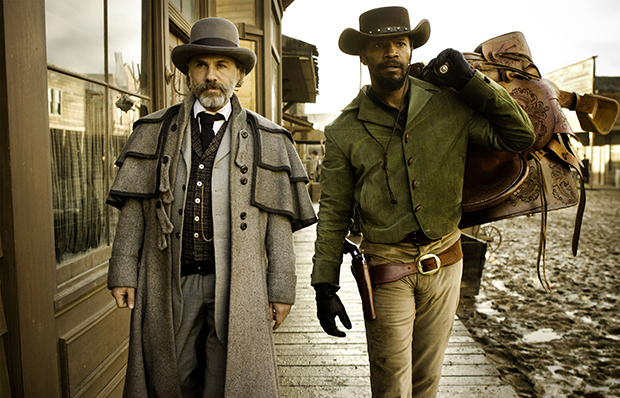 The Escapist and Thought-Provoking 'Django Unchained'
Next
Another Inaugural Call for Bipartisanship and Involvement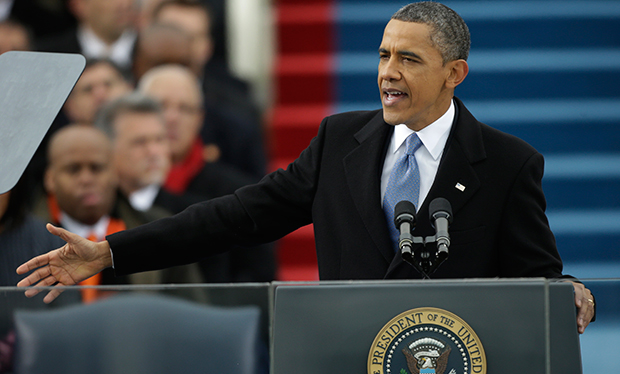 Another Inaugural Call for Bipartisanship and Involvement