Surge or No Surge, the Public Has Made Up Its Mind on Iraq
Surge or No Surge, the Public Has Made Up Its Mind on Iraq
Ruy Teixeira shows that since the surge, the public hasn't budged. Americans still think we can't achieve victory and should withdraw troops.
Part of a Series
Iraq is naturally a subject of considerable discussion in this election. And despite some candidates' claims that the United States is winning in Iraq thanks to the surge, the public couldn't agree less.
What is remarkable about the surge is how little it has changed the publics basic views about the folly of the Iraq war and the need for ending the conflict. Consider these data from CNN polling. In early May of 2007, 34 percent said they favored the Iraq war and 65 percent opposed it. As the chart below shows, those figures have varied little in polls taken since then, and today the figures are essentially identical to those recorded last May: 34 percent in favor and 64 percent opposed.
And how about achieving victory in Iraq? Just after the start of the surge last April, NBC/Wall Street Journal data showed only 36 percent of the public believing victory is still possible in Iraq and 55 percent believing it isnt. Eight months later, the same poll taken in December still shows only 37 percent believing victory is still possible and 56 percent believing it isnt. Clearly the surge has had no effect on the publics view on the likelihood of victory in Iraq.
Finally, how does the public feel about withdrawing troops from Iraq? In January 2007, the first time this question was asked by the Los Angeles Times, 65 percent wanted either to withdraw troops right away (19 percent) or begin withdrawing within a year (46 percent), compared with 30 percent who wanted troops to stay as long as it takes to win the war. A year later, post-surge, those views have barely budged: 63 percent want our troops withdrawn either right away (20 percent) or within a year (43 percent), and just 31 percent want troops to stay as long as it takes.
The surge may have impressed some pundits and conservative presidential candidates, but as these data make abundantly clear, it has not impressed the public. The public continues to wish for a speedy end to this misguided conflict, a view that, at this point, seems very unlikely to change. One can only hope that politicians in the future will be responsive to these clear and consistent views.
The positions of American Progress, and our policy experts, are independent, and the findings and conclusions presented are those of American Progress alone. A full list of supporters is available here. American Progress would like to acknowledge the many generous supporters who make our work possible.
Authors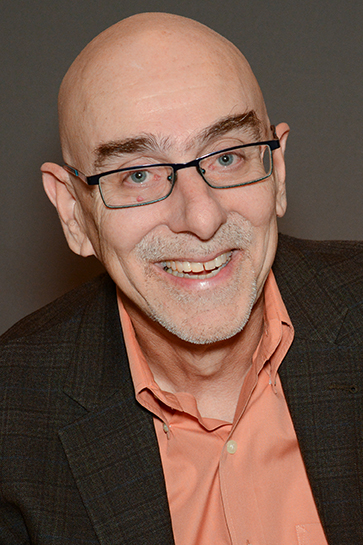 Ruy Teixeira
Former Senior Fellow
Explore The Series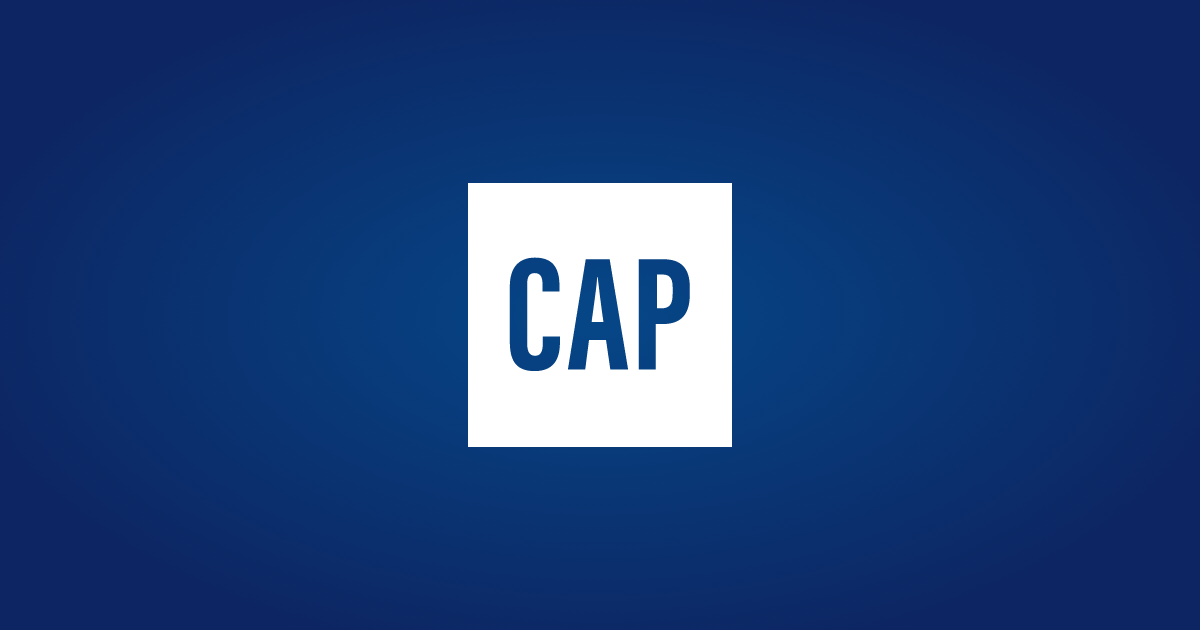 Previous
Public Delivers Negative Opinion on Bush Presidency

Public Delivers Negative Opinion on Bush Presidency
Next
Cure the Economy? Pull Out of Iraq

Cure the Economy? Pull Out of Iraq