Cure the Economy? Pull Out of Iraq
Cure the Economy? Pull Out of Iraq
Polls show that the public thinks exiting Iraq is the most effective way to cure our economic woes.
Part of a Series
Last week's public opinion snapshot documented how little effect the surge has had on Americans' opposition to the war in Iraq and desire to end the conflict soon. This week we take a look at another underappreciated aspect of public opinion on the Iraq war—the extent to which Americans believe the war is negatively affecting the economy.
To set the context, Americans are becoming more and more convinced that the economy is not just performing poorly, but that it is in a recession. In an early February Ipsos-AP poll, 61 percent said they believe the economy is now in recession, compared with 36 percent who did not.
When the same poll asked Americans how much confidence they have that President Bush can to turn the economic situation around, they gave Bush a strongly negative appraisal. Seventy-one percent said they have only a little confidence (29 percent) or no confidence at all (42 percent) in Bush's ability to improve the economy, compared with 21 percent who said they have some confidence, and just 7 percent who said they have a great deal of confidence.
This lack of confidence may be partially due to a lack of trust that Bush can get us out of Iraq. And getting out of Iraq, in the public's view, is one of the most effective things we could do to fix the economy.
In the same Ipsos poll, the public was asked about four different ways the government could act to fix the economy: cutting taxes; putting more money into the hands of poor people; increasing spending on domestic programs; and pulling out of Iraq. As the chart below shows, pulling out of Iraq beat out the other three options in terms of how many respondents believed this would do "a great deal" to fix the economy.
So Americans today see the Iraq war as not only a foreign policy debacle, but an economic one as well. No wonder Americans are so convinced that the time has come for withdrawing from Iraq. Politicians seeking to persuade the public to stay the course are going against a very powerful tide—one that our increasing economic woes seems likely to strengthen.
To speak with Ruy Teixeira, please contact:
For TV, Sean Gibbons, Director of Media Strategy
202.682.1611 or sgibbons@americanprogress.org
For print or radio, John Neurohr, Press Assistant
202.481.8182 or jneurohr@americanprogress.org
For web, Erin Lindsay, OnlineMarketing Manager
202.741.6397 or elindsay@americanprogress.org
The positions of American Progress, and our policy experts, are independent, and the findings and conclusions presented are those of American Progress alone. A full list of supporters is available here. American Progress would like to acknowledge the many generous supporters who make our work possible.
Authors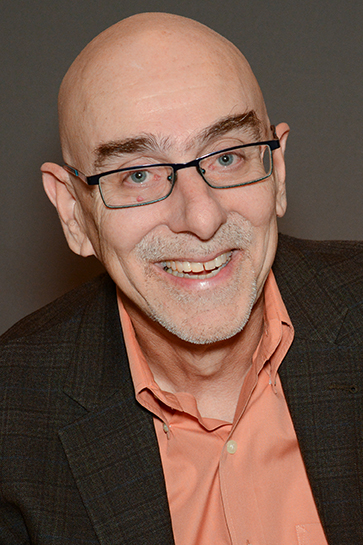 Ruy Teixeira
Former Senior Fellow
Explore The Series
Previous
Surge or No Surge, the Public Has Made Up Its Mind on Iraq

Surge or No Surge, the Public Has Made Up Its Mind on Iraq
Next
Bush Blamed for Economic Ills

Bush Blamed for Economic Ills