Juneteenth Reflects the Many Ways Justice Is Systemically Delayed for Black Americans
Juneteenth Reflects the Many Ways Justice Is Systemically Delayed for Black Americans
It is critical for Congress to pass legislation that advances racial equity and justice for Black Americans.
It has been one year since Congress passed legislation making Juneteenth a federal holiday. Juneteenth commemorates Black Americans' freedom from centuries of slavery, celebrating the arrival of the Union Army in Galveston, Texas, to enforce the Emancipation Proclamation for those enslaved in former Confederate territory. While the past 150-plus years have seen tremendous progress for the descendants of those who were enslaved, the United States must still reckon with the countless ways in which racial equity and justice remain too long delayed for Black Americans.
To truly advance racial equity and justice for Black Americans, Congress can and must do more than simply pass legislation commemorating the end of slavery. However, it has repeatedly failed to pass critical pieces of legislation that would remedy the deeply entrenched systemic racial inequity forged during slavery that, to this day, continues to prevent Black Americans from fully and fairly participating in the U.S. economy and democracy. In particular, congressional conservatives have stymied key elements of President Joe Biden's economic agenda, voting rights legislation, and police reform legislation that would help eliminate deep-seated racial inequities in our economic and political systems.
Congress must do more to address slavery's lasting effects and finally achieve true racial equity and justice for all.
Congress must deliver on the meaningful legislative reforms languishing on the Hill. Otherwise, it will not be able to provide tangible and long-overdue relief from the vestiges of slavery that persist today in the staggering racial wealth gap, surge of racialized voter exclusion and suppression tactics, and loss of Black lives to police violence.
Early efforts by the Biden administration to address racial inequity
While Congress has delayed passage of these vital pieces of legislation, the Biden administration has committed to advancing racial equity and justice.
On day one—January 20, 2021—President Biden signed an executive order (EO) calling for a "whole-of-government" racial equity agenda. Since then, federal agencies have enhanced pathways for Black entrepreneurs to access capital, taken action to combat violent white supremacy, and fostered an equitable approach to implementing the Infrastructure Investment and Jobs Act (IIJA). In addition, the administration has signed EOs to promote voting access and advance effective, accountable policing; and on April 14, 2022, more than 90 executive agencies released their equity action plans, which provide road maps and goals to help each agency address racial inequities in its programs and policies.
While each of these measures is important, much work remains to build a better and more equitable America, and there are plenty of ways the administration can accelerate its racial equity agenda. But crucially, Congress must also act to advance bold and meaningful reforms that build on the efforts of federal agencies to create a more equitable country.
Learn more about the administration's actions to advance racial equity
Advancing Equity: Review of the Biden Administration's Efforts in Its First Year To Implement a Racial Equity Agenda
Report
Advancing Equity: Review of the Biden Administration's Efforts in Its First Year To Implement a Racial Equity Agenda
---
Actions Congress must take to advance racial equity
Congress has a vital role to play in advancing racial equity in America. In particular, it must enact policies to close the racial wealth gap, cultivate an economy for all, and restore trust in U.S. government institutions.
Build a more equitable economy and close the racial wealth gap
To achieve meaningful progress, Congress must further tackle the pervasive barriers to wealth and opportunity entrenched in the nation's economic systems.
According to Survey of Consumer Finances data, as of 2019, the median wealth for Black households was one-eighth that of white households—$24,100 compared with $188,200, respectively. This is the result of systemic structural racism dating back to slavery that has been furthered by Jim Crow, redlining, school segregation, mass incarceration, environmental racism, and other policies that have consistently impeded Black Americans from having equal access to the opportunities that make up the American dream.
The president's economic agenda, which Congress has failed to pass, includes vital provisions to address these inequities. Critical policies include:
Closing tax loopholes and expanding and making permanent key tax credits for families and children, such as the child tax credit: The expanded child tax credit, which expired in 2021, provided a lifeline to children and lifted 2.3 million Black children above or close to the poverty line. Notably, closing loopholes in the U.S. tax system that favor the wealthy and exacerbate the racial wealth gap would also provide revenue to invest in funding for child care, family leave, and other critical investments.
Guaranteeing paid family leave, subsidized child care, and universal preschool programs to support Black mothers and fathers participate in the workforce: Black women are twice as likely to be in the workforce as white women but are placed in occupationally segregated jobs that are more likely to earn lower wages. Likewise, the unemployment rate for Black men continues to exceed that of other groups. To help Black mothers and fathers more meaningfully participate in the workforce, policymakers must ensure that they have access to paid parental leave and affordable child care.
Building affordable housing supply and enforcing anti-discrimination laws to expand opportunities of homeownership and wealth-building: More than 60 percent of people experiencing homelessness and more than 50 percent of people in low-income households spending more than half their income on rent and utilities are Black or Latino, even though those groups make up just 31 percent of the overall population. Meanwhile, only 44 percent of Black householders own homes, compared with 74 percent of white householders, entrenching the stark racial wealth gap. Policymakers must take action to address these disparities and ensure that Black families have equitable access to homeownership and wealth-building opportunities.
Restore trust in America's justice and political systems
In addition, Congress must further reform the country's justice and political institutions to ensure that they work for and benefit all Americans. Many Black Americans, in particular, remain systematically excluded from participating in U.S. democratic processes as a result of state-level voter suppression, mass incarceration, and undemocratic racial gerrymandering.
While the president has taken executive action, Congress is needed to make more far-reaching reforms to protect Black voters and citizens. Critical policies include:
Passing meaningful voting rights legislation, including the Freedom to Vote Act, to set national standards for elections: Since January 1, 2021, more than 17 state legislatures have passed anti-democratic laws, with many states directly targeting Black voters, including through harsher voter ID requirements, limited early voting days and hours, and reduced polling place availability. National standards would expand opportunities to vote, thwart voter suppression tactics, prevent election sabotage, reform redistricting, modernize voter registration, and promote election security across all U.S. states.
Enacting protections to U.S. democratic processes, including the John Lewis Voting Rights Advancement Act, to revitalize the Voting Rights Act (VRA) of 1965 and prevent racial gerrymandering in the redistricting process: The U.S. Supreme Court's June 25, 2013, decision in Shelby County v. Holder struck down the VRA's preclearance formula and removed oversight of redistricting for state legislatures with a history of voting rights violations. Revitalizing the VRA would restore preclearance for jurisdictions with a history of voting discrimination, strengthen protections against discrimination, and codify prior standards for voter dilution to ensure that Black Americans' votes are counted equally.
Passing criminal justice reform legislation, such as the George Floyd Justice in Policing Act, to address disparities in criminal legal outcomes: Black people remain disproportionately affected at every step of the criminal legal system, starting with more frequent police stops, arrests, and convictions, which, in turn, result in higher rates of incarceration and longer sentences. While the Biden administration's Executive Order on Advancing Effective, Accountable Policing and Criminal Justice Practices to Enhance Public Trust and Public Safety provided a good foundation, Congress must pass comprehensive police reform legislation that creates meaningful accountability and restores trust.
Learn more about the administration's executive order on policing reform
The Executive Order on Advancing Effective, Accountable Policing and Criminal Justice Practices to Enhance Public Trust and Public Safety Is a Foundation to Build Upon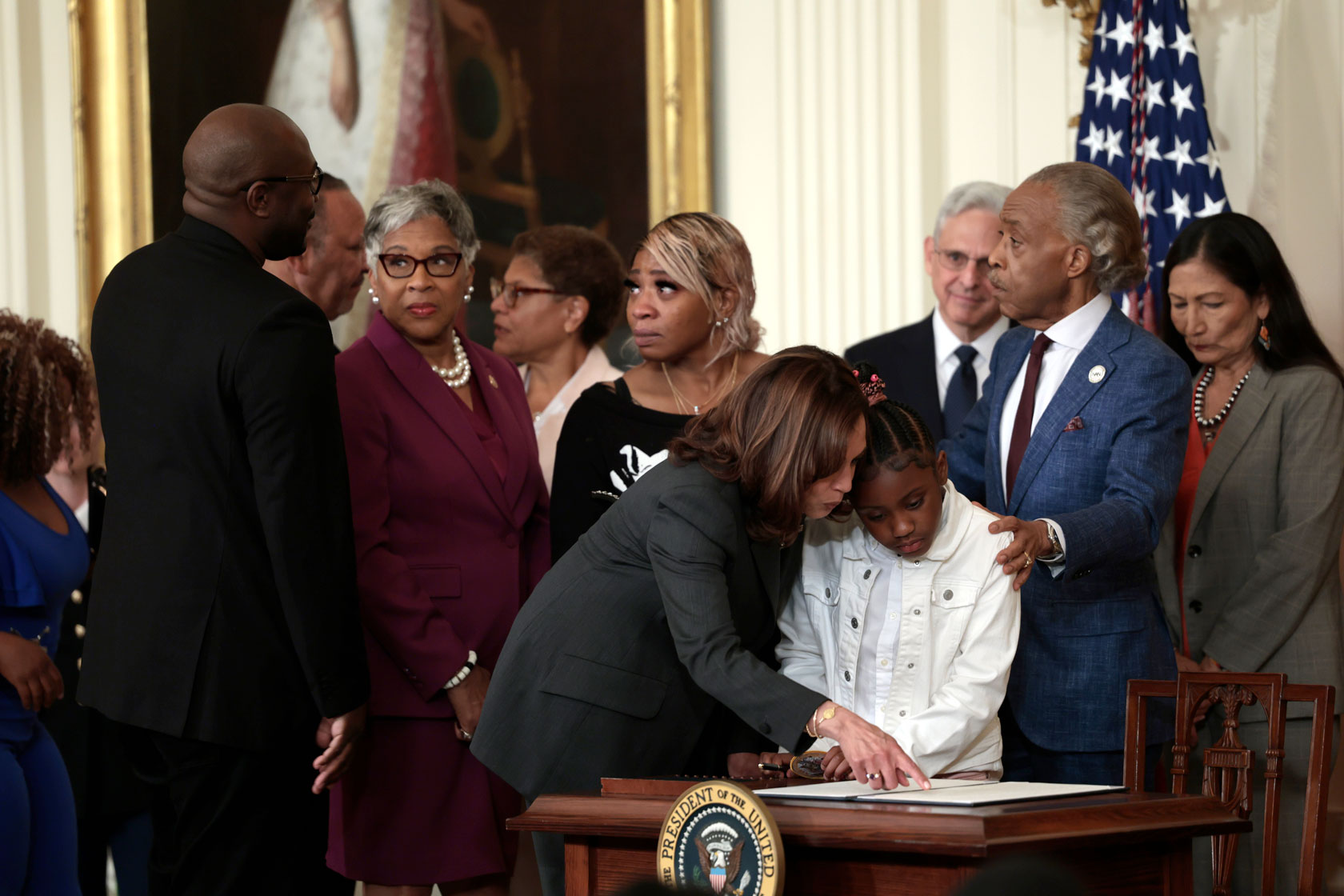 Article
The Executive Order on Advancing Effective, Accountable Policing and Criminal Justice Practices to Enhance Public Trust and Public Safety Is a Foundation to Build Upon
---
Conclusion
In many ways, Juneteenth today represents the delay for justice and freedom long experienced by Black Americans, who continue to experience significant barriers to equal opportunity. Last year, 100 Senators and 415 House members voted to make Juneteenth a federal holiday. Now, Congress must do more to address slavery's lasting effects and finally achieve true racial equity and justice for all.
The positions of American Progress, and our policy experts, are independent, and the findings and conclusions presented are those of American Progress alone. A full list of supporters is available here. American Progress would like to acknowledge the many generous supporters who make our work possible.
Authors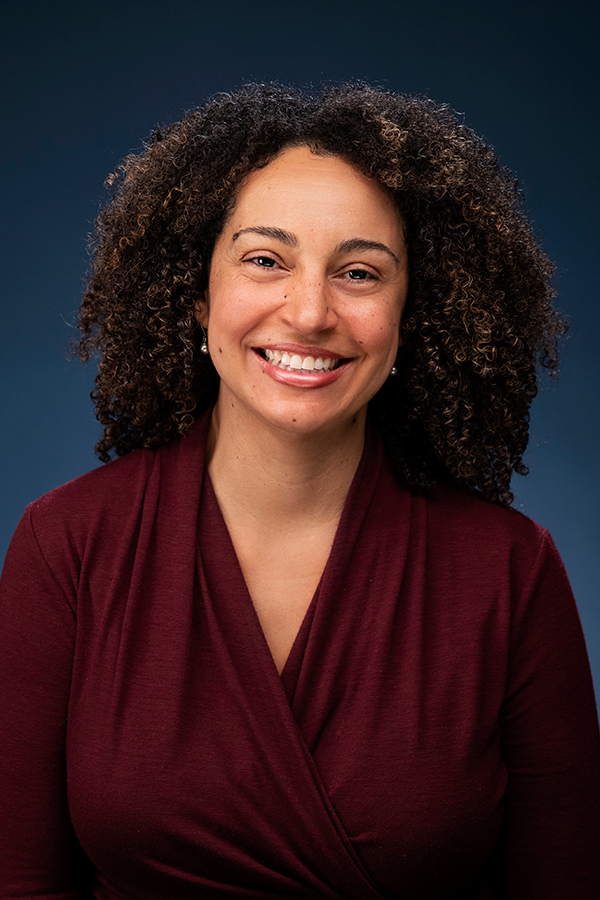 Senior Vice President, Rights and Justice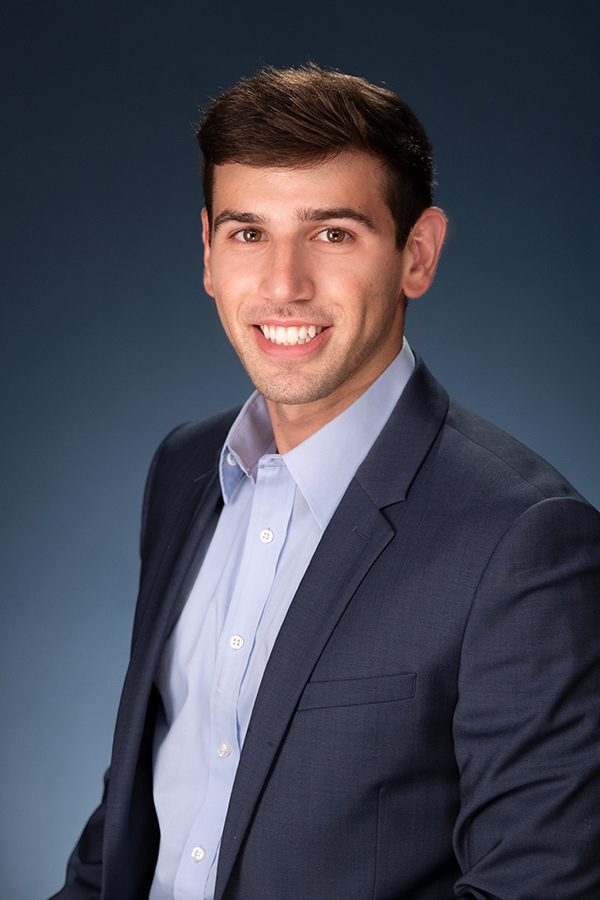 Policy Analyst, Racial Equity and Justice
Team
We promote systemic reforms to dismantle structural racial injustices, give everyone an equal opportunity to thrive, and ensure society benefits from our nation's diversity.