Graduating with Promise
New Bill Addresses the Dropout Challenge
The Graduation Promise Act introduced this week in the Senate would help address America's dropout challenge, write Cynthia Brown and Valerie Shen.
Only about 70 percent of our students are graduating high school on time—and it's closer to 50 percent for African Americans, Hispanics, and low-income students. These high school drop out rates cost the United States billions of dollars in economic productivity and greatly limit young peoples' opportunities to develop fulfilling lives in their jobs, families, and communities.
Nine senators introduced this week the Graduation Promise Act, a bill designed to ensure that every student graduates from high school prepared for postsecondary study or work. This bill was championed by the late Senator Edward Kennedy and follows recommendations put forward by the Center for American Progress, Jobs for the Future, the Alliance for Excellent Education, and the National Council of La Raza.
Title I of GPA proposes for the first time a significant federal investment of $2.4 billion per year for five years in low-performing high schools, especially for the approximately 10 percent of high schools that account for more than 50 percent of dropouts nationwide. It requires districts and schools receiving this funding to set challenging but achievable goals for increasing graduation rates, and provides clear reports on student indicators and progress toward producing results.
Title II of GPA is equally important, providing competitive grants for the development of effective secondary school models to meet the needs of high school students who are behind and those who have dropped out, such as freshman academies and early college high schools. There simply are not enough effective and replicable models today to meet the variety of community challenges in high schools around the country. These grants will spur a new wave of innovation to help meet these challenges.
Congress is most likely to consider GPA when the Elementary and Secondary Education Act is reauthorized, hopefully no later than 2010. But its introduction this week signals strong congressional support for addressing this long-ignored national challenge. Indeed, only about 10 percent of ESEA Title I funds—the current major federal source of help to schools enrolling high concentration of students from low-income students—are reaching high schools.
It's not that there are just a handful of high schools with high percentages of poor students. There are many. But school district officials often choose to direct their Title I funds only to elementary schools. There is theoretical wisdom in such targeting—students should arrive in middle and high school fully prepared for the more challenging learning opportunities that they will encounter. But the reality is far removed from this vision.
Too many elementary schools send their students to middle schools woefully underprepared, and even well-prepared students will sometimes stumble as they move into higher grades. Additional considerations include widely varying curriculum and performance standards across the country, high student mobility, and the challenges for recently arriving immigrant students. Many students are likely to find themselves in new high schools faced with unforeseen and difficult learning expectations.
School districts sometimes have a more insidious reason for not sending Title I money to high-poverty high schools. They don't want them to be subject to the ESEA/No Child Left Behind Act accountability provisions and sanctions. They make the excuse that it is too difficult to get income information from teenagers to verify poverty status. But the excuse rings hollow since some schools do this easily.
The Obama administration is addressing the challenges of continually low-performing middle and high schools in part through the Department of Education's proposed guidance for the new $3.5 billion in ESEA school improvement funds available under the American Recovery and Reinvestment Act and the FY 2010 appropriations. The department is requiring that states give priority in awarding school improvement grants to districts that propose major interventions in low-performing middle and high schools even when they do not receive Title I funding but are eligible for it. It asks that states seek waivers from the department to direct school improvement funds to such schools.
What is really needed is a permanent program like GPA that directs funds to high-poverty, low-performing high schools with the goal of turning them into high-performing schools in which almost all students graduate on time. This focused, coordinated approach will help maximize the effectiveness of current state and local efforts. Hopefully, Congress will incorporate GPA into a reauthorized Title I or create a new GPA-like title of ESEA when the reauthorization is considered.
For more information, see:
The positions of American Progress, and our policy experts, are independent, and the findings and conclusions presented are those of American Progress alone. A full list of supporters is available here. American Progress would like to acknowledge the many generous supporters who make our work possible.
Authors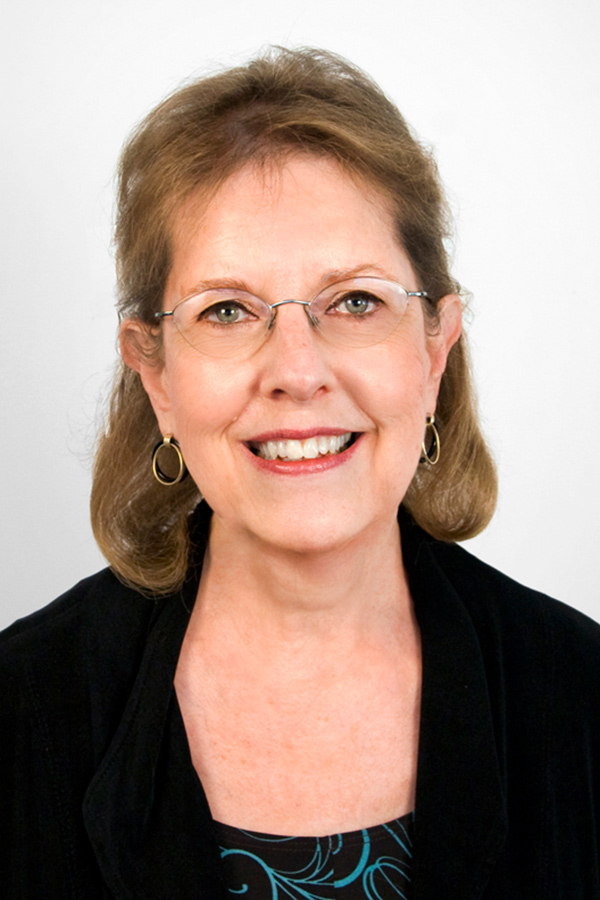 Cynthia G. Brown
Senior Fellow