Business Support for the Employment Non-Discrimination Act—Fact Not Fiction
Business Support for the Employment Non-Discrimination Act—Fact Not Fiction
Yesterday, with bipartisan support, the Senate opened debate on a bill to protect LGBT people from discrimination in the workplace, while the House stated its opposition claiming that these protections are bad for business. Here are five fast facts about business support for LGBT-inclusive nondiscrimination policies.
The Senate is set to vote this week on the Employment Non-Discrimination Act, or ENDA, something it has not done since 1996, the same year that the anti-gay Defense of Marriage Act became law. During this time, public opinion on both marriage equality and workplace protections for LGBT people has shifted rapidly, with majorities of Americans from all walks of life presently supporting ENDA. In a first step toward passage, last night the bill moved forward on a procedural vote with strong, bipartisan support.
On the other side of the Capitol, however, senior House Republican staff say the bill is unlikely to come up for a vote. House Speaker John Boehner (R-OH) released a statement saying that ENDA will "increase frivolous litigation and cost American jobs, especially small business jobs."
Fortunately, for those wondering what the business world actually thinks of workplace protections for LGBT people, there are empirical answers. Based on years of research and analysis, we know that businesses, large and small alike, support workplace protections for LGBT people and believe them to be good for their bottom line. In addition, experience in states where these protections are already on the books suggests that there will be no rush to the courthouse or flood of litigation. With evidence that these hypothesized consequences are in fact unfounded concerns, and in the face of a patchwork of protections, we need ENDA to even the playing field for all workers and to finish the job that American businesses have already started.
Here are five key facts about the business case for protections for LGBT workers.
1. Workplace discrimination is real and impacts the ability of LGBT workers to be productive on the job
As many as 17 percent of gay, lesbian, and bisexual workers have reported being passed over for a job or fired because of their sexual orientation, and 26 percent of transgender people report having been fired from their job because of their gender identity. LGBT workers who have been allowed to live authentic lives without fear of discrimination report higher workplace satisfaction, job commitment, and increased productivity and output. As Ken Charles, vice president of global diversity and inclusion for General Mills, has stated, "Would any of us be fully engaged, productive and effective if we feared losing our job, being denied a promotion, being harassed or even bullied on the job? Many qualified, hardworking Americans lack these basic protections under the law—simply because they are GLBT [sic]. That's not right."
This isn't just about the numbers, it's about real people—check out our Workplace Discrimination Series to hear LGBT people share their stories and to find out why these protections are so desperately needed.
2. Protections for LGBT workers are fast becoming a business best practice
A reported 74 percent of Fortune 100 companies and nearly 60 percent of Fortune 500 companies maintain company-wide policies that protect their employees from discrimination on the basis of sexual orientation and gender identity. Analysis done by the Williams Institute at UCLA School of Law shows that in extending these protections, companies cite associated benefits for their businesses, including improved recruitment and retention, innovation resulting from a diverse workforce, and attracting a wide range of customers, among other positive business outcomes.
3. A large majority of small businesses support protections for LGBT workers
A recent Center for American Progress poll shows that a large majority of small businesses—63 percent—support ENDA, a number that rises to 85 percent when counting those who, like the U.S. Chamber of Commerce, remain neutral on this issue. In fact, 7 out of 10 small businesses already prohibit discrimination on the basis of sexual orientation, and 6 out of 10 small businesses already prohibit discrimination on the basis of gender identity.
4. The Employment Non-Discrimination Act will not create a rush to the courthouse
There are 17 states, Washington, D.C., and more than 160 cities and counties with existing sexual orientation and gender identity workplace protections. In these jurisdictions, the rate of discrimination complaints by LGBT workers has been low. When these laws are passed, research shows businesses follow the law and no rise in meritless or frivolous lawsuits has occurred. A recent report by the Government Accountability Office supports this contention.
5. Federal workplace protections for LGBT workers would provide a simple, uniform standard for our nation's businesses
Current protections are a patchwork of various state and local laws and court and administrative rulings that offer inconsistent guidance to employers and protections for workers. These varying degrees of protections create a confusing landscape for both employees and employers. A uniform, federal standard would simplify and clarify the workplace protections afforded to LGBT Americans while ensuring that all workers are judged on their talent, work ethic, and merits.
Conclusion
LGBT people's lives are not frivolous. Businesses know this. The American public knows this. And it's long past time for federal law to recognize this and to protect all of its workers, no matter who they are or whom they love.
Laura E. Durso is the Director of the LGBT Research and Communications Project at the Center for American Progress. Winnie Stachelberg is the Executive Vice President for External Affairs at the Center.
The positions of American Progress, and our policy experts, are independent, and the findings and conclusions presented are those of American Progress alone. A full list of supporters is available here. American Progress would like to acknowledge the many generous supporters who make our work possible.
Authors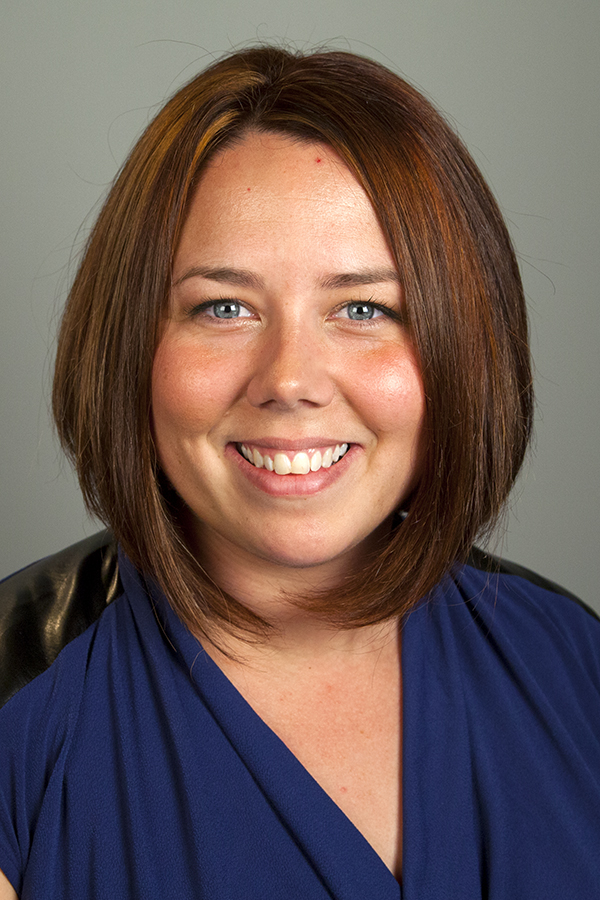 Laura E. Durso
Former Vice President, LGBTQ Research and Communications Project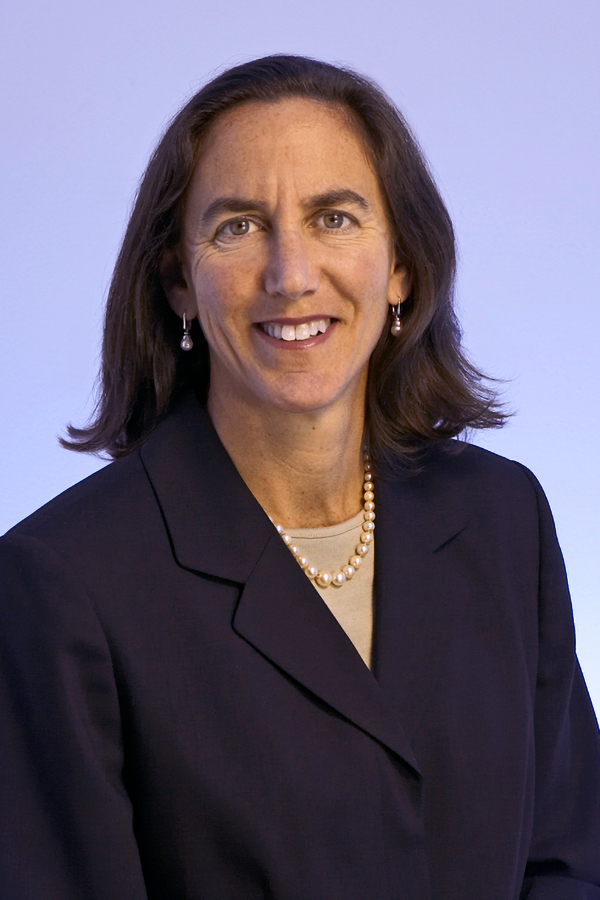 Winnie Stachelberg
Former Executive Vice President, External Affairs