ACICS Must Be Stripped of its Federal Recognition for Good
ACICS Must Be Stripped of its Federal Recognition for Good
This timeline shows how a failing agency has remained a gatekeeper to federal financial aid dollars.
This week, an independent federal advisory committee to the U.S. Department of Education will consider whether to strip a troubled accrediting agency—the Accrediting Council for Independent Colleges and Schools (ACICS)—of its federal recognition. Losing recognition would mean that ACICS would no longer be able to provide the colleges it oversees with access to millions in federal financial aid. For the sake of college students and taxpayers alike, ACICS must not be allowed to operate.
Back in 2016, following the recommendation of expert career staff and a federal advisory committee, the Department of Education took the unprecedented step of revoking the agency's recognition. However, the decision was overturned by Secretary of Education Betsy DeVos in 2018, despite ACICS' long history of overlooking fraudulent behavior among dozens of troubled colleges and setting weak standards for student outcomes. A 2016 report from the Center for American Progress revealed that over three years, a majority of federal financial aid dollars received by ACICS-approved schools went to institutions that have faced some sort of state or federal investigation. In total, CAP found that these colleges had received $5.7 billion from the federal government.
Today, ACICS remains federally recognized and is responsible for accrediting 70 institutions that enroll 50,000 students. This is a drastic, and rightful, decline from five years ago, when the agency accredited 725 institutions that enrolled 400,000 students.
Last month, career staff recommended, once again, revoking the agency's recognition after ACICS was found to be out of compliance with federal criteria for the past four years, even though federal law requires an agency to remedy any deficiencies within a maximum of 12 months. The evidence of ACICS' negligence has been mounting for years. Two additional investigations have surfaced even after the accreditor pledged to improve.
This timeline details how many times problems have surfaced and, ultimately, how an agency that has failed federal criteria for so long has been allowed to continue acting as a gatekeeper to billions in federal aid.
Conclusion
NACIQI will consider an unheard-of four separate reports in which career staff found ACICS to be out of compliance with criteria necessary to be recognized as an accreditor. Those reports include the compliance and monitoring report from Secretary DeVos' 2018 decision as well as findings from the two additional investigations into the agency's compliance with regulatory criteria. NACIQI will make its recommendation during a meeting this week, after which the decision heads to a new senior department official.
It has been more than four years since the U.S. Department of Education first decided to revoke ACICS's recognition. Since that time, the agency hasn't managed to go a year without additional evidence surfacing about its noncompliance or serious problems within the institutions it accredits. The department cannot ignore this long history of noncompliance. ACICS' pervasive and long-standing inability to serve as a reliable authority on the quality of education and training offered by the institutions it accredits has damaged the lives of tens of thousands of students, leaving many of them with debt, worthless degrees, and years wasted on an education offered in bad faith. It's time to revoke ACICS' recognition once and for all.
Viviann Anguiano is the associate director for Postsecondary Education at the Center for American Progress.
The positions of American Progress, and our policy experts, are independent, and the findings and conclusions presented are those of American Progress alone. A full list of supporters is available here. American Progress would like to acknowledge the many generous supporters who make our work possible.
Authors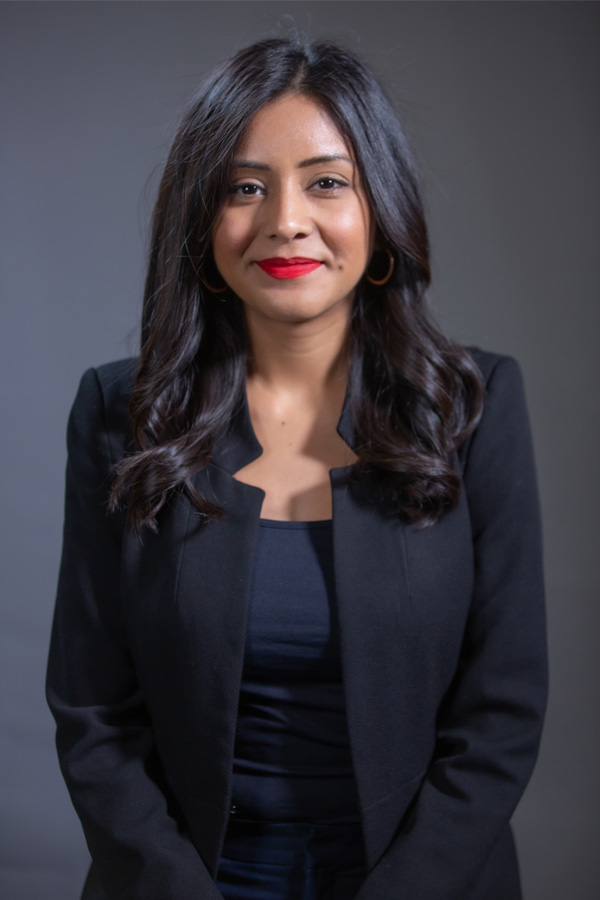 Viviann Anguiano
Associate Director, Postsecondary Education