A Few Unique Things About Chicago Public Schools
A Few Unique Things About Chicago Public Schools
Over the past three decades, Chicago Public Schools have been improving; here are a few things to know about Chicago as we search for answers about how and why.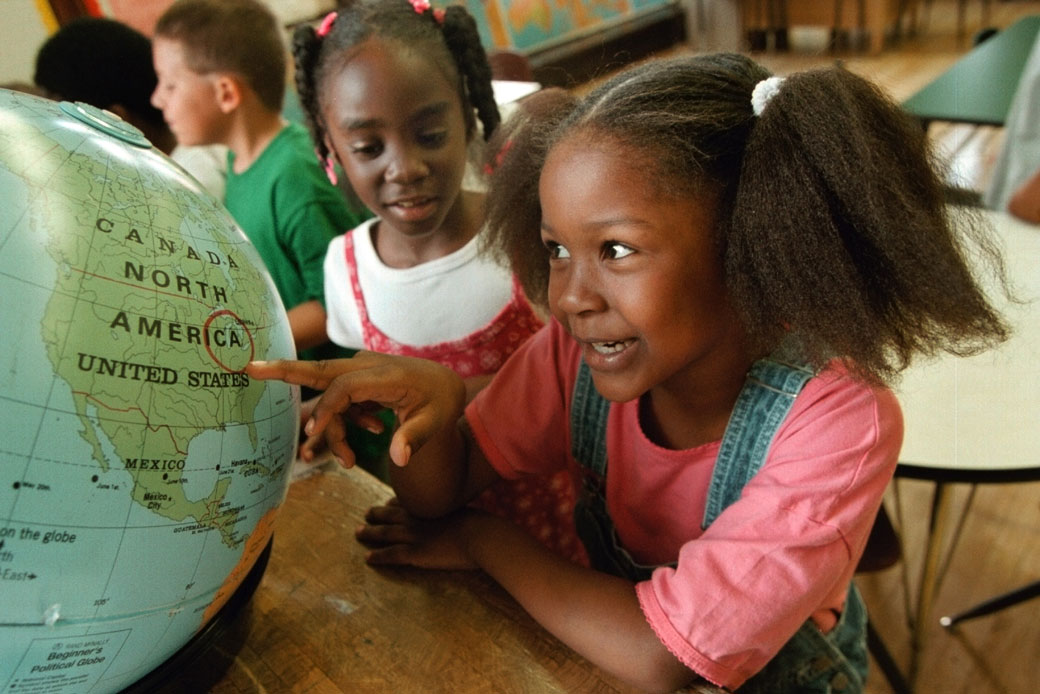 In November, a quietly released study from Stanford University revealed that Chicago public school students, on average, learn more from third grade through eighth grade than in any other large or moderate-sized district in the country. That is to say, at third grade, Chicago students perform significantly below the national average; at eighth, they are more or less at the national average.
The nation's third largest school district, Chicago Public Schools (CPS), serves 371,000 students, 78 percent of whom are from low-income families and 18 percent of whom are English language learners. Since 2010, the district has lost more than 30,000 students—many of whom are African American—which has led to underenrollment and school closures.
Although surprising to many, the Stanford study tallies with other encouraging data, such as an improvement on National Assessment of Educational Progress (NAEP) scores, rising ACT scores, and steadily increasing graduation rates. Moreover, researchers agree that it was changes in practice not student demographics that drove these gains.
Chicago has certainly come a long way from 1987, when then-Secretary of Education William Bennett called Chicago the worst school district in America.
To understand what has led to this improvement, it is important to take into consideration the aspects that make Chicago unique:
1. CPS has a unique partnership with the University of Chicago Consortium on School Research to use data to inform decision-making
For 28 years, the University of Chicago Consortium on School Research, or UChicago Consortium, has tracked data and provided research to help educators solve the most difficult problems facing urban schools. In 1990, the consortium was launched with philanthropic funds in order to study the effects of the 1988 Chicago School Reform Act, and it has continued to provid­e insight and guidance to CPS through many changes in district administration. The UChicago Consortium is based at the University of Chicago's Urban Education Institute (UEI), which bridges the worlds of education research and practice in order to provide educators and education policymakers nationwide with new knowledge on what matters most for school improvement and student success.
For example, the consortium found that students' course performance and credits earned in ninth grade are more predictive of their likelihood of graduating high school than their race, gender, socioeconomic status, and standardized test scores combined. This led to the development of the Freshman OnTrack early warning indicator, which is now used throughout Illinois and in districts across the country. More recently, the consortium found that freshman-year GPA predicts later educational attainment better than test scores.
For many years, the consortium's findings were translated to the entire school community through Catalyst Chicago, a publication that was dedicated solely to covering Chicago's public schools. Between the consortium and Catalyst, CPS has been under intense outside scrutiny for more than 20 years. And while the consortium focuses its research on CPS, it answers questions relevant to educators and education policymakers nationwide. Over the past 10 years, at least 13 cities—including New York and Los Angeles—have replicated the consortium's model for place-based research-practice partnerships.
2. Chicago's schools have a unique governance structure
In 1988, state legislation created elected local school councils (LSCs) for every school in Chicago that consisted of six parents, two community members, two teachers, the principal, and—in high schools—one student. Later, a nonteaching school staff member was added. These LSCs have three powers: to hire and evaluate the principal; to develop and approve the school's improvement plan; and to approve the use of the school's Title I budget and other school-based resources.
In 1995, the state Legislature dissolved the citywide elected school board and gave the mayor the power to appoint the superintendent—otherwise known as the chief executive officer—and the citywide school board. The combination of LSCs and mayoral control has made for both a strong central office and widely dispersed power.
In 1998, the UChicago Consortium published a study that found LSCs to be helpful to school improvement in some cases and unhelpful in others. However, importantly, the study found that one of the keys to improvement was having a principal with a strong vision that was effectively communicated to the LSC.
3. Chicago practitioners, researchers, and philanthropists have reached a consensus that school principals are the key to school improvement
This consensus has grown in part out of the consortium's research and in part from practitioners and funders' observation that their efforts to improve teaching practices and curricula and to incorporate high-quality programs succeeded when principals understood how to support them and failed when they did not. These observations—backed by national research—have led to a number changes, including in the following areas:
District practices: In addition to state certification, Chicago has established its own requirements for principals, which include demonstrated capacity for developing leadership among students, teachers, and community members. This means that LSCs can only hire principals from a pool of candidates who have been approved by CPS's central office.
State policies regarding principal preparation: In 2010, the Illinois Legislature agreed to decertify all 31 principal preparation programs in the state and only recertified 26 redesigned programs that met new requirements that had been established by research to be key to developing effective principals:

Selective admissions
Partnerships with districts
Focus on improving instruction
Internships or residencies
Ongoing coaching for new principals

Principal preparation programs: For example, the University of Illinois at Chicago has a close partnership with Chicago Public Schools. Although a small program, the university currently has 65 graduates working as principals, and, as a whole, their schools have seen more improvement than the average Chicago school. For this reason, the university's principal preparation program is considered a leader in the field.
4. Chicago's business and philanthropic communities have worked together to support school improvement
Since the 1990s, businesses and foundations have funded a wide variety of improvement efforts and used the information unearthed by the UChicago Consortium and Catalyst to refine their efforts to support improvements in the school district. Over the years, various community members have begun to meet regularly to share information and coordinate efforts to avoid duplication and work at cross-purposes. This does not mean that they all agree on how to pursue their goals, but they all share a common goal of improving the schools and share a common language and information base.
Conclusion
It could be argued that Chicago has seen more improvement in its schools than any other large city in the country. And it has made that improvement under difficult conditions—inequitable funding, political instability, and pervasive violence. It is worth taking some time to understand the history and the things that make Chicago unique in order to learn what lessons the city's improvement holds.
Karin Chenoweth is the writer-in-residence at the Education Trust and creator of the ExtraOrdinary Districts podcast, which features Chicago. Catherine Brown is the vice president of Education Policy at the Center for American Progress.
The positions of American Progress, and our policy experts, are independent, and the findings and conclusions presented are those of American Progress alone. A full list of supporters is available here. American Progress would like to acknowledge the many generous supporters who make our work possible.
Authors Karin Chenoweth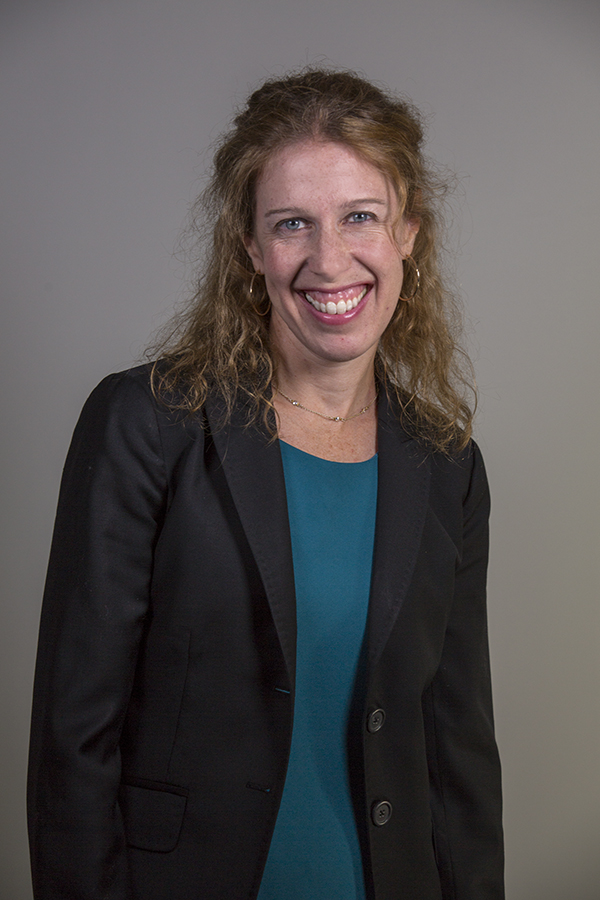 Catherine Brown
Senior Fellow