These Top 5 Oil Companies Just Raked In $35 Billion While Americans Pay More at the Pump
These Top 5 Oil Companies Just Raked In $35 Billion While Americans Pay More at the Pump
While families on tight budgets struggle to pay the sky-high price of gas, these five oil companies more than tripled their profits in the first quarter of 2022.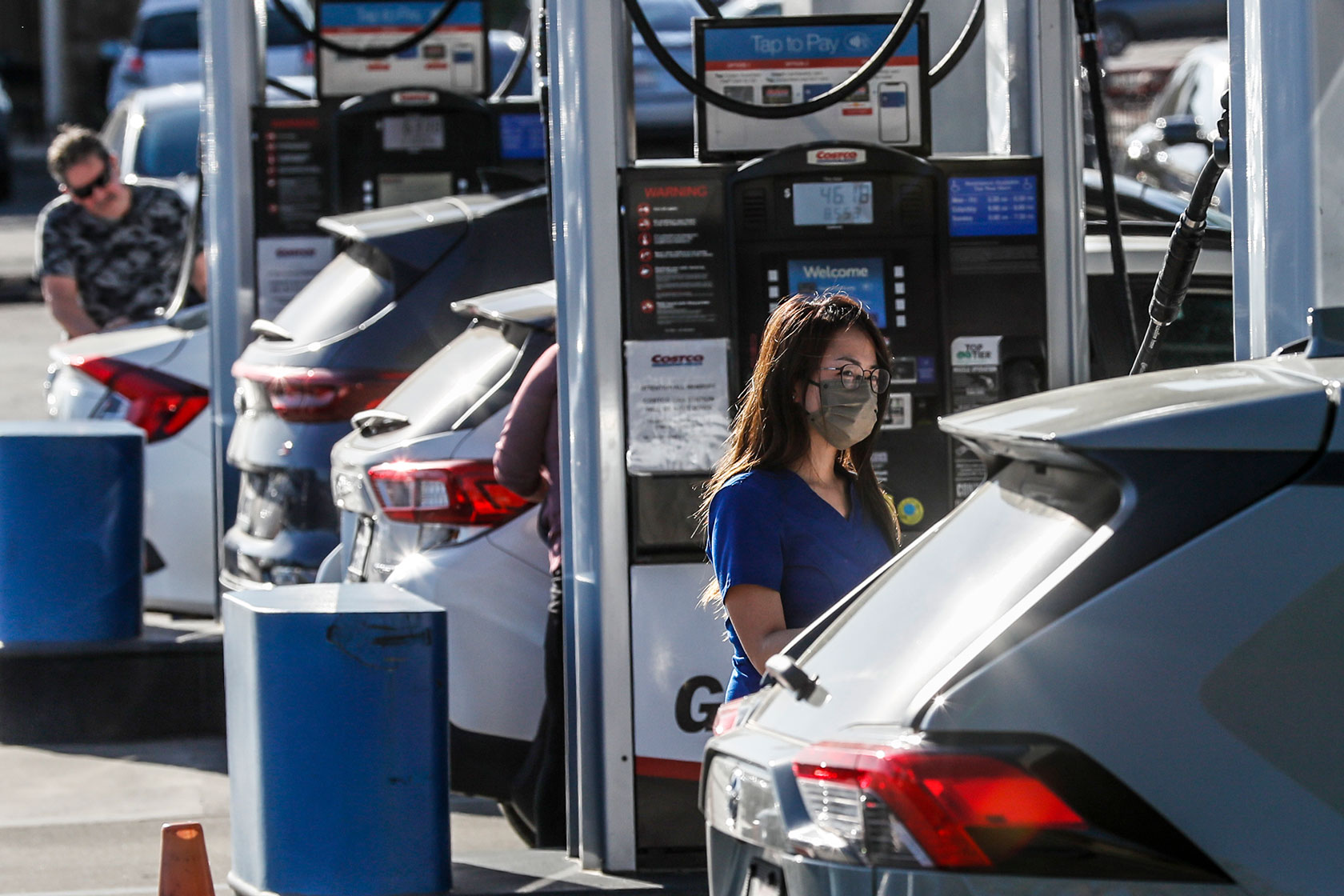 This article contains a correction.
Since Russia's unjustified invasion of Ukraine in February 2022, which disrupted the global supply of fossil fuels and caused oil and gas shortages worldwide, oil and gas giants have quietly enjoyed unprecedented record profits. While people across the United States have seen gas prices as high as $6 per gallon—stretching budgets thin and driving worsening inflation—the oil majors have been absolutely raking in money, lining CEOs' and shareholders' pockets with profits.
It is hard to overstate how profitable the war in Ukraine and the resulting financial pain have been for oil executives. Companies already benefited from inflated gas prices in 2021 as the economy bounced back from the COVID-19 pandemic shutdowns—in fact, the top 25 companies made more than $205 billion in profits in 2021—but the recently announced first-quarter profits for 2022 are even more astounding.
The top five oil companies alone—Shell, ExxonMobil, BP, Chevron, and ConocoPhillips—brought in more than 200 percent more in profits than in the first quarter of 2021. That is a total of more than $35 billion in profits in just three months. In fact, these five companies' first-quarter profits alone are equivalent to almost 28 percent of what Americans spent to fill up their gas tanks in the same time period.
$35 billion
Total first-quarter profits of the top five oil companies in 2022
Gas prices are too high for families on tight budgets, but Congress can take action now—including directing the Federal Trade Commission (FTC) to investigate price gouging, adopting a "use-it-or-lose-it" policy for drilling on public lands, and implementing a windfall profits tax—to help tackle high prices while reducing the United States' reliance on volatile fossil energy markets and addressing ever-worsening climate change.
Oil executives should not be able to profit off everyone else's financial pain as their companies earn record profits. Congress must provide some relief to consumers—and hold oil companies accountable.
The oil majors are flush with cash
Oil and gas corporations—and the trade groups they fund to lobby on their behalf—would have people believe that they need access to more places to drill, better market signals, and fewer regulations in order to make the investments needed to help lower prices. But the truth is that they are flush with the cash that could be used to make those very investments—a fact they are not even trying to hide. For example, the CEO of Shell is on record admitting to profiteering off Russia's war in Ukraine.
The performance we are seeing this quarter, of course, has been helped by the macro, and the macro has been impacted by the war in Ukraine. - Shell CEO Ben van Beurden
Instead of using this cash to make the investments needed to help lower the price of oil or to fulfill their climate pledges, companies are giving most of it back to their already extremely wealthy shareholders in the form of stock buybacks or giving it back to themselves in the form of executive bonuses. Last year, 28 of the top oil and gas CEOs raked in $394 million in compensation—a nearly $45 million increase since 2020.
So just how rich have these companies gotten during the first three months of 2022?*
What Congress can do now
The United States needs to move to a 100 percent clean energy economy to ensure lower costs and true energy independence in the long term. But Congress can and must act right now to help families struggling with high gas prices and to hold accountable these oil and gas companies that are profiting off that pain. Congress should enact the following three policies:
Direct the FTC to investigate any possible price gouging activity by the major oil and gas companies. There are a number of existing bills in Congress that would authorize this, and the Biden administration called for it late last year.
Enact a use-it-or-lose-it policy for unused federal oil and gas leases and permits. Right now, oil and gas CEOs are sitting idle on 12 million acres of leased U.S. public lands and more than 9,000 approved but unused permits to drill. Oil and gas companies must either use or give up their unproductive public lands so they can be managed for better uses such as conservation, climate mitigation and adaptation, outdoor recreation, or renewable energy.
Implement a windfall profits tax to provide direct relief to consumers and align incentives for oil companies. This policy is popular—supported by more than 80 percent of voters in a recent poll—and would be designed to ensure that the tax is borne by wealthy shareholders rather than consumers.
Congress Must Invest in Clean Energy
Conclusion
A global pandemic, the invasion of Ukraine, and a lack of incentives for subsidized companies to produce more oil supply has meant high costs for families—and big profits for Big Oil. U.S. reliance on fossil fuels is a national security threat. Fossil fuel prices are volatile by design, vulnerable to international conflicts, and allow large corporations to profiteer off war on the backs of American families. The United States cannot drill its way to energy independence; it must transition to homegrown, clean, renewable energy.
But Congress can act now to get the FTC to investigate any possible price gouging, require that companies use or give up public lands for more productive uses, and pass a windfall profits tax that ensures the American people get a share of Big Oil's profits. As the summer driving season approaches, Big Oil cannot be allowed to continue to line its pockets while families suffer. It is past time for Congress to act.
Correction, June 27, 2021: This article has been update to accurately reflect oil companies' percentage increase in profits in the first quarter of 2022 over the previous year.
The authors would like to thank Nicole Gentile and Seth Hanlon for their contributions to this column and Climate Power for allowing the generous use of its research and materials in this column.
*Authors' note: The authors used companies' adjusted non-GAAP first-quarter 2022 earnings consistently throughout this article, including for comparing Q1 profits for 2021 and 2022. Percentages are based on the authors' own calculations from companies' reports to the U.S. Securities and Exchange Commission, linked for each company here: Shell, ExxonMobil, Chevron, BP, and ConocoPhillips. BP's Q1 report includes a $25.5 billion one-time write-down after pulling out of holdings in Russia's state-controlled oil company and other Russian investments.
The positions of American Progress, and our policy experts, are independent, and the findings and conclusions presented are those of American Progress alone. A full list of supporters is available here. American Progress would like to acknowledge the many generous supporters who make our work possible.
Authors
Sally Hardin
Former Senior Director, Energy and Environment Campaigns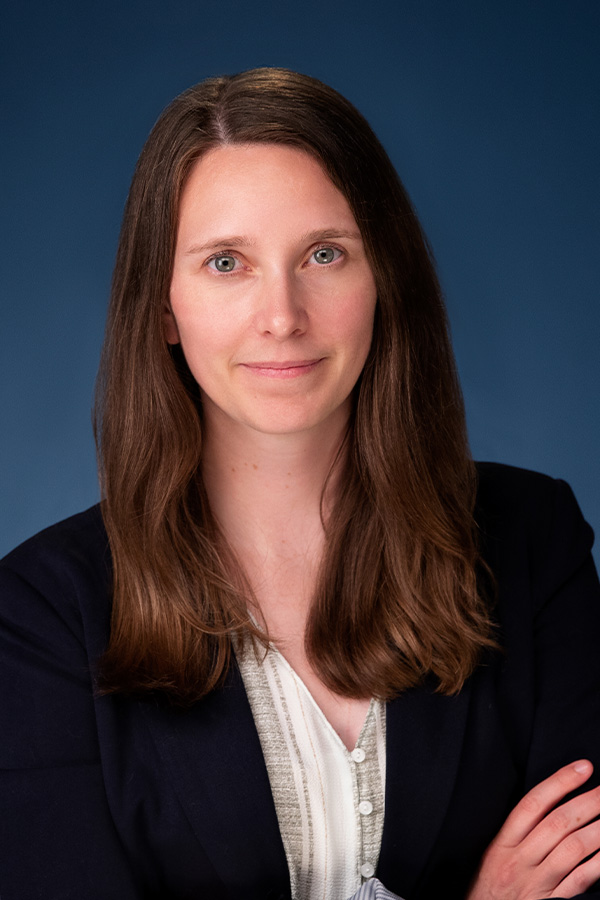 Director, Public Lands