Achieving Energy Independence While Supporting European Allies
Achieving Energy Independence While Supporting European Allies
Congress and the White House should act immediately to support our European allies and build long-term energy independence, while also providing American families with relief from the increased costs inflicted by the fossil fuel industry profiteering off Putin's war on Ukraine.
The news coming out of Ukraine is stunning: an unprovoked invasion, citizens deployed to protect their streets, and the largest European refugee crisis since World War II. Many U.S. residents may also be surprised how quickly a European conflict hit close to home, with surging energy prices and further supply chain disruptions making it difficult for many people to afford the gas they need to get to their jobs, visit family, and continue on the path to recovery from the pandemic.
Americans are demanding that their elected officials take steps to support the Ukrainian people and take actions against Russian President Vladimir Putin to end the war. What this conflict lays bare is that doubling down on a fossil fuel economy has not, in fact, made the United States any more resilient to the actions of a single petrostate autocrat. Time and again, U.S. reliance on fossil fuels undermines America's independence, restricts its ability to respond to human rights violations and their effects globally, and leads the United States to take actions abroad that don't live up to the ideals of freedom and democracy espoused at home.
By retreating into tired "drill, baby, drill" rhetoric and actions, the United States is undercutting its ability to compete with Europe and other economies that recognize the Ukrainian crisis as another death knell for oil and gas.
To avoid the mistakes of the past, Congress must quickly identify actions that will reduce the war's impact on U.S. families while also preventing future conflicts generated by oil profits. Numerous studies point to renewable, clean energy as the best path forward to avoid energy disruption as well as to avoid climate-driven conflicts in the future.
With these goals in mind, this column lays out a few ideas for Congress to explore further on the path to true energy independence.
Make Putin pay
Russian oil exports to countries around the world accounted for 11 percent of Russia's gross domestic product (GDP) last year, bringing in $118 billion in 2021. Roughly $10 billion of that came from the United States alone. But no more: President Joe Biden has banned U.S. imports of Russian oil. Building on this action, the United States can also be a leader in coordinating multinational sanctions to cut off cash flows to other Russian sectors that feed Putin's war efforts and personal net worth.
Rein in oil company profiteering
The pain U.S. residents are feeling at the pump is not because America relies on Russian energy: Less than 4 percent of U.S. crude oil comes from Russia. Rather, it results from oil traded on a global market, so even though domestic costs of production are not affected by the war of Ukraine, the price of oil is.
This increase in price is a windfall for oil companies, who are profiting from this global crisis at the expense of everyday people. Oil and gas executives were recently quoted saying that they have no plans to increase supply in the short term. The math for oil and gas companies is simple: With high commodity prices, they can make record profits by maintaining current production and can even lower their spending on capital and labor. Instead of investing in new production, executives are doling out shareholder and CEO payouts by engaging in corporate stock buybacks.
In response, Congress can help consumers and check war profiteering by enacting a windfall tax on the excess profits being raked in by oil companies, returning that money to consumers struggling to pay their bills and incentivizing companies to increase their production on existing leases in order to put downward pressure on prices.
Provide consumer relief
Any revenues gained from a windfall profit tax on oil and gas companies should be returned to consumers through direct support for families struggling to pay their bills. In addition to direct relief checks, Congress should consider rebates and discounts to help households purchase clean energy and upgrade the efficiency of their homes and vehicles, lowering their expenses both right now and into the future, while also cutting pollution. As transportation costs rise, Congress should also offer increased tax incentives to encourage employers to help their employees through tax-free transportation benefits for transit, biking, electric charging, carpooling, and micromobility.
Enact "use or lose" policies for leases and permits on public lands
Oil and gas CEOs have often argued that to increase supply, they need access to more public lands and drilling permits. However, these companies already control 25 million acres of U.S. public lands, half of which are not being used to produce oil. The industry is also sitting idle on more than 9,000 approved but unused permits to drill. With profits already sky high, companies are using these leases and permits to pad their bottom lines—all at the taxpayer's expense. The potential energy resources on those unused leases still show up as assets on a balance sheet, meaning that just by sitting on public lands, a company can improve its overall financial health, boost its attractiveness to shareholders and investors, and even increase its ability to borrow on favorable terms.
The last thing the industry needs is more access to publicly owned resources. Instead, these permits and leases must be used or returned to the U.S. taxpayer, to be managed for other uses. Congress should pass "use it or lose it" legislation to 1) shorten the window that a permit or lease is valid; 2) strengthen existing U.S. Bureau of Land Management "diligent development" standards and increase enforcement to discourage waste and speculation while promoting alternative land uses; 3) disincentivize idle permits, leases, and inactive wells; 4) crack down on industry tactics to pad their books and funnel money to shareholders and executives; and 5) reward companies that relinquish nonproducing leases, particularly in ecologically or culturally sensitive places.
The need for real energy independence: By the numbers
$500
Annual energy savings for the average U.S. household as a result of the clean energy investments in President Biden's economic and climate plan
$1.8–2.6K
Estimated yearly savings for electric vehicle drivers due to increasing fuel prices
9,000
Number of approved but unused drilling permits under oil and gas industry control
11%
Percentage of Russia's GDP that is from its oil exports
Stabilize state revenue and support communities in the long term
In the short term, it is vital to remember that rural states and communities producing oil and gas remain exposed to price shocks and uncertainty in oil and gas markets. Flooding producing regions with ephemeral cash during booms creates the conditions that uphold oil and gas regimes at the expense of local economies and U.S. national security.
To address this issue, Congress and states should work to stabilize revenue and enable savings. For example, saving instead of spending extra oil revenue directly related to Putin's war could build a financial asset that could finance energy transitions and economic development in rural states and communities.
Build a better energy future
Oil is not the future: clean energy is. This crisis illustrates that Congress needs to make it much easier for U.S. residents to take part in—and reap the benefits of—the new, global clean energy economy. To spur this transition, Congress should pass the clean energy investments in President Biden's economic plan.
These investments would, in part, offer every American up to $12,500 to buy an electric vehicle (EV), which would significantly reduce gas demands in the short term. With fuel prices up, EV owners could save $1,800 to $2,600 in operating and maintenance costs every year, compared with owners of gas-powered vehicles. Even households that don't switch would benefit: When more U.S. residents buy EVs, it helps lower demand and prices for gasoline. In fact, a recent report from the Rhodium Group found that enacting these clean energy investments would slash average gasoline expenditures by nearly 25 percent by 2030.
The tax credits for renewable energy also included in President Biden's economic plan would, likewise, offer a cheaper way to power the grid, heat homes, and drive. All told, the president's climate action agenda would save the average American household $500 a year, more than 10 percent of the average household's energy spending. If Congress acts soon, consumers nationwide could feel the relief of these provisions by the end of this year.
Support U.S. allies and join the clean energy transition
Congress must also bear in mind what Ukraine and Europe are asking for in terms of support during this war. While short-term energy and defense needs must be met, fossil fuel companies and their friends in Congress are using the conflict as an opportunity for political grandstanding on pipelines and public lands drilling. This not only invites similar conflicts in the future but is also disrespectful to the Ukrainian population fighting block by block to protect their country.
The European community is showing remarkable solidarity in agreeing to sanctions, a ban on investments in the Russian energy sector, and trade restrictions. The European Commission also outlined a REPowerEU plan to make Europe independent from Russian oil, gas, and coal by 2027 through massive investments in efficiencies and renewable energy and energy efficiency. Meanwhile, Germany has committed 200 billion euros to climate protection and an accelerated target to achieve 100 percent renewable energy for power by 2035.
The United States can immediately aid these and other efforts through supporting the REPowerEU plan, by incentivizing and accelerating U.S. exports of energy efficiency and renewable energy technologies, boosting manufacturing of heat pumps, and working to secure ethical critical mineral supply chains with European allies. As European Commission President Ursula von der Leyen stated, "The quicker we switch to renewables and hydrogen, combined with more energy efficiency, the quicker we will be truly independent and master our energy system."
See also
5 Reasons Why the United States Can't Drill Its Way to Energy Independence
Article
5 Reasons Why the United States Can't Drill Its Way to Energy Independence
---
Conclusion
Building new fossil fuel infrastructure is not the solution to the Ukrainian crisis. It will take too long to meet Europe's energy needs. And by the time new drilling could result in additional oil and gas, Europe and the United States will have reached greater energy independence through clean energy and reduced reliance on fossil fuels in order to cut emissions by 50 percent by 2030 to avoid catastrophic climate consequences. Furthermore, if Europe succeeds in its rapid and historic investments in renewable energy technologies, reduces its dependence on Russian oil and gas, and decarbonizes its economy, it will become the world leader in a new clean energy global economy. By retreating into tired "drill, baby, drill" rhetoric and actions, the United States is undercutting its ability to compete with Europe and other economies that recognize the Ukrainian crisis as another death knell for oil and gas.
We must not leave the American economy, workers, and communities behind. It's time for Congress to support forward-thinking policies that comprehensively address this crisis and avoid future conflicts.
The positions of American Progress, and our policy experts, are independent, and the findings and conclusions presented are those of American Progress alone. A full list of supporters is available here. American Progress would like to acknowledge the many generous supporters who make our work possible.
Authors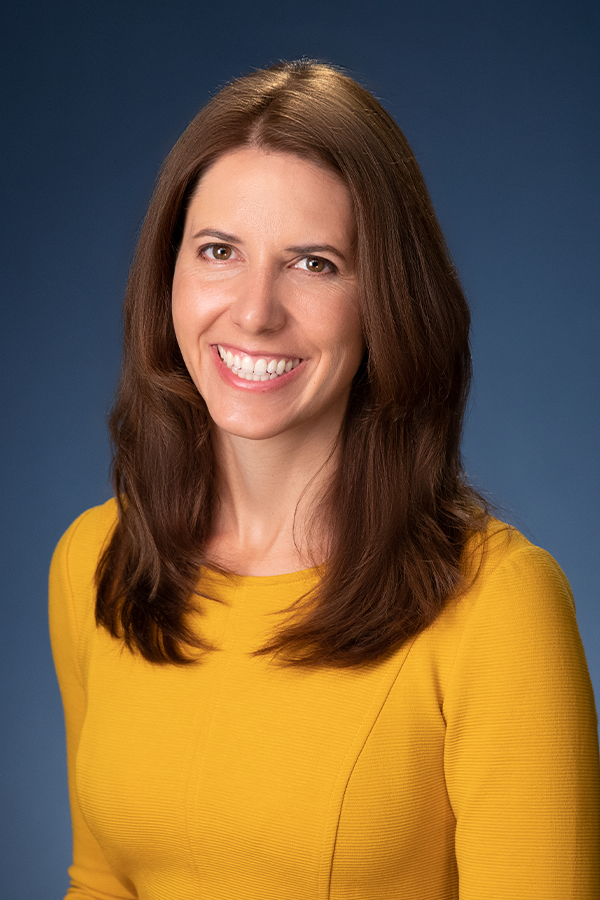 Director, International Climate Policy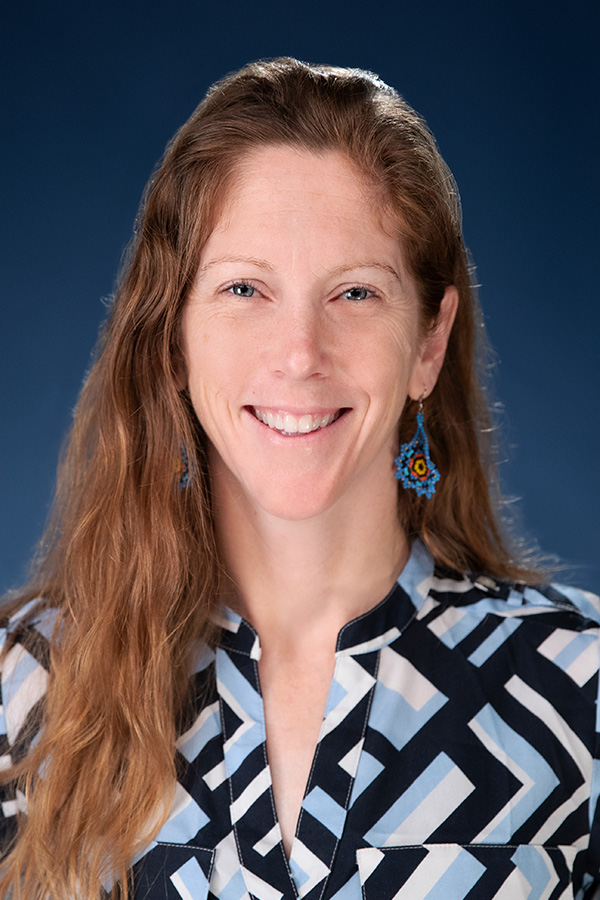 Senior Director, Domestic Climate and Energy Policy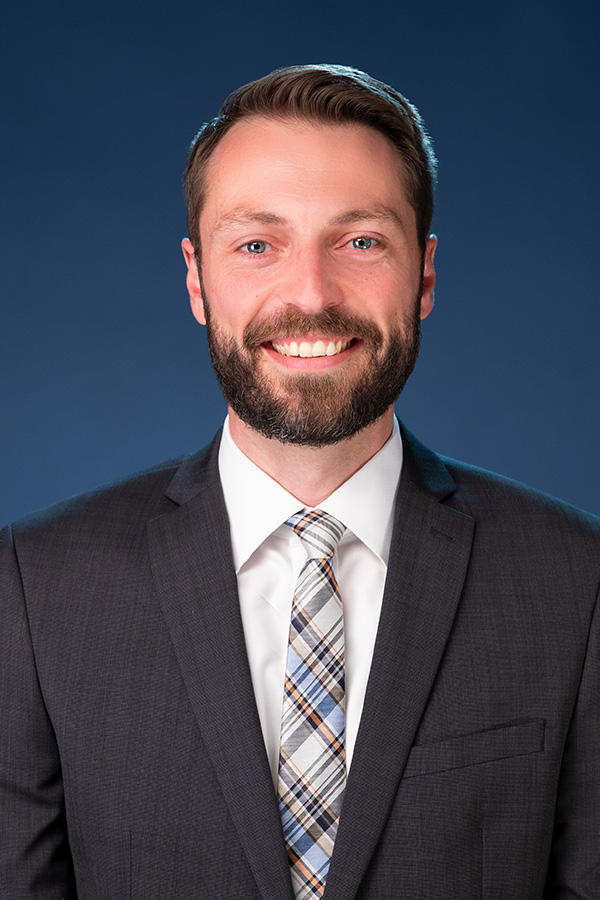 Senior Vice President, Energy and Environment
Sally Hardin
Former Senior Director, Energy and Environment Campaigns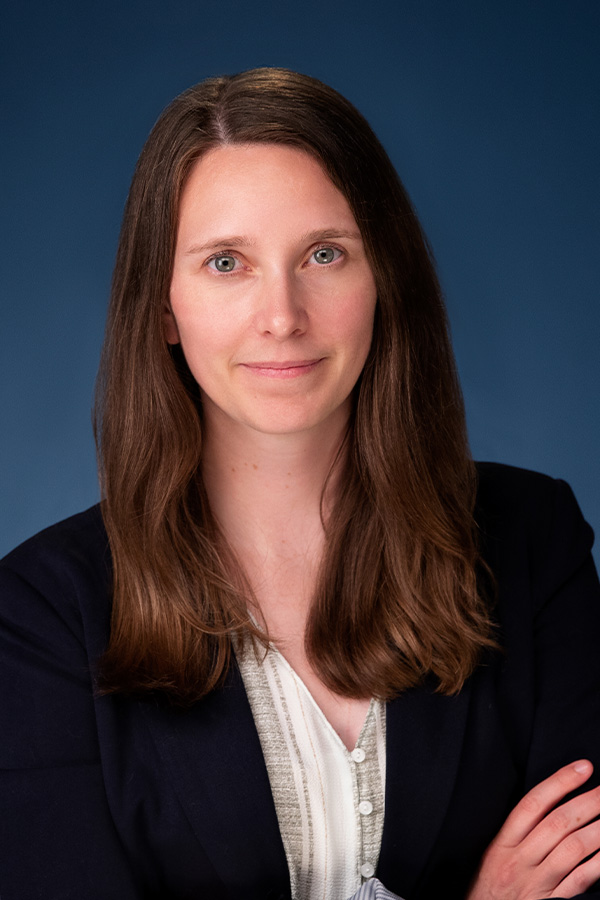 Director, Public Lands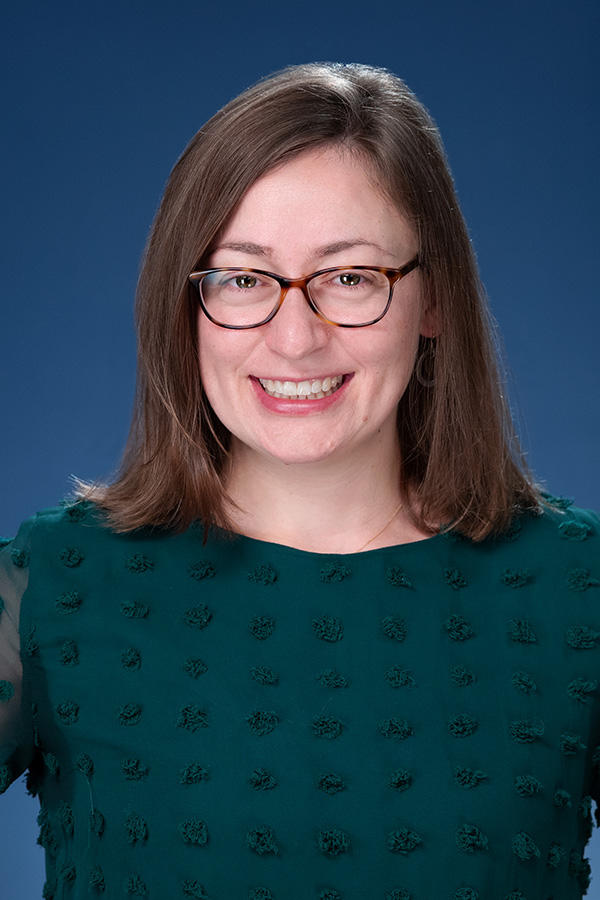 Senior Director, Public Lands