The First Pro-Equality Bill in Over a Decade
The First Pro-Equality Bill in Over a Decade
Congress Considers the Matthew Shepard Act
Congress this week has the best opportunity in 11 years to send a clear message that it does not tolerate hate crimes, writes Winnie Stachelberg.
I witnessed in 1998 two shocking images that shocked the country into dealing with the horror of hate crime violence. First, James Byrd Jr. was brutally lynched, dragged for three miles behind a truck purely out of hatred for African Americans. A few months later, Matthew Shepard was beaten and left tied to a fence to die, simply because he was gay. This week, we have the best opportunity in 11 years to send a clear message to those who would perpetrate tragedies like these, as the Senate votes on adding the Matthew Shepard Act to the Department of Defense Authorization bill.
I have pushed over years since these atrocities for hate crimes legislation that would protect Americans from hate crimes wherever they are committed, and on the basis of sexual orientation, gender identity, or disability. Meanwhile, over 12,000 lesbian, gay, bisexual, and untold numbers of transgender Americans have experienced hate crimes since 1998, according to the Federal Bureau of Investigations, including vandalism, assault, rape, and murder.
LGBT Americans have been forced for years to hear members of Congress, the White House, and even the U.S. Commission on Civil Rights claim that the violence that they live with is not real or not important. Legislators denied state and local law enforcement agencies the tools they desperately need to fight these crimes. Our community reached an unprecedented milestone on this bill in the last Congress, with versions passing both the House and the Senate, but the legislation could not withstand the threat of a White House veto.
We finally have clear momentum for this legislation. The House, Senate, and White House for the first time all stand in support of this bill and are eager to send it to the president's desk for signature before the August recess. Our conservative opponents are left to try to defeat the bill with decade-old misrepresentations about religious freedom and procedural maneuvers. Senate leadership has determined that the best way to defeat these tactics is by passing the Matthew Shepard Act as part of the Defense Authorization bill.
There have been legitimate strategic disagreements within our community on how to pass this essential legislation. But now, with the opportunity to see the first pro-equality legislation become law in over a decade, it is time to put the full force of community behind the bill and see it to the president's desk.
The positions of American Progress, and our policy experts, are independent, and the findings and conclusions presented are those of American Progress alone. A full list of supporters is available here. American Progress would like to acknowledge the many generous supporters who make our work possible.
Authors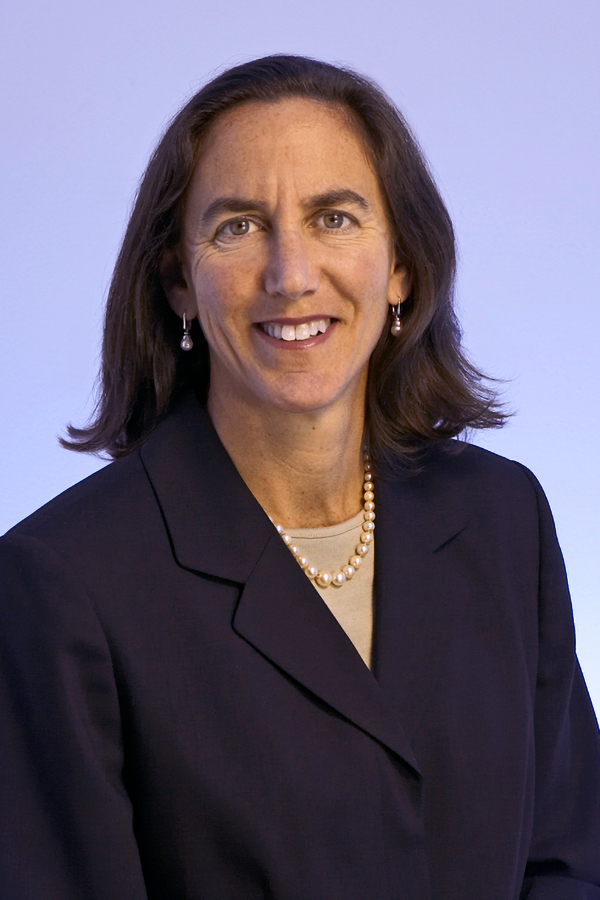 Winnie Stachelberg
Former Executive Vice President, External Affairs