The Demographic and Economic Impacts of DACA Recipients: Fall 2021 Edition
The Demographic and Economic Impacts of DACA Recipients: Fall 2021 Edition
Nearly 600,000 DACA recipients live across the United States, raise 300,000 U.S.-citizen children, and pay $9.4 billion in taxes each year.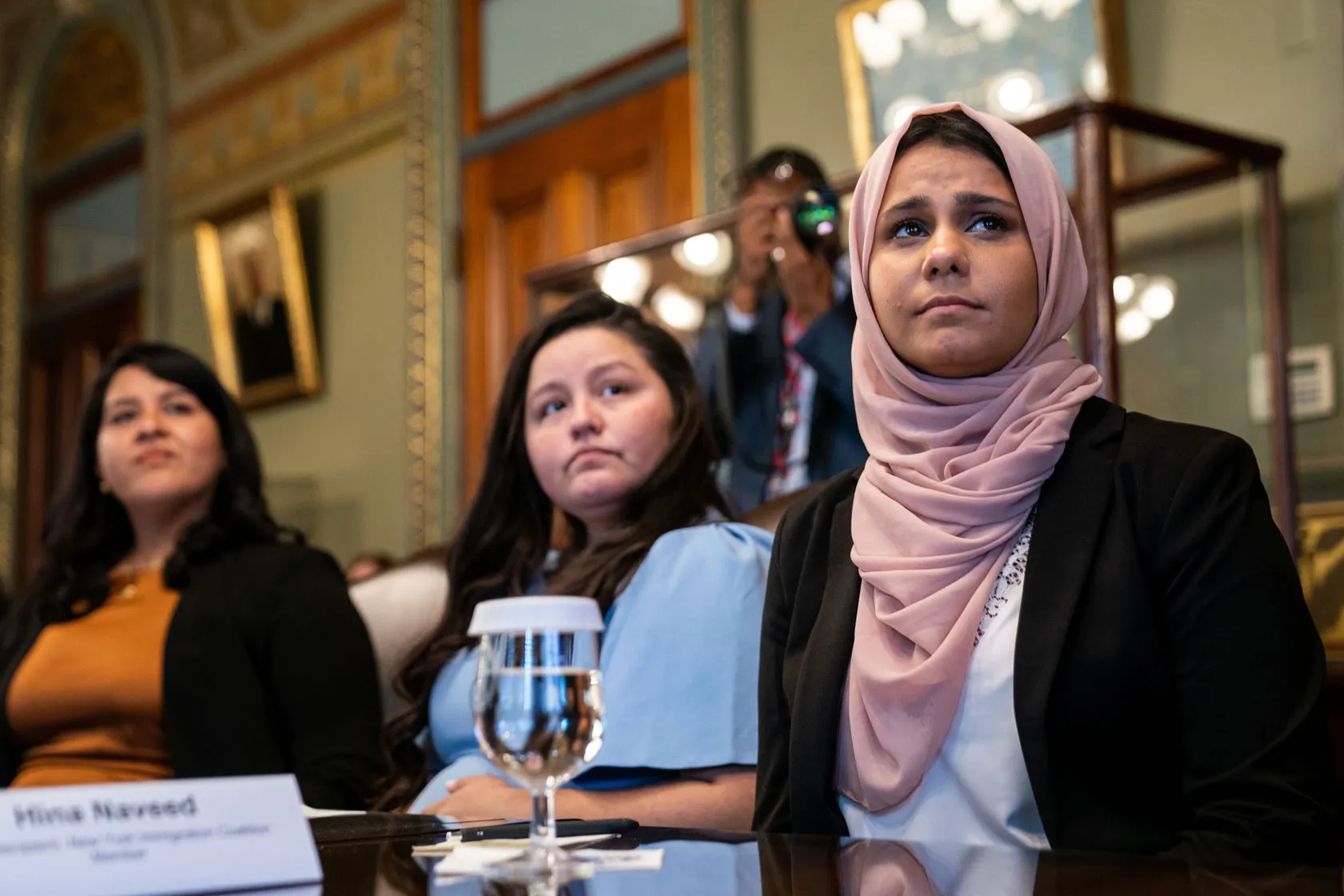 In 2012, the Obama administration created the Deferred Action for Childhood Arrivals (DACA) program to protect certain young undocumented immigrants from deportation. Through DACA—in which applicants receive a temporary stay of deportation and work authorization—more than 825,000 people who arrived in the United States as young children were able to access more stability in their lives. DACA has enabled recipients to pursue higher education, become homeowners, and earn higher wages. And, alongside that, with higher earnings comes more tax revenue and economic contributions that are felt in their communities and nationwide.
But these protections are not permanent: They could be stripped away at any moment. Even as the Supreme Court ruled last year that the Trump administration's attempt to end the program was illegal, DACA is still under threat. In July, a federal judge in Texas ruled DACA itself unlawful and blocked the U.S. Department of Homeland Security from enrolling new applicants into the program, though it stayed the decision for current DACA recipients who, for now, are able to continue to renew their protections.
In response to this ruling, the Biden administration took steps to fortify and preserve DACA from these continual attacks through the federal rule-making process. This is only the first step, as only congressional action can provide a pathway to citizenship and permanent protections for DACA recipients.
More than 1.3 million people live with a DACA recipient.
This column presents the most up to date national and state-by-state data on DACA recipients, including their long-time ties to the United States, their demographic characteristics, and their fiscal and economic contributions. Strengthening DACA would not only maintain stability for these individuals and their families, but it would also be integral to the country as it continues to recover from the coronavirus pandemic.
DACA recipients' family ties to the United States
Given the eligibility requirements for DACA—arriving prior to the age of 16 and before June 15, 2007—DACA recipients have all spent more than 14 years in the United States. Simply put, the more time that elapses without updates to DACA eligibility, the longer the ties to United States as well. On average:
DACA recipients arrived in the United State in 1999 at the age of 7.
More than one-third of DACA recipients arrived in the United States before the age of 5.
The average DACA recipient is now 26 years old.
But, in addition, more than 1.3 million people live with a DACA recipient, including 300,000 U.S.-born children who have at least one parent with DACA.
State level data on DACA recipients is presented below for the 39 states with more than 1,000 DACA recipients.
Table 1
The protections of DACA reverberate beyond just individuals who are part of the program—their impacts can be felt among their families and communities as well. Twenty-three U.S. states are home to more than 10,000 people living in households with DACA recipients.
DACA recipients in the workforce
While DACA offers protection from deportation, it is also an avenue for recipients to reach their fuller potential in the formal work economy. Surveys of DACA recipients echo this: After receiving DACA, more than half of these recipients reported moving to jobs with better pay and benefits that are more closely aligned with their education and training or fitting their long-term career goals.
343,000
Number of DACA recipients employed in essential jobs
The gains, however, are more than just personal, as the entire country benefits from their career pursuits. Data show that more than three-quarters of DACA recipients in the workforce—343,000 people—were employed in jobs deemed essential by the Department of Homeland Security's Cybersecurity and Infrastructure Security Agency, helping to keep the country running and safe at great personal risk. This number includes 34,000 health care workers providing patient care and another 11,000 individuals working in health care settings keeping these facilities functioning. It includes 20,000 educators, ensuring millions of children can continue learning in classrooms, and 100,000 working in the food supply chain as food travels from farms to dinner tables.
The Biden administration's proposed rule to fortify and preserve DACA makes a notable change to the program. While, in the past, individuals applying for DACA were required to apply for both deferred action and work authorization, the proposed rule would allow applicants to apply only for deferred action with the option to also apply to work authorization, either at that time or in the future. This—along with an alternative scenario in which the Department of Homeland Security imagines a world where the courts do not allow work authorization to be granted to recipients—would potentially open the door to DACA only providing protection from deportation without work authorization. Considering the success DACA has played in the lives of its recipients and the beneficial impact DACA has had on economic recovery, work authorization remains a critical and necessary part of the program.
Fiscal and economic contributions of DACA recipients and their households
Nationally, DACA recipients and their households make major economic and fiscal contributions each year. CAP analysis finds that DACA recipient households pay $6.2 billion in federal taxes and $3.3 billion in state and local taxes each year.
DACA recipients and their households are critical, too, in local economies. After taxes, these households hold $25.3 billion in spending power. They own 68,000 homes, making $760 million in mortgage payments and $2.5 billion in rental payments annually, money that could be in jeopardy if DACA goes away.
The table below provides state level data on these economic and fiscal contributions.
Table 2
Conclusion
DACA has been a positive force not just for recipients but also for families and communities across the country. Their contributions as the economy recovers are real, but a pathway to citizenship would boost these to new heights, especially as the United States tracks its course for economic recovery.
Solidifying DACA is an important step, but the potential removal of work authorization from its protections is an example of how the program remains vulnerable, ultimately threatening the livelihoods of DACA recipients and their families.
The only way to extend permanent protections to current DACA recipients, to those locked out of the program, and to the undocumented community more broadly is via a pathway to citizenship. Congress must act to do so.
Authors' note: This column contains updates to the Center for American Progress' 2019 and 2020 columns on national and state-by-state impacts of DACA recipients.  
Methodology
The data in this column are based on CAP analysis of two years of pooled American Community Survey (ACS) microdata: the 2018 1-year and 2019 1-year ACS, accessed via the University of Minnesota's IPUMS USA. These are the most recent data collected by the ACS, but it is important to note that it reflects years before the coronavirus pandemic. It also uses the most recent number of active DACA recipients, 590,070 as of June 30, 2021, as reported by U.S. Citizenship and Immigration Services.
For more information on the economic contributions calculations, see
What We Know About DACA Recipients in the United States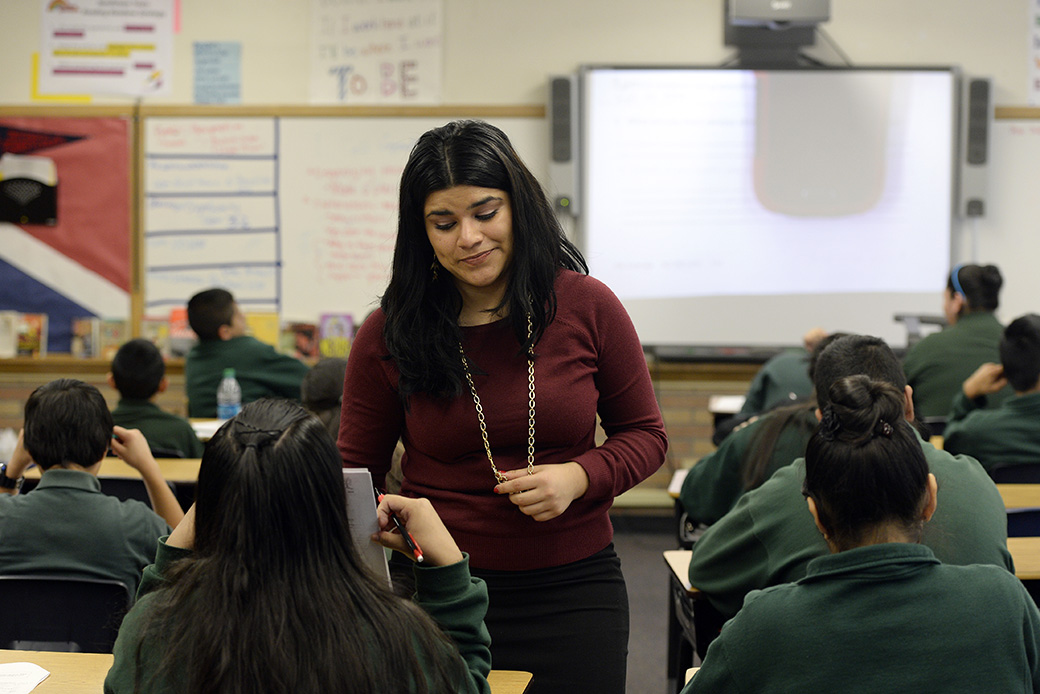 Article
What We Know About DACA Recipients in the United States
---
The positions of American Progress, and our policy experts, are independent, and the findings and conclusions presented are those of American Progress alone. A full list of supporters is available here. American Progress would like to acknowledge the many generous supporters who make our work possible.
Authors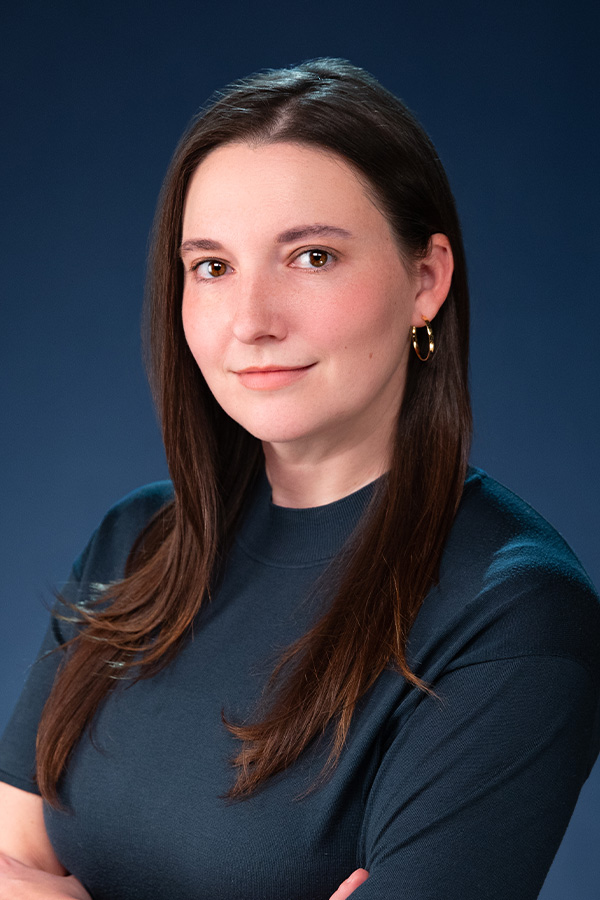 Nicole Prchal Svajlenka
Former Director of Research, Rights and Justice
Research Associate, Immigration