Fact Sheet: Holding Higher Education Accountable in Federal-State Partnerships
Fact Sheet: Holding Higher Education Accountable in Federal-State Partnerships
This fact sheet outlines key findings and questions for using performance contracts in federal-state partnerships for higher education.
Read the report
"Holding Higher Education Accountable in Federal-State Partnerships" by Bradley D. Custer
Federal-state funding partnerships for higher education are widely viewed as the best strategy to make college more affordable and equitable. While some proposals for a federal-state partnership have a modest budget or are primarily geared toward lowering or eliminating tuition, others would usher in a transformational reinvestment in public higher education.
If colleges and universities are to receive a huge influx of public funding, they should be expected to use that money effectively to improve student outcomes, such as retention, transfer, and completion. The federal government will have to find ways to ensure that institutions do so.
A new Center for American Progress report explores the performance contract as one option to bind the federal and state governments, accreditors, and institutions through an agreement on expectations and goals.1 This fact sheet highlights findings from the report—a case study of Colorado's experiment with performance contracts—plus key questions for using performance contracts in a federal-state partnership.
Colorado College Opportunity Fund performance contracts
In 2004, Colorado policymakers devised the performance contract concept during their overhaul of state financing of higher education, which led to the creation of the Colorado Opportunity Fund (COF)—a first-of-its-kind voucher system for higher education. To participate in COF, institutions had to agree to performance contracts, which were negotiated individually with the Colorado Department of Higher Education. Conditions of the Colorado contracts were written as performance goals and metrics, including increasing retention and graduation rates by a specified percentage; adopting a common general education curriculum; boosting programs that served state needs such as teacher and nurse training; and more. The department designed the contracts to push institutions to improve student outcomes while holding them accountable to the state. However, this system did not exactly work that way.
This study finds that government officials and college leaders, looking back more than a decade later, generally conclude that the performance contracts were not as effective as they could have been. The following critical weaknesses in design and implementation undermined their effectiveness:
Once institutions had signed their contracts and gained access to COF, the law gave them no incentives to meet their goals.
The Colorado Department of Higher Education conducted minimal compliance oversight of institutional performance.
There were too many customized goals in the contracts for the department to monitor.
The goals in the contracts were not connected to a coherent statewide master plan for higher education.
Differences in resources and power among institutions led to disparate outcomes during contract negotiations with the state.
Lessons learned for performance contracts in federal-state partnerships
Despite its weaknesses in Colorado, the performance contract concept has potential to work as an accountability mechanism in a federal-state partnership. CAP's report outlines lessons for how the performance contract can be improved and scaled up, including:
An accountability system using performance contracts must contain incentives for institutions to make improvements, including rewards and/or consequences.
Consistent monitoring by government agencies is required for improving institutional performance.
Data reporting must be streamlined.
Power dynamics between institutions and state agencies must be mitigated.
Meaningful and fair peer institution comparisons are needed to create performance goals.
Private colleges should be considered for inclusion in federal-state partnerships.
The churn of political turnover can affect the long-term success of the program.
Beyond the Colorado experiment: Additional questions about performance contracts
A performance contract in a federal-state partnership is likely to be far more complex than those used in Colorado between one state agency and one institution. Beyond what can be gleaned from Colorado's experience, the report raises additional questions about how performance contracts might work on the national level, including:
Is a performance contract necessary in a federal-state partnership?
Who holds the authority in the contracts?
Who has the capacity to monitor institutional performance?
What role should accreditors play?
Implementing performance contracts on a national level would be a complicated endeavor. However, one thing remains clear: If higher education institutions are to receive a giant influx of federal and state money, they should be held to higher expectations on improving student outcomes.
The positions of American Progress, and our policy experts, are independent, and the findings and conclusions presented are those of American Progress alone. A full list of supporters is available here. American Progress would like to acknowledge the many generous supporters who make our work possible.
Author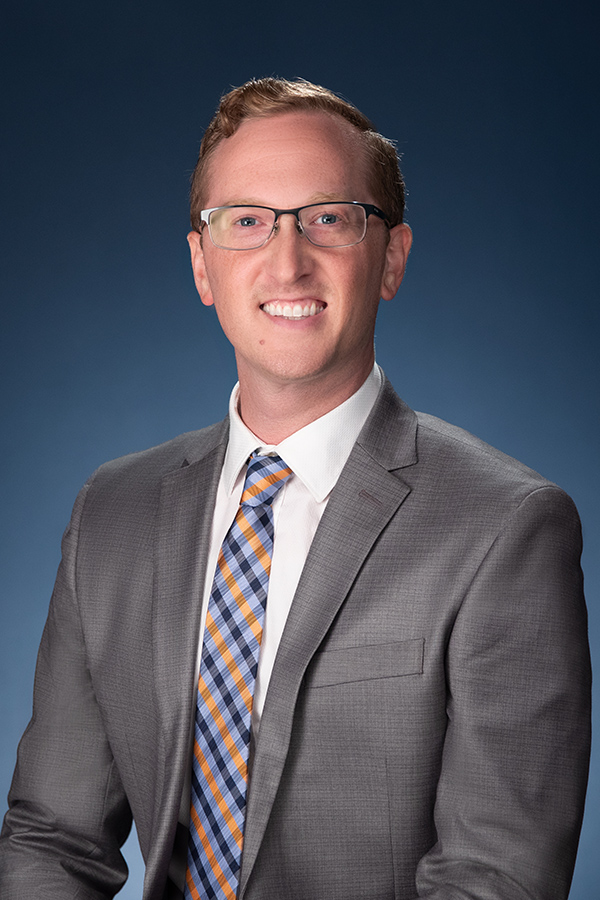 Senior Policy Analyst