Expanding Support Systems for Socially Isolated LGBT and American Indian Seniors
Expanding Support Systems for Socially Isolated LGBT and American Indian Seniors
Adequate social and economic support is essential to ensure the economic security, health, and well-being of vulnerable seniors and their caregivers.
The Administration for Community Living, or ACL, is currently seeking comments on ways that states can increase help for vulnerable seniors, including lesbian, gay, bisexual, and transgender, or LGBT, and American Indian seniors and their family caregivers. The Center for American Progress applauds these efforts and recommends further action. Read CAP's comments here.
Seniors and their caregivers are often socially isolated and face barriers to accessing the support services they need to ensure their economic security, health, and well-being. Currently, the Older Americans Act mandates that states outline and submit to the federal government plans to provide home- and community-based support services to seniors and their family caregivers. While the Older Americans Act already requires states to focus their efforts on certain vulnerable groups of seniors, including those with mental and physical disabilities or language barriers, the ACL's proposal would expand the definition of seniors who exhibit the greatest social and economic need in its guidance regarding the next round of state plans. The definition would explicitly include older adults who are LGBT; American Indians; refugees; Holocaust survivors; and victims of political, social, or religious discrimination or persecution. This expanded definition is a win-win for seniors and their caregivers, who desperately need more support, and for states, which would be able to more efficiently target their resources to those in need.
Defining vulnerable communities of seniors
LGBT older adults squarely fit the definition of greatest social and economic need. They are more likely to live alone than their non-LGBT counterparts because they are less likely to have spouses or children and many are estranged from their family of origin. LGBT older adults are also less likely to be or feel accepted in community and health care spaces. A lifetime of employment discrimination, limited access to adequate health care, exclusion from legal marriage and government safety net programs, and an increased likelihood of living alone all contribute to economic insecurity for older LGBT people. A 2012 study found that transgender older adults face significant levels of isolation, discrimination, and barriers to economic security, such as difficulty accessing aging and health care services.
American Indian seniors are also clearly part of this category. American Indians living on reservations experience significant cultural and geographic isolation, making it harder for them to remain both socially and digitally connected. For example, 63 percent of people living on tribal lands lack access to adequate broadband services, limiting their access to health services, online social networks and communications, public services and supports, employment opportunities, and the ability to engage in online educational programs. American Indians also face severe barriers to health care access, and American Indian seniors experience poverty at more than double the rate of their white counterparts.
Reducing social isolation for seniors and their caregivers
Focusing on LGBT and American Indian seniors, as well as the other groups in the newly expanded definition, is important in part because it will help reduce their social isolation. While it is critical that policymakers address social isolation, it is unfortunately often ignored, and this oversight can be deeply problematic. Being socially isolated is both a cause and consequence of poverty, which can lead to poor health outcomes, weaker social relations and networks, and lack of access to public services and supports. This creates economic challenges, such as meager employment opportunities, reduced earnings potential, and financial insecurity. Poverty has been linked to weaker social relations and political participation, among other aspects of social life, further increasing social isolation.
Focusing on these seniors will not only benefit them, but it will also help another population at increased risk of social isolation: their family caregivers. Almost 40 million Americans ages 15 and older provided unpaid elder care in 2013 and 2014. The increased likelihood of isolation and economic insecurity for vulnerable seniors—coupled with their lack of access to public supports and services—means that their families and friends often bear the brunt of providing both financial assistance and caregiving support for their older loved ones. This can lead to social isolation among caregivers because the development of a caregiving relationship often represents the loss of an existing relationship; many caregivers take on new responsibilities while also grieving this loss. Caregiving can require substantial time, emotional energy, and financial resources, making it difficult to stay connected to friends, family, and community. It is essential for caregivers' health and well-being that they receive much-needed supports, including respite care, counseling and training, and guidance regarding available services. Broad thinking about who fills the caregiver role—particularly for older adults who are more likely to rely on chosen families, such as those who are LGBT—is necessary to ensure that seniors and their families are adequately supported.
Taking action
While formally expanding the definition of greatest social and economic need is a critical first step, adequately supporting seniors and their caregivers will require states to not just incorporate their needs into the planning process but also to take specific action through inclusive approaches. These approaches could include partnering with relevant community organizations to identify local best practices and community-based needs; using inclusive assessments to appropriately identify members of populations and their specific needs; and formally networking with other states and localities to share information and model policies. Using these approaches will likely increase states' success in serving these socially isolated communities and their families, and the federal government should support their adoption.
Laura E. Durso is Senior Director of the LGBT Research and Communications Project at the Center for American Progress. Katherine Gallagher Robbins is the Director of Family Policy for the Poverty to Prosperity Program at the Center. Ashe McGovern is a Policy Analyst with the LGBT Research and Communications Project at the Center. Shabab Ahmed Mirza is a Research Assistant for the LGBT Research and Communications Project at the Center. Jackie Odum is a Research Associate for the Poverty to Prosperity Program at the Center.
The positions of American Progress, and our policy experts, are independent, and the findings and conclusions presented are those of American Progress alone. A full list of supporters is available here. American Progress would like to acknowledge the many generous supporters who make our work possible.
Authors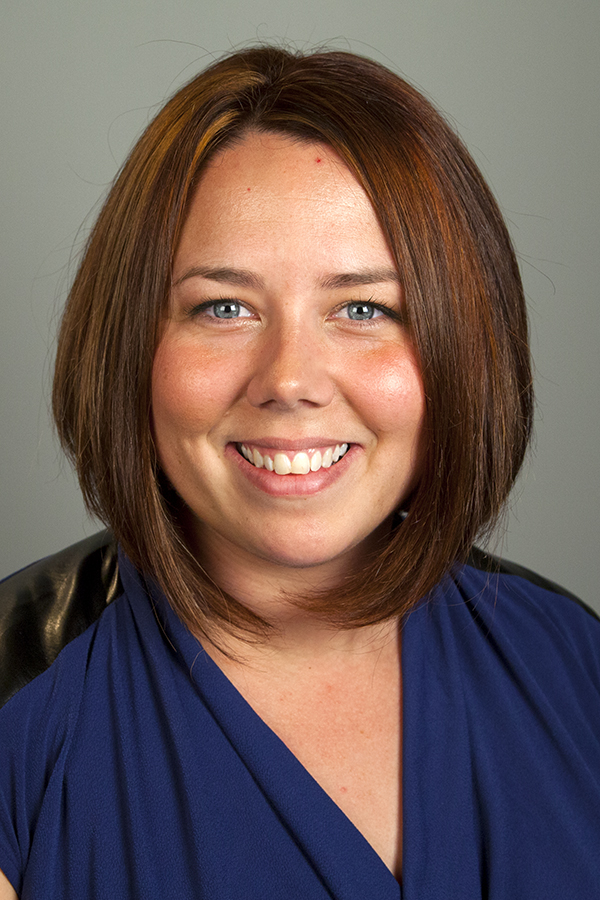 Laura E. Durso
Former Vice President, LGBTQ Research and Communications Project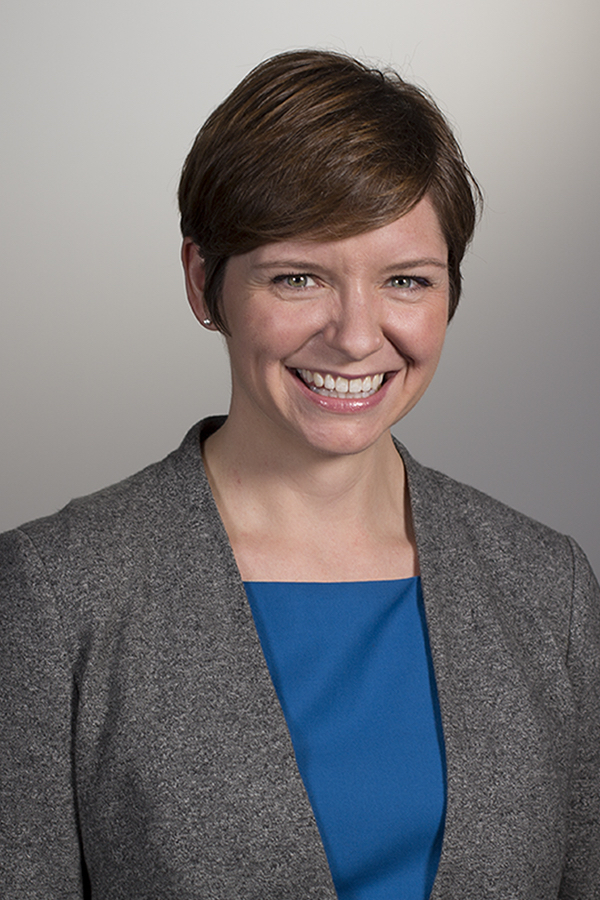 Katherine Gallagher Robbins
Senior Director of Poverty Policy Ashe McGovern
Policy Analyst Shabab Ahmed Mirza
Research Assistant Jackie Odum
Research Associate