Erdoğan Aims to Distract with His Latest Remarks Against Israel
Erdoğan Aims to Distract with His Latest Remarks Against Israel
The Turkish prime minister's statement blaming Israel for last month's military coup in Egypt is simply another attempt to divert attention away from Turkey's serious issues.
On Tuesday Turkish Prime Minister Recep Tayyip Erdoğan publicly stated that he had evidence that Israel orchestrated the July 3 military coup in Egypt, which overthrew the democratically elected government of Egyptian President Mohamed Morsi. It soon emerged, however, that Prime Minister Erdoğan's allegations were based on nothing more than a paranoid interpretation of a two-year-old YouTube video. But this allegation is just the latest example of the populist and increasingly inflammatory turn in Prime Minister Erdoğan's rhetoric, designed to distract domestic political debate away from several serious challenges to Turkey's growth and regional stability by exploiting resentment against Israel. The prime minister's thinly veiled anti-Semitism is unhelpful to Turks and hurts Turkey's image in the world.
First, Turkish economic growth has slowed significantly in recent weeks, and the country's macroeconomic outlook is increasingly bleak. The expected slowdown in the U.S. Federal Reserve's stimulus measures has reverberated through a number of emerging markets, none more so than Turkey. Turkey had enjoyed large capital inflows from investors seeking higher returns than they could earn from U.S. bonds, the prices of which were depressed by the Fed's bond-buying program. But with the end of this stimulus, the bubble has begun to deflate. This slowdown has been particularly visible in light of a spate of large infrastructure and real-estate investments, such as the Gezi Park redevelopment that sparked Turkey's recent protests; a new bridge across the Bosphorus, also known as the Istanbul Strait, which connects the Black Sea to the Sea of Marmara; and a new international airport, meant to be the world's largest.
What's more, the value of the Turkish lira has dropped 4.5 percent compared to the U.S. dollar in recent months, and the Turkish stock market fell 9 percent in the first week of June. This, along with the implosion of Syria—once a major trading partner and a centerpiece of Turkey's "zero problems with neighbors" policy—has significantly slowed Turkish economic growth, undermining the Justice and Development Party's, or AKP's, most impressive achievement.
Second, Prime Minister Erdoğan and his party have not addressed the concerns of liberal and moderate Turks that surfaced during the Gezi Park protests. Rather than respond as a leader of all of Turkey's citizens, Prime Minister Erdoğan has vilified legitimate political protest and accelerated a long-running crackdown on independent journalists and media outlets. Likewise, progress on drafting a new constitution has stalled, meaning that Turkey continues to be governed by a document ratified in 1982, when the country was still under military rule, which contains numerous problematic or overly broad clauses that allow the abuse of state authority and prevent full reconciliation of Turkish minority ethnic groups.
The current populism of the AKP leadership represents a significant shift away from the AKP's earlier attempts to reverse a tradition of nationalist indoctrination by enlisting the help of private schools, universities, and civil-society organizations. The uncompromising pushback against protesters and journalists alike is undermining the hope that 21st century Turkey can be a democratic society in which citizens are encouraged to question their government and individual freedoms are protected within the broader national identity.
Third, Turkish policy toward Syria is fraying. Despite Prime Minister Erdoğan's repeated condemnations of the abuses under Syrian President Bashar al-Assad's regime, the humanitarian situation in Syria continues to deteriorate, and refugee flows into Turkey continue unabated. The strain of caring for more than 400,000 refugees is taking a toll on border communities, and a number of incidents, such as the May 11 bomb attack in the border town of Reyhanli, illustrate the continuing risk of the violence spilling over into Turkey.
It is important to remember that the Turkish government, and especially the prime minister—master of clamorous announcements and symbolic politics—dramatically raised expectations early on in the conflict. Prime Minister Erdoğan took this bold, pro-intervention stance despite reluctant public opinion in Turkey and the more cautious position of the United States. It was Turkish Foreign Minister Ahmet Davutoğlu who raised the option of establishing a buffer zone on the Syrian-Turkish border in late 2011. Prime Minister Erdoğan was the second regional leader, after Jordan's King Abdullah II bin Al-Hussein, to call for President Assad to step down. Not much has happened since, and domestic criticism of the prime minister's aggressive position has mounted.
Fourth, progress in the government's delicate negotiations with the Kurdistan Workers' Party, or PKK, has been slow, and nationalist Turks fear that the unrest in Syria and the autonomy of Iraqi Kurdistan have created the conditions needed for the establishment of an independent Kurdish state. This is not just a question of short-term politics, but one that goes to the core of national Turkish self-perception. It is important to finally settle the Kurdish conflict and reckon with the ethnic cleansing of Armenians in 1915. After decades of delay, Turkish society is beginning to address these issues, and the outcome will shape the future of the country.
These developments, along with the harsh sentences handed down in the long-running Ergenekon trial of alleged right-wing coup plotters, have inflamed opinion in the military and among the vestiges of the old Kemalist—the secularist ideology of the founder of modern Turkey, Mustafa Kemal Ataturk—apparatus in Ankara and Istanbul. While these segments of society do not represent Prime Minister Erdoğan's political base, he has energized his political opponents and opened himself up to criticism that may resonate with some deeply nationalistic Turks.
Inveighing against foreign interlopers is not unique to Turkey; it is a common tactic of leaders looking to draw attention away from their own domestic failures. Prime Minister Erdoğan's rhetoric, while deeply offensive, is designed to distract Turks and shift the terms of the domestic debate away from a series of touchy political and economic issues. The prime minister is failing yet another leadership test by resorting to tired political slogans denouncing Israel. This weakness is further underlined by the shelving of Prime Minister Erdoğan's long-held ambition to revamp the Turkish presidency in order to become Turkey's first democratically elected president and prolong his rule.
While turning attention toward external bogeymen may be an effective short-term political tactic, in the longer term it only serves to further isolate Turkey and compound the international community's sense that Turkey's democratic development has taken a wrong turn. It also threatens to undermine American domestic support for the U.S.-Turkey relationship. Prime Minister Erdoğan would be wiser to focus on addressing the bread-and-butter concerns of the entire Turkish society.
Max Hoffman is a Research Associate at the Center for American Progress. Matthew Duss is a Policy Analyst at the Center. Michael Werz is a Senior Fellow at the Center.
The positions of American Progress, and our policy experts, are independent, and the findings and conclusions presented are those of American Progress alone. A full list of supporters is available here. American Progress would like to acknowledge the many generous supporters who make our work possible.
Authors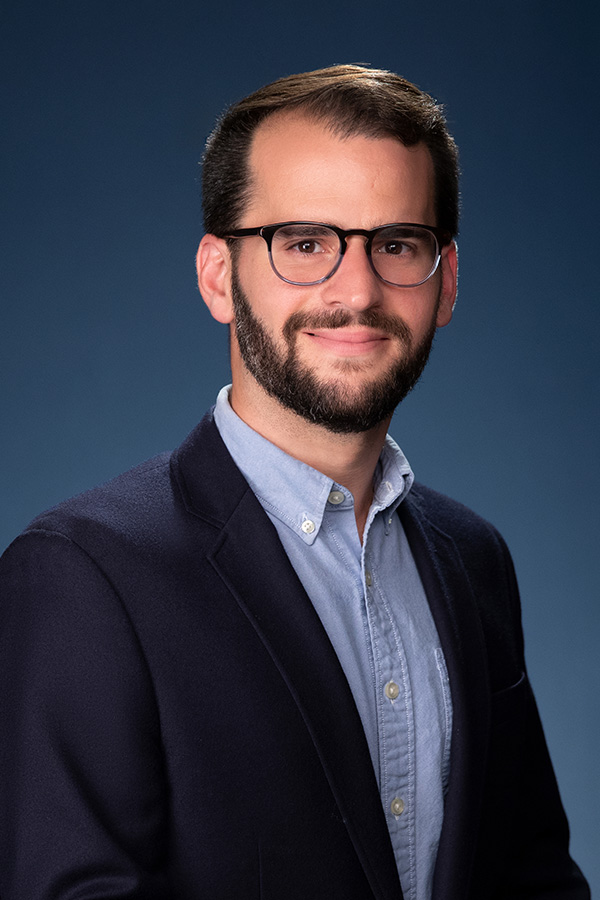 Max Hoffman
Former Senior Director Matthew Duss
Policy Analyst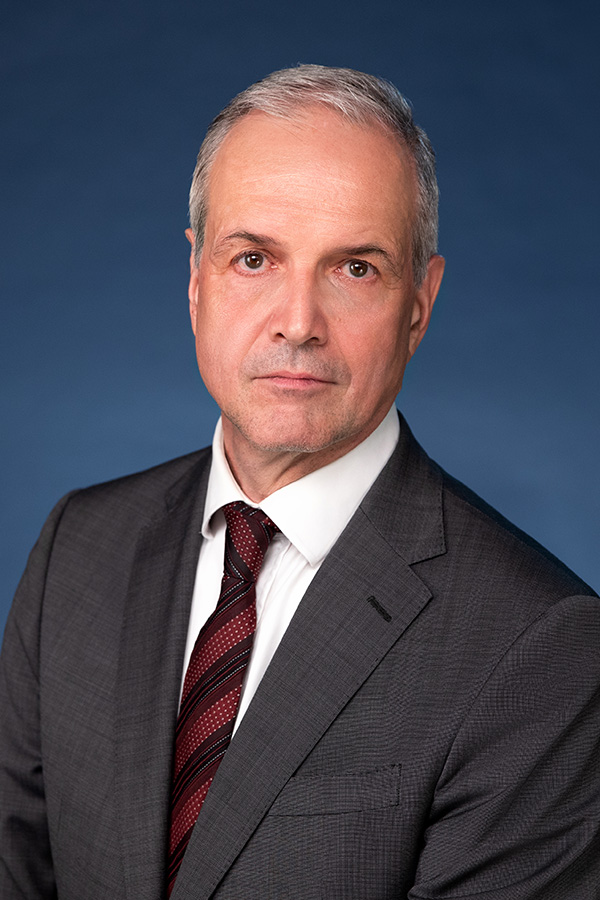 Senior Fellow