Ensuring Equal Pay for Black Women is Not Just About Work—It's Also About Family
Ensuring Equal Pay for Black Women is Not Just About Work—It's Also About Family
Policy solutions that address Black women's work, family, and caregiving needs are essential to creating equitable workplaces that pay fair wages.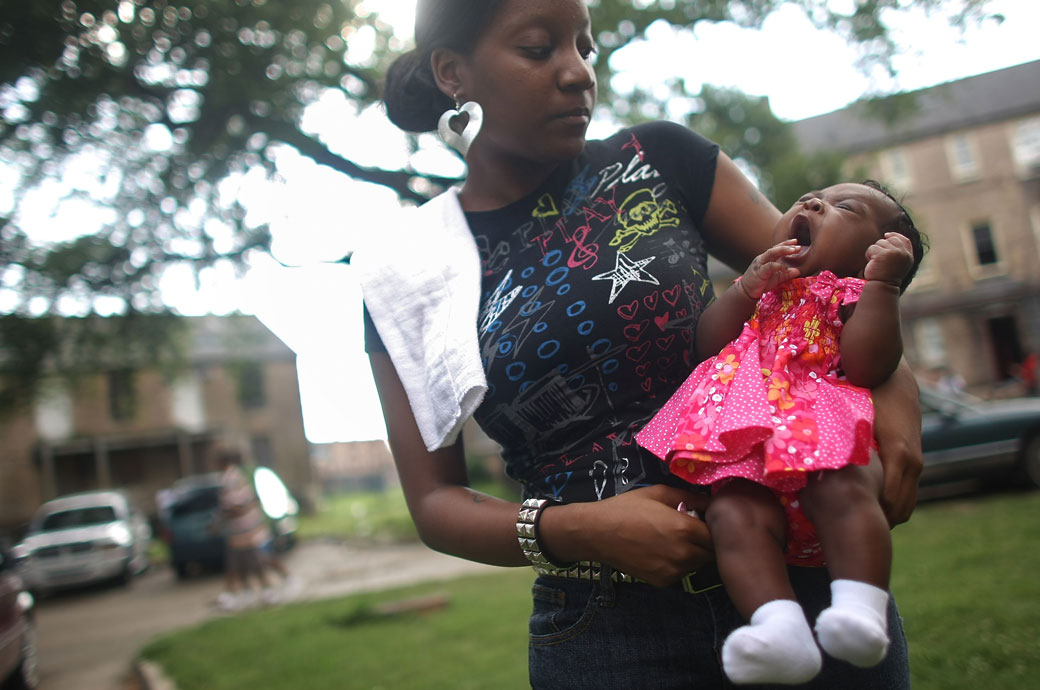 Each year, Black women's equal pay day is recognized as the day when Black women's earnings finally catch up to what white men earned the year before. In other words, it marks how far into the current year that Black women must work to equal what white men earned during the previous year, among full-time, year-round workers. In 2019, Black women earned 63 cents for every dollar earned by white men, among full-time, year-round workers. The economic consequences of this gap are significant, factoring into higher rates of poverty; lower measures of wealth; and more than $964,000 in lost wages over the course of a 40-year career.
In 2019, Black women earned 63 cents for every dollar earned by white men, among full-time, year-round workers.
Black women's equal pay day usually prompts discussion about persistent, longstanding disparities in Black women's wages and the need for equal pay for Black women. But securing equal pay for Black women requires more than a day-long conversation about wages. It requires a comprehensive, continuous look at the different factors driving the pay gap to inform the interventions needed in response. This is particularly important because the pay disparities experienced by Black women are often an outcome of other employment barriers, such as being over-concentrated in low-paying jobs; the lack of strong work-family supports to help with caregiving obligations; and perceptions and stereotypes about Black women's attitude, work ethic, and skills. The pay gap for Black women is also deeply rooted in views about work, gender, and family roles—and, more specifically, about how Black women are expected to navigate these sometimes competing roles and the value of the work that they perform while doing so. These barriers and views are often given short shrift in policy discussions despite their negative effect on wages, but they are an important part of the equal pay equation for Black women and valuing the work that Black women perform.
See also
How the Biden Administration Can Advance Racial Equity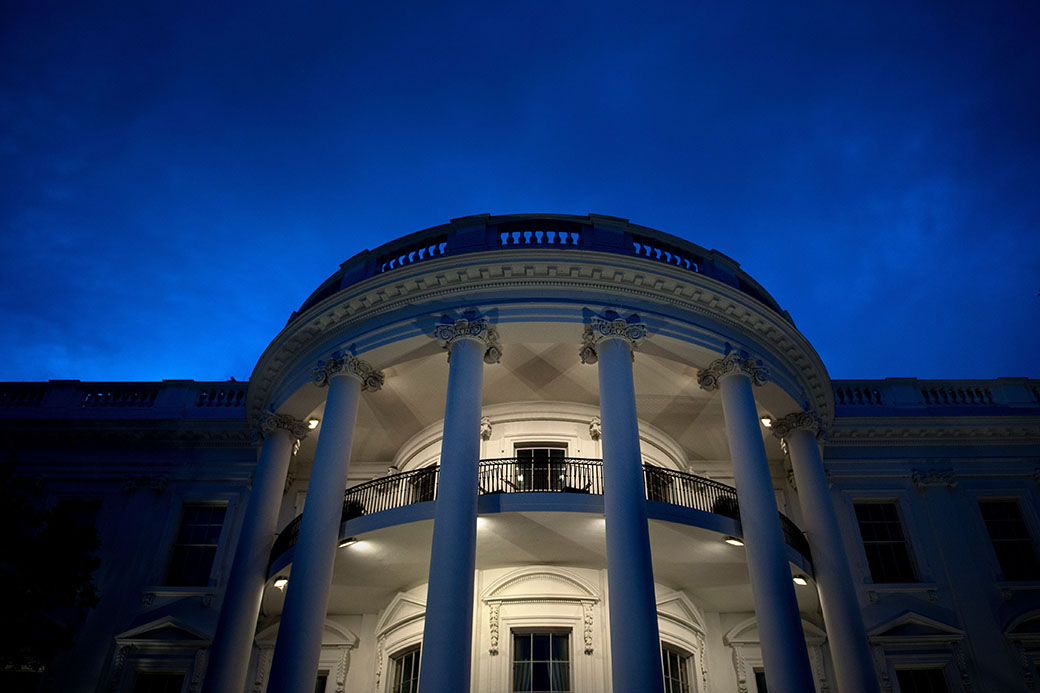 Article
How the Biden Administration Can Advance Racial Equity
---
Caregivers are underappreciated and undervalued
Black women's roles as caregivers in their families and as care workers can affect their wages—both in terms of how care work is perceived and how care work is accommodated on the job. Perceptions of caregiving, largely in the framework of women's responsibilities, has led to a devaluation of care work. Women are expected to take on care responsibilities as their personal obligations—and because the work is personal, it is not seen as having value like other forms of paid work. This view also affects perceptions of care workers themselves—who are overwhelmingly women and often disproportionately Black women—and, as a consequence, are paid low wages for the work they perform. Additionally, Black women's wages—and, indeed, the wages of most women—are also affected by the lack of robust work-family policies to help them address their work and family obligations. Women take on the bulk of the caregiving responsibilities for their families. Because of this, workplace policies such as paid family and medical leave that better enable workers to accommodate these obligations are particularly important for women. Such policies can help women stay attached to the workforce and retain and grow their wages. Without policies that enable them to take time off for caregiving, too many women may have to sacrifice their job, their pay, or both to fulfill their caregiving responsibilities.
Support for caregivers is crucial to ensuring equal pay
Having access to caregiving support is particularly important for Black women because Black women are economic engines for their families. For example, an estimated 85 percent of Black mothers are the sole, primary, or co-breadwinners for their families. Yet, Black women's care needs are too often dismissed as unimportant or secondary to their paid work obligations. Work-family policy solutions are frequently viewed through an overly narrow women's lens focused on white women—in part because of long-standing biases that value white women's experiences and caregiving roles over those of Black women and other women of color. Black women instead are expected to go to work, to be satisfied with having a job—any job, regardless of quality—and to put that job ahead of personal, caregiving, or family needs. Rather than receiving support to handle work-family conflicts, the underlying assumption—whether in the public narrative, in workplaces, or within families themselves—is that Black women's family needs should take a back seat to their paid work responsibilities. This assumption has a long history, rooted in the legacy of Black women as domestic and care workers, often for little pay and with a built-in expectation of putting other's care needs before their own. Black women often know that they may be judged more harshly or negatively if they are perceived as deprioritizing work over family and—absent clear policy protections—may be reluctant to request accommodations to address their caregiving needs. Thus, policies to help Black women with their caregiving responsibilities are critical to ensuring that Black women are paid fairly for their work. Understanding these connections between strong work-family policies and closing the pay gap is essential to creating equitable workplaces and growing Black women's wages.
The lack of caregiving supports also plays out in the jobs that Black women hold. Many of the top jobs where Black women work—such as cashiers and personal care aides—are among the lower paying jobs across all occupations. Low-paying jobs are far less likely to have access to work-family supports such as different forms of paid leave that workers need to address their work and family needs. For example, among the lowest quartile of wage earners, only 8 percent have access to paid family leave. In contrast, among the highest quartile of wage earners, 33 percent have access to paid family leave. This means that when faced with a caregiving challenge, Black women—who are more likely to work in low-paying jobs—often do not have policy protections that enable them to take time away from work without putting their job at risk.
Conclusion
Black women's equal pay day must be more than a day to discuss wages in isolation. Rather, it should be the beginning of a conversation about how to address the underlying barriers that leave far too many Black women without the supports that they sorely need and are long overdue. Access to workplace policies such as paid family and medical leave—coupled with efforts to combat discriminatory stereotypes and strengthen equal pay enforcement overall—could make an enormous difference in Black women's ability to care for their families, retain their jobs, and achieve economic stability. Valuing Black women's caregiving roles is integral to making equal pay a reality for Black women.
Jocelyn Frye is a senior fellow with the Women's Initiative at the Center for American Progress.
The positions of American Progress, and our policy experts, are independent, and the findings and conclusions presented are those of American Progress alone. A full list of supporters is available here. American Progress would like to acknowledge the many generous supporters who make our work possible.
Authors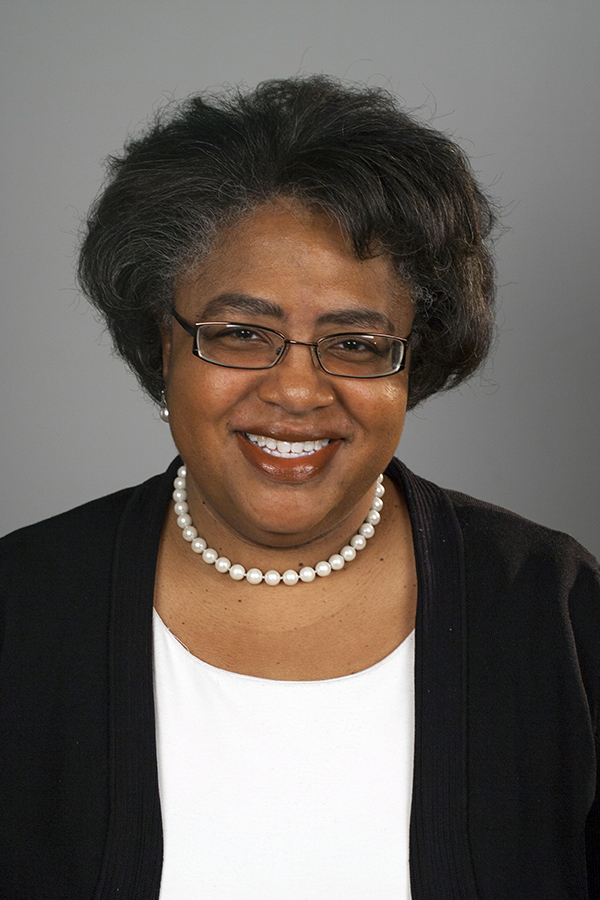 Jocelyn Frye
Former Senior Fellow