Closing a Major Loophole in Default Rate Accountability
Closing a Major Loophole in Default Rate Accountability
The recently proposed College Affordability Act can help to hold colleges accountable when students default on their loans.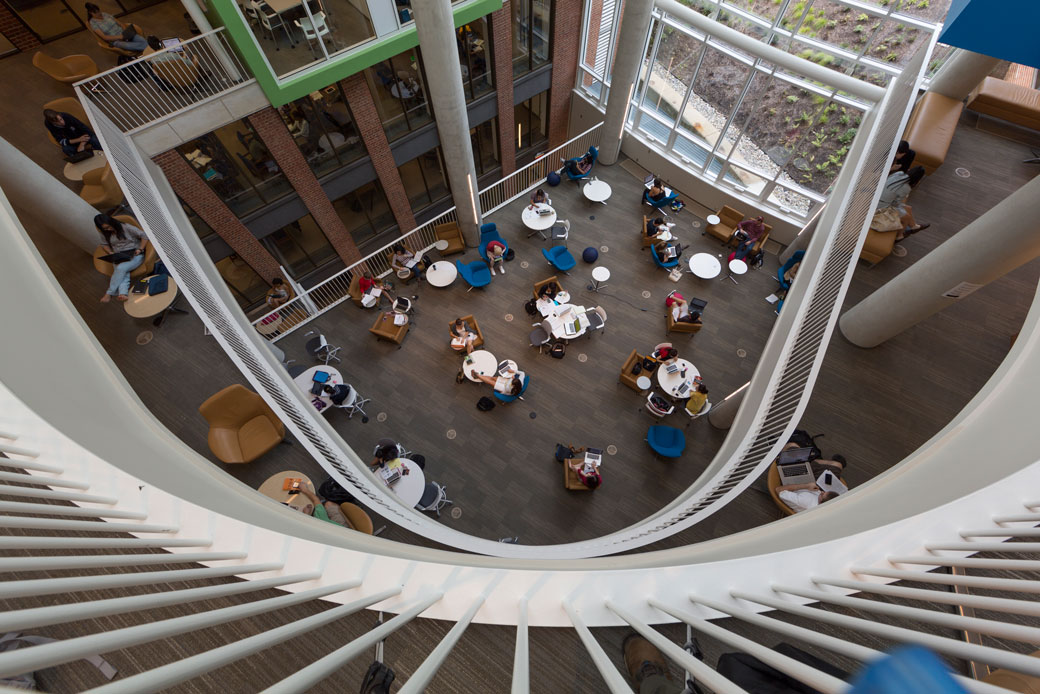 In late September, the U.S. Department of Education unveiled its newest list of colleges at risk of losing federal financial aid because too many of their students defaulted on their loans. The department's findings were similar to those from all but one of the past 19 Septembers: Around a dozen schools faced consequences, most of which enroll very few students. Even as 1 million borrowers default each year, Center for American Progress calculations show that the 15 schools at risk of aid loss according to the new results accounted for just 1,300 defaulters who started repaying in fiscal year 2016.
However, it wasn't always this way. The default rate took aid access away from hundreds of poor-performing colleges after Congress created it in the early 1990s. As a result, the national default rate nearly halved from a high of more than 22 percent to slightly less than 11 percent in just five years. It saved untold numbers of students from debt that would have likely ruined their financial futures.
Now, there's a chance that much-needed teeth might return to the cohort default rate thanks to the College Affordability Act, a comprehensive reauthorization of the Higher Education Act that was introduced last week by U.S. House Committee on Education and Labor Chairman Bobby Scott (D-VA). If enacted, the bill would close a key loophole that has neutered the cohort default rate for the past 20 years by allowing students to avoid defaulting without getting on a path to long-term repayment success. In doing so, this legislation would result in a default rate that encourages schools to better serve their students, rather than simply pursuing quick-fix solutions.
The current default rate problem
The problem with the cohort default rate is that there are many ways for borrowers to pause their payments and thus avoid default without making it any more likely that they will be able to eventually pay back their loans. These repayment-pausing mechanisms are known as loan deferments and forbearances. There are legitimate reasons for some borrowers to use these options. For example, borrowers who re-enroll in college can defer their loan payments until they leave, and those in medical or dental residency programs can put their loans in forbearance. However, borrowers can also request what is known as a discretionary forbearance, which has no eligibility criteria.
Data and federal investigations show that many institutions appear to be placing borrowers on deferments or forbearances for long enough to keep them from defaulting during the three-year window that the government tracks for the cohort default rate. After those three years, a college can abandon the borrower with no consequence.
Looking at default rates over five years shows significant upticks in default after the official window closes. Institutions with high default rates—defined as 30 percent or more—in the fifth but not the third year had, on average, 20 percent of their borrowers pausing payments in the final year of government tracking. Similarly, the Government Accountability Office has noted concerns about efforts to manipulate these rates and has shown evidence of a rise in forbearances lasting 18 months or longer for borrowers who entered repayment in fiscal year 2013 compared with those who did so in fiscal year 2009.
For this reason, many defaulters may be artificially pushed out of the default rate measurement, allowing schools to keep receiving billions in federal aid that would otherwise be cut off.
How the College Affordability Act closes the loophole
The College Affordability Act presents a fair solution for addressing default rate manipulation. Under the proposed legislation, if a borrower uses discretionary forbearances for 18 to 36 months of their initial repayment period, they are moved to a later cohort so that the government can continue to track whether they eventually get back on their feet. Meanwhile, any borrowers using forbearances for three years or longer—even after they get moved to a later cohort—get treated as if they had defaulted. Borrowers who use forbearances for fewer than 18 months are kept in their initial cohort with no changes.
This approach would close the forbearance loophole in a way that still gives institutions a chance to show that the borrowers who pause payments can avoid default. Those who end up getting shifted to later cohorts can still positively affect a school's results if they don't default. Meanwhile, treating extended forbearance akin to default creates a strong incentive for colleges to help their borrowers find better long-term solutions, such as using income-driven repayment plans that tie borrowers' payments to a set share of their earnings.
Moreover, by not automatically sanctioning schools for the use of forbearance, this approach acknowledges that there is a good reason to offer some forbearance options. There are indeed plenty of situations in which a discretionary forbearance for a few months would be the best choice for borrower, such as if they are experiencing a temporary financial hiccup. The tiered approach of not penalizing colleges for minimal forbearance usage, shifting cohorts for long durations, and issuing penalties for excessive time spent in this status offers flexibility to borrowers while protecting taxpayers from schools trying to evade accountability.
Addressing the default rate loophole in this manner has the added benefit of ensuring that the federal government continues to use a default rate as a measure of outcomes. Many proposals for fixing the default rate problem involve replacing a default measure with a student loan repayment rate. While repayment rates are important—and the College Affordability Act has a good idea for how to implement them—the cohort default rate should persist as a standalone measure. Simply put, the severity of consequences associated with default—for example, garnished wages and seized tax refunds—mean it is important to do everything possible to keep borrowers out of this status.
Conclusion
The closure of this loophole is merely one piece of a broader set of changes to the cohort default rate made by the College Affordability Act. The proposed legislation also adjusts the measure by multiplying the default rate by the share of students at the college who borrow. In addition, it creates two new performance standards that can result in sanctions if a college does not meet them for six or eight consecutive years without showing improvement on other outcomes.
All of these proposed changes have the potential to hold colleges to higher standards and encourage improvement over time. But they can only be effective after the forbearance loophole is fixed. Closing this major loophole would protect borrowers from risky loans at institutions that will not serve them well. Moreover, it would finally restore integrity to the default rate.
Ben Miller is the vice president for Postsecondary Education at the Center for American Progress.
The positions of American Progress, and our policy experts, are independent, and the findings and conclusions presented are those of American Progress alone. A full list of supporters is available here. American Progress would like to acknowledge the many generous supporters who make our work possible.
Authors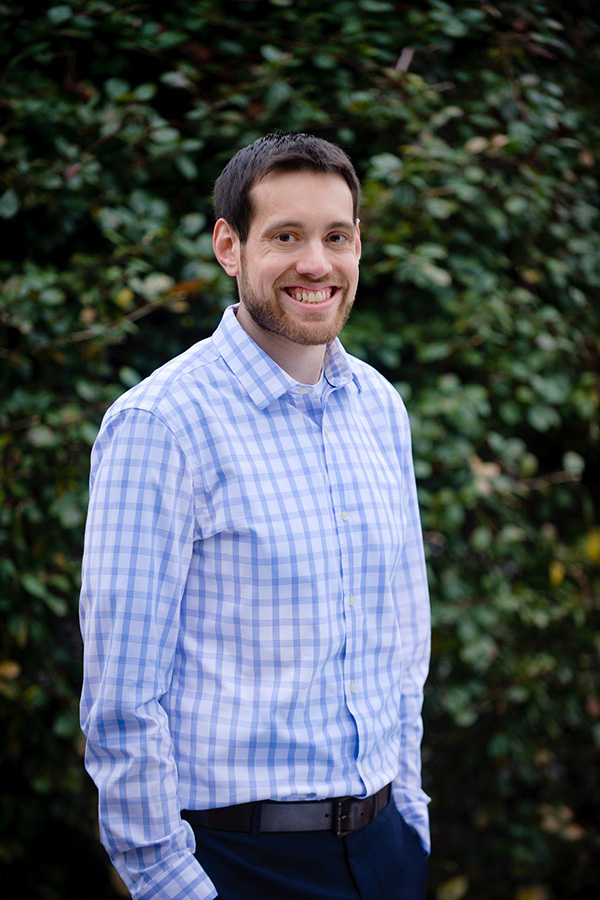 Ben Miller
Vice President, Postsecondary Education