CAP Events at COP27
CAP hosted three panel discussions with esteemed experts at COP27 in Sharm El-Sheikh, Egypt.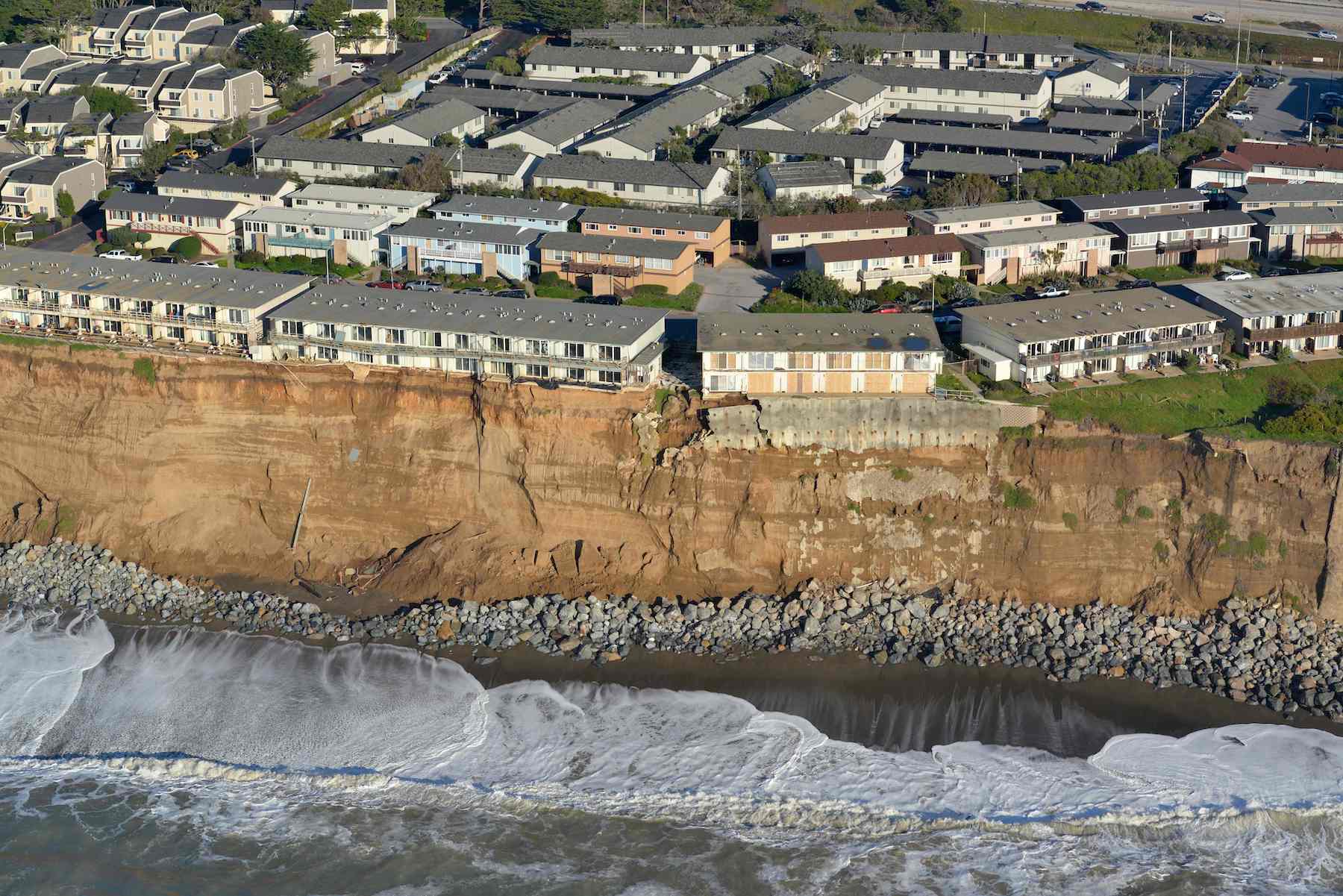 In November 2022, Egypt hosted the 27th U.N. Framework Convention on Climate Change Conference of the Parties (COP27) in Sharm El-Sheikh, Egypt. This conference brought together heads of state, officials, stakeholders, and climate advocates from around the world to tackle the climate crisis. The Center for American Progress hosted three events at the conference. Watch the recordings of the discussions below.
Embracing Nature as the Foundation for Global Security
November 10
This event addressed the security risks that are directly and indirectly linked to nature loss, climate change, and ecological degradation. The moderator and panelists discussed the importance of nature as the foundation for human, national, and global security, as well as how the nature-security nexus can and should be integrated to better protect people in the places where they live.
Keynote remarks:
Monica Medina, Assistant Secretary for Oceans and International Environmental and Scientific Affairs, U.S. Department of State
Moderator:
Richard Florizone, President and CEO, International Institute for Sustainable Development
Panelists:
Alice Ruhweza, Natalie Unterstell, and Chizuru Aoki
Comprehensive Multilateral Approaches to Loss and Damage
November 15
As climate impacts proliferate, there is an urgent need to address losses and damages—one of the most salient issues discussed at COP27. Loss and damage disproportionately affects communities in climate-vulnerable countries, and coalitions of these countries—including the Group of 77, the Alliance of Small Island States, and the Vulnerable Twenty—are calling for rapid progress on this issue during the conference.
This event brought together leading global experts and advocates to discuss loss and damage from a justice perspective and evaluate comprehensive multilateral policy approaches to loss and damage that include and surpass financing. With decades of experience in both science and advocacy, the panelists highlighted possible pathways forward and all that is at stake with inaction.
Keynote remarks:
Dana Ahmed, Youth Climate Advocate, Founder of EcoSpectrum
Moderator:
Manish Bapna, President and CEO, Natural Resources Defense Council
Panelists:
Professor Saleemul Huq and Liane Schalatek
Increasing Access to Climate Science Data for Communities and Local Leaders
November 17
Increasing the accessibility of climate science data is crucial to help strengthen community climate resilience and enhance local climate adaptation plans, particularly for communities of color, low-income areas, and communities in the Global South that are disproportionately affected by climate change.
This event featured officials from the Biden administration, environmental justice advocates, and local leaders who discussed why the dissemination of climate science to disadvantaged communities is so critical, and how recent work in the United States on climate change data tools—including the recent release of the Climate Mapping for Resilience and Adaptation (CMRA) portal—can help better engage and prepare communities for future climate events. The CMRA is an innovative and comprehensive census-tract-level data tool that shows Americans the climate risks that could affect their communities.
Additionally, the discussion explored what gaps remain in current climate communication, technical assistance, and capacity building, and proposed policy changes that can further help communities access necessary resources and funding.
Moderator:
Johanna Chao Kreilick, President of the Union of Concerned Scientists
Panelists:
Dr. Wassila Thiaw, Queen Quet, and Northern Mariana Islands Rep. Sheila Babauta (D)
Closing remarks:
Brenda Mallory, Chair, White House Council on Environmental Quality