Why We Need a Strong CFPB, in 5 Numbers
Why We Need a Strong CFPB, in 5 Numbers
The Consumer Financial Protection Bureau's record speaks for itself despite special interests' efforts to derail it.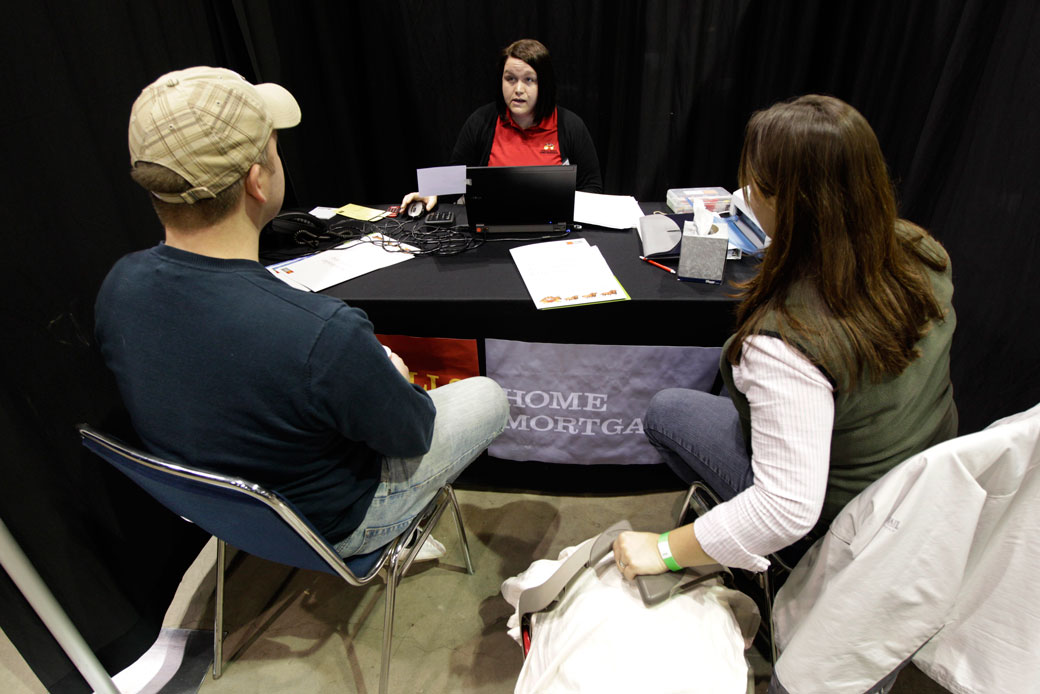 In the aftermath of the financial crisis, the U.S. Congress created the Consumer Financial Protection Bureau, or CFPB, as part of the Dodd-Frank Wall Street Reform and Consumer Protection Act of 2010. The CFPB is the first federal agency with the single mission of protecting consumers in the financial marketplace. Since it opened its doors in 2011, it has thoroughly held financial actors accountable for ripping off consumers. It has enacted strong rules of the road to ensure that moving forward, the American people can have greater confidence that they are treated fairly and that predatory practices will not contribute to another crisis.
Yet the agency continues to be under attack. Last November, a Wall Street Journal editorial stated that "by all rights the bureau should be killed" and called it a "rogue agency." The same week that the CFPB uncovered that Wells Fargo opened two million unauthorized customer accounts to boost sales quotas—resulting in a $185 million enforcement action—House Speaker Paul Ryan derided the agency, claiming that it "tries to micromanage your everyday life." Meanwhile, last year, the U.S. House of Representatives voted to replace the CFPB's single director with a commission and to take away its independent budget authority. These technical changes in the purported name of accountability would, in fact, dramatically change the way the CFPB operates and make it less effective.
Ultimately, the only thing rogue about the CFPB is its success. It has proven its effectiveness at a time when only 2 in 5 Americans trust the federal government to solve domestic problems, according to a Gallup poll. Here are five numbers that explain why the Consumer Financial Protection Bureau matters and why it is at risk:
1. The CFPB has returned nearly $12 billion to the American people
In its five-year history, the CFPB has returned nearly $12 billion to 29 million Americans—more than three times the population of New York City—who have been victims of financial wrongdoing. This includes financial compensation, canceled debts, and other consumer relief. In 2016 alone, in addition to the Wells Fargo scandal in which customers faced higher fees and tarnished credit for accounts they never requested, these enforcement actions included lenders who: illegally threatened military service members to try to collect on a debt; cheated borrowers who were paying back student loans; imposed discriminatory mortgage lending policies that either denied credit to or overcharged homebuyers of color; and intentionally hid the cost of their products to boost sales.
2. The CFPB has handled more than 1 million complaints
From 2011 to 2016, the CFPB handled more than 1 million complaints from members of the public about financial products and services. Complaints are routed to companies to ensure that they investigate and resolve problems and to help the agency track trends in the marketplace. In more than 90 percent of cases, companies officially respond to these complaints, giving consumers another way to ensure that their voices are heard.
3. 55 percent of Trump voters want to see the CFPB maintained or strengthened
Voters overwhelmingly support the mission of the CFPB—regardless of their broader political views. Overall, 81 percent of Democrats and 59 percent of Republicans view the CFPB favorably. And in a December Morning Consult poll, only 28 percent of Trump voters stated that the administration should "limit its power" or "get rid of the agency entirely." In fact, 41 percent of Trump voters wanted the administration to "leave the agency alone," and 14 percent wanted to "expand its power."
4. Financial interests spent $2.3 million per day on lobbying and campaign contributions to oppose Dodd-Frank and the CFPB
Between January 2015 and September 2016, an average of more than $2.3 million per day was spent on financial industry lobbying and campaign contributions, according to official records examined by the Center for Responsive Politics and Americans for Financial Reform. Overall, finance, insurance, and real estate interests spent more than $1.4 billion to influence Congress and candidates in advance of the 2016 election. Despite rhetoric to "drain the swamp," it is clear that insiders continue to hold significant purse strings and power to support the best interests of Wall Street rather than everyday Americans. An independent CFPB not held captive by financial interests is crucial in order to ensure that someone in Washington has consumers' backs.
5. CFPB employees have testified before Congress 62 times
Members of Congress arguing that the CFPB must be reformed claim that it is fundamentally unaccountable. Yet CFPB Director Richard Cordray and other senior staff members have officially appeared before Congress 62 times since the agency was founded. Additionally, the agency is audited once a year by the U.S. Government Accountability Office, Congress' watchdog arm. The CFPB's effectiveness speaks for itself: For every $1 of funding, it has returned approximately $5 to victims of wrongdoing. Rather than making it more accountable to Congress, the supposedly technical changes that some members of Congress seek—such as taking more control over its budget or turning it into a commission—would in fact make the financial sector less accountable to everyone and more subject to special-interest wrangling.
Conclusion
The financial crisis and Great Recession that followed it led to 5 million Americans losing their homes to foreclosure and millions more losing trillions of dollars in wealth. The Consumer Financial Protection Bureau exists to prevent families from surrendering hard-earned dollars to deceptive or unsavory business practices. Instead of standing up for well-funded special interests, Congress should instead ensure that a strong and independent CFPB will continue to keep watch over a financial system that can truly work for everyone. 
Joe Valenti is the Director of Consumer Finance at the Center for American Progress.
The positions of American Progress, and our policy experts, are independent, and the findings and conclusions presented are those of American Progress alone. A full list of supporters is available here. American Progress would like to acknowledge the many generous supporters who make our work possible.
Authors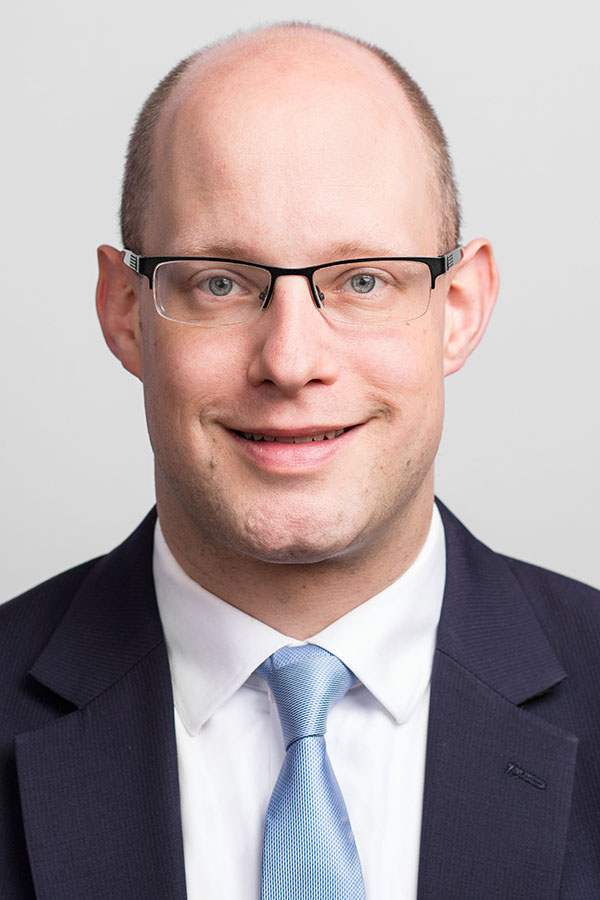 Joe Valenti
Director, Consumer Finance