Voluntary Recognition of Unions Is Increasingly Popular Among U.S. Employers
Voluntary Recognition of Unions Is Increasingly Popular Among U.S. Employers
From minor league baseball to Microsoft, businesses in a range of industries are respecting their workers' right to come together in unions.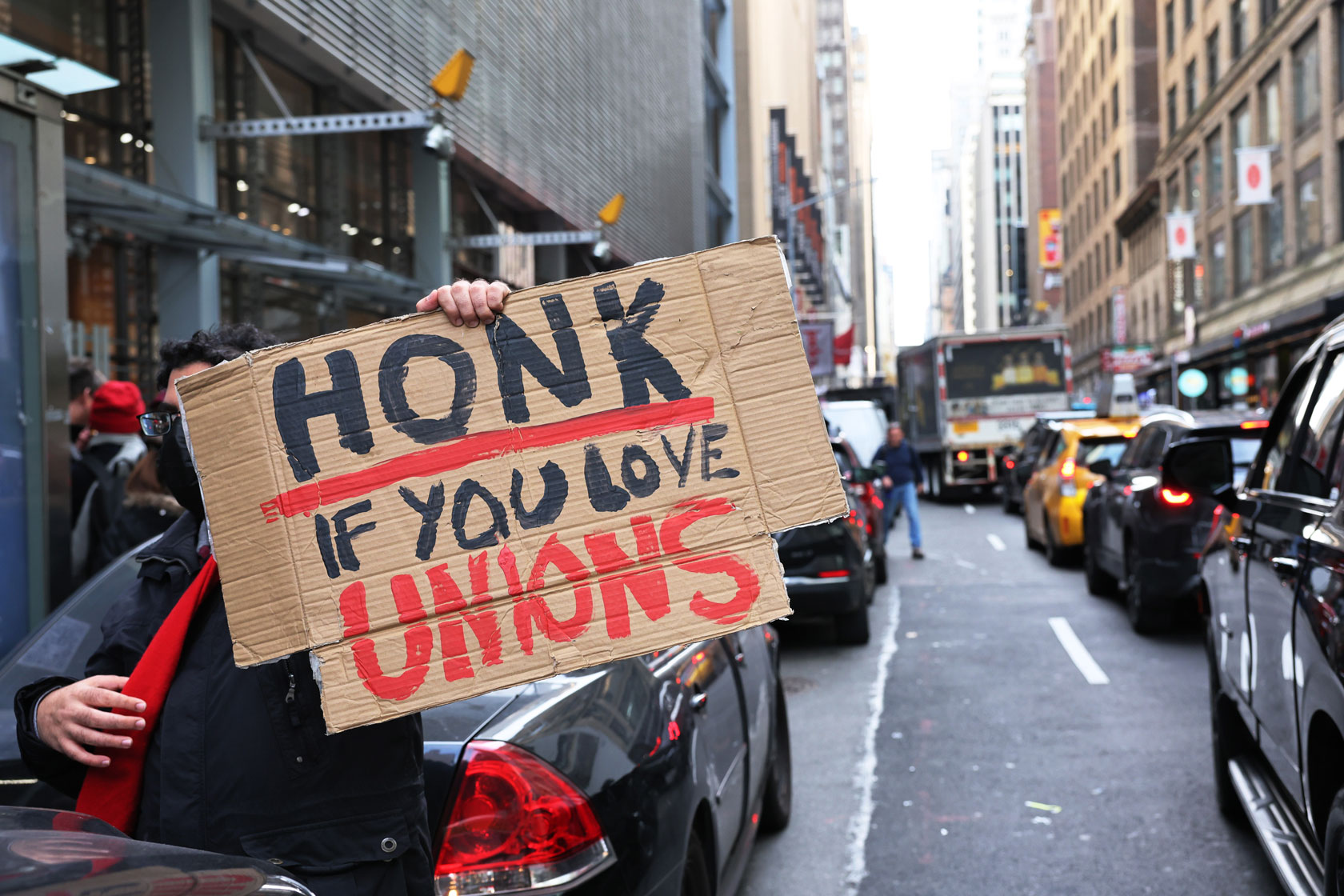 This column contains a correction.
In recent years, a surge in worker organizing across the country has coincided with unions achieving levels of popular support not reached in decades. A growing number of businesses are now recognizing that their workers want unions and are opting out of fighting workers in intense union election campaigns. At the same time, since the Biden administration assumed office in January 2021, voluntary recognition—a process in which a company recognizes a union rather than forcing an election to prove the union has the support of a majority of its workers—has become increasingly common in several industries.
Voluntary recognition is on the rise among companies and organizations across industries
In January 2023, Microsoft recognized a union of playtesters at its subsidiary ZeniMax Studios; Major League Baseball voluntarily recognized minor league players' choice to join the Major League Baseball Players Association in September; workers at a number of media organizations had their unions recognized throughout 2021 and 2022; and mission-driven organizations such as charities, museums, civil rights and environmentalist groups, think tanks, and other nonprofits all voluntarily recognized worker unions as well. Other businesses, including The Metals Company, Forever Energy, and the Association of Independent Commercial Producers, signed neutrality agreements with unions, under which the firms agreed to refrain from engaging in anti-union tactics during an election.
The growing popularity of voluntary recognition demonstrates that more businesses are accepting their workers' desire to unionize. The voluntary recognition process allows worker organizers to overcome a major obstacle to winning a union. In a typical union selection process, anti-union corporations can exploit long-standing flaws in American labor law to stack the deck against workers. Even after winning a union, workers still face a long road to reaching a first contract, and some employers may obstruct bargaining despite agreeing to voluntary recognition or neutrality.* While the surge in voluntary recognition is encouraging, congressional action and increased funding for the National Labor Relations Board (NLRB) to past peak levels are necessary to further secure workers' rights. In the meantime, voluntary recognition offers businesses the chance to build more constructive relationships with worker organizers and respect their workers' right to speak up for themselves on the job.
Instead of union busting, companies can respect workers' right to unionize through voluntary recognition
Because anti-union corporations often manipulate or violate federal labor law to their advantage, workers frequently face an uphill battle when forming a union in the United States. Organizers must demonstrate that a majority of their colleagues support the union as their legal representative, most commonly by winning a formal election—a lengthy process that offers many opportunities for corporations to undermine workers. For example, the alleged anti-union activities of Starbucks and Amazon have been widely publicized, but they are only the most prominent recent examples of widespread union-busting practices.
Corporations have a range of lawful options for pressuring their workers into voting against unionization or delaying the election process, such as holding so-called captive audience meetings where corporations force their workers to listen to arguments that claim voting for a union will jeopardize the business and their jobs. Furthermore, illegal activity is rampant; in 2016 and 2017, U.S. employers were charged with breaking federal labor law in 41.5 percent of union election campaigns. The NLRB, tasked with enforcing the law, remains underfunded from its peak funding level, and lawbreaking employers face few consequences. Even when the agency finds that a corporation illegally fired workers in retaliation for organizing, the agency cannot collect penalties or compensatory damages; it may only require reinstatement and payment of back wages and some consequential damages, such as medical expenses due to loss of health insurance, minus deductions for wages the worker earned in the meantime. As a result, many organizers wait to trigger an election until they have already secured a margin of 70 percent support or more because they fear that these employers' tactics will intimidate workers into changing their vote. The success of these union-busting tactics means that, although 71 percent of Americans support unions as of 2022—the highest level in more than half a century—unionization rates remain at only 10.3 percent as of 2021, making pro-worker measures crucial for workers' rights. This includes passing the Protecting the Right to Organize (PRO) Act, which would outlaw much of this union-busting behavior from corporations.
Despite popular support, the U.S. unionization rate remains low, and employers often undermine staff unionization efforts
71%
Support for unions in the United States overall, 2022
10.3%
Unionization rate in the United States, 2021
41.5%
Share of union election campaigns where U.S. employers were charged with breaking federal labor law, 2016–2017
However, pro-worker businesses can adopt alternatives to the contentious election process—voluntary recognition and neutrality agreements—to opt out of the scorched-earth campaign against a union election. The voluntary recognition process is a long-held legal means of demonstrating majority support for a union as a bargaining representative. Once a majority of workers have signed cards authorizing the union to represent them, a business can choose to recognize their union without forcing organizers to petition the NLRB for an election. Under a neutrality agreement, businesses agree not to engage in typical anti-union practices such as forcing workers to listen to anti-union arguments from management. These alternatives—which are features of other nations' labor organizing systems, including in several Canadian provinces—offer a path for workers to win unions with a far less bitter campaign.
In addition to strengthening the economy by raising wages for workers, unions can benefit business. Researchers have long observed that unions boost worker productivity by reducing turnover. In addition, unions play an important role in reducing inequality and improve workers' earnings. They also promote strong worker protections and safer workplaces, which in turn promotes public health. Furthermore, fighting unions can be costly for employers, with employers spending roughly $340 million per year on union avoidance consultants alone.
By voluntarily recognizing a union or remaining neutral in a union election, companies are agreeing to acknowledge their workers' interests rather than fighting to stop workers from exercising their rights. As more businesses across the United States are opting to voluntarily recognize their workers' unions, they remove one of the biggest obstacles workers face in building a union.
Voluntary recognition and neutrality agreements are increasingly popular in several industries
Since the Biden administration took office, numerous businesses have voluntarily recognized their workers' unions, coinciding with a substantial increase in employer neutrality during elections in recent years. This trend is evident across several industries.
Some companies have communicated that they have pursued voluntary recognition because their own organizations' goals broadly align with those of workers. In particular, a number of mission-driven organizations have opted for voluntary recognition in recent years, including the Whitney Museum, the Shed, the Museum of Contemporary Art (MOCA) Los Angeles, the Brookings Institution, the National Center for Transgender Equality, Capital Roots, Code for America, and others. The American Civil Liberties Union (ACLU), a national nonprofit that litigates to protect civil liberties, first voluntarily recognized the unionization of national staffers with the International Federation of Professional and Technical Engineers (IFPTE) Local 70, also called the Nonprofit Professional Employees Union, in 2021.** One of the ACLU's state affiliates, the ACLU of Texas, also recognized its workers' choice to unionize with United Auto Workers (UAW) Local 2320 in 2022. Indeed, as the ACLU of Texas stated after recognizing its employee union:
As one of the largest non-unionized ACLU affiliates, we look forward to joining the movement of nonprofit workers and laborers everywhere seeking to create sustainable and equitable workplaces. Labor organizing was fundamental to the ACLU of Texas' formation in 1938. We seek to live out our values by creating the workplace we need to thrive and to confront — in solidarity — the extraordinary challenges of this moment in history. … We proudly support the rights of our staff to form a union and look forward to working with the union to make the ACLU of Texas a stronger workplace.
Similarly, when workers at the Academy Museum of Motion Pictures in Los Angeles won recognition for an American Federation of State, County and Municipal Employees (AFSCME) affiliate union representing 160 employees in 2022, the incoming director of the museum, which exists to promote the history of filmmaking, stated, "We deeply appreciate the history and importance of unions, acknowledging that much of the museum's content represents an industry built upon unions and guilds."
Media and news organizations have seen some of the largest voluntary recognition agreements signed in the United States. Along with workers at Politico, The Atlantic, Public News Service, The State, and others, employees at Condé Nast won voluntary recognition for their staff union with the Communications Workers of America (CWA) in 2022. Spurred on by their co-workers at The New Yorker and other Condé Nast publications that voted in favor of joining the NewsGuild-CWA in 2018, these workers organized a union that covers 500 workers, including 100 subcontractors. Workers have also won voluntary recognition in the entertainment industry, including at the International Documentary Association, Seven Seas Entertainment, and the iHeartPodcast Network, as well as through the Animation Guild.
Other corporations have turned to neutrality agreements, allowing workers to organize without opposition from management. Microsoft signed a neutrality agreement with the CWA in June 2022, and a supermajority of quality assurance workers at the Microsoft subsidiary ZeniMax Studios voted in favor of union representation, prompting Microsoft to recognize the workers' union with the CWA this month.
The agreement came after Microsoft announced plans to acquire game developer Activision Blizzard, where playtesters at a subsidiary studio, Raven Software, had recently voted to join the CWA, and quality assurance workers at Activision Blizzard's Albany location later voted to unionize in December 2022. This occurred as workers across Activision Blizzard had organized walkouts to protest alleged sexual harassment and unsustainable working conditions.
In the agreement, Microsoft committed to remaining "absolutely neutral" not just in the case of Raven Software but in any subsequent organizing efforts at Activision. At the same time, CWA organizers were granted on-site access to workers, and workers could choose representation through a "hybrid approach" that offers workers the choice to indicate union support via either signing a union card or participating in a secret ballot process. As Microsoft President Brad Smith explained in a statement of principles about the company's approach to labor relations:
We recognize that employees have a legal right to choose whether to form or join a union. We respect this right and do not believe that our employees or the company's other stakeholders benefit by resisting lawful employee efforts to participate in protected activities, including forming or joining a union.
Smith further noted that, in future organizing campaigns, "Rather than manage that in a contentious way, we'd rather address those kinds of situations in a constructive and amicable way that lets employees make informed choices and that avoid public disputes that we think can be unconstructive, at least for our company and our culture."
How the Biden administration and the NLRB are supporting union organizing through voluntary recognition
Conclusion
Since the Biden administration took office and amid labor organizing victories across the country in recent years, many businesses have begun to voluntarily recognize their workers' unions. However, anti-union corporations can still exploit long-standing flaws in U.S. labor law to undermine workers' efforts—making congressional action on measures such as the PRO Act or increased funding for the NLRB to reflect higher past levels to hold lawbreaking firms accountable, crucial for defending workers' rights.
Nevertheless, supporters of workers' rights should celebrate the trend of voluntary recognition, as it helps ensure the hard work of organizers pays off and offers employers the chance to recognize workers' interest in collective bargaining.
* Correction, February 3, 2023: This column has been updated to clarify that voluntary recognition agreements generally lead to more positive relations between a union and management but do not guarantee a smooth road to a first contract.
While a voluntary recognition or neutrality agreement can lead to a more amicable relationship between a union and company management—and indeed research has shown that card-check agreements reduce the frequency of anti-union campaigns from employers—it does not guarantee an employer will cease union-busting afterward. To learn more, see this journal article by Steven E. Abraham, Adrienne E. Eaton, and Paula B. Voos.
** Note: Aurelia Glass is the elected head of representation of the Center for American Progress' union, an affiliate of IFPTE Local 70.
The positions of American Progress, and our policy experts, are independent, and the findings and conclusions presented are those of American Progress alone. A full list of supporters is available here. American Progress would like to acknowledge the many generous supporters who make our work possible.
Author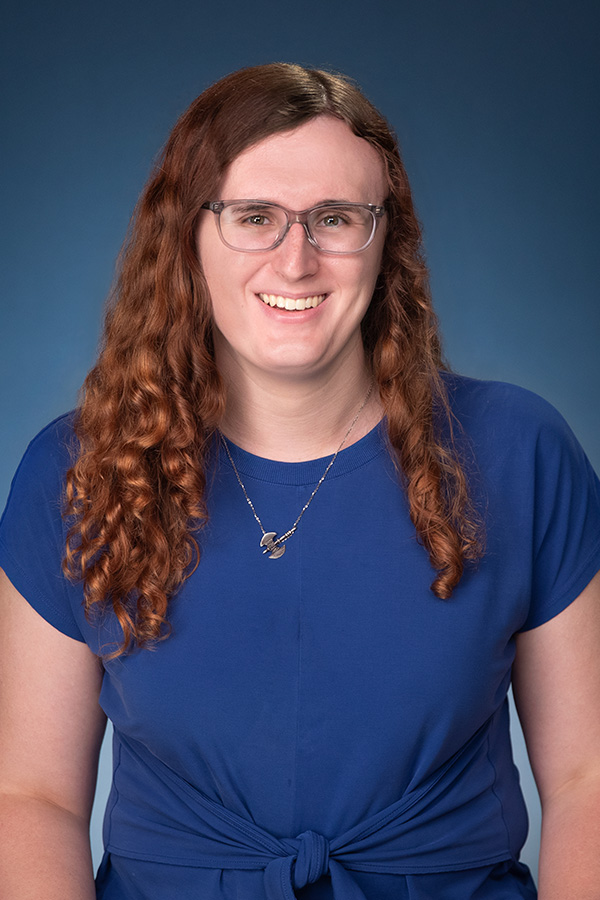 Research Associate
Team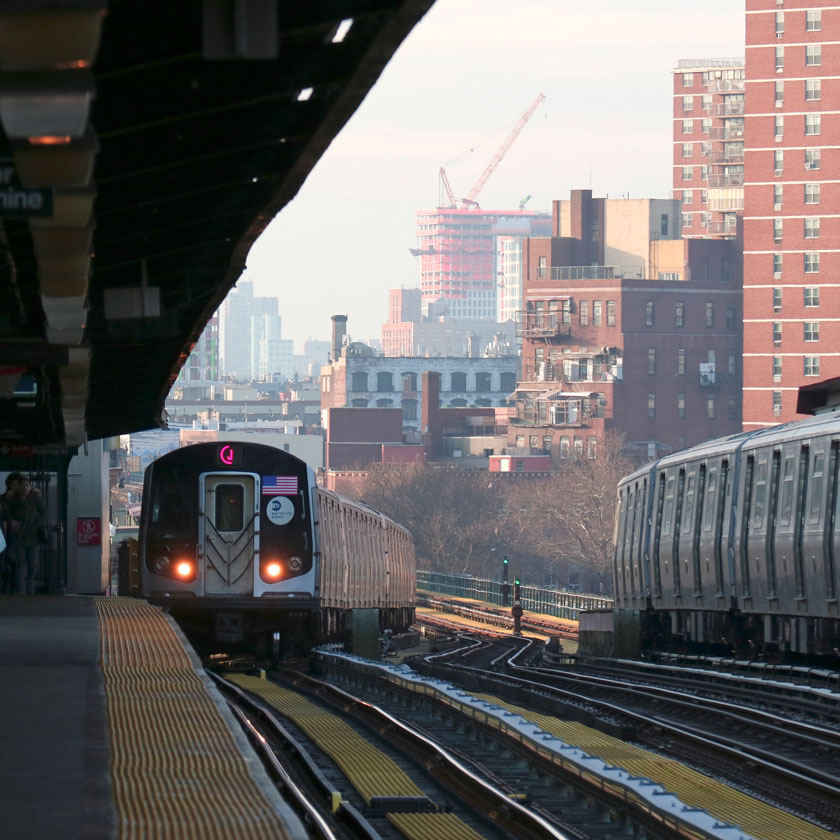 We are focused on building an inclusive economy by expanding worker power, investing in families, and advancing a social compact that encourages sustainable and equitable growth.