U.S. Foreign Aid Reform Meets the Tea Party
U.S. Foreign Aid Reform Meets the Tea Party
John Norris on how foreign aid reform can continue to gain traction in the 112th Congress.
Read the full report (pdf)
Download the executive summary (pdf)
Download the report to mobile devices and e-readers from Scribd
Can U.S. foreign aid reform and a Republican-led House of Representatives coexist? At first blush, this might seem like the most unlikely of bedfellows. Many of the newly elected Republicans in the House are strong fiscal conservatives, boast limited interest in international affairs, and would seem naturally hostile to foreign aid. Yet, in reality, there is far more common ground to be had than one might imagine.
The Obama administration's recent efforts to overhaul development programs— long a neglected stepchild of U.S. foreign policy—are an important starting point for the conversation on how we can make our assistance efforts more effective and evidence-based. Statements such as those on the preceding page by Secretary of State Hillary Clinton and Secretary of Defense Robert Gates underscore the simple truth that foreign assistance programs are essential to our national interests, improving millions of lives around the globe. Yet the programs constitute a smaller portion of the federal budget than most Americans imagine, and are often poorly managed with little strategic coordination.
President Obama's desire to promote foreign aid reform can make consensus possible if it is coupled with a genuine dialogue with the new 112th Congress, which will be sworn into office in January 2011. The Obama administration's September 22, 2010 Presidential Policy Directive on Global Development sets out a distinctly new course for U.S. development programs. The basic tenets of the new policy are more sharply focused programs centered on countries that are actually willing to make a core commitment to real political and economic reforms. And that focus is accompanied by stronger accountability for both donors and recipients, an emphasis on sustainable economic growth—measuring what works to increase success—and a greater willingness to explore effective burden-sharing roles with a variety of foreign aid partners.
This new U.S. foreign aid policy framework was well received by a wide spectrum of organizations and commentators, ranging from some traditional aid critics to major groups, such as the Modernizing Foreign Assistance Network, that have long supported reform efforts. All welcomed an effort to bring greater clarity, discipline, effectiveness, and simplicity to our aid programs.
Articulating a new policy direction, however, is different from making it happen. This paper explores some of the profound changes that will need to occur to bring current U.S. foreign aid practices into line with the policies articulated in the president's very sensible vision—at a time when Congress takes on a dramatically different membership. The paper also discusses some of the tensions that will need to be resolved in the months and years ahead if the United States is to effectively and efficiently promote development in pursuit of principled self-interest and better living standards around the globe.
Indeed, it is important to note that the release of the new policy directive, while an important step forward, is far from the last word on these issues. The Obama administration did not release the full text and findings of its review, instead releasing a boiled-down fact sheet for public consumption. The public fact sheet contains relatively little information about how the new policy will be enforced within the respective bureaucracies and what streams of foreign assistance will be considered as falling under the new policy.
One important case in point: The administration announced the formation of an "Interagency Policy Committee on Global Development," led by National Security Council staff, which is tasked with setting policy priorities and facilitating decision-making "where agency positions diverge," yet the directive offered no insight as to how this body will function in a day-to-day fashion or the scope of its activities.
In effect, the president's new policy directive commits the federal government to "more effectively draw" on the work of a wide range of agencies now involved in development beyond the State Department and the U.S. Agency for International Development, or USAID, including the Departments of Agriculture, Health and Human Services, Justice, Labor, Commerce, and Treasury, the Overseas Private Investment Corporation, the U.S. Export-Import Bank, and the U.S. Trade and Development Agency. But it is not evident that the National Security Council will have a direct enforcement role to ensure that the programs from this wide array of agencies are in compliance with the new policy, or that all of the different policies from different agencies will be integrated to create an effective country-level strategy.
It is also noteworthy that neither the new policy directive nor the likely results of Secretary Clinton's first Quadrennial Diplomacy and Development Review, or QDDR, have fully resolved a long-simmering tug of war between the State Department and USAID. Many development aid advocates had hoped for a fully independent USAID to be given cabinet status, as is the case in Great Britain.4 In contrast, many diplomats and a number of legislators have long yearned for USAID to be fully collapsed into the State Department. And now there may be another faction that will weigh into the debate—House Republican leaders. It is important to note that after the 1994 midterm election, which saw the Republicans take control of both the House and the Senate, there was a push to abolish USAID, fold its remnants into the State Department, and dramatically cut funding for aid programs.
That proposal to eliminate USAID ultimately collapsed after an extended battle. In the current political environment, then, it makes little sense to reopen the debate to either make USAID completely independent or to fold it more completely into the State Department. Instead, under its current review, the administration revived or partially revived some important policy and budget functions within USAID, leaving the agency with a degree of autonomy. Yet the administration also made it abundantly clear that the agency still operates under the broad policy guidance of the secretary of state, and that State Department officials will remain deeply engaged in decision-making on many key aspects of development while taking an even more prominent role in managing complex crises.
This strategic hedge is somewhat unsatisfying to all sides, but there appears to be little appetite to refight the battle over USAID's ultimate status. For the president's new policy directive to be effective soon and over the long term, then the administration must work with Congress in a bipartisan fashion to overhaul our foreign aid programs so that they all adhere to the new strategy. This will require making some difficult choices and then sticking with them. And it will definitely require a concerted bipartisan push, including a concerted effort to get new Members of Congress on board with sensible reforms that are in the best interests of their constituents.
While many have been quick to suggest that the November 2010 midterm elections will result in gridlock in Washington, there are good reasons why foreign aid reform can continue to gain traction. In the pages that follow, we will detail why this is the case, first by presenting the strategy behind the president's new policy directive and then demonstrating how it could work in practice. We then conclude with recommendations on how to implement this strategy in Congress by:
Focusing on countries where assistance will make a real difference
Having the discipline to walk away from partner governments that are not committed to reform unless there are clearly articulated strategic or humanitarian reasons for doing so
Curbing the tendency to use foreign aid to secure short-term political gains rather than achieving long-term development goals
Bringing far greater clarity and direction to the maze of different government entities conducting assistance through specific regulatory and legislative fixes
Explaining effectively that foreign aid reform is the right thing to do both in terms of our national interest and our basic values as Americans
Together, these recommendations as detailed in this report could reset our foreign aid strategies to make them more effective, more sustainable, and more politically viable in Washington and around our nation. It is also important to note that a more effective approach to foreign assistance across the board could help ultimately lessen the burden placed on already overstretched U.S. defense forces.
Read the full report (pdf)
Download the executive summary (pdf)
Download the report to mobile devices and e-readers from Scribd
The positions of American Progress, and our policy experts, are independent, and the findings and conclusions presented are those of American Progress alone. A full list of supporters is available here. American Progress would like to acknowledge the many generous supporters who make our work possible.
Authors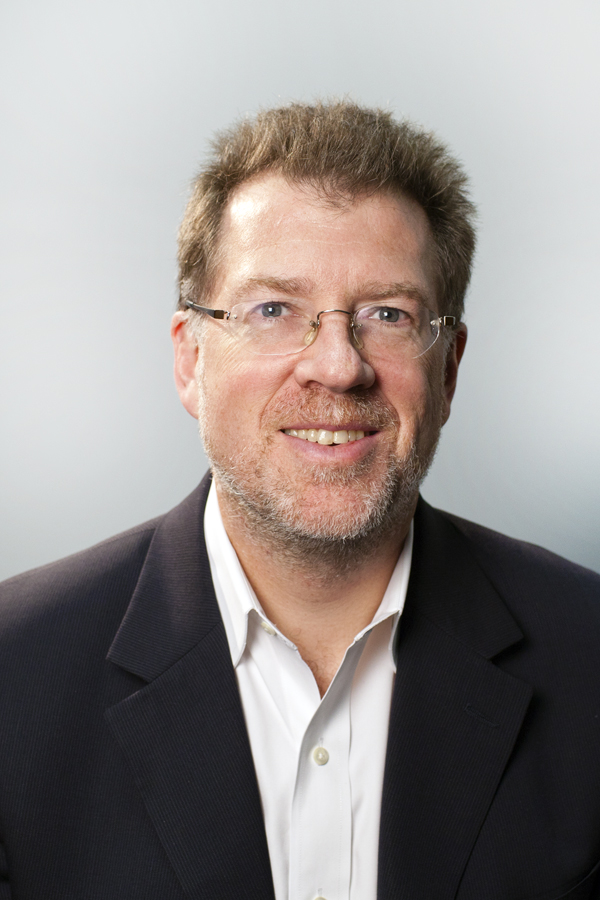 John Norris
Senior Fellow; Executive Director, Sustainable Security and Peacebuilding Initiative