Trump Committed Crimes in His Ukraine Shakedown
Trump Committed Crimes in His Ukraine Shakedown
While impeachment does not require that the president violate the law, Trump did so multiple times in carrying out his scheme.
President Donald Trump's impeachment defense team is set to argue that his impeachment does not involve any criminal conduct. Nothing could be further from the truth: Trump repeatedly broke the law in his efforts to pressure Ukraine to open investigations into his political rivals.
What he did was illegal, and if any other person had done the same, they would have been indicted and likely sent to prison. As the House Judiciary Committee noted in its impeachment report, "Although President Trump's actions need not rise to the level of a criminal violation to justify impeachment, his conduct here was criminal."
The record is clear. Trump committed bribery. He committed honest services fraud. He likely engaged in a broader criminal conspiracy. He broke the law in withholding the military assistance to Ukraine. And then Trump obstructed Congress to cover up his crimes.
Trump committed the crime of bribery
Trump committed the crime of honest services fraud
Trump likely was engaged in a criminal conspiracy
Trump broke the law by withholding military assistance from Ukraine
Conclusion
Desperate to hide his actions from the American public, Trump has engaged in an unprecedented effort to obstruct the impeachment investigation. He ordered the entirety of the federal government to ignore congressional requests and subpoenas for documents and witnesses.
As the House Intelligence Committee report notes:
[N]ot a single document has been produced by the White House, the Office of the Vice President, the Office of Management and Budget, the Department of State, the Department of Defense, or the Department of Energy in response to 71 specific, individualized requests or demands for records in their possession, custody, or control.
Moreover, according to the same report, "[a]t President Trump's direction, twelve current or former Administration officials refused to testify as part of the House's impeachment inquiry, ten of whom did so in defiance of duly authorized subpoenas."
At this point, it is up to a majority of senators to demand a fair trial that includes both witnesses and evidence. Otherwise, they will be little more than accomplices in Trump's efforts to cover up his crimes.
Max Bergmann is a senior fellow at the Center for American Progress and served in the State Department from 2011 to 2017. Sam Berger is vice president for Democracy and Government Reform at the Center and served in the Obama administration from 2010 to 2017.
The positions of American Progress, and our policy experts, are independent, and the findings and conclusions presented are those of American Progress alone. A full list of supporters is available here. American Progress would like to acknowledge the many generous supporters who make our work possible.
Authors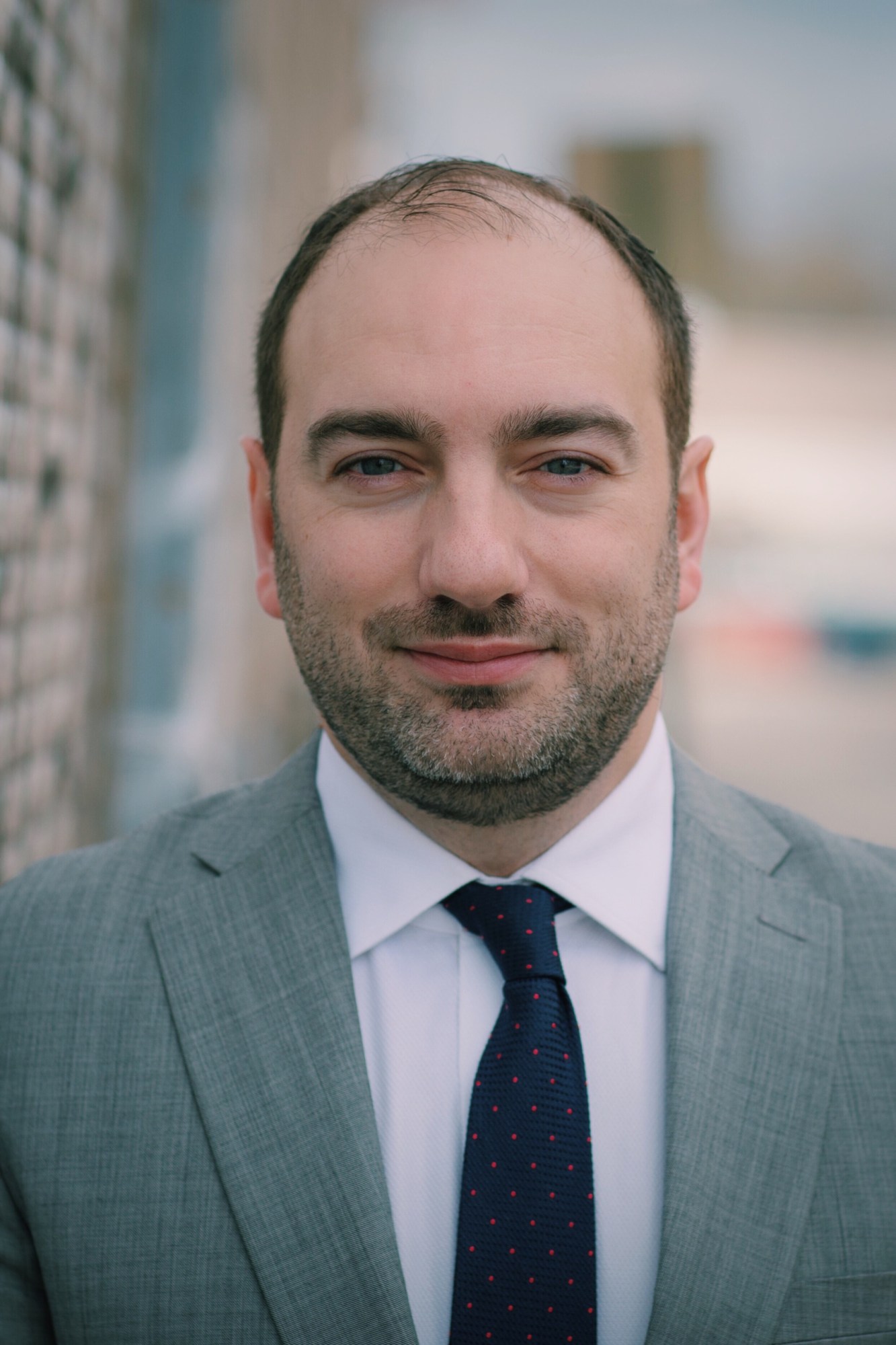 Max Bergmann
Former Senior Fellow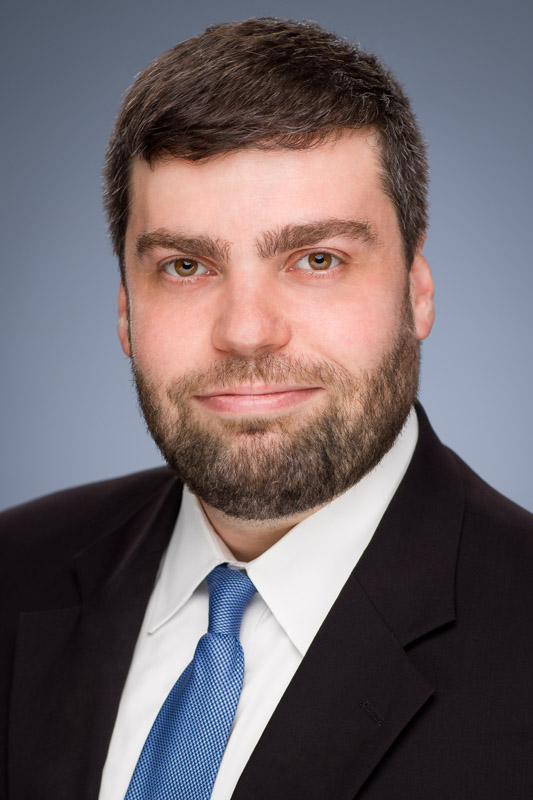 Sam Berger
Vice President, Democracy and Government Reform