Trim Fat from Pentagon Budget to Help Pay for Katrina Relief
Trim Fat from Pentagon Budget to Help Pay for Katrina Relief
Originally published in the The Baltimore Sun
Congress no doubt will encounter a political minefield as it tries to find money to delete from the budget in response to the devastation caused by Hurricane Katrina, which is estimated to exceed $200 billion to repair.
Surprisingly, for politicians on both sides of the aisle, the most promising source of hurricane relief funds, within the federal budget itself, is the Pentagon's regular budget.
It might seem paradoxical or even unpatriotic to call for reducing defense spending in the middle of a war. But the wars in Iraq and Afghanistan are not being paid for with money from the annual defense budget.
For most in Washington, it's been an unspeakable truth for decades that the defense budget is rife with waste. But because so many politicians are frightened of being perceived as "weak on defense," the costs and benefits of trimming the Pentagon budget are often not given serious consideration.
The costs of Hurricane Katrina – on top of the fiscal crisis already on the table in Congress – should remove the long-standing resistance to leaving the military budget off the table when a fiscal crisis strikes.
And this approach to securing funds – eliminating waste rather than adding to the deficit – could appeal to fiscal conservatives and moderates, not to mention mavericks such as Arizona Republican Sen. John McCain who are perennially up in arms about wasteful and pork barrel Pentagon spending, such as the Boeing tanker deal – the attempt to get the taxpayers to spend $23.5 billion for more than 100 planes that the Air Force did not need.
Sen. George V. Voinovich, an Ohio Republican, surprised Washington insiders by saying last month that he will comb through the Pentagon budget for cost savings. As an ardent crusader for controlling the deficit, Mr. Voinovich knows the money wasted on defense is not small-time.
An analysis of President Bush's $440 billion defense budget proposal for 2006, which is before Congress, shows that about $50 billion to $60 billion could be saved by trimming waste from the military budget – without putting our troops at risk or diminishing our ability to fight extremists or terrorists. The wars in Iraq and Afghanistan are paid for with separate supplemental defense budgets.
Most of these savings could come from cutting weapons originally designed to achieve military superiority over the Soviet Union. Astonishingly, these weapons – such as the $300 million F/A-22 fighter – have survived the end of the Cold War and the Pentagon's new focus on terrorism. And they have no real value in today's national security environment.
Other major savings could come from keeping national missile defense in a research mode until we know it can work, eliminating thousands of unnecessary nuclear weapons and not building new ones, reducing unnecessary force structure in the Navy and the Air Force and streamlining the bureaucracy throughout the Pentagon.
It's clear that the $50 billion to $60 billion that could be saved from the Pentagon would be only a fraction of the money needed for Katrina relief. But budget analysts will be hard-pressed to find as much money squandered in any other agency of the federal government.
In private, almost every member of Congress – and even high-level Pentagon officials – would agree that there are tens of billions of dollars' worth of waste in the military budget. Defense Secretary Donald H. Rumsfeld himself has said that about 5 percent of the defense budget is wasted. Now, following Katrina, maybe our political leaders will summon the courage to do something about it.
Lawrence J. Korb, an assistant secretary of defense during the Reagan administrations, is a member of the Military Advisory Committee of Business Leaders for Sensible Priorities.
The positions of American Progress, and our policy experts, are independent, and the findings and conclusions presented are those of American Progress alone. A full list of supporters is available here. American Progress would like to acknowledge the many generous supporters who make our work possible.
Authors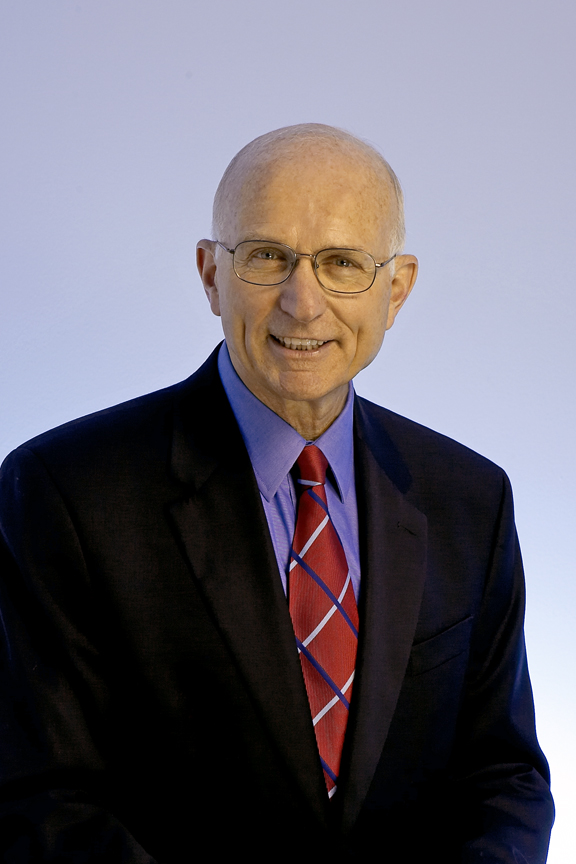 Senior Fellow