The United States Can Do More for Iraqi Refugees
The United States Can Do More for Iraqi Refugees
Iraq's displaced population is the primary threat to the country's future stability, write Brian Katulis and Peter Juul.

This Thursday, two subcommittees of the House Foreign Affairs Committee are scheduled to hold a joint hearing on Iraq's refugee crisis. But Iraq's displaced persons crisis needs immediate action to solve the humanitarian, political, and security problems associated with it.
According to the United Nations High Commissioner for Refugees, 4.7 million Iraqis have so far had to leave their homes—roughly 2 million as refugees and another 2.7 million internally displaced. Yet for all the warnings of a humanitarian catastrophe that could befall Iraq if the United States redeploys its forces, little attention has been paid to Iraq's still-growing refugee crisis. Iraq's displacement crisis is not simply a moral and humanitarian problem; it represents a grave political and security challenge to Iraq and the broader Middle East. Ignoring it threatens the future stability of Iraq and the entire region. The United States must act decisively to solve, or at very least ameliorate, this problem.
Iraq's internally displaced population—not Al Qaeda in Iraq or Iranian influence—is the primary threat to the country's future stability. As a recent Refugees International report demonstrated, sectarian militias—both Sunni "Concerned Local Citizens" militias and the Shi'a Mahdi Army—provide services to displaced co-religionists. Among these services is "resettling" internally displaced persons into homes that displaced members of the opposite sect have fled. This dynamic further solidifies and deepens sectarian divisions in Iraq: Neighborhoods become more homogeneous, and it makes it much more difficult for those displaced to return to their original homes. Furthermore, militias' provision of services buys loyalty and encourages revanchism among the displaced. Unfortunately, neither the Iraqi government, the United States, nor the United Nations have developed workable solutions to the problem of displaced person return.
If conditions stabilize enough for their return, Iraqi refugees will face many of the same problems as the internally displaced vis-à-vis sectarian displacement and property disputes. However, the greater danger is that Iraq's refugees will become a more or less permanent stateless population that destabilizes its host countries. This danger is no idle concern: In a recent UNHCR survey of refugees in Syria, only 4 percent of those polled planned on returning to Iraq despite recent gains in security (89.5 percent said they were not planning to return to Iraq, with 6.5 percent uncertain).
Syria and Jordan are the neighboring states most affected by the Iraqi refugee crisis, with 1.2 to 1.4 million and 500,000 to 750,000 refugees respectively. Without a comprehensive solution to Iraq's internal conflict and displacement crisis, these refugees are likely to cause considerable economic, social, and political problems in their host countries that have the potential to destabilize the region.
Unfortunately, the United States is not doing nearly enough to cope with Iraq's displacement crisis. At a recent neighbors meeting in Kuwait, Secretary of State Condoleezza Rice announced that the United States' total financial contribution to Iraqi refugee assistance would top out at $278 million—less than a third of the $900 million requested by humanitarian assistance agencies. The United States has also failed to fulfill its moral responsibility to Iraqi refugees seeking to resettle elsewhere; the Swedish town of Sodertalje has resettled more Iraqi refugees (5,500) than the United States as a whole. Worse, the United States points to a trickle of refugee returns as success of its "surge" strategy without formulating a viable, comprehensive plan to resolve the issues associated with their return.
The United States needs to formulate a wide-ranging and workable plan to deal with Iraq's displacement crisis. First and foremost, the United States must work harder to resolve Iraq's multiple political conflicts that lead to violence and displacement. Equally important, the United States needs to work with the Iraqi government, the United Nations, and local and international NGOs to create a practical mechanism to cope with issues associated with refugee return—especially property disputes.
Advances in these two critical issues need to be made before encouraging Iraqi refugees to return en masse. Given the difficulty in constructively addressing Iraq's conflicts and facilitating return, it is likely that Iraq's displaced will remain so for quite some time. Therefore the United States needs to fulfill its moral responsibility and admit more Iraqi refugees into the United States for resettlement. If a country like Sweden can admit 49,000 Iraqi refugees, surely the United States can do more.
The positions of American Progress, and our policy experts, are independent, and the findings and conclusions presented are those of American Progress alone. A full list of supporters is available here. American Progress would like to acknowledge the many generous supporters who make our work possible.
Authors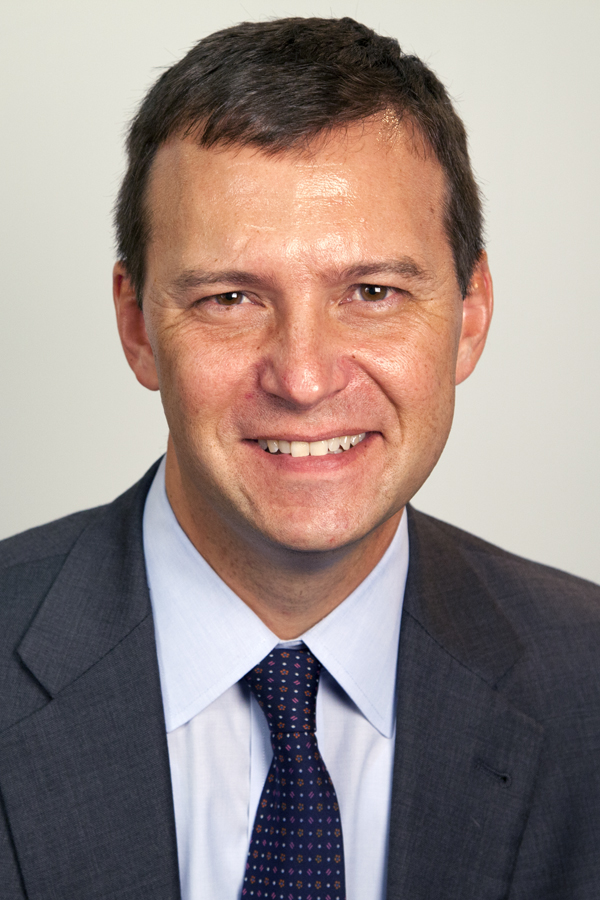 Senior Fellow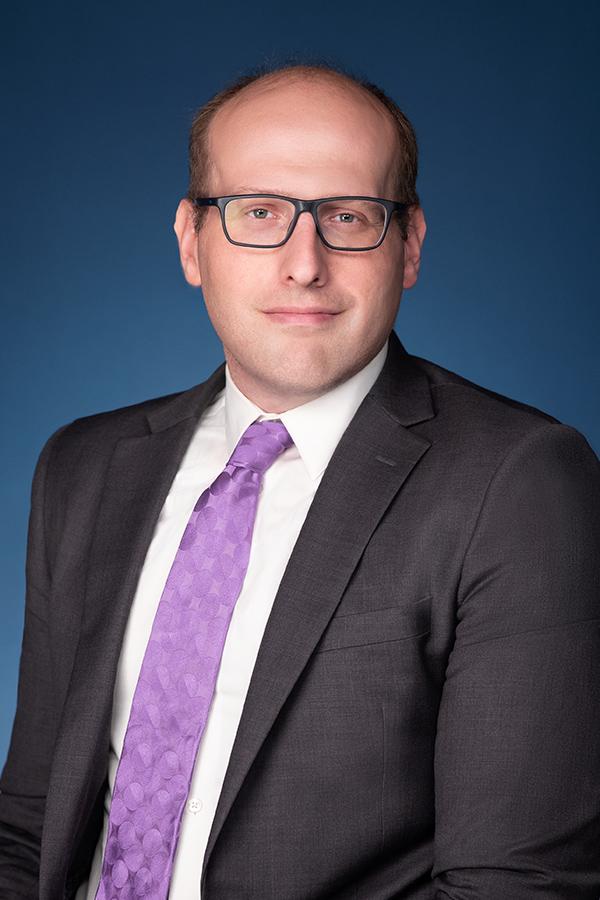 Peter Juul
Former Senior Policy Analyst