The Summit for Democracy Highlights Need for Global Leaders to Address Tech Harms
The Summit for Democracy Highlights Need for Global Leaders to Address Tech Harms
We cannot expect technology companies to protect democracies if they do not integrate democratic values such as transparency, pluralism, protections against harm, and accountability into the fabric of their operations and governance.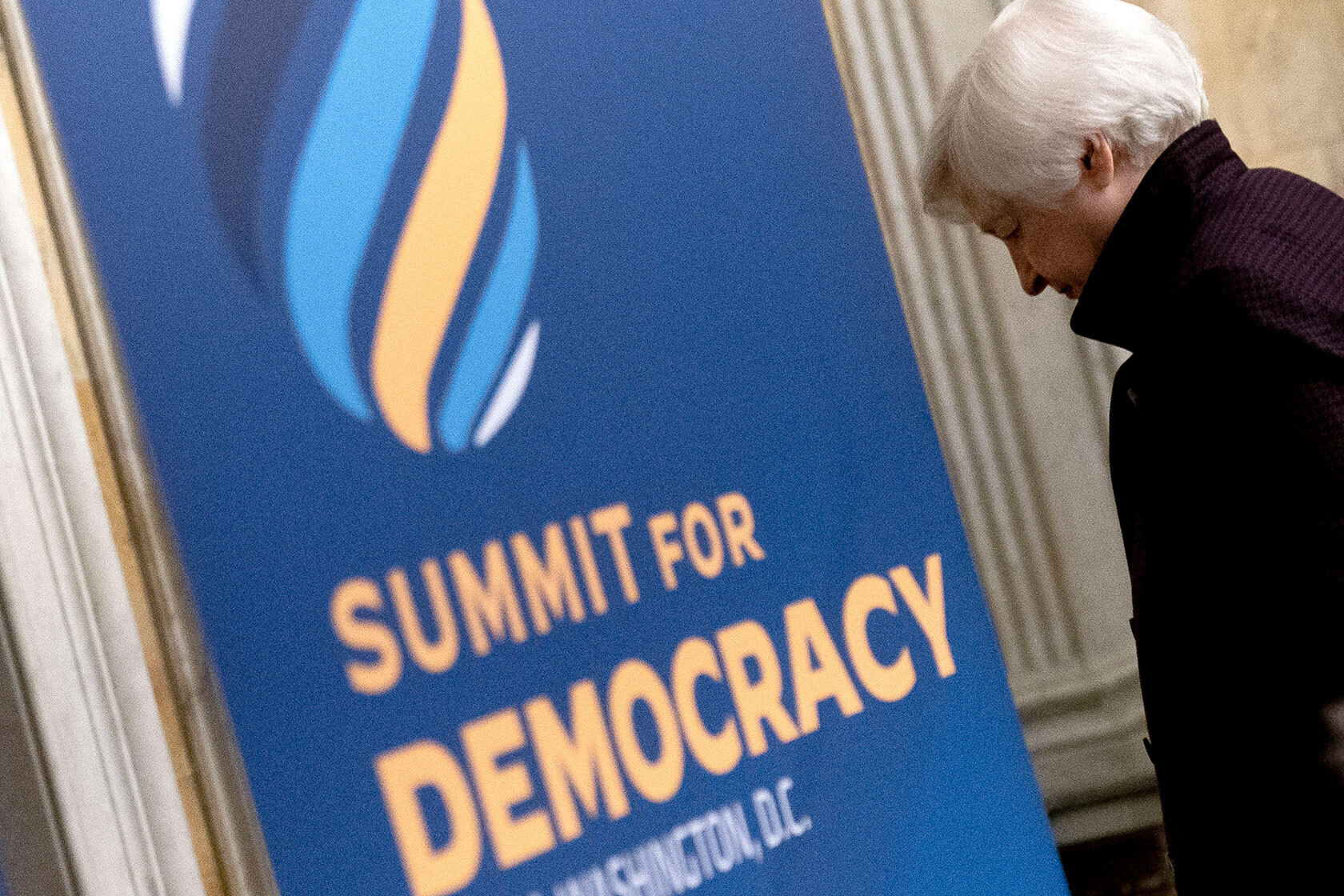 When the White House hosts its second Summit for Democracy this week, Big Tech will be a dominant focus at a ministerial-level forum with representatives from government, civil society, and the private sector. This could not come soon enough, with mounting examples across the globe of how the misuse of digital platforms has damaged democratic discourse and strengthened the grip of autocrats.
But even as we applaud the resolve of President Joe Biden and Secretary of State Antony Blinken to shine a spotlight on these issues, they and the leaders of other democracies must act to reclaim our collective agency in a world where regulatory governance is fractured. Private tech companies have a disproportionate influence over global citizenship—in fact, it could be compared to an autocratic system.
The danger here for our societies is powerfully noted by Marietje Schaake, director of international policy at Stanford's Cyber Policy Center:
There's an information gap, a talent gap, and a compute gap. Together, these add up to a power and accountability gap. An entire layer of control of our daily lives thus exists without democratic legitimacy and with little oversight.
Democracy advocates must demand that technology companies uphold democratic values within their design, policies, rules of operation, and internal governance. Elon Musk's takeover of Twitter has given us a taste of what an autocratic platform can become: unpredictable, opaque, and dismissive of countervailing interests and viewpoints. We cannot expect technology companies to protect democracies if they do not integrate democratic values such as transparency, pluralism, protections against harm, and accountability into the fabric of their operations and governance.
We have an internet safety problem.

Leaders like @LaetitiaAvia have solutions:
(tw: suicide mention) pic.twitter.com/JQF5SWeO2C

— American Progress (@amprog) February 9, 2023

However, we are not powerless. This should be the mantra at the Summit for Democracy. Europe has taken a major step forward with its Digital Services Act (DSA). Meanwhile, in the United States, elected leaders hold performative TikTok hearings that are free of evidence or prescription.
Europe's DSA is a unique regulation that helps build a safer internet based on a duty of care, transparency, cooperation with authorities, and—most importantly—companies' accountability. But, when the harm is global, the remedy must also be global. There is no reason why European citizens should be more protected than Americans or any other citizens in the world.
Of course, there are no one-size-fits-all regulations. But there are some global standards and principles that democracies can rally around and that technology companies should implement to ensure a better internet.
The absence of meaningful user protections opens the door for far too many technology companies to profit from the harm they cause people. All this should be powerfully expressed this week in Washington—with details. To create a safer internet protecting people's rights and democratic values, technology companies must:
Make users' safety their top priority
Increase transparency at all levels to empower users to express their ideas; make their own choices in the digital space; and decide how their data can be used
Allow independent researchers to access algorithms and analyze the biases that cause online harm
Mitigate the impact of digital abuses by preventing viral dissemination of online violence and misinformation
Additionally, as artificial intelligence is commodified, it's critical that the U.S. State Department—in its partnership with multilateral institutions—meaningfully take up its own stated imperative "to shape the ecosystem of emerging technologies in line with democratic principles and human rights."
We can't wait. Reform will be critical ahead of 2024, when more than 30 major elections will take place globally in the United States, European Union, South Korea, India, South Africa, Mexico, Australia, and elsewhere.
This summit can expand the work Secretary Blinken initiated last year with the Declaration for the Future of the Internet, signed by more than 60 partners from around the globe to promote a single global space that is truly open and fosters competition, privacy, and respect for human rights.
Ultimately, we must demand the full exercise, for all, of rights and freedoms—and the protections those necessitate—in the digital space. This cannot be a technical debate among experts in diplomatic bubble. It's a transnational challenge to be approached with the urgency of the climate crisis and the deliberate pace of an economic collapse. The stakes are that high.
The positions of American Progress, and our policy experts, are independent, and the findings and conclusions presented are those of American Progress alone. A full list of supporters is available here. American Progress would like to acknowledge the many generous supporters who make our work possible.
Authors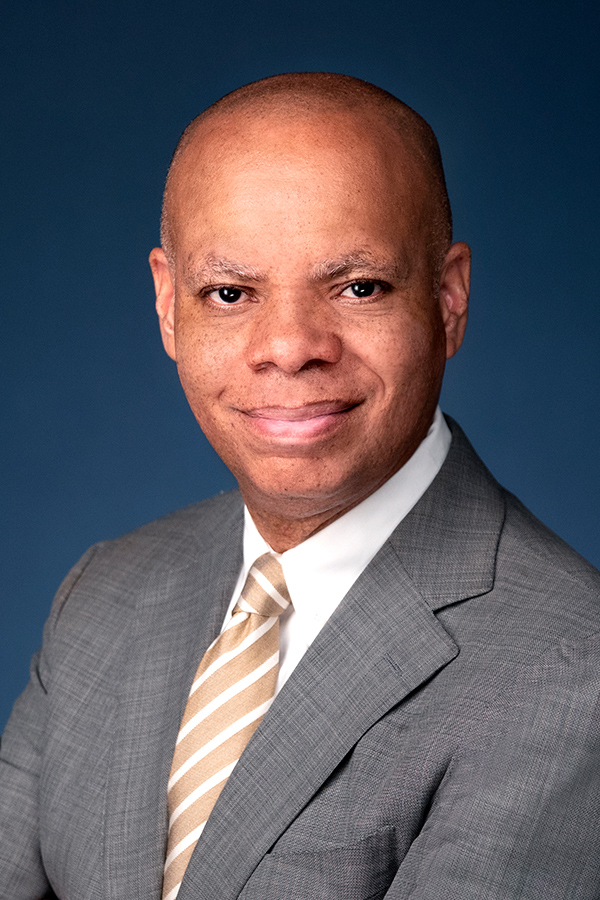 President and Chief Executive Officer, Center for American Progress
Senior Fellow