The Offshore Energy and Jobs Act
The Offshore Energy and Jobs Act
Testimony Before the House Natural Resources Subcommittee on Energy and Mineral Resources
Michael Conathan, Director of Ocean Policy at the Center for American Progress, testifies before the House Natural Resources Subcommittee on Energy and Mineral Resources.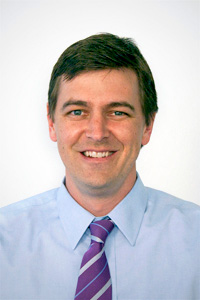 Chairman Lamborn, Ranking Member Holt, and members of the committee, thank you for the opportunity to testify today on the Offshore Energy and Jobs Act of 2013.
Our nation's ocean space is one of our greatest treasures. It gives us sustenance in the form of the seafood we consume and two-thirds of the oxygen we breathe. It provides a trade route that brings 90 percent of the material goods we import to our shores. It regenerates our souls with one of our most popular destinations for vacation, rest, and restoration of spirit and mind. And as we are here to discuss today, it also provides much of the energy that fuels our economy.
And in providing all of these services, our oceans and coasts are also fundamental economic drivers. According to the National Ocean Economics Program and the Monterey Institute of International Studies' Center for the Blue Economy, in 2011 the ocean economy—which consists of construction, living resources, minerals, ship and boat building, tourism and recreation, and transportation—accounted for 2.7 million jobs and contributed more than $250 billion to our gross domestic product.
Particularly in today's economic environment, we must strive to protect all the sources of revenue we receive from our ocean. The legislation we are here to consider today unfortunately prioritizes one industry over all the rest, to the detriment of both our economic and environmental well-being.
The Offshore Energy and Jobs Act of 2013 focuses on increasing energy production and, to that end, seeks to prioritize job creation exclusively in the energy field. But one cannot truly consider the potential effect of expanded oil and gas production on the economy and on employment without looking beyond just a single industry. The "all of the above" energy strategy espoused by members of both political parties and echoed from both ends of Pennsylvania Avenue must mean exactly that—all sources of energy production must be included. The Offshore Energy and Jobs Act is an incomplete bill for an "all of the above" energy strategy.
The fact is, accelerating offshore oil and gas production in an attempt to create more jobs might be a fine idea if nothing else took place in our exclusive economic zone. But the ocean is a busy place, and prioritizing one industry will surely come at the expense of others.
So the first thing I would ask this committee to consider is a revision of perspective. Instead of asking how to create more oil and gas jobs, take a step back and ask how to create more good jobs in industries that rely on the ocean. The options are suddenly far stronger.
Here is the reality of today:
Offshore oil and gas production is already a growth industry. According to The Wall Street Journal, "today … offshore drilling is booming in the Gulf of Mexico." Every year of the Obama administration, there has been more oil produced on the outer continental shelf than the last year of the previous administration, and every year but 2012 saw more production than any year of George W. Bush's presidency.
In 2010 the Gulf of Mexico experienced the worst accidental offshore oil spill in the history of the world. Since then, Congress has passed exactly zero laws to strengthen oversight of offshore oil production or increase pathetically low liability limits of $75 million.
Despite this massive quantity of production, this legislation would stomp on the gas pedal, accelerating production even further and forcing the opening of new areas in the Atlantic, the Pacific, and the Gulf Coast, including areas where local residents resoundingly oppose having their coastlines threatened by oil production.
In many of these regions, the current economy depends on clean, healthy oceans. The increase in industrial activity and the risk of blowouts, spills, and pollution that comes with offshore drilling would threaten oceans.
Instead of creating offshore energy jobs by doubling down on dirty energy policies of the 20th century, we should be investing in the future: renewable energy. Shallow water offshore wind is ready for prime time in U.S. waters, and other offshore renewable technologies are right behind.
Michael Conathan is the Director of Ocean Policy at the Center for American Progress.
The positions of American Progress, and our policy experts, are independent, and the findings and conclusions presented are those of American Progress alone. A full list of supporters is available here. American Progress would like to acknowledge the many generous supporters who make our work possible.
Authors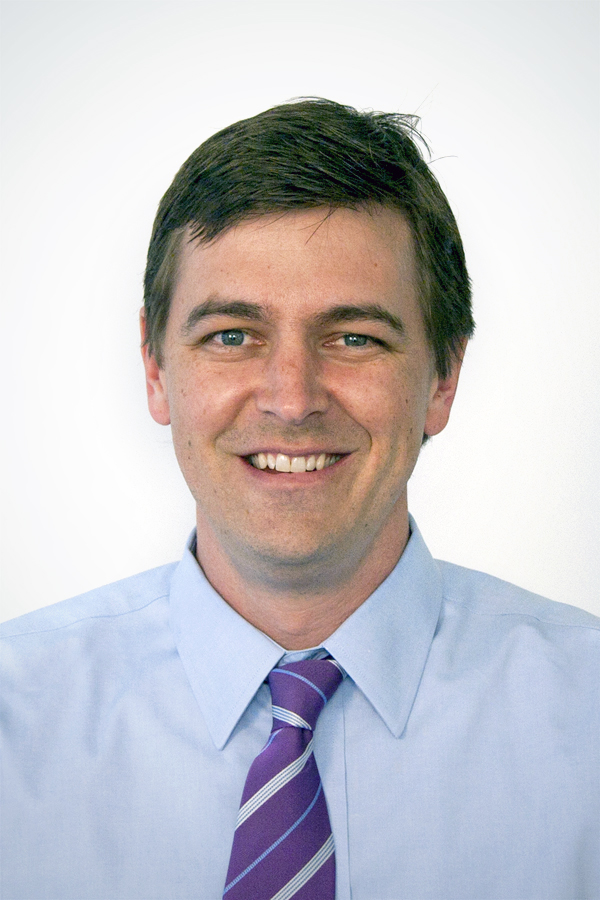 Michael Conathan
Director, Ocean Policy