The Kirkuk Impasse
Iraq's unresolved ethnic and sectarian conflicts continue to fester, threatening renewed violence, write Brian Katulis and Peter Juul.
The unsteady calm evident across much of Iraq after months of declining violence was shattered this morning by multiple bombs in Baghdad and Kirkuk.
The attacks killed nearly 50 people, with at least two dozen dead in each city. In Baghdad, female suicide bombers struck three times during a Shi'a religious procession in the Karrada neighborhood. But the attack was particularly ominous in Kirkuk, where a suicide bomber targeted Kurds protesting the recently vetoed provincial elections law. Angry Kurds then attacked the nearby headquarters of Turkoman parties, setting fire to and taking pot-shots at the buildings.
The Kirkuk bombing could not have come at a worse political juncture. The city's status has been a major point of contention between Kurds and Arabs for decades, with Saddam Hussein working to shift the demographic balance in his "Arabization" efforts, and Kurds working to counter those trends since Hussein's ouster in 2003. Sitting on one of Iraq's biggest oil fields and imbued with political symbolism—Iraqi President and Patriotic Union of Kurdistan leader Jalal Talabani called it "our Jerusalem"—Kirkuk remains Iraq's latent ethnic powder keg.
The Kirkuk dispute has its origins in the Kurdish struggle for even greater autonomy from Iraq and perhaps statehood, Iraqi national identity, and control over Iraq's oil. Kurds claim Kirkuk for their autonomous region, arguing that they have historical claims on the city that were broken by the brutal "Arabization" campaigns of the Baathist governments of the late 20th century. Kirkuk's oil is widely perceived to give Kurdish independence economic viability.
Ethnic Turkomans reject Kurdish claims and offer their own historical narrative. They argue that Kirkuk should be given its own special regional status, which would serve to help this minority group maintain a governing role in the city. Iraqi Arabs—both Shi'a and Sunni—insist that Kirkuk and its resources remain under the control of the national government. They say Kurdish efforts to include the city in their region are a prelude to the break-up of Iraq.
Iraq's 2005 constitution included a provision, Article 140, to resolve these competing claims. It consisted of three steps:
"Normalization"—the return of Kurds and other residents of Kirkuk displaced by the Arabization campaigns
A census to determine the make-up of the province's population
A referendum to determine Kirkuk's status
This process was supposed to have been completed by the end of 2007, but neither a census nor a referendum has been completed because of unresolved disputes between Iraq's Arabs and Kurds. Rather, the government postponed the deadline by six months to June 2008, and the United Nations is currently attempting to broker a solution outside the Article 140 framework.
Unfortunately, the dispute over Kirkuk has spilled over into national politics in other, equally malign ways. The recent legislation governing the conduct of provincial elections, for example, was vetoed by Talabani after passing the Iraqi parliament despite a theatrical walkout by Kurdish members. Kurdish leaders objected to provisions inserted into the elections law that predetermined the ethnic balance of power in Kirkuk province, giving 10 seats each to Kurds, Arabs, and Turkomans, with two remaining for Christians.
Today's bombing took place against this background of increased Arab-Kurd tension over delays on Kirkuk's status and the elections law. What the Kirkuk dispute serves to illustrate is that Iraq's problems are fundamentally political in nature. The challenge is not security, which has improved dramatically over the last year, but political accommodation and power-sharing between Iraqi factions.
Thus far, the U.S. strategy and political discourse has been narrowly focused on the security situation, arguing over whether the "surge" has worked or not. This debate is beside the point. Iraq's conflicts will not solve themselves peacefully unless political compromises and deals are made. As long as they remain unresolved, Iraq's security gains will remain fragile and open to violent destabilization.
Brian Katulis is a Senior Fellow at the Center for American Progress and coauthor of the new book, The Prosperity Agenda. Peter Juul is a research associate at the Center. For more information on the Center's reports and analysis on Iraq, please go to the War in Iraq page on our website.
The positions of American Progress, and our policy experts, are independent, and the findings and conclusions presented are those of American Progress alone. A full list of supporters is available here. American Progress would like to acknowledge the many generous supporters who make our work possible.
Authors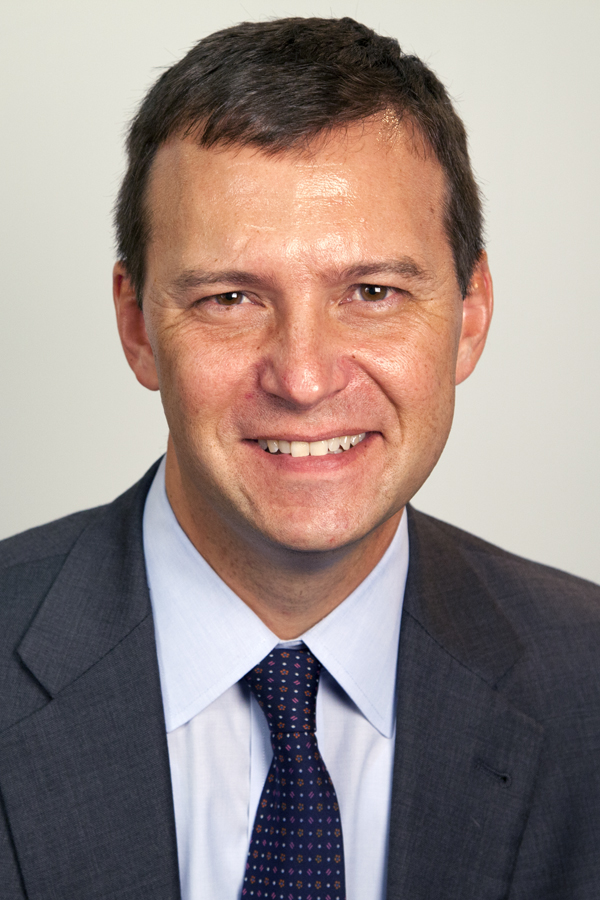 Senior Fellow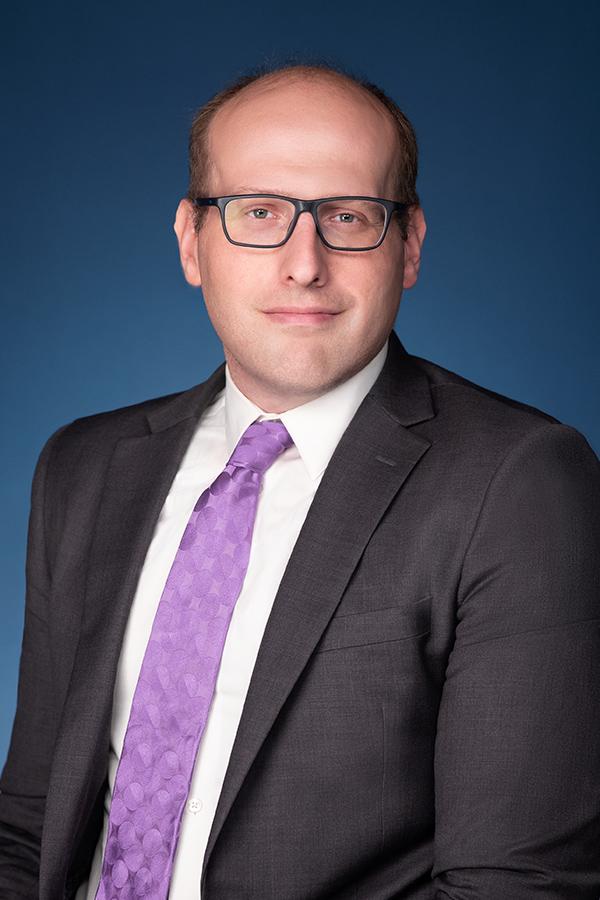 Peter Juul
Former Senior Policy Analyst