NOW asked Middle East expert Brian Katulis about the prospects for political reconciliation, refugees and the impact of a reduction of U.S. troops in Iraq.
NOW: What will be the long-term result of the current Sunni tribal cooperation with American Forces in the Anbar province?
BRIAN KATULIS: At this point, it is not very clear that this tribal cooperation will lead to long-term stability in Iraq. Thursday's killing of a key tribal leader that President Bush met with raises questions about whether this initiative truly represents "bottom up" reconciliation and will result in sustainable security.
After experiencing brutal atrocities at the hands of foreign fighters and other extremists, certain elements of the tribes formed an alliance to address this threat—long before the 2007 surge of U.S. forces began. U.S. commanders took advantage of these changing dynamics by offering financial support and cooperation to these tribal elements, as well as helping create "irregular" forces drawn from Sunni tribes to police local communities.
There are two main risks to this initiative. First, key leaders in the Iraqi central government have expressed their unease and in some cases outright opposition to these efforts because they saw it as undermining the Iraqi security forces linked to the central government. Serious questions remain about whether these Sunni irregular forces will be integrated into Iraq's Army and police. Given the lack of consensus and deadlock at the national level, some analysts have questioned whether this effort could in fact exacerbate Iraq's internal conflicts by building a force that may act as yet another militia. Second, a number of Sunni tribal leaders have made clear that this cooperation with the United States is primarily motivated by their own short-term interest in making their communities safer and that they do not support a long-term U.S. military presence. So support and financing provided today could ultimately be used against U.S. troops if they remain in Iraq for an extended period of time—particularly since some of these tribal elements were at the core of an insurgency that has killed hundreds of U.S. troops in the previous four years.
Read the rest of the interview here.
The positions of American Progress, and our policy experts, are independent, and the findings and conclusions presented are those of American Progress alone. A full list of supporters is available here. American Progress would like to acknowledge the many generous supporters who make our work possible.
Authors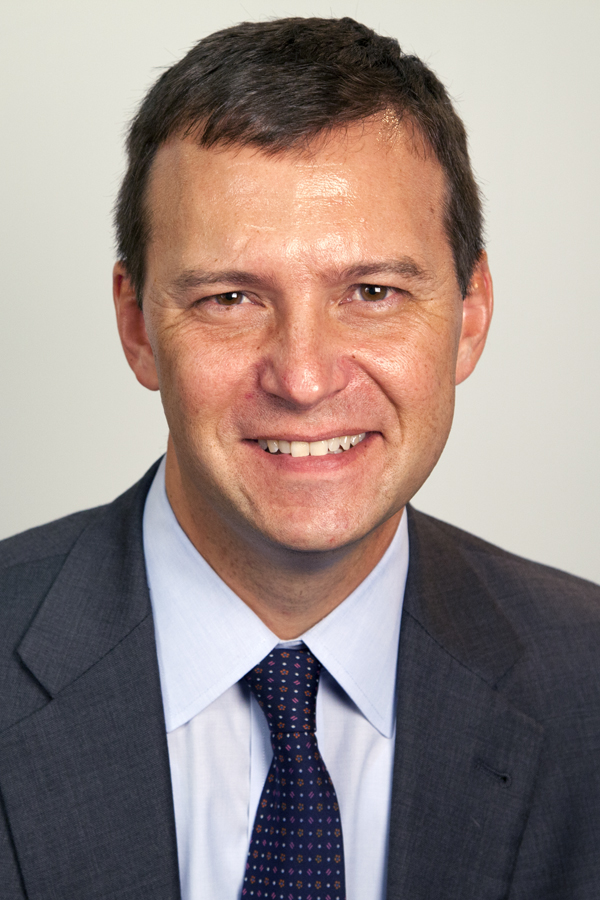 Senior Fellow