Taking on Hate Crimes
Measure under consideration in Congress, and under fire from President Bush, would make a long-needed update to federal hate crime law.
Americans have seen first hand in recent years how hate crimes can tear apart local communities and cause fear and anxiety among vulnerable groups nationwide—the murder of Matthew Shepard, the rape and murder of Brandon Teena, and the harassment of the Jena 6 being only a few examples. Congress now has the opportunity to make a long-needed update to federal hate crime law by keeping language that would extend protection for gender, sexual orientation, and disability in the Department of Defense Authorization Bill.
The Local Law Enforcement Hate Crimes Act has passed both the House and Senate with a strong bipartisan majority, yet President Bush has still threatened to veto the Defense Authorization if the final conference bill includes the hate crimes language.
The hate crimes legislation is critical. Although Congress established a federal hate crime law in 1968, it only grants jurisdiction if the victim was participating in a "federally protected activity" like serving on a jury, attending public school, or voting. What's more, the law only covers crimes motivated by bias against people of a particular race, color, religion, or national origin. It excludes the 15.5 percent of hate crimes based on sexual orientation and the untracked hate crimes based on gender, gender identity, and disability.
The Local Law Enforcement Hate Crimes Act would fill these critical gaps in federal hate crime jurisdiction. It would allow the federal government to serve as a backstop to state and local efforts and provide assistance in these investigations. Federal intervention and prosecution is extremely rare—there were only 55 such cases between 1991 and 2001—but it can make a real difference for members of vulnerable groups.
State and local authorities often lack the resources necessary to combat violent hate crimes. The Laramie, Wyoming Sheriff's Office had to furlough five deputies in order to cover the more than $150,000 that it cost to investigate Matthew Shepard's murder. Yet when Jasper, Wyoming investigated the lynching of James Byrd, Jr., it received $284,000 in federal funds because Byrd's murder was motivated by race, rather than sexual orientation. This need for broader training and assistance has prompted almost every major law enforcement organization and 26 state attorneys general to support the legislation.
The noose hanging in Jena, Louisiana shocked many Americans, as did the federal authorities' decision not to prosecute the students responsible because they were juveniles. But according to a 2001 Bureau of Justice Statistics study of 3,000 hate crimes, one-third of all known hate crime offenders were under 18, with another 24 percent between the ages of 18 and 24. The Local Law Enforcement Hate Crimes Act calls on the federal government to specifically track the juvenile perpetrators and victims of hate crimes.
Most importantly, by including sexual orientation, gender, gender identity, and disability in federal hate crimes law, Congress sends the message that crimes motivated by prejudice are unacceptable. The House and the Senate each recognized this by passing the Local Law Enforcement Hate Crimes Act with bipartisan majorities. The next step is for it to be included in the Department of Defense Authorization Bill conference report so they can finish the job.
For more information on this issue, please see:
The positions of American Progress, and our policy experts, are independent, and the findings and conclusions presented are those of American Progress alone. A full list of supporters is available here. American Progress would like to acknowledge the many generous supporters who make our work possible.
Authors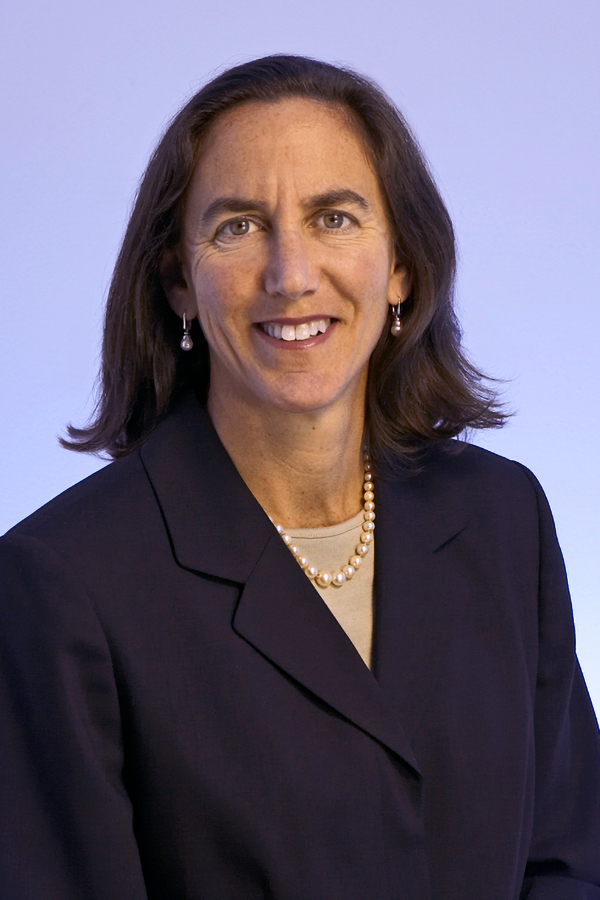 Winnie Stachelberg
Former Executive Vice President, External Affairs