State Laws on Abortion
This primer provides resources and information on harmful and protective abortion legislation, as well as other laws restricting reproductive rights, advancing across the states.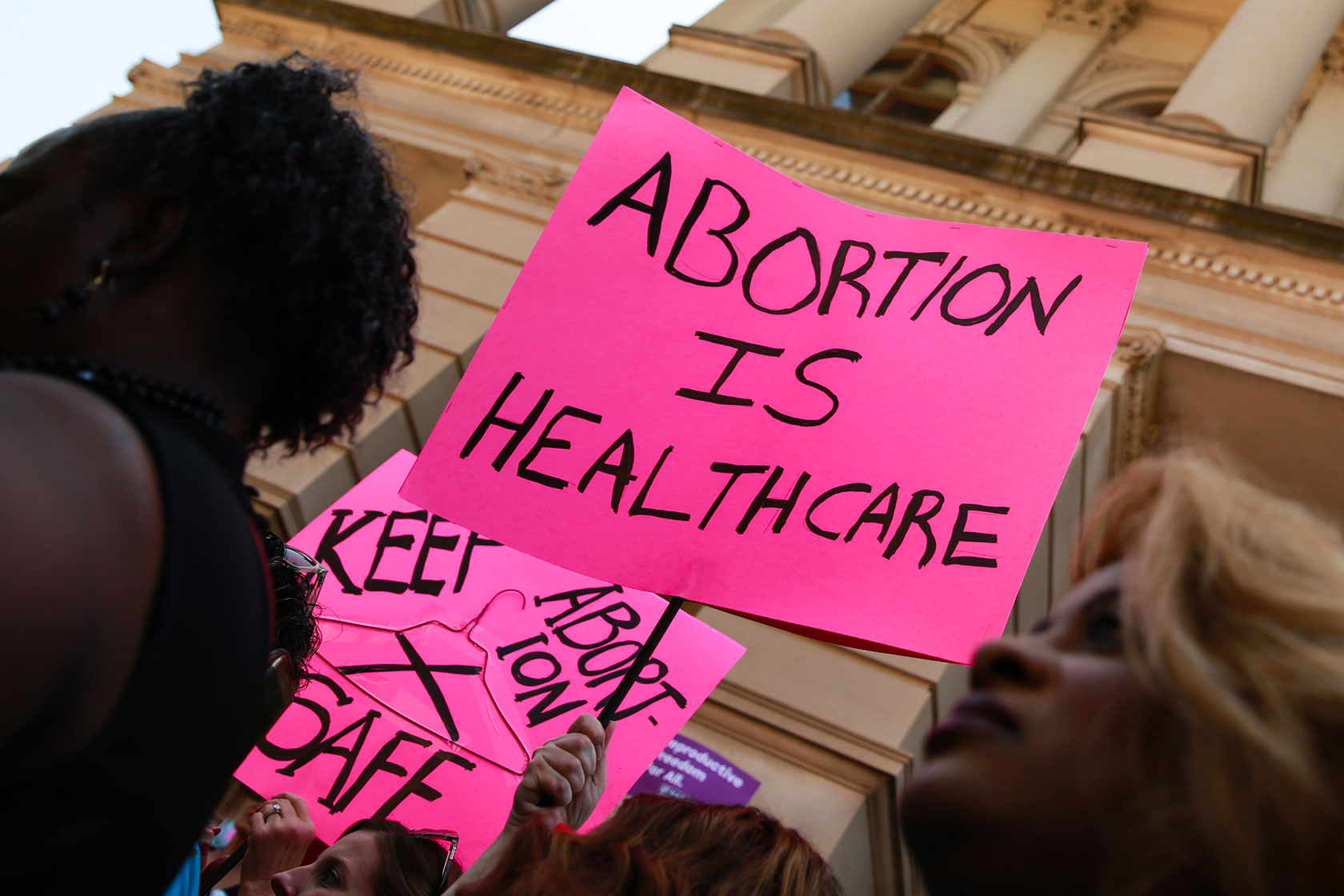 This page may be periodically updated as other types of legislation are introduced across the states.
In the lead-up to, and time since, the U.S. Supreme Court's decision in Dobbs v. Jackson Women's Health Organization to overturn Roe v. Wade, the focus on abortion rights and reproductive freedoms has only heightened within state legislatures. Many states have moved to restrict safe access to abortion, while others have taken efforts to protect, improve, and expand the right to abortion.
According to the Guttmacher Institute, in 2022 alone, states introduced 563 provisions to restrict access to abortion and 369 provisions to protect or expand access to abortion. Ultimately, 50 abortion restrictions and 77 abortion protections passed in 2022 at the state level.
Restrictions on access to abortion and overall attacks on sexual and reproductive health and rights constitute a violation of human rights. As made clear by the United Nations, "States have obligations to respect, protect and fulfill rights related to women's sexual and reproductive health." Abortion is essential health care, and when it is banned and punished—at any level—historically marginalized communities often endure the brunt and cascading effects of harm. It's also an economic justice issue, and research demonstrates that being denied an abortion—whether due to cost or other factors—has future cascading impacts on a woman's health, economic stability, experiences of gender-based violence, and more.
Read more
Abortion Bans Will Result in More Women Dying
Article
Abortion Bans Will Result in More Women Dying
---
State Abortion Bans Will Harm Women and Families' Economic Security Across the U.S.
Report
State Abortion Bans Will Harm Women and Families' Economic Security Across the U.S.
---
Moreover, a strong majority of Americans support abortion rights: The share of Americans who believe that abortion should be legal in most or all cases has continued to increase, while the number of those who say it should be illegal has shrunk. This is clear evidence that not only did the U.S. Supreme Court rule against Americans' values, but the politicians who continue to establish increasingly more extreme restrictions are working against the constituents they purport to represent.
This resource page, while not comprehensive, highlights some of the most common trends in state abortion legislation post-Dobbs.
Restrictive abortion legislation
As of March 27, 2023, the most common types of anti-abortion legislation being considered and/or signed into law fall into the categories listed below. While these categories do not reflect every bill or piece of harmful legislation related to abortion rights, they demonstrate noticeable trends that pose a significant threat to individuals across the country.
Total or near-total bans on abortion: Many states now ban abortion either entirely or at a certain point in pregnancy. However, the most common type of ban is a ban on abortion at any stage of pregnancy. These bans often include exceptions for life-threatening situations, and some contain an exception for the health of the patient. Some also include exceptions for rape and incest, though these exceptions are poorly understood and administered and largely require the crimes to be reported to law enforcement. This lack of clarity around all exceptions has led to delays and denials of care even when serious health threats emerge.
Criminal and civil enforcement mechanisms: Most bans and other anti-abortion measures are enforced by civil or criminal penalties on doctors, though several other states have enacted so-called bounty hunter schemes that empower private citizens to sue anyone suspected of helping an individual obtain an abortion. Further, some state legislatures are considering even more extreme measures that raise serious constitutional issues such as blocking access to information on abortion online or even restricting the ability of residents to travel. Some states are also openly considering subjecting patients to criminal penalties—or even the death penalty.
Restrictions specifically on medication abortion: A variety of measures continue to appear that would specifically target, restrict, or weaken access to medication abortion. These measures range from banning the use of medication abortion outright to putting medically unnecessary restrictions on the medications in order to block access and shame those seeking care.
Restrictions on insurance coverage for abortion and related services: Adding to restrictions at the federal level, many states continue to explore ways to restrict abortion access for residents enrolled in state Medicaid plans and, in some cases, to restrict abortion coverage in private health plans. These measures—due to the often high out-of-pocket expenses associated with abortion care as well as the travel expenses many must take on to reach a clinic—can make abortion unaffordable and inaccessible. The compounding factors can result in people experiencing significant delays in care and/or not receiving the care they need at all.
Efforts to bolster misinformation about abortion: Continuing a trend that existed well before the Supreme Court overturned Roe, many states still support crisis pregnancy centers (CPCs). CPCs often represent themselves as comprehensive reproductive health care facilities but usually only offer biased counseling and medically inaccurate information in order to shame those seeking abortion care—making them especially dangerous. These predatory tactics have only grown in import as more and more comprehensive clinics in states with abortion bans have closed.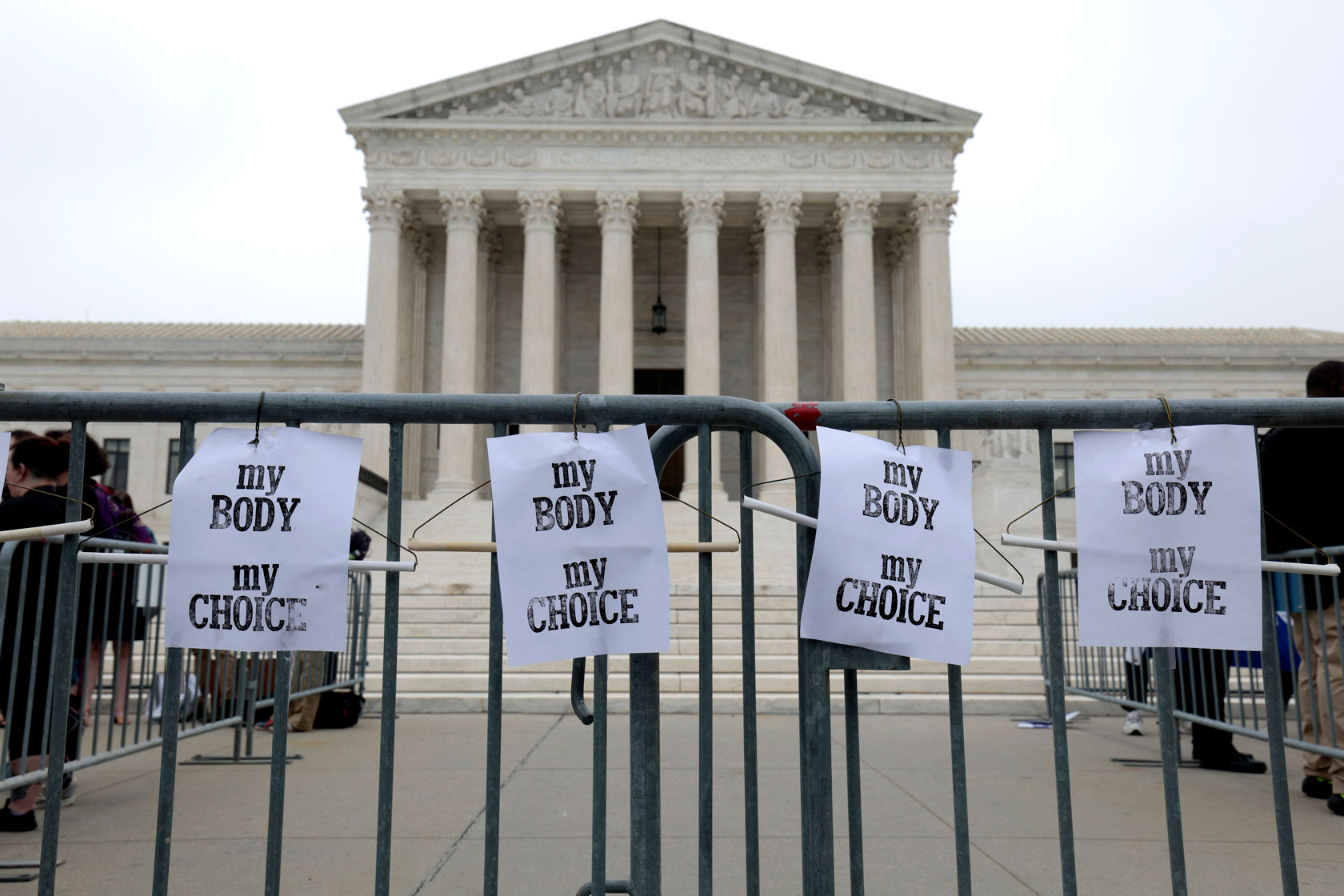 Sign Our Letter: Ensure Meaningful Abortion Access for All
Protective abortion legislation
As of March 27, 2023, the most common types of legislation to expand and protect abortion access being considered and/or signed into law fall into the categories listed below. While these categories do not reflect every bill or piece of legislation that protects abortion rights, they represent noticeable trends that have a significant positive impact on women's rights and access.
Measures to establish and expand the right to access abortion and reproductive care: The overturning of Roe has served as a catalyst for many states to work toward expanded access to care. Some states have accomplished this legislatively, while others have done so through ballot amendments that have either added protective language to state constitutions or at least denied the inclusion of harmful language.
The repeal of harmful, outdated abortion laws: Many states across the country—even those generally supportive of abortion rights—had preexisting abortion bans on the books that were nullified by Roe v. Wade. Recognizing that Dobbs could once more make those law effective, many states have moved to repeal those existing prohibitions.
Increased security protections for abortion providers and patients: Several states have introduced or passed bills to improve or increase protections for abortion providers, which affirms the role of decision-making between patient and provider. These laws include everything from express prohibitions against physically obstructing access to clinic entrances to grant funding for reproductive health security programs.
Expanded insurance coverage for abortion and related services: Many states have introduced or passed bills that aim to expand coverage for abortion either in a state's Medicaid program or in private health plans. These bills require public and private health plans to cover abortion and abortion-related services. While the Hyde Amendment prohibits federal funds from being used for abortions, states have the authority to determine if and how state Medicaid funds can be used to fund abortion care, and many states have passed legislation to expand abortion coverage within state Medicaid programs.
Support for the right to travel: Several states have moved forward so-called shield laws to protect abortion providers and patients from being prosecuted in states that criminalize abortion. Typically, these bills include provisions to protect medical professionals who provide abortion care to out-of-state patients traveling from states where abortion is banned. These bills may also reinforce and reaffirm that abortion, and other reproductive health care, is a protected health care service. Other states have moved to establish travel funds as well as new state programs to train providers to offer high-quality care in acknowledgment of both in-state need as well as the influx of patients that many states have experienced since Roe fell.
Partner resources
The Women's Initiative partners with many reproductive health, rights, and justice organizations that are working hard to combat anti-abortion legislation and lift up legislation that provides or expands access to abortion. To learn more about state-specific abortion bills, check out the below resources from some of our partners:
America's post-Roe landscape is one where uncertainty, confusion, and misinformation has flourished while reproductive rights seem to exist on a pendulum at the whim of lawmakers. While some lawmakers are acting to restrict access, many others are working to oppose these attacks and to create a vision for the country where every person can access the care they need.
The positions of American Progress, and our policy experts, are independent, and the findings and conclusions presented are those of American Progress alone. A full list of supporters is available here. American Progress would like to acknowledge the many generous supporters who make our work possible.
Authors
Senior Policy Analyst Policy Analyst
Team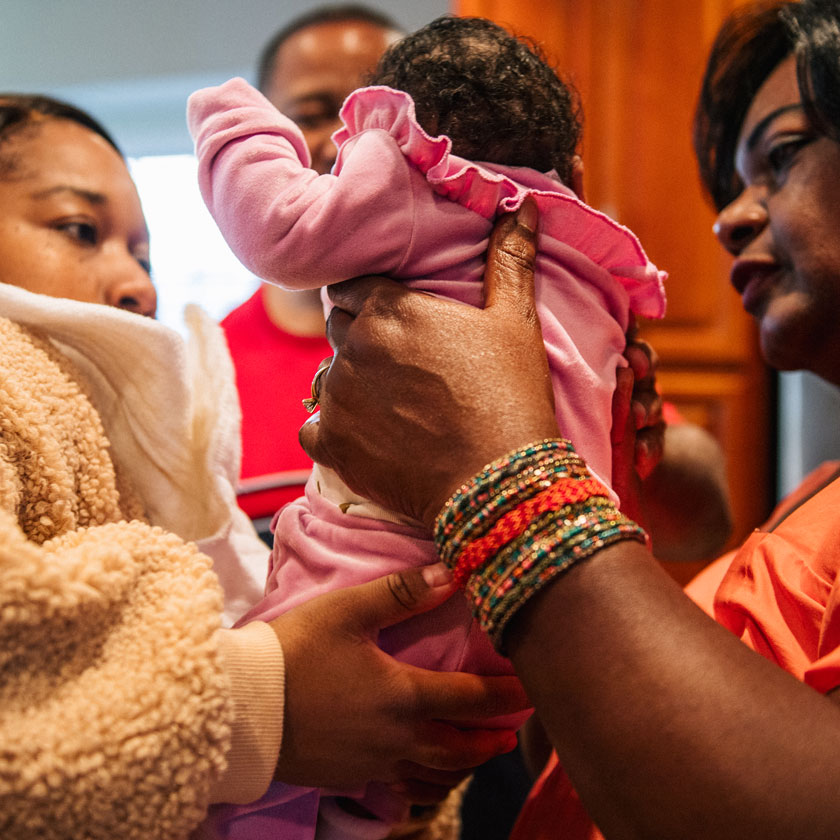 The Women's Initiative develops robust, progressive policies and solutions to ensure all women can participate in the economy and live healthy, productive lives.