Abortion Bans Will Result in More Women Dying
Abortion Bans Will Result in More Women Dying
Pregnancy carries risks, including death. Without abortion access, more women will die.
What You Should Know
Researchers have found that if abortion is banned throughout the United States, the overall number of maternal deaths would rise by 24 percent. This number is even worse for Black women, whose deaths would rise by 39 percent.

The states with the highest expected increases in maternal deaths are Florida (29 percent), Georgia (29 percent), and Michigan (25 percent).

States such as New Mexico—which borders states hostile to abortion and currently serves as a haven for care as a result—are projected to see a 25 percent increase to their maternal deaths under a total nationwide ban.

A nationwide abortion ban, for which some policymakers have voiced support, could lead these dire projections to become reality.
Four months after Dobbs v. Jackson Women's Health Organization overturned Roe v. Wade on June 24, 2022, the dire health consequences of banning abortion care have become even more apparent. Eighteen states, home to more than 25 million women of reproductive age, have banned some or all access to abortion care, with only spare exceptions that are nearly impossible to implement. Already, thousands of people are finding it impossible to obtain a needed abortion.
Horrifying stories from the states that have banned abortion demonstrate the medical crisis that now grips nearly half the country. A woman in Wisconsin experiencing a miscarriage was turned away from the hospital and sent home to bleed without medical supervision. In Arizona, a 14-year-old, caught in the crosshairs of abortion restrictions, was denied medically indicated medication she had taken for years. A woman in Texas had to drive 18 hours to receive care for an ectopic pregnancy. And doctors across the country have been put in the untenable position of navigating their medical training and professional ethical obligations amid a lack of clarity about what is allowable under the law.
These are just some of the stories that have been shared publicly. There are many more told only in private, and more will follow.
Policy and law that respects people's need for health care can partially avert these devastating outcomes. Simply put, abortion is health care and must be legal and available in every state.
Despite this, some federal lawmakers are undeterred in their efforts to ban abortion nationwide. Most recently, Sen. Lindsey Graham (R-SC) introduced a 15-week ban on abortion. And even before the Dobbs decision was official—as many attempted to downplay their policy positions on abortion in the face of public backlash—other Republican senators openly discussed supporting a six-week ban that would bar that care before most people know they are pregnant.
It is no exaggeration to say that because of the state bans already in effect, as well as any potential additional state or nationwide ban, people will die.
The United States' maternal mortality crisis
Compounding the cruelty of abortion bans, the abortion access crisis pairs dangerously with another U.S. health care disaster: maternal mortality. The maternal mortality rate is the number of pregnancy-related deaths for every 100,000 live births. Notably, the United States has the highest maternal mortality rate among developed countries, with Black women tragically experiencing higher rates of maternal death than any other demographic group and disparities only worsening in recent years as the pandemic resulted in even more barriers to accessing high-quality care that fell heaviest on communities of color.
To be clear, abortion is not a solution to the maternal mortality and morbidity crisis—far from it. Every person should be able to have a healthy pregnancy, birth, and postpartum period. But at the same time, banning abortion will only worsen the country's already devastating rates of maternal mortality and morbidity.
24%
Increase in maternal deaths in the United States if there were no abortions
When a person is barred from accessing abortion care, she is compelled to continue a pregnancy against her will, even when serious health threats exist. This is, itself, a violation of human rights.
Using state-specific abortion data from 2020 to better understand what state abortion bans may mean for maternal mortality rates, researchers at the University of Colorado Boulder calculated the increase in maternal deaths in the United States if abortion were completely banned, as well as in each of the 26 states that have—or have the strong potential to—ban abortion in its entirety. They found that under a nationwide total abortion ban, there could be a 24 percent increase in expected maternal deaths nationwide, with Black women projected to see a 39 percent increase.
Looking at state-by-state numbers, the states where researchers expect to see the highest increases in deaths in the event of state-level bans on all abortions are Florida (29 percent), Georgia (29 percent), and Michigan (25 percent). Florida and Georgia already have in place abortion bans at different points in pregnancy, while Michigan will address the question of abortion legality via a ballot amendment in November 2022.
Abortion bans will result in women's deaths
If a total nationwide abortion ban were to become law, people in every state would be affected, including states that are currently supportive of abortion.
In regard to maternal deaths, using the methodology explained by the CU Boulder researchers, states such as Maryland and Nevada could see increases well above 30 percent, and states such as Colorado and New Mexico could experience rate increases above 20 percent. Shockingly, even states with low current maternal mortality, such as Oregon, could experience a double-digit increase.
Alarmingly, the CU Boulder study calculated only increased deaths. Although the most extreme health consequence of denying abortion care is mortality, pregnancy entails risks that are significant but can fall short of death—a risk captured by maternal morbidity, which already affects as many as 60,000 women each year in the United States. Longitudinal research shows that women who are denied abortion care are more likely to experience poorer health outcomes, including gestational diabetes and gestational hypertension—itself a contributor to eclampsia, for which abortion is one option for treatment—meaning bans are also overwhelmingly likely to worsen morbidity rates.
See also
State Abortion Bans Will Harm Women and Families' Economic Security Across the U.S.
Report
State Abortion Bans Will Harm Women and Families' Economic Security Across the U.S.
---
What You Need to Know About the Bill to Ban Abortion Nationwide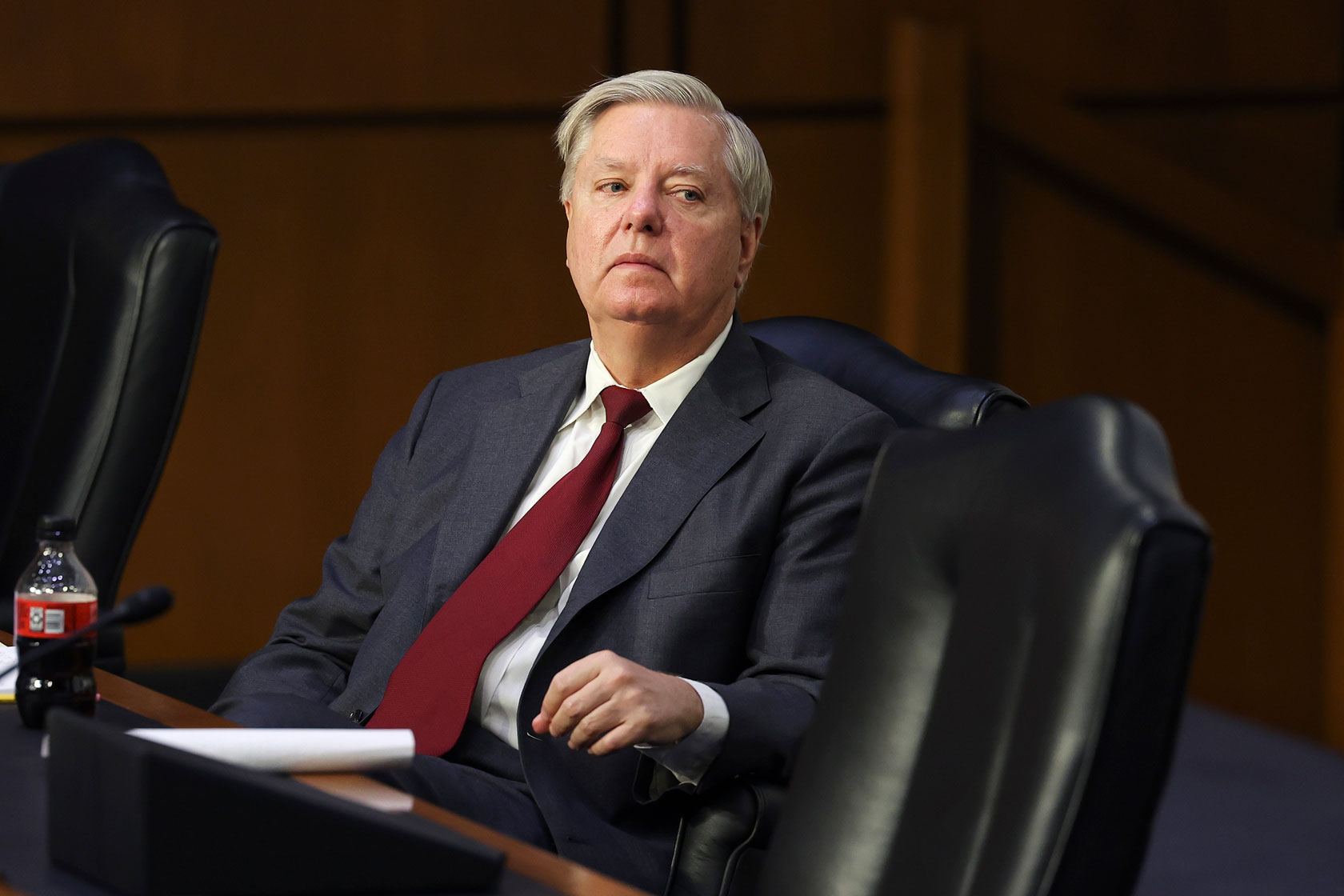 Article
What You Need to Know About the Bill to Ban Abortion Nationwide
---
Conclusion
Fortunately, support organizations are working to help women and other people seeking abortion care travel to obtain care in states where the medical treatment remains legal. As a result, the actual number of deaths may not be as high as researchers' estimates. But the risk is not negated. In fact, any decrease in maternal mortality from people obtaining abortion out of state might be offset by a greater rise in deaths among the population who are unable to leave their state—people who, as a consequence of the same economic inequalities that prevent them from being able to travel, are more likely to have health complications that increase their risk of death from pregnancy.
Women and other people who are pregnant needn't be so jeopardized, their safety and health rendered this vulnerable. Every single one of these experiences of suffering and risk is unnecessary—a political imposition. Policy and law that respects people's need for health care can partially avert these devastating outcomes. Simply put, abortion is health care and must be legal and available in every state.
The positions of American Progress, and our policy experts, are independent, and the findings and conclusions presented are those of American Progress alone. A full list of supporters is available here. American Progress would like to acknowledge the many generous supporters who make our work possible.
Authors Elyssa Spitzer
Former Legal Fellow Senior Fellow Senior Director and Senior Legal Fellow, Women's Initiative
Team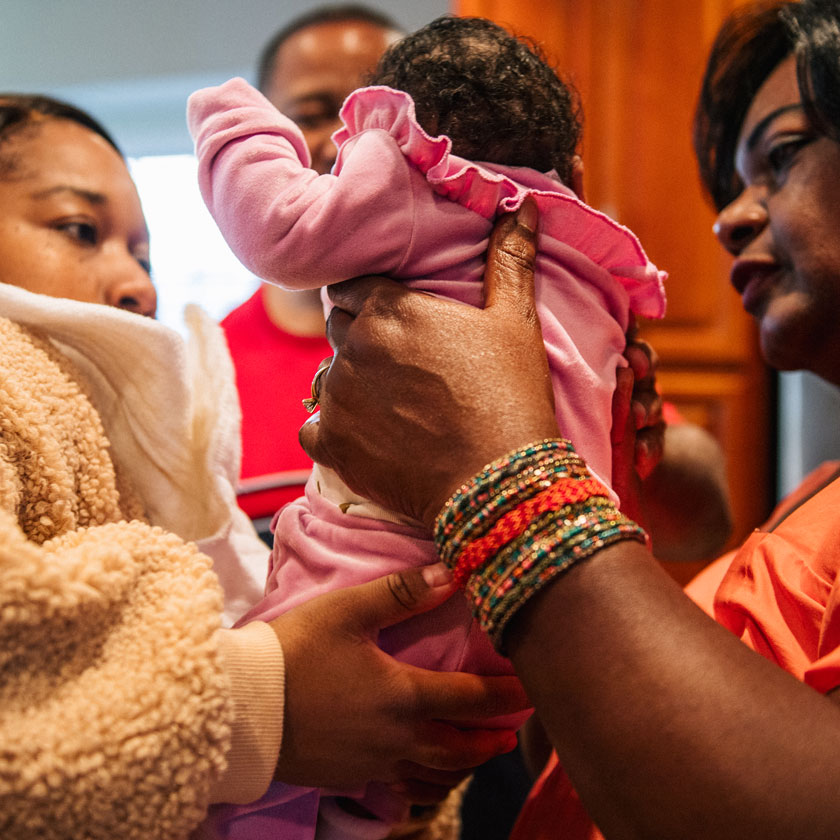 The Women's Initiative develops robust, progressive policies and solutions to ensure all women can participate in the economy and live healthy, productive lives.