Standing Up Against Hate Crimes
Standing Up Against Hate Crimes
Winnie Stachelberg explains that hate crimes may be inflicted against individual communities, but they send ripples across communities nationwide.
Hate crimes terrorize entire communities. When Matthew Shepard died in 1998, thousands of gay men and lesbians across the country were reminded that their sexuality made them vulnerable to horrific violence.
Criminal offenses against people of color, gays, lesbians, people with disabilities, and other minority groups often target individuals, but they create insecurity and anxiety in local communities and vulnerable groups nationwide. That's why state and local policies for combating hate crimes are not enough. Local governments nationwide need the federal government's help to ensure the safety of their vulnerable communities.
Bipartisan legislation introduced last month by Reps. John Conyers (D-MI) and Mark Kirk (R-IL) in the House and today in the Senate by Ted Kennedy (D-MA) and Gordon Smith (R-OR) would begin to do just this. The Local Law Enforcement Hate Crimes Act seeks to extend federal authority and jurisdiction to allow the FBI and Department of Justice to work with state and local officials to investigate and prosecute hate crimes. In cases where local officials are unwilling or unable to address these crimes, the legislation would allow the federal government to directly intervene.
Congress passed hate crime legislation in 1968 that allows the federal government to prosecute crimes when they are motivated by bias against people of a particular race, color, religion, or national origin. But that law restricts federal involvement to cases where the victim was participating in a "federally-protected activity" like serving on a jury, attending public school, or voting.
Meanwhile, hate crimes continue to occur every year. The special attention that these crimes require can stretch local law enforcement officials beyond their capacity. For example, the costly investigation of Shepard's murder in Wyoming—totaling over $150,000—forced the local Sheriff's Department to reduce its staff. Changes in federal policy could give local law enforcement the help they need to more effectively investigate and prosecute hate crimes.
The Federal Bureau of Investigation reported that there were almost 1,500 victims of violence just based on sexual orientation in 2003 alone. Over 10,000 hate crimes based on the victim's sexual orientation are estimated to have occurred since 1998 and many more go unreported.
Gays and lesbians are increasingly in the public spotlight due to the marriage equality debate, and the number of hate crimes against them has spiked in some parts of the country. Individuals with non-traditional gender identities also continue to be targets of brutal violence nationwide. Yet federal prosecutors do not have legal authority to intervene in cases of violence based on bias toward transgender individuals at all, and law does not require the FBI to even collect statistics on such cases.
The Local Law Enforcement Hate Crimes Prevention Act would take a needed step to protect transgender Americans by allowing the FBI to gather statistics about the number of crimes motivated by bias against an individual's gender identity and also to investigate and prosecute these crimes.
The United States cannot continue to allow cases of violence based on bigotry to go under-addressed and under-reported. In the words of the New York State's Hate Crimes Act of 2000, "citizens cannot be required to approve of the beliefs and politics of others, but must never commit criminal acts on account of them."
The positions of American Progress, and our policy experts, are independent, and the findings and conclusions presented are those of American Progress alone. A full list of supporters is available here. American Progress would like to acknowledge the many generous supporters who make our work possible.
Authors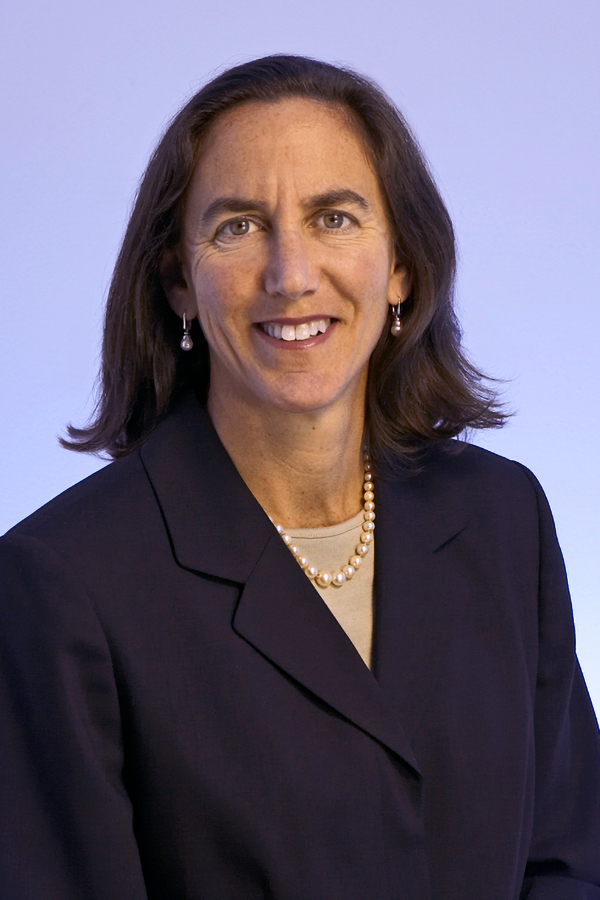 Winnie Stachelberg
Former Executive Vice President, External Affairs