Separating Mothers from their Children at the Border Is Wrong and Costly
Separating Mothers from their Children at the Border Is Wrong and Costly
Besides being morally reprehensible, separating families at the border will cost taxpayers hundreds of millions of dollars.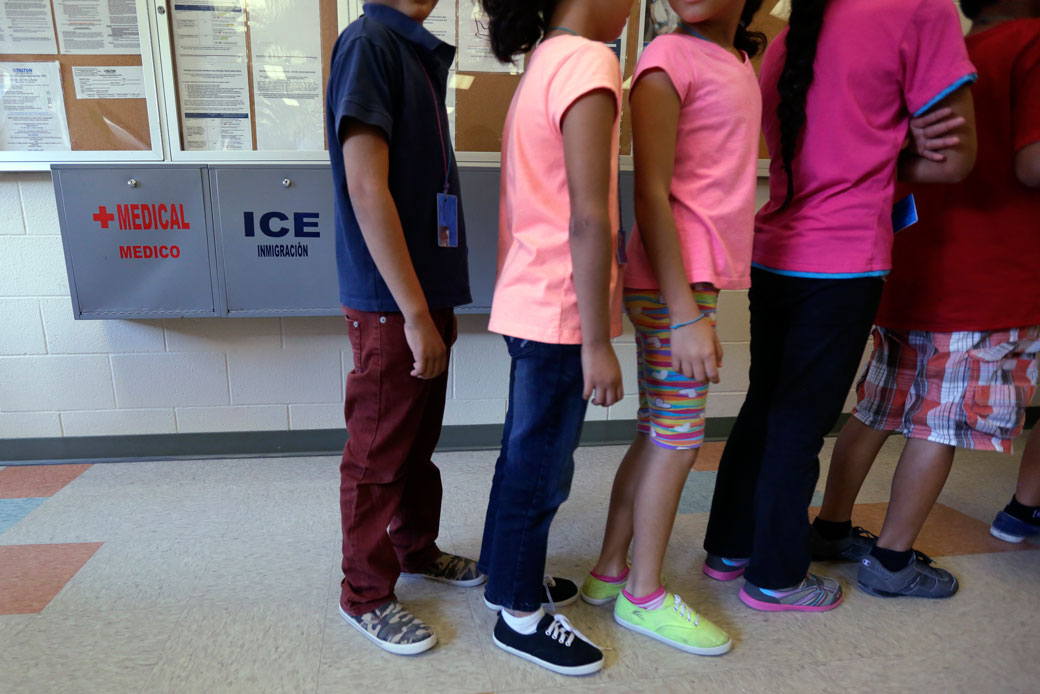 In recent days, Secretary of Homeland Security John Kelly has stated that he is considering a new policy of separating families at the nation's southern border, as a way of deterring them from making the dangerous journey to the United States. Aside from the fact that splitting up families goes against basic human decency, such a policy is likely to have significant negative consequences—including high costs to U.S. taxpayers—that DHS must take into account.
Separating families is morally wrong and logistically complicated
First, let's start with the facts: The biggest shift in terms of arrivals at the southern border has been more families and unaccompanied children fleeing extreme violence and poverty in Central America. These families largely come from Honduras, Guatemala, and El Salvador, countries that together comprise a region known as the Northern Triangle of Central America. Globally, these three countries have some of the highest murder rates and highest rates of violence against women and girls.
Beyond the moral reasons against separating families, especially those fleeing persecution, the implementation costs in operationalizing such a plan would be high. It would mean that parents would be taken from their children and placed in prolonged immigration detention, while their children would be transferred to shelters run by the Office of Refugee Resettlement, or ORR.
At a basic level, this policy would result in many more children being placed in the care of ORR, which has historically been underfunded. In compliance with the law, ORR works to release unaccompanied children to parents or other sponsors in the United States, as the children wait for their immigration proceedings. But by locking parents up in immigration detention, this new policy would likely make it harder to find sponsors, lengthening the amount of time that children will remain in ORR custody. And, children separated from their parents will likely have a harder time communicating with them and accessing the key documents and information they need to move forward with their immigration case. If put in place then, this policy would likely mean longer court delays, adding to an already-overburdened immigration court system.
Separating families will cost taxpayers a significant amount of money
In fiscal year 2016, a total of 77,674 people came to the United States in family units, which generally include a single parent—typically a mother—along with one or more young child. To take the most conservative estimate, assume that each parent arrives with only one child, meaning that 38,837 children arrived in family units in FY 2016.
The U.S. Department of Homeland Security recently claimed mission accomplished, because the numbers of arrivals dropped from January to February 2017. Nevertheless, it is important to point out that the February 2017 numbers are on par with, if not higher than those of the previous five years, and could still remain high in the future.
On average, according to a 2015 study by the Government Accountability Office, holding a child in ORR shelter care costs $248 per day. And on average, children stay in ORR custody for 34 days. By multiplying these figures together, we can estimate that a policy of separating families would cost taxpayers $327 million per year.
It is important to point out that this figure is by nature conservative, because it only accounts for the basic cost to ORR to house these children, not any added costs for children who may have to remain in ORR custody for longer because of a lack of a sponsor to release them to. It also does not include additional costs that would be borne by, for example, U.S. Immigration and Customs Enforcement, to transfer the children from the border to ORR custody.
To put that figure in perspective, for the same amount of money that taxpayers would spend on family separation, the United States could:
Conclusion
To be clear, it is not illegal to claim asylum in the United States; the nation should not respond to the protection needs of those fleeing persecution with a policy of deterrence that courts already have rejected. Rather than pursuing deterrence, DHS and the administration should tackle the underlying root causes of the violence and structural poverty pushing children and families out of Central America. In the meantime, the United States must remain a beacon of safety for those fleeing persecution. Separating parents from children only moves us away from this ideal.
Sharita Gruberg is the Associate Director for the LGBT Research and Communications Project at the Center for American Progress. Jennifer Podkul is the director of policy at Kids in Need of Defense. Philip E. Wolgin is the Managing Director for Immigration Policy at the Center. The authors thank Tom Jawetz for his assistance.
The positions of American Progress, and our policy experts, are independent, and the findings and conclusions presented are those of American Progress alone. A full list of supporters is available here. American Progress would like to acknowledge the many generous supporters who make our work possible.
Authors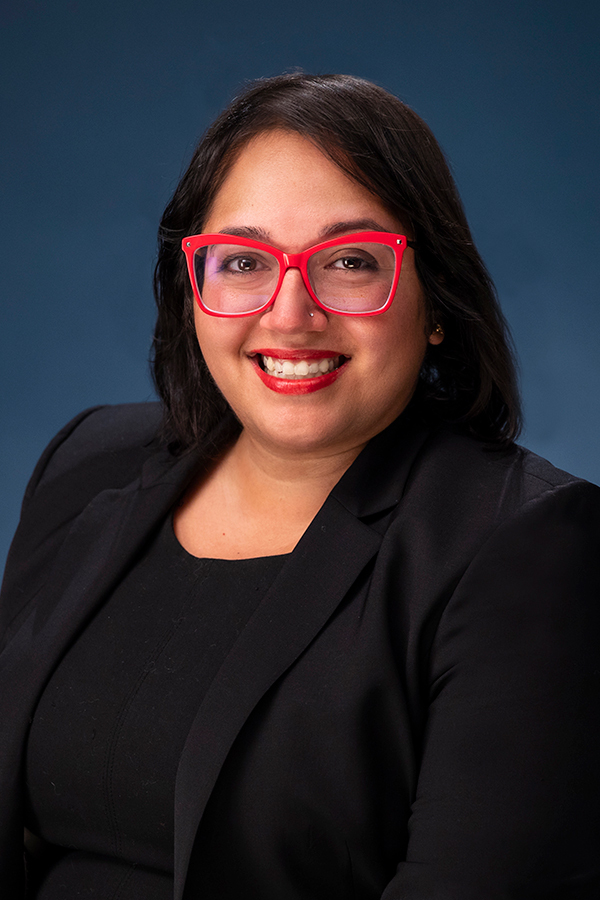 Sharita Gruberg
Former Vice President, LGBTQI+ Research and Communications Project Jennifer Podkul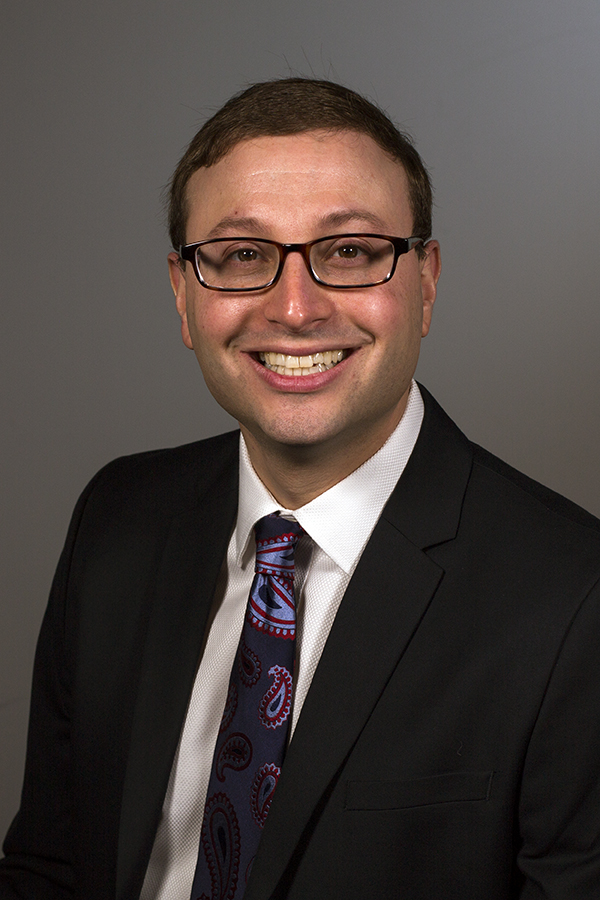 Philip E. Wolgin
Former Managing Director, Immigration Policy