Remembering Nelson Mandela
Remembering Nelson Mandela
The author's personal encounter with Nelson Mandela showed the man's quiet dignity and strength.
Part of a Series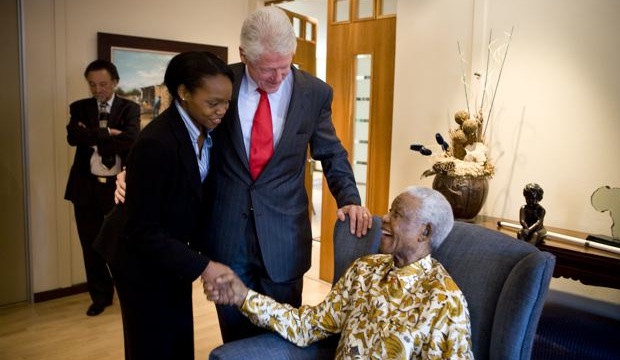 No historic personality has better embodied hope and optimism than former South African President Nelson Mandela, who died Thursday at age 95.
Mandela is a personal hero, someone who lived during the sweep of my life and has demonstrated that seemingly impenetrable racial limits are little more than temporary barriers to proving our shared humanity.
There have been a few others. Civil rights leader and martyred icon Rev. Martin Luther King Jr. immediately springs to mind. So too does the towering intellect of W.E.B. Du Bois, whose far-reaching insight into the American and African psyches has been a guiding light in my racial self-awareness and understanding. And now, President Barack Obama sits in the Oval Office and demonstrates that what was once unthinkable—a black man in the White House—is now just another part of the daily business of American politics.
Nelson Mandela stands apart—towering heads and shoulders above them all—as the greatest historical figure to live in my time. I've visited South Africa many times in my career as a journalist and public policy advocate, but in all my travels, I failed to accomplish my greatest wish. I never met Mandela.
My friend and colleague Dawn Mabery, one of the inaugural fellows of the Center for American Progress Leadership Institute, counts meeting Mandela as one of the highlights of her life. As world leaders gather in Soweto and a watchful world joins together to mourn this great man, I asked Dawn to share the story of her time with Madiba with you. – Sam Fulwood III
When I learned of the passing of former South African President Nelson Mandela, my thoughts immediately turned to the times I have spent in South Africa—and to the one opportunity I had to meet the man himself.
I first traveled to South Africa in 1997 as an undergraduate student at Spelman College. My opportunity to study at the University of Natal in Pietermaritzburg occurred just a few short years after the end of apartheid, the country's system of racial segregation, and my decision alarmed many friends and family.
I came of age in the United States after much of its legal segregation had been dismantled. I had no practical experience with the still-fresh wounds of racial segregation in South Africa. Still, I was eager to go, and felt that the administrators of the college study abroad program would not allow me to travel into harm's way.
One of the highlights of my studies in South Africa included interning with a human rights organization that addressed women's issues. As part of my duties, I participated in the staff interviews with the commissioner on the Human Rights Violations Committee of the Truth and Reconciliation Commission, the court-like body assembled in South Africa after the abolition of apartheid. The commission allowed victims of human rights violations to share their experiences, and the offenders to also confess to their wrongdoings and request amnesty from civil and criminal charges. It was a life-changing experience, and I left the country with a newfound appreciation for the notion of forgiveness.
More recently, I visited South Africa again in 2012 as a fellow with the Center for American Progress Leadership Institute, a program that seeks to identify and promote the next generation of progressive public policy leaders from diverse backgrounds and communities. My fellowship class participated as official observers at the African Presidential Roundtable, a series of discussions among global industry leaders, diplomats, and heads of state on the challenges of energy in Africa.
During this trip, I visited the Motsoaledi township in Soweto, where I saw firsthand the impact of the lack of technology, energy, and environmental measures on everyday life for disadvantaged South African families. I thought it was fitting for the collaborative effort by African leaders to address a mutual pressing need of the entire continent to take place in South Africa, which had successfully fought for harmony among its citizens by abolishing a system of segregation.
But it was my 2007 trip that was most memorable. On this visit, I was a part of the Clinton Foundation's trip to several African countries. The purpose of the journey was to visit projects with which the Foundation is involved that aimed to address myriad needs for disadvantaged people. The unquestionable highlight of that trip was personally meeting Nelson Mandela, who I had only learned about through history books and national news coverage.
I remember the encounter vividly. Following an event that Presidents Clinton and Mandela held jointly to celebrate the Foundation's efforts, the traveling staff was invited to a private area of the venue. Initially, I thought this might be a group event, perhaps a small reception or banquet-type gathering, but I was shocked—and delighted—to discover that each of us would have a brief, one-on-one audience with both President Clinton and Nelson Mandela.
When it was my turn, someone motioned for me to enter the greeting room. Uncertain but excited, I approached. President Clinton introduced me to Nelson Mandela by name. I may have actually squealed a little at the thoughtful touch by one president making it possible for me to meet another. I remember the room's warmth and a sense of pure calm, peace, and comfort in their presence.
At this point in his life, Nelson Mandela was frail and visibly weak. He sat in a chair and looked up at me. And he smiled as he reached out to shake my hand. I remember thinking that moment after all he's endured in a life of struggle, he's far stronger than he might appear. And yet his smile was bright, energetic, and charismatic. And not only that, but he wanted to know a bit about my life. In our all-too-brief conversation, Mandela asked if I was South African.
Truthfully, what came to mind was a cheeky response; I wanted to say "maybe" or "possibly." But I decided against it, thinking it best to simply share that I had previously studied there. I mentioned the name of the university and the opportunities I had apart from campus life to see South Africa and the surrounding countries. He appeared pleased and his expression reminded me of the approving looks of my elders back home when you share great news about life milestones, like being accepted to college or getting a first job.
And just like that, it was over and I was ushered away. Still, I left the greeting room in complete awe of the occasion and feeling incredibly lucky for the experience.
I am struck now by the fact that what seemed at that time a random, chance meeting represents my brush with one of the great historical figures of all time. What Mandela represents extends beyond the borders of his country; he is a person that will forever be linked to the history of the world. His sacrifice, life, and leadership have altered the direction of humanity, brought freedom to a nation, and pointed the way for future generations. So many of the experiences of my life, especially my close affection for South Africa, might never have been possible if not for Nelson Mandela.
While his death is a great loss, the principles to which he dedicated his life—forgiveness, equality, and harmony—remain an inspiration for us all. I know for certain that it does for me.
Dawn Mabery is the CEO of Mabery Consulting, a firm that supports nonprofit organizations with philanthropic activities, grant operations, project writing, fundraising, training, and phone banks operations. Sam Fulwood III is a Senior Fellow at the Center for American Progress and Director of the CAP Leadership Institute. His work with the Center's Progress 2050 project examines the impact of policies on the nation when there will be no clear racial or ethnic majority by the year 2050.
The positions of American Progress, and our policy experts, are independent, and the findings and conclusions presented are those of American Progress alone. A full list of supporters is available here. American Progress would like to acknowledge the many generous supporters who make our work possible.
Authors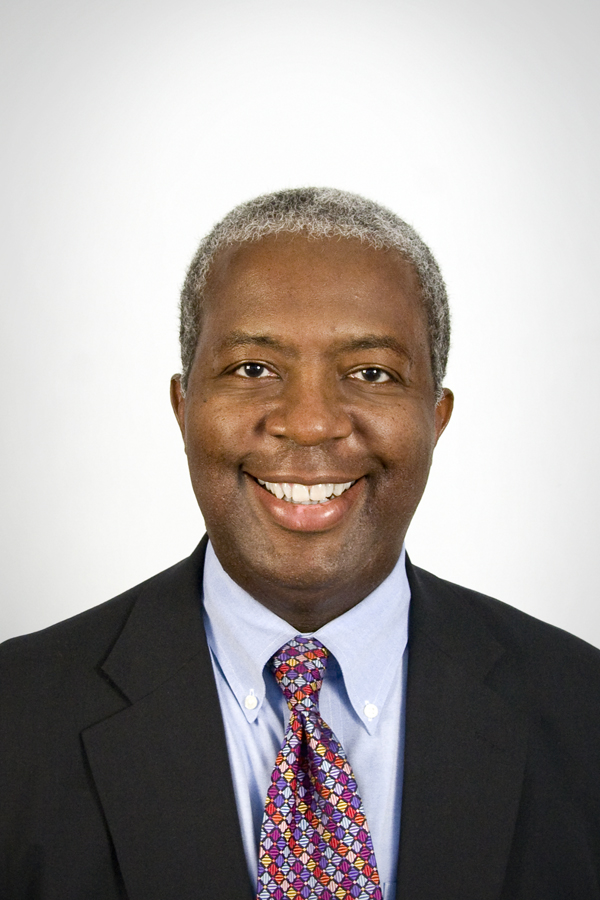 Senior Fellow
Explore The Series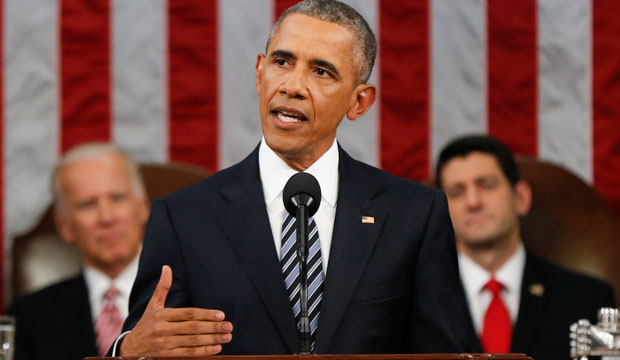 Previous
Working to Stay Poor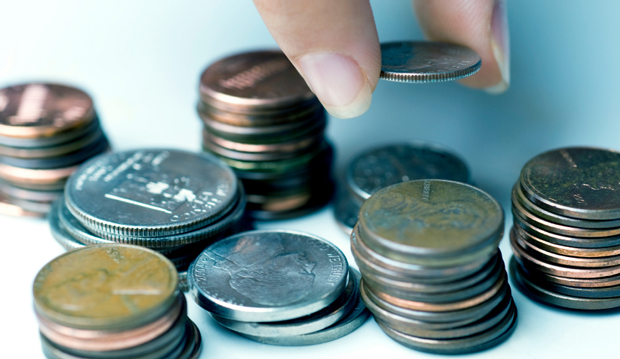 Next
Coming Together on Behalf of Unemployed Americans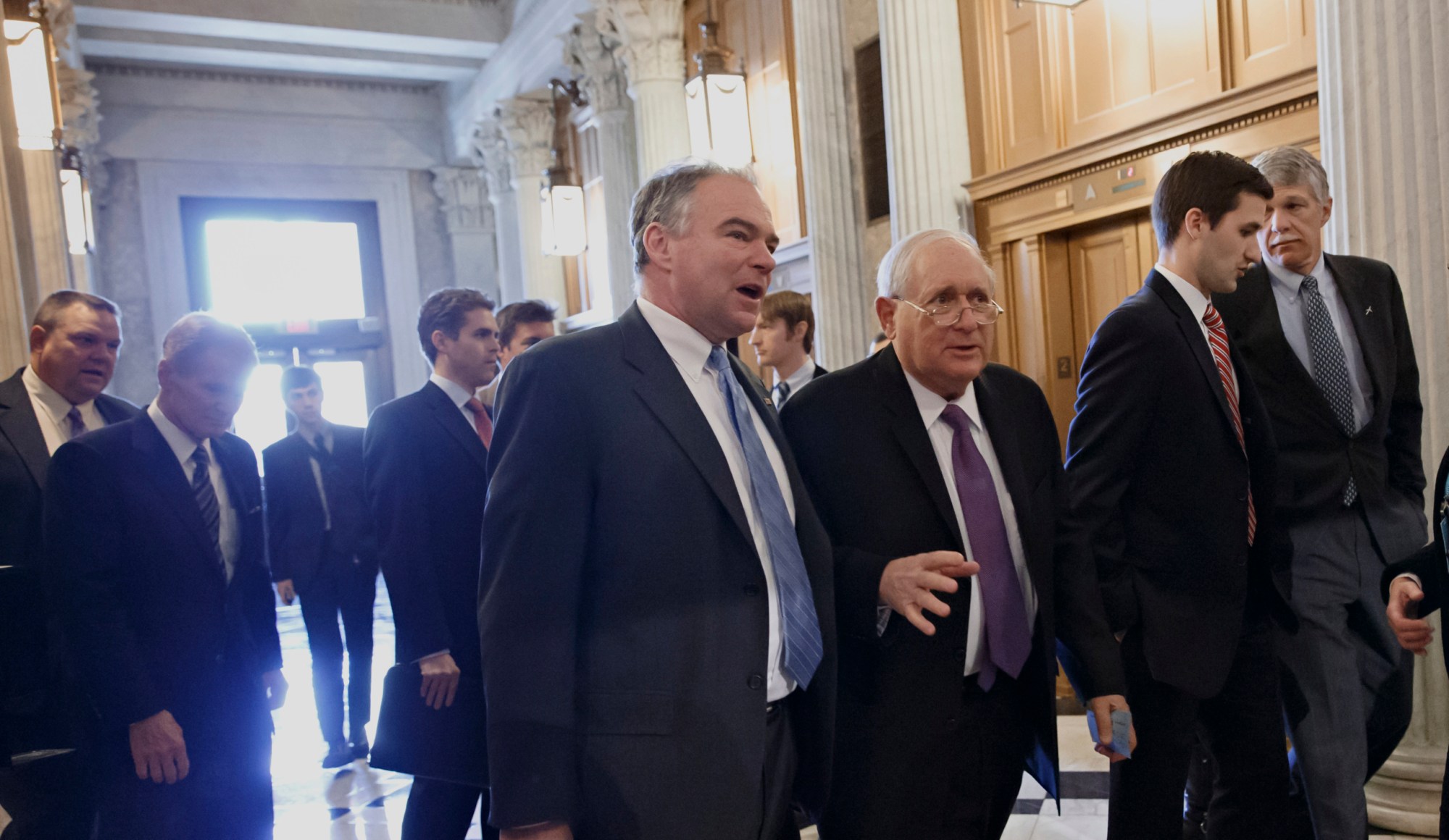 Coming Together on Behalf of Unemployed Americans