The Intersection of Pop Culture and Race
The Intersection of Pop Culture and Race
Sam Fulwood III explores how a friend's recent conversation reflects the changing racial landscape of today's world.
Part of a Series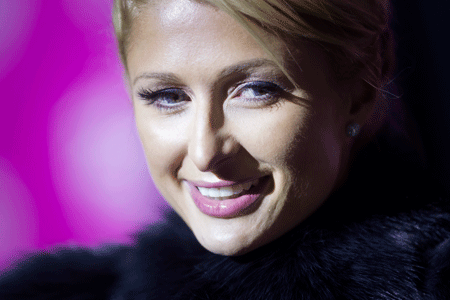 My friend Ernie told me recently about a phone conversation that left him amazed at how powerfully and pervasively pop culture meanders willy-nilly across what he once imagined as impermeable racial boundaries.
Ernie, an African American, lives happily and leisurely in retirement at his suburban Atlanta home, where he loves gardening and watching baseball on television. On all-too-rare occasions, he escapes his house for another lifelong passion: listening to classical music at the Atlanta Symphony. But he hasn't done this in more than five years.
A week or so ago, however, he received a call from a man trying sell him a subscription to the Atlanta Symphony.
(Let's pause for a moment to acknowledge a set of risky assumptions here. My friend's last name is Holsendolph; a fair guess is that a phone solicitor might never imagine an African-American household would have that surname on the roster of the symphony's erstwhile patrons. Similarly, Ernie didn't know for sure, but presumed the man on the other end of the line was white. "Well, he sounded white to me," he said.)
"The guy said that in the past I'd been a subscriber but 'we haven't seen you in a minute,'" Ernie said. "In a minute! Here was a white guy who surely thinks I'm a white guy, talking about having not seen me in a minute."
Those three words rang out in Ernie's ears because he's heard it lately as something of a catchphrase among the young black people at his church, or while hanging with his 30-year-old son Joseph, a hip-hop devotee and part-time event promoter.
"That struck me as something my son would say, but it was a startling thing for a phone solicitor to utter as he tried to sell me something," Ernie told me, still marveling at how the phrase had seemingly crossed over to mainstream embrace. "I didn't expect to hear a phrase from black culture coming from someone whom I'd thought would speak in a more general cultural way. What really impressed me was that I don't think he did it in a calculating manner. It came across as just how he talked to anyone."
I was unsuccessful in trying to identify and speak with the Atlanta Symphony solicitor who called Ernie, but was told by an official there that members of the development office don't track the racial identity of people they solicit and that they don't tailor their pitches by race.
Still, Ernie wondered aloud to me why it seems that popular idioms and catchphrases appear to flow in an acute direction—from black kids being cool to white copycats to mainstream acceptance.
Perhaps in a more segregated time this may have been closer to reality than it is today. Indeed, the history of American rock and roll, which is the prototypical example of youth-influenced pop culture, is a textbook case of white performers appropriating black musicians' work (mostly without due compensation) and black performers being equally inspired by the larger, white world around them. But I'm not so sure that there ever was a time when the flow of idioms and ideas were the exclusive right of any segment of the American public. For certain, nobody or any group can lay exclusive claim to the cultural roots of American style or language.
To make my point, I asked Ernie's son, Joseph, if he agreed with his old man. Predictably, he didn't.
"There is culture within culture," he said. "On a broader scale there is a pop culture, which is just what's popular at the moment. The elements in that culture aren't subject to race. The term "in a minute" is more of a pop culture phrase than a black culture phrase."
To drive the point home, Joseph told me that in Atlanta nightclubs, where he hosts concerts and other events, black kids used to describe the latest new fashion by saying, "That's what's hot!"
"Black kids used to say that all the time, but the phrase got started by Paris Hilton, who definitely isn't black but is a major influence on pop culture," Joseph said. "A rapper by the name of Mims picked up on it with his song, 'This Is Why I'm Hot,' and that's how black kids started using it.
"But nobody thought of it in a racial context one way or another," Joseph concluded. "It was just a cool thing to say."
Given the rich diversity of our youth culture, it's increasingly difficult to draw bright borders around what is and isn't cultural property owned exclusively by one group of people. This is a good and progressive thing, one that no less an authority than President Barack Obama seems to get intuitively—or at least, as he said recently in an interview with Rolling Stone co-founder and publisher Jann S. Wenner, he's learning from his young daughters.
"My view on race has always been that it's complicated," the president said. "It's not just a matter of head – it's a matter of heart. It's about interactions. What happens in the workplace, in schools, on sports fields, and through music and culture shapes racial attitudes as much as any legislation that's passed. I do believe that we're making slow and steady progress. When I talk to Malia and Sasha, the world they're growing up with, with their friends, is just very different from the world that you and I grew up with."
That's the same new world that allows the Atlanta Symphony's phone solicitor to speak in the vernacular that's current and comfortable for him, without the self-conscious racial limitations that others might have imposed upon him in years past. No matter that he was selling classical music, he found a way to fuse together the sensibility of rap and pop culture. Most likely, that's just how he rolls.
Sam Fulwood III is a Senior Fellow at the Center for American Progress and Director of the CAP Leadership Institute. His work with the Center's Progress 2050 project examines the impact of policies on the nation when there will be no clear racial or ethnic majority by the year 2050.
The positions of American Progress, and our policy experts, are independent, and the findings and conclusions presented are those of American Progress alone. A full list of supporters is available here. American Progress would like to acknowledge the many generous supporters who make our work possible.
Authors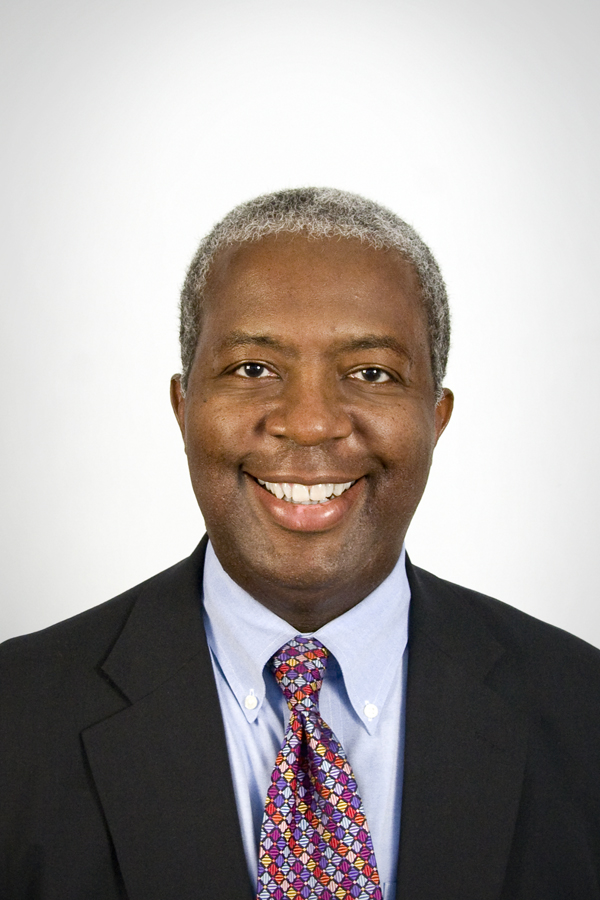 Senior Fellow
Explore The Series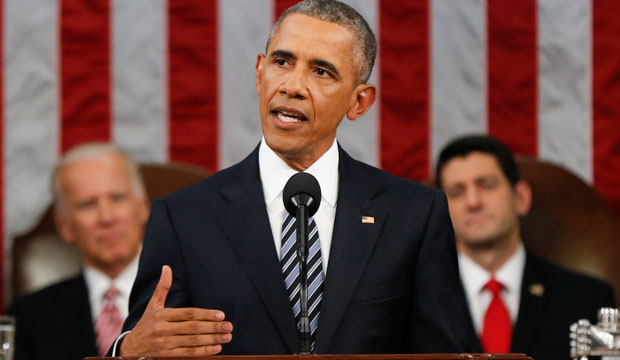 Previous
This Isn't a Postracial America
This Isn't a Postracial America
Next
President Obama Can Come Out on Gay Marriage
President Obama Can Come Out on Gay Marriage